Netizens Think This Man Looks Like A Younger Chow Yun Fat
And he's apparently just as friendly too.
Another day, another celebrity doppelgänger.
This time, it's someone who looks like 67-year-old Hong Kong film legend Chow Yun Fat.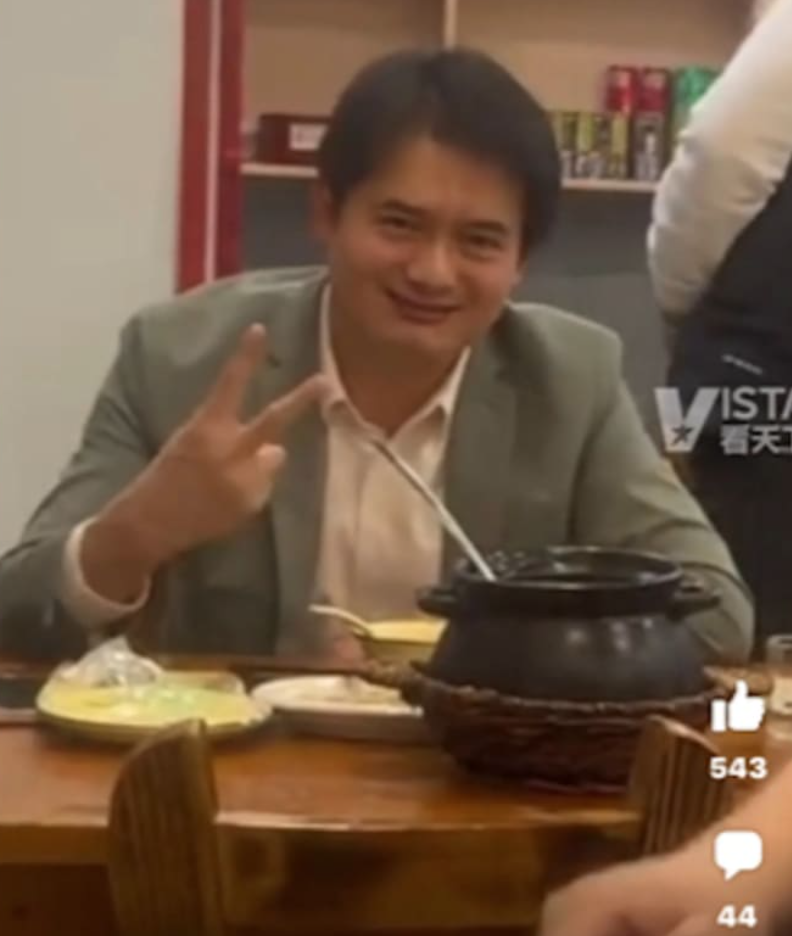 Fat-gor eating supper?
Recently, a netizen posted a video of "Chow Yun Fat" eating supper.
Was it a lucky fan who bumped into the star when he was dining? After all, Fat Gor has been spotted many times out and about in public. And he's also known to frequent the most humble of eateries.

Nope. It was yet another lookalike. 
From the video, it could be seen that the man, whom netizens say looks like a "rounder" version of a young Fat Gor, had no idea that he was being filmed. 
When the person holding the camera called out to him, he looked at the camera and flashed the V-sign, before looking down to finish his meal.
After the video went viral, netizens said that not only is this doppelganger a foodie like Fat Gor, he's equally friendly as well. 
Photos: 8world