Netizens Threaten To Call Uncle Roger Over New York Times' S'porean Chicken Curry Recipe
One comment called the controversial curry "drainage water". Haiyaa!
One comment called the controversial curry "drainage water". Haiyaa!
As most of us would know, nothing comes between Singaporeans and food. A mini hooha has been simmering online since the New York Times published a recipe for "Singaporean Chicken Curry" on its website yesterday (Feb 2).

The recipe was credited to one Shila Das, a "second-generation Singaporean of Indian and Vietnamese descent". The chicken was described as being prepared by "marinating in lime juice and then gently simmered in a spicy and earthy sauce anchored by coconut milk".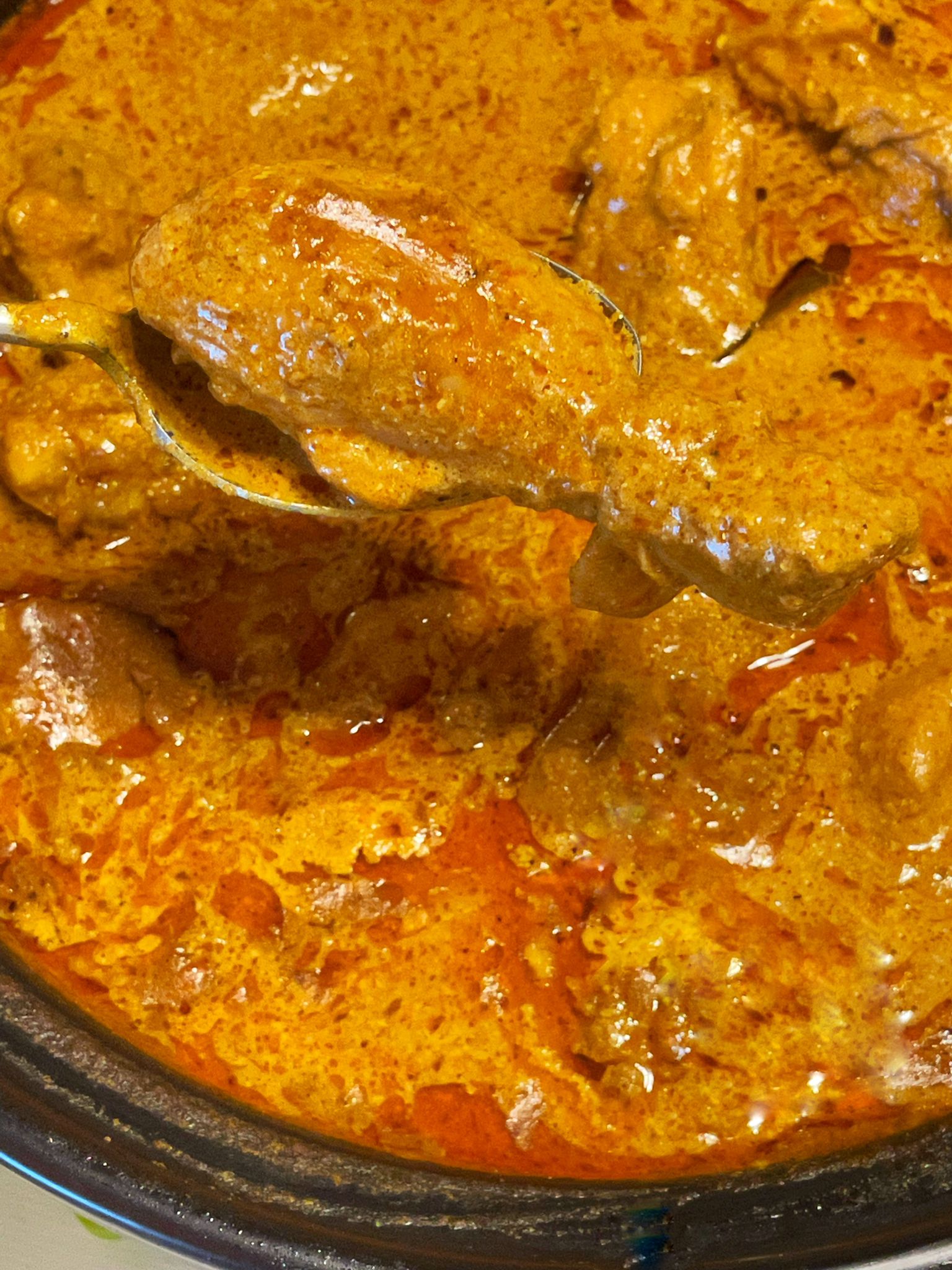 What is 'Singaporean Chicken Curry'?
Now, the phrase "Singaporean chicken curry" is highly debatable, seeing as Singapore is a multi-ethnic society with cuisines that are influenced by Peranakan, Chinese, Indian, Malay, and Eurasian cultures. The ingredients used in family recipes may also vary according to personal preferences.

But a well-known type of curry found here is the rich Nonya-style version thickened with coconut milk and loaded with chicken chunks and potatoes. It's also a vivid orange due to the chillies and curry powder used (usually a blend of spices like turmeric and ginger).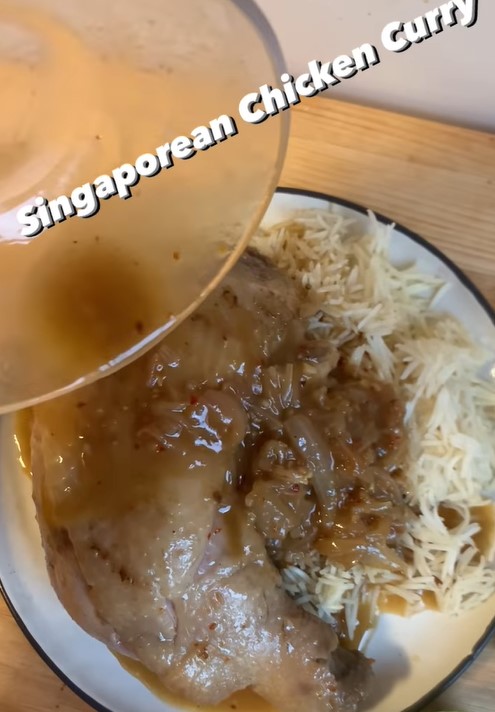 The hooha
A video posted by @nytcooking on Instagram showed American journalist Clarissa Wei - who wrote the article accompanying the recipe - cooking the chicken curry.

Savage comments left by Singaporean netizens pointed out that the brownish, watery curry, which had chicken broth added to it, looked nothing like the dish they were familiar with.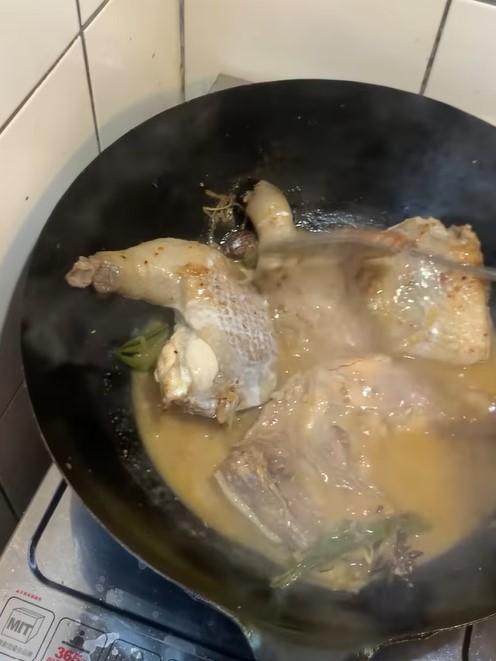 "What tha hell is that? That looks like our Singapore drainage water…" sighed an Instagrammer, while another netizen remarked: "As a Singaporean... I'm disappointed. We need to call upon Uncle Roger for this."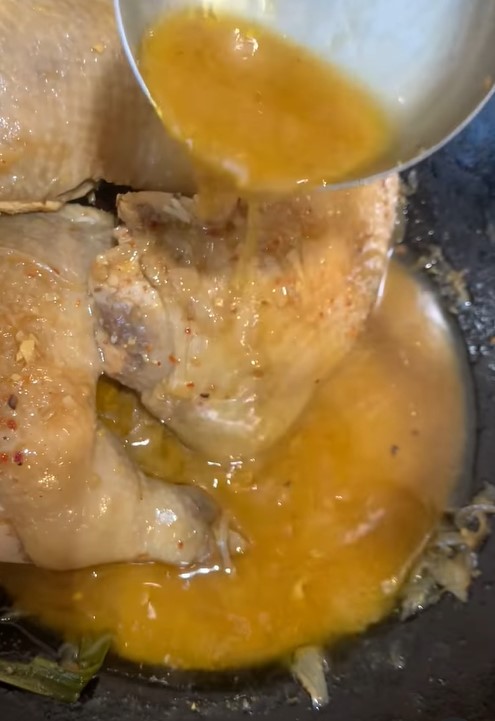 In the video, the chicken curry appeared more orange in certain frames.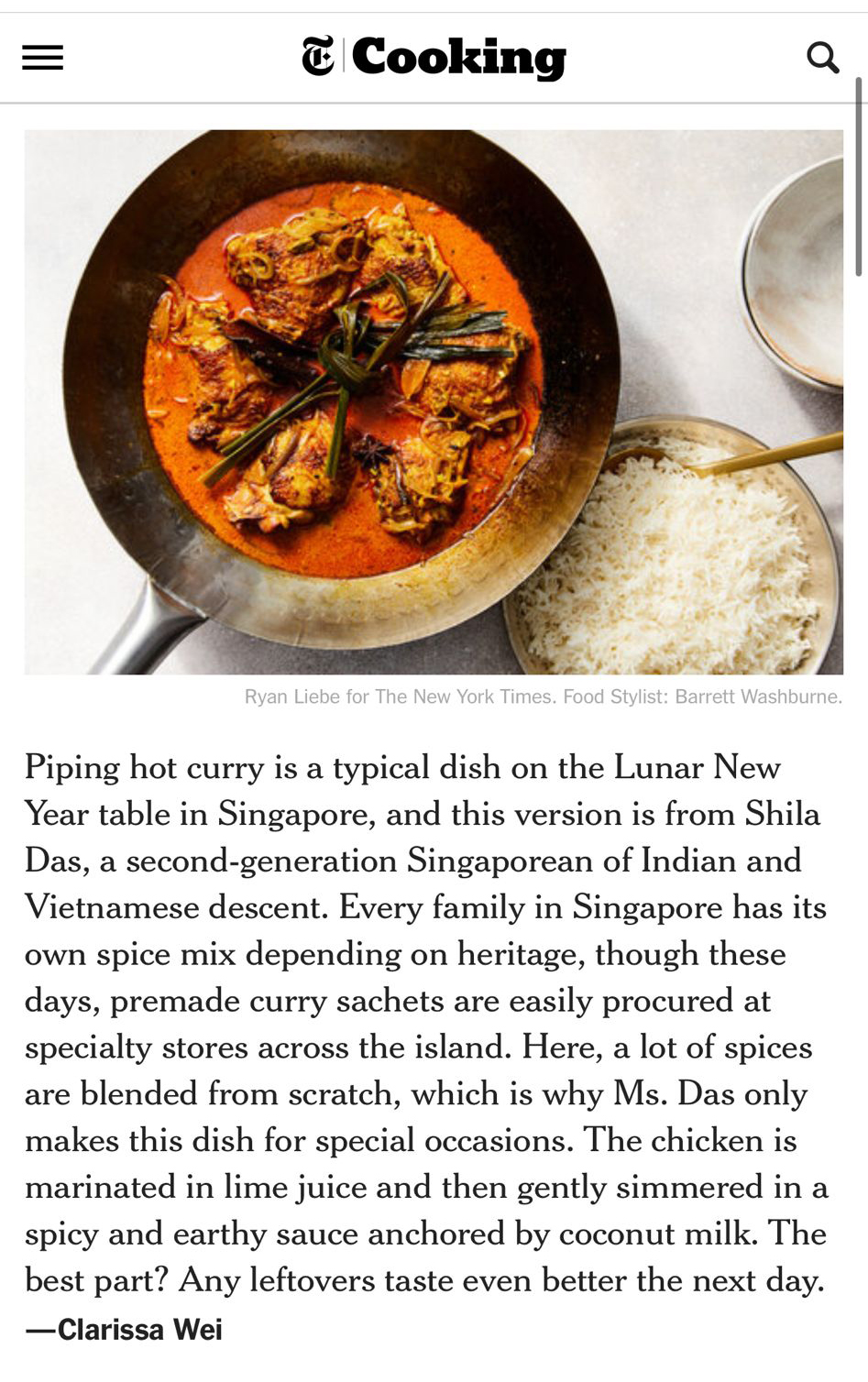 The recipe
But the controversial recipe, which is behind a paywall on NYT's website, has a photo that looks similar to the orange curry we are familiar with. Hmm. Anyone has a sudden curry craving?