Nicholas Tse Continues Flexing How Fit He Is; Does One-Legged Squat After Fully Rotating His Other Leg
You have to see it to believe it.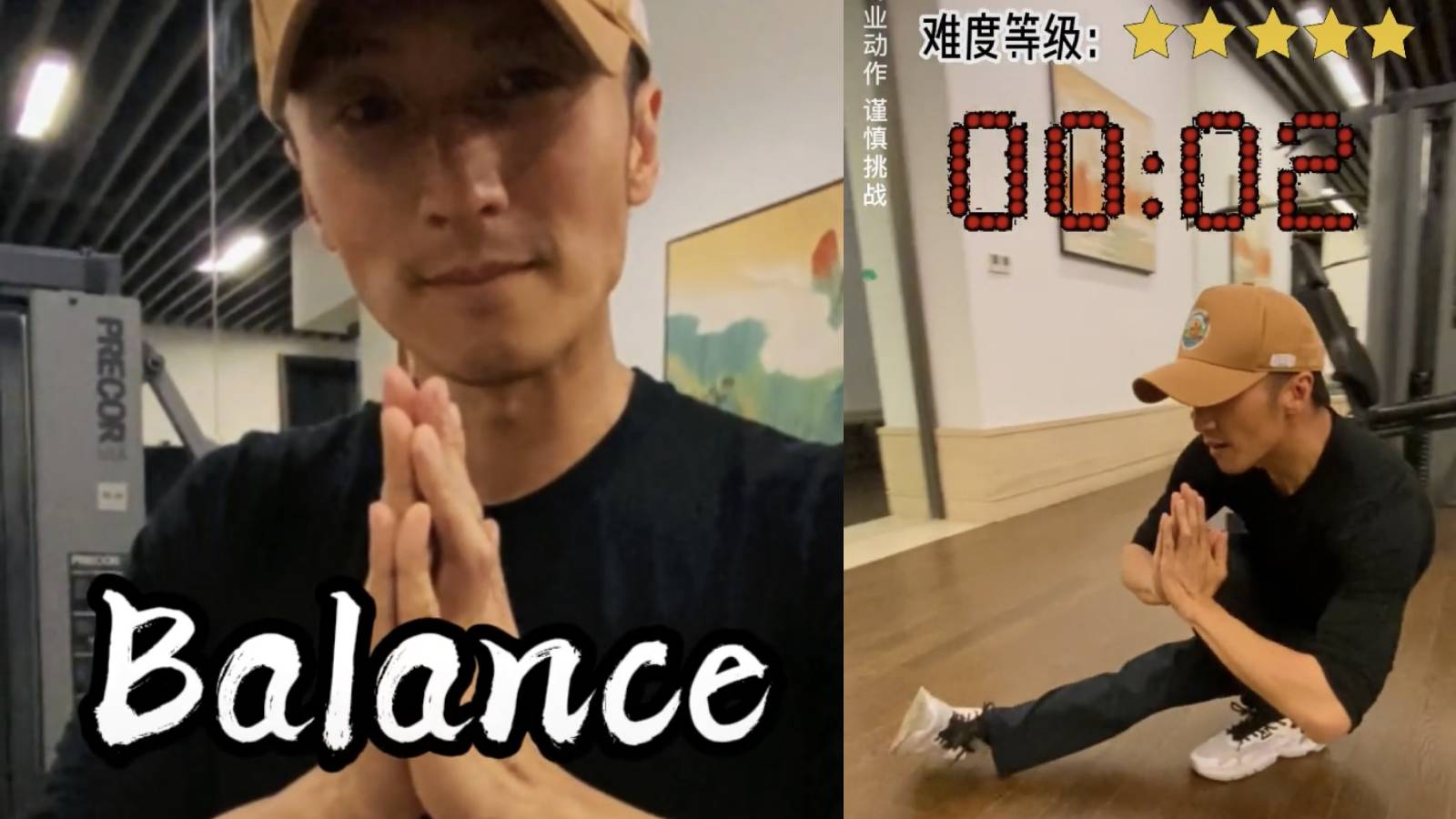 Less than two weeks after wowing everyone (and probably Faye Wong too) with his crazy-good core strength, Nicholas Tse is back at it again with another fitness flex.

This time round, the 41-year-old is showing off his balance, and his impressive squat technique.

On Dec 1, Nicholas posted a new video on his Douyin account, writing: "Previously, I tested your strength, this time round, I'll test your sense of balance.

First, he showed off a "two star" challenge, doing a squat with one leg extended in front of him.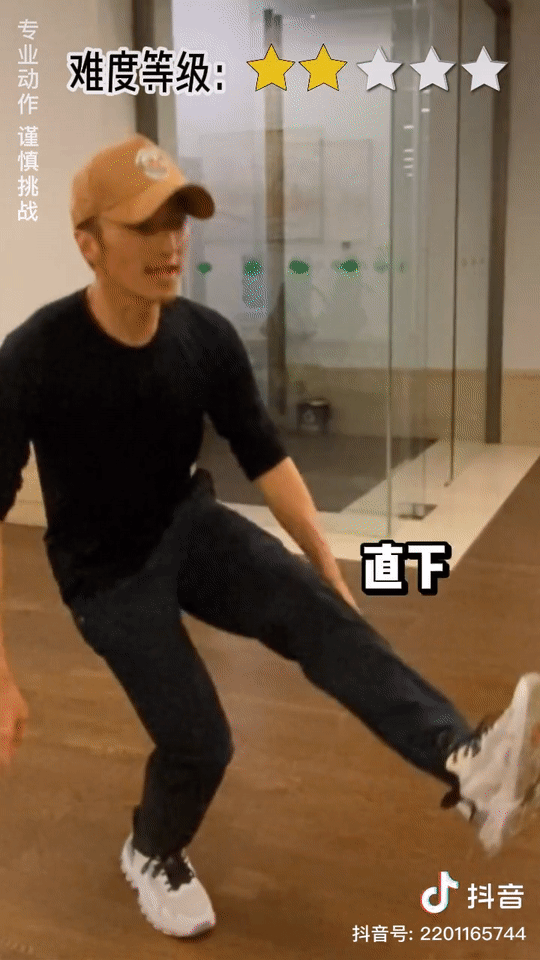 "So simple, right," he grinned, before moving on to the real deal, a "five star" challenge.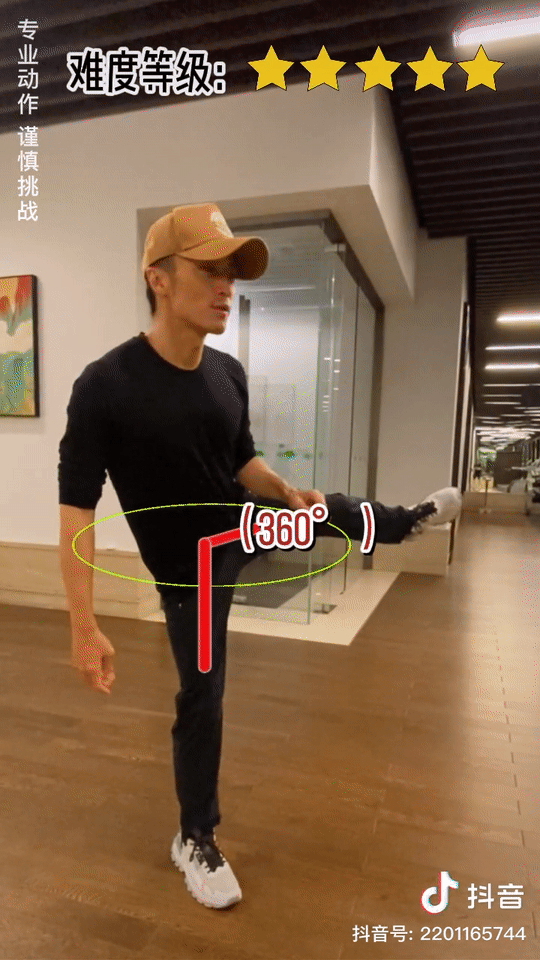 While explaining the steps to take, Nic slowly extended his left leg, before rotating it 360 degrees, to rest behind his right knee.

Then, without his left leg touching the ground, Nicholas proceeded to do a slow squat, and hold it for five seconds.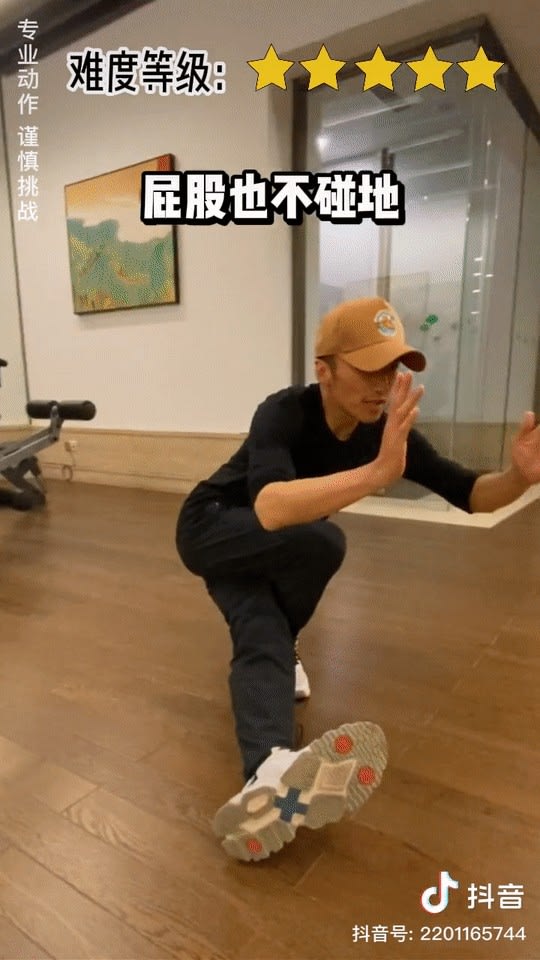 "Balance," he declares triumphantly, after elegantly unwinding himself.

The video quickly went viral, with netizens rushing to praise Nicholas for his impressive core strength once again. But this time, there was no mention of Faye.
"I understood how to do this after watching it, but my legs just can't do it," one netizen wrote.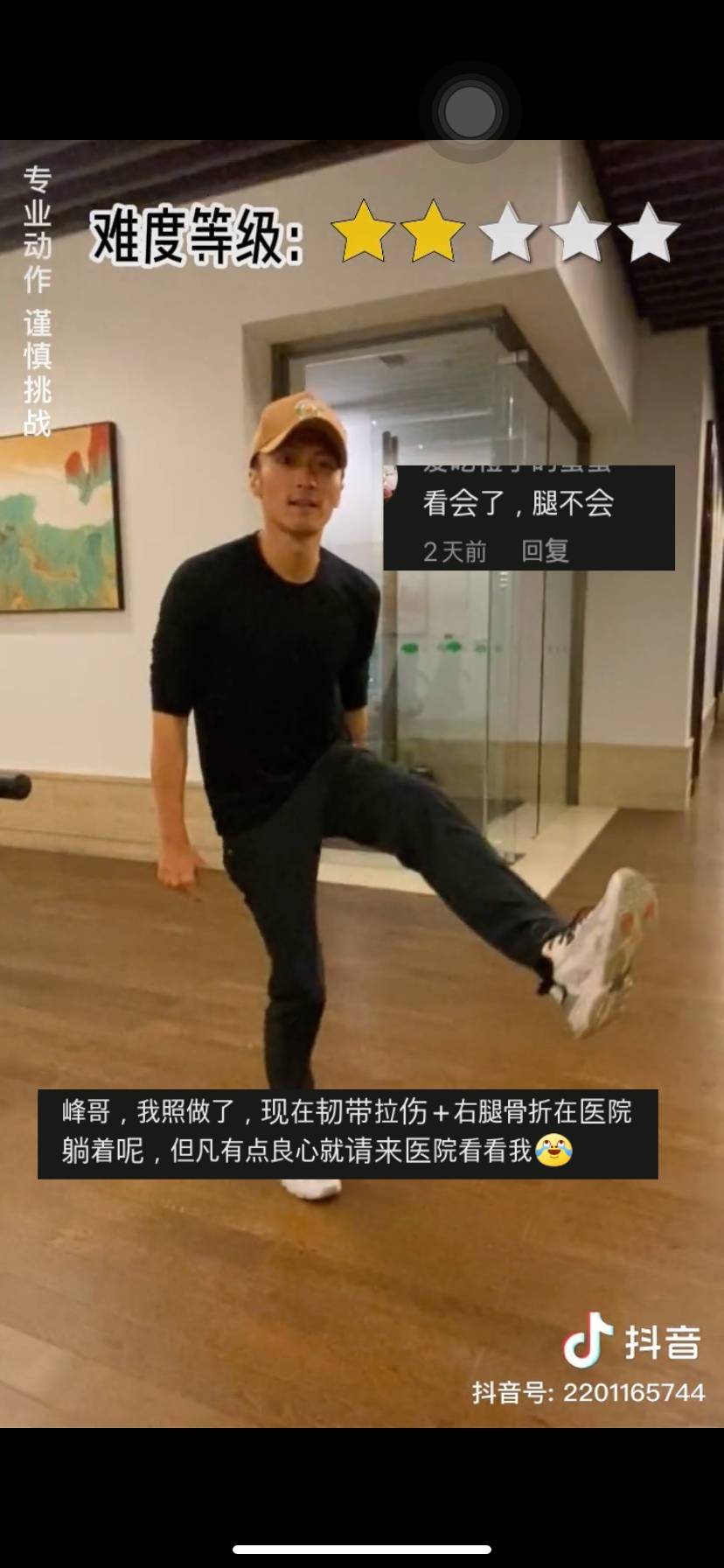 Another netizen took the opportunity to try and score a free meet-and-greet session with Nic, with this comment: "Brother Nic, I did as instructed, and now I'm lying in the hospital with a strained ligament and a fracture on my right leg. But if you have any conscience left, please come to the hospital to visit me."

Photos: Nicholas Tse/Douyin