Nicholas Tse's Fans Scold 25-Year-Old Netizen For Addressing The Star, 42, As "Uncle"
"Uncle? More like you're the uncle!" read one comment directed at the netizen.
They say 40 is the new 30 and no one embodies that more than Nicholas Tse, 42, who had netizens thirsting for him last year when he showed off his fit body in public.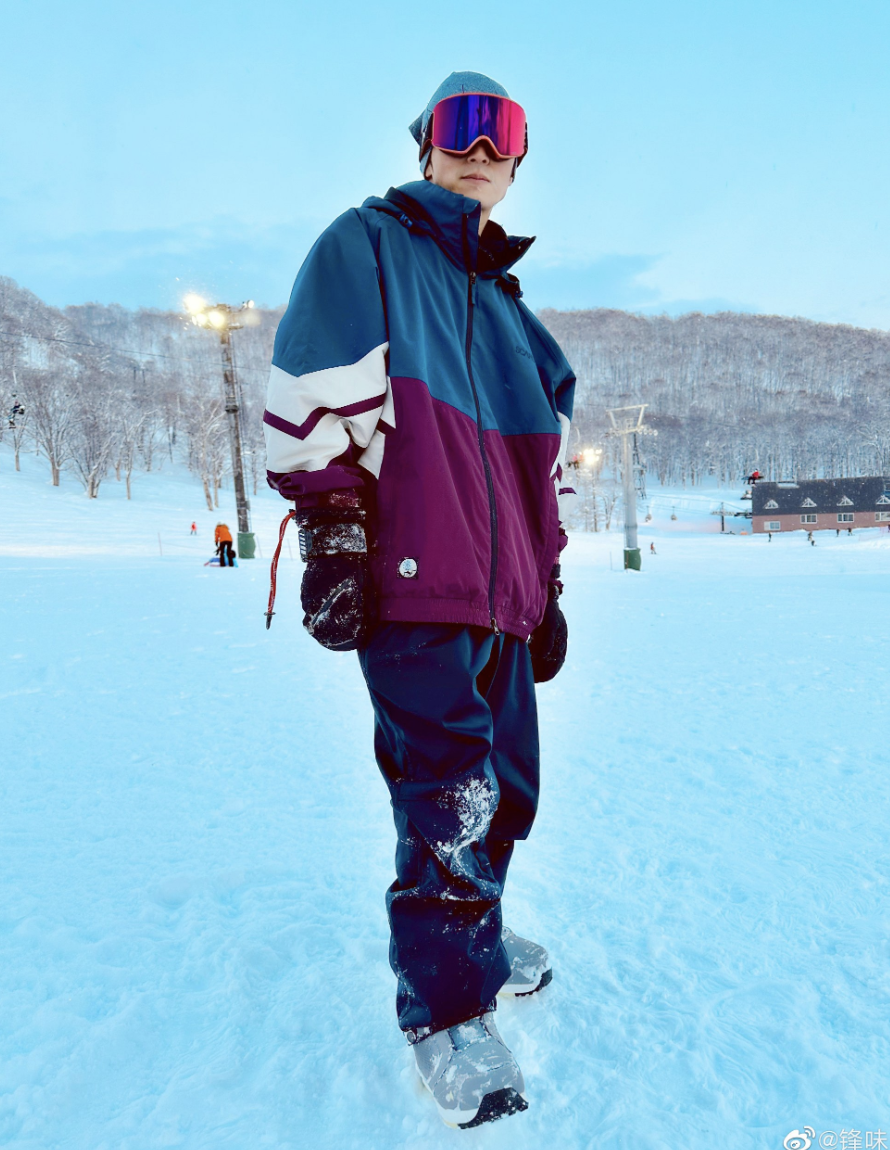 Here's Nic enjoying his trip at Beijing Nanshan
Nic was in Beijing's Nanshan for a ski trip recently, and a lucky netizen had the chance to snap a pic with him.
Sharing the photo on social media, the netizen wrote: "Who knows the happiness of skiing together with Uncle Nicholas! [I] incidentally ran into Uncle Nicholas at the Nanshan ski resort, and a photo with him is a must!"
The netizen shared the pic he took with Nic, complete with a very polite caption
It now appears that Nic's fans aren't too happy with how the netizen called their idol 'Uncle'.
A group of aggrieved fans descended upon the netizen's post, questioning him about his age and his choice of word.
"I'm only 25 years old, it's normal to address him as uncle! It's a form of basic respect!" explained the mature-looking netizen.
Nic's fans still weren't placated by the simple explanation, and continued to leave angry comments on said netizen's post.
"Uncle? Nicholas Tse is forever an older brother," insisted a fan, while another replied: "Uncle? More like you're the uncle!"
Poor guy.
Photos: Chinapress