Nicky Wu & Liu Shishi's Marriage Under Scrutiny Again After The Actress Posts Pics Without Her Wedding Ring
Netizens also pointed out that Nicky didn't wish his wife a happy birthday on social media.
It wasn't too long ago when Nicky Wu and Liu Shishi threatened legal action over rumours that their seven-year marriage was on the rocks, but that doesn't seem to have done anything to stop the latest speculations.
On Thursday (Mar 10), Shishi celebrated her 35th birthday and took to Weibo to share two photos and thank everyone for their well-wishes.
Even such a simple and wholesome post was not spared from speculation, with some netizens pointing out the absence of a wedding ring on her finger and stirring up divorce talk again.
Maybe she just didn't feel like wearing it that day?
Also not escaping notice was the fact that Nicky, 51, did not dedicate any birthday tributes to his wife and mother of his son on social media. 'Cos the Internet is the only place where well-wishes matter, right?
Anyway, someone who did remember to do so was Yang Mi, 35, who posted these cute shots (see below) of her and Shishi, tagged her, and wrote: "Wishing you a happy birthday, and may you always be blessed, happy, and good-looking."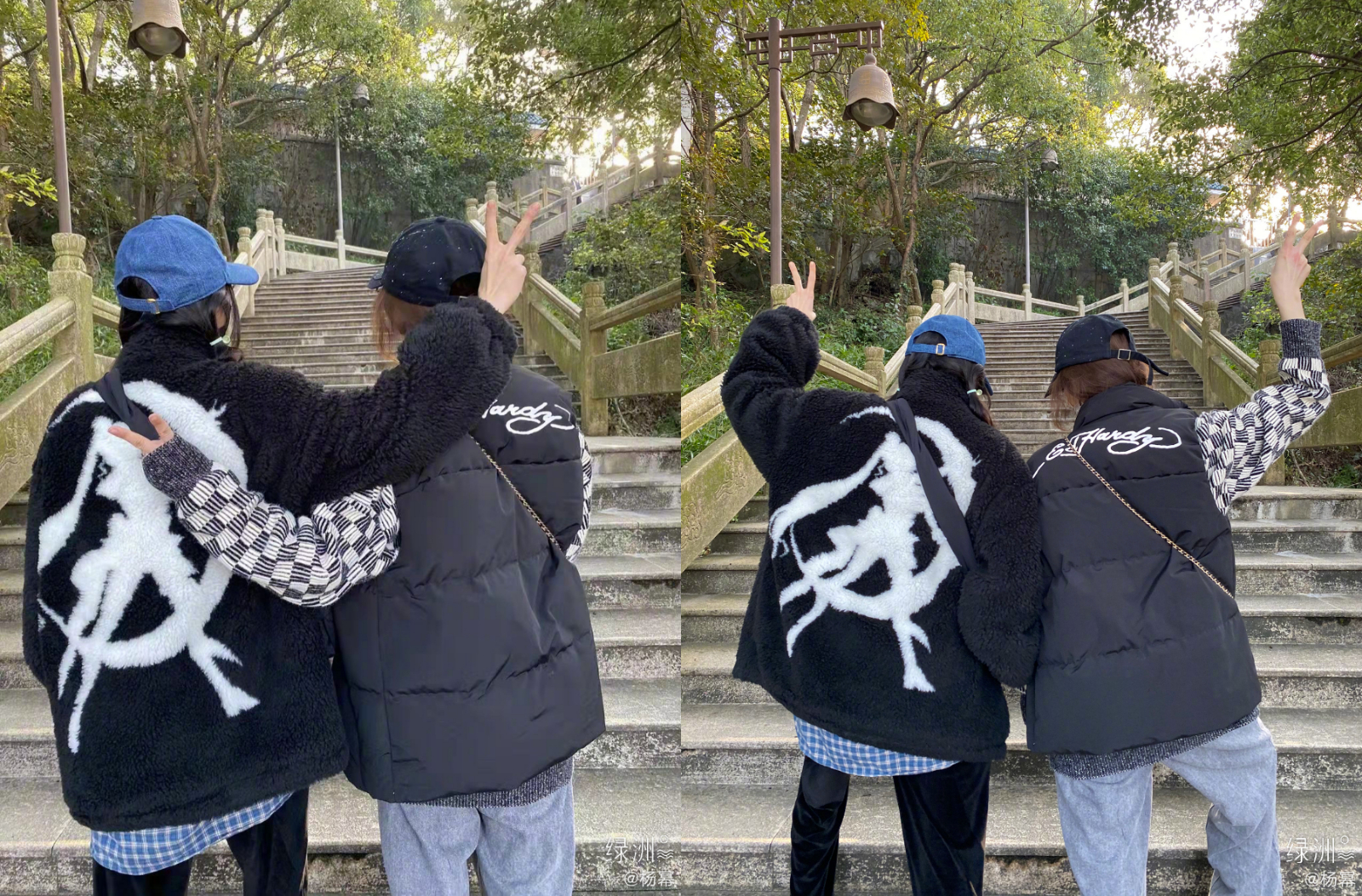 Just two top Chinese actresses hanging out
While Yang Mi's post seemed to serve as ammo for haters ("Even Yang Mi has wished her, what about Nicky Wu?" demanded one), there were those who came to the couple's defence, writing: "They see each other face-to-face at home, do they need to communicate on Weibo?"
They don't need to prove anything to anyone on the Internet
Photos: Liu Shishi/Weibo, Yang Mi/Weibo, PBE Media