NOC Co-Founder Sylvia Chan Was Diagnosed With Severe Depression, OCD & Rage Disorder When She Was In JC
We revisit the YouTuber's 2020 Hear U Out interview in the wake of allegations that she was abusive to her employees.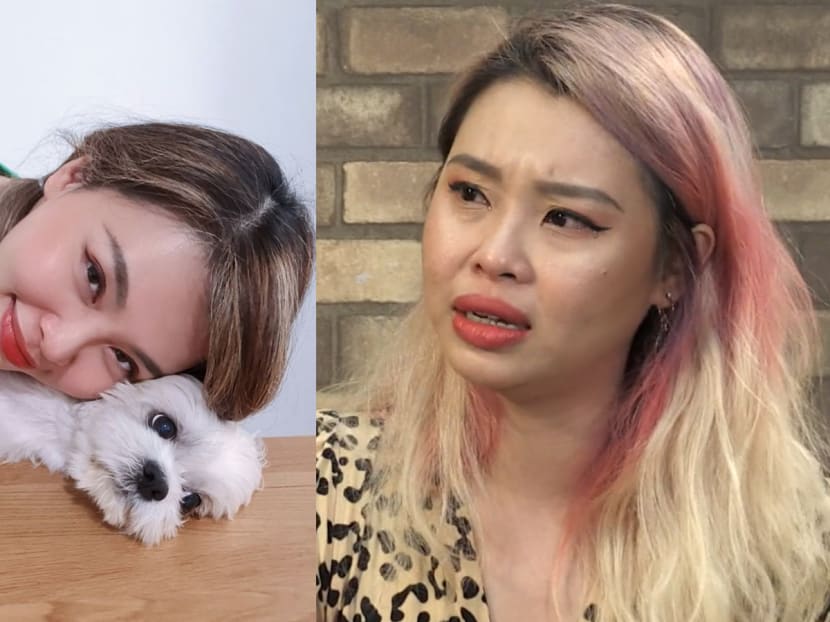 Night Owl Cinematics (NOC) co-founder Sylvia Chan became arguably Singapore's most talked-about personality this week after Instagram account @sgcickenrice posted a string of anonymous accusations that alleged the 33-year-old was abusive to the company's employees.
NOC responded in an Instagram post that they would not respond to the claims on the platform as "this [was] not the appropriate forum to address each of the scandalous allegations levelled at NOC and its employees.....", calling the online allegations "a massive crusade against the public image and reputation of NOC and its staff.

They added that they have "persevered to create a safe environment for [their] artistes and employees and that many of their artistes have "achieved immense followership and credibility with company-led opportunities to partner with top brands".

Both NOC and sgcickenrice have lawyered up in what is a developing situation that seems to be unfolding on... social media.

Meanwhile, 8days.sg checked out Sylvia's interview on talk show Hear U Out, which was released without much fanfare last October. In that interview, Sylvia talked about the mental struggles she faced as a teenager. Read what you will into that revelation... And decide for yourself when you watch her confessional with Quan Yifeng.

Sylvia was born in Kampong Saleng in Johor Bahru (JB), and she and her family moved to the city area when she was in primary three so she could catch the daily bus to Singapore where she went to school.
"Honestly, I was very afraid [of not doing well in my studies] because I knew that my parents spent a lot of money on my education. My family isn't well to do and I realised how rich Singaporeans are after I came here. For example, we only buy one set of clothes every year for Chinese New Year. If we were doing well we could buy two sets (…) My friends [from school] would ask me to go shopping and I would think to myself, I can't buy new clothes 'cos it's not CNY yet."

When she was 17, Sylvia got into ACJC, which is located in Buona Vista. There weren't any direct buses [from JB] , and I'd have to wake up at 2am if I were to continue with the daily commute. My parents rented an apartment [in Singapore] for me so that I could study here. I was studying almost every day and I didn't go back home for two years to see my grandmother."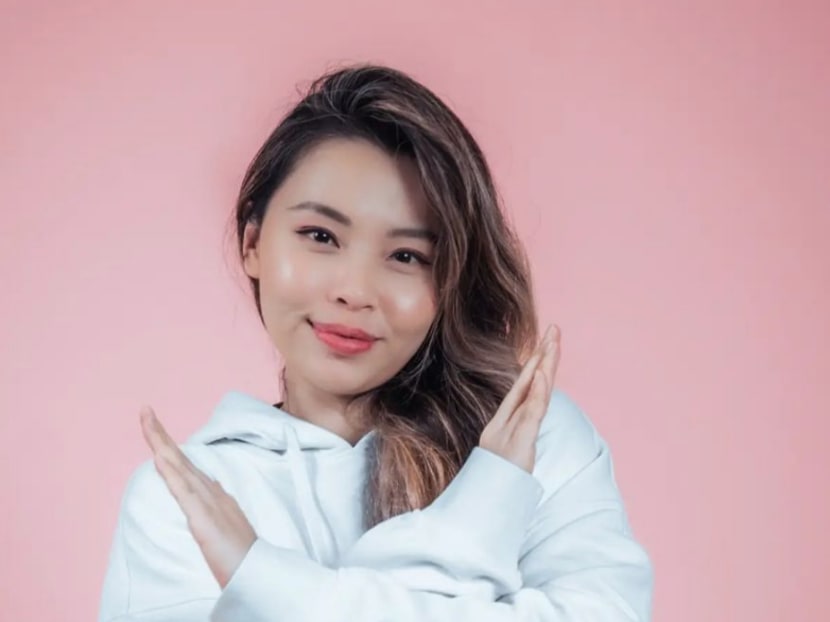 "One day, I received a call from my mother saying that we were going back to see my grandmother, and I agreed since I hadn't seen her for a long time," continued Sylvia, with tears brimming in her eyes.
"My mother told me that we were seeing her for the last time and I was devastated. I made it back in time to see her but she was unable to speak by then. I was very guilty because my grandma doted on me the most. When I grew older, I was a very mischievous child and she used to lecture me every day. But I couldn't be by her side when she was suffering. I felt guilty for not seeing her because of my studies."
This guilt would consume Sylvia and she questioned herself if she had her priorities wrong all this while.
"I put my studies first for so many years and I neglected the people who mattered to me the most, she said. I was young and immature, and felt that I had been making all the wrong decisions. It got worse the more I thought about it and it spiralled into depression."
After seeking professional help, Sylvia was diagnosed with severe depression, obsessive compulsive disorder (OCD) along with rage disorder. She was given a two-year MC and had to see the doctor every day in the weeks after she was first diagnosed.
"I blamed myself for not being strong enough mentally (…) but after seeing the doctors and taking medication, I realised that it was [because of] a hormonal imbalance. Just like a common cold, you have to see the doctor if you're sick, she said.
Here's the video for Sylvia's interview on Hear U Out: