"Not Every Christopher Lee Will Have His Fann Wong": Ian Fang Gets Emo On IG The Day Rebecca Lim Announces Engagement News
He also shares an angry rant on IGS asking why he is "getting scolded when someone else is getting married".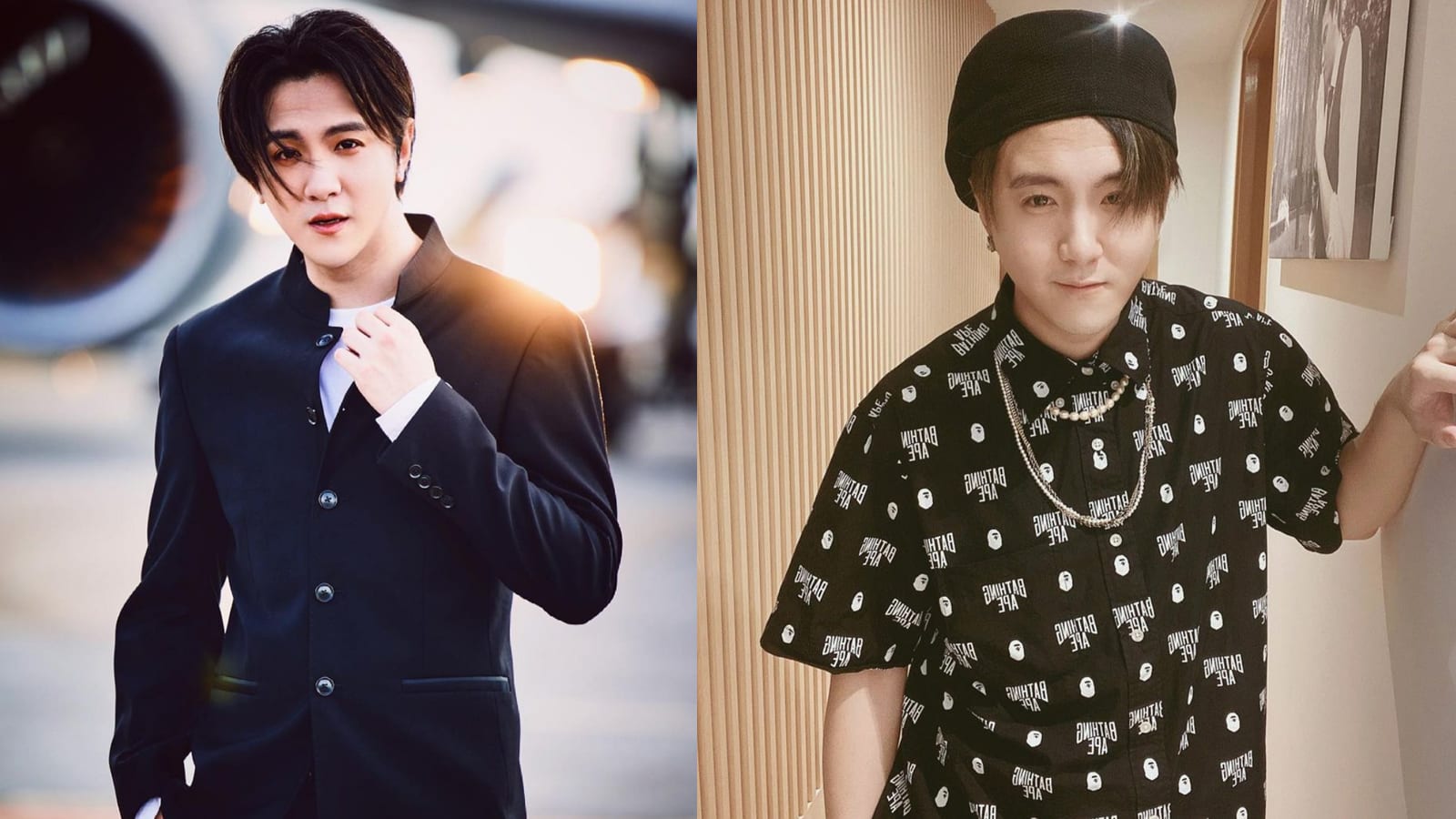 When Rebecca Lim, 35, announced her engagement today (Nov 15), many eyes turned to 30-year-old Ian Fang, with whom she has been romantically linked.
The pair has always denied that they are a couple, and maintained that they are good friends.
What was truly curious is that a good three hours before Rebecca announced her upcoming nuptials on her IG account, Ian wrote an emo post which seemed context-free at the time.
"As transient as a fleeting cloud, quietly, and without a trace. Not every Christopher Lee will have his Fann Wong; not every Fann Wong will stay with her Christopher Lee. Not everyone can be Christopher Lee and Fann Wong. And when everyone thinks that the both of you will be like them, not everyone believes that you'll be the next [Fann and Chris]."
Three hours later, when Becks' engagement news broke, one might be forgiven for jumping to that juicy but inconclusive conclusion that Ian Fang thinks he is Christopher Lee. Sort of. And alas, not every Christopher Lee gets his Fann Wong.
Does Ian think of himself as Christopher? One really does not know, but Ian did get an encouraging pat on the back from good pal Romeo, who commented: "Be true to yourself, enjoy and search for your own happiness."
Ian's reply to Romeo? "I've done my best. I've worked hard. I've still become the most wicked person at the end of the day. Wicked? Say what? We don't know, especially because this response has since been deleted.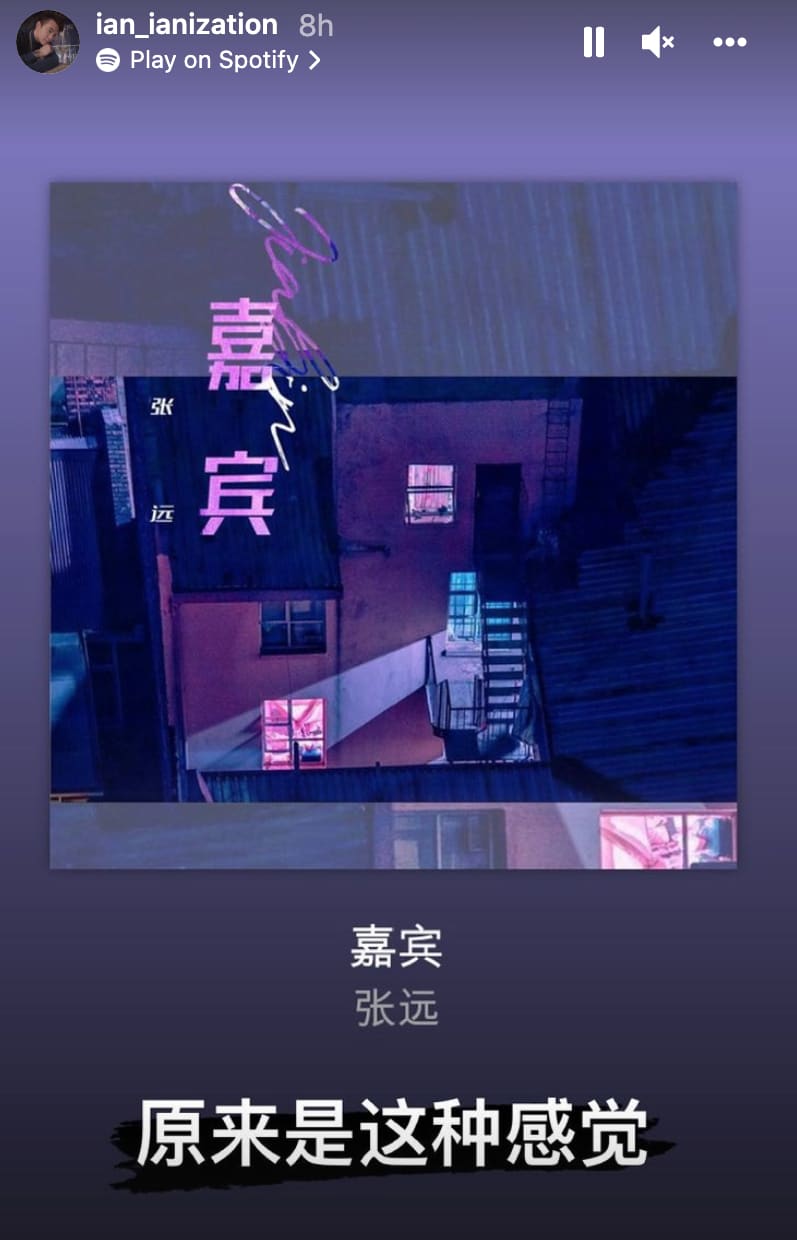 What looked like an innocent song recommendation (which Ian had posted much earlier in the day) also takes on a different significance if one were to read into it: Zhang Yuan's song Jia Bin ('Guest') is about how a man feels when he attends his ex's wedding.

The lyrics go like this — I let go of all of our memories to celebrate your wedding, but in the end I didn't have the courage to congratulate you. Thank you for giving me a wake up call… He was really lucky to have met you, but I hope that he loves you more than I do.
It must be noted though that Ian did join the flood of well wishers on Becks' IG post with a Congrats and 13 heart emojis.
Unfortunately, it seems Ian's mood got sour as the night wore on and he then posted a very angry IG story in retaliation to unspecified attacks that are not apparent on his IG account.
"Why am I getting scolded when someone else is getting married? Why? What have I done wrong?" he fumed. "What have I done to upset you? Did I do something? I didn't say anything! What did I do! Why are you scolding me!?"
Poor guy. What would Christopher Lee do?
Photos: Ian Fang's Instagram