Old-School Arctic Roll Ice Cream Cake Reappears In S'pore, Snapped Up By Nostalgic Netizens
The retro Brit dessert quietly disappeared from the market in 1997, but it has made a viral comeback.
Folks of a certain age would have heard of Arctic Roll, a well-loved British dessert that's similar to a Swiss roll cake. Sold frozen in supermarkets, it consists of a vanilla ice cream filling wrapped in a layer of raspberry jam and sponge cake. For such a fancy-looking cake, it was also famously wallet-friendly, costing only around £1.99 (S$3.55) each.

The cake was purportedly created in the '60s by Dr Ernest Velden, a Czech lawyer turned ice cream manufacturer. It enjoyed immense popularity in many countries - including Singapore - till the '90s, when demand for the roll slowed so much that its Brit maker, BirdsEye, stopped producing it in 1997.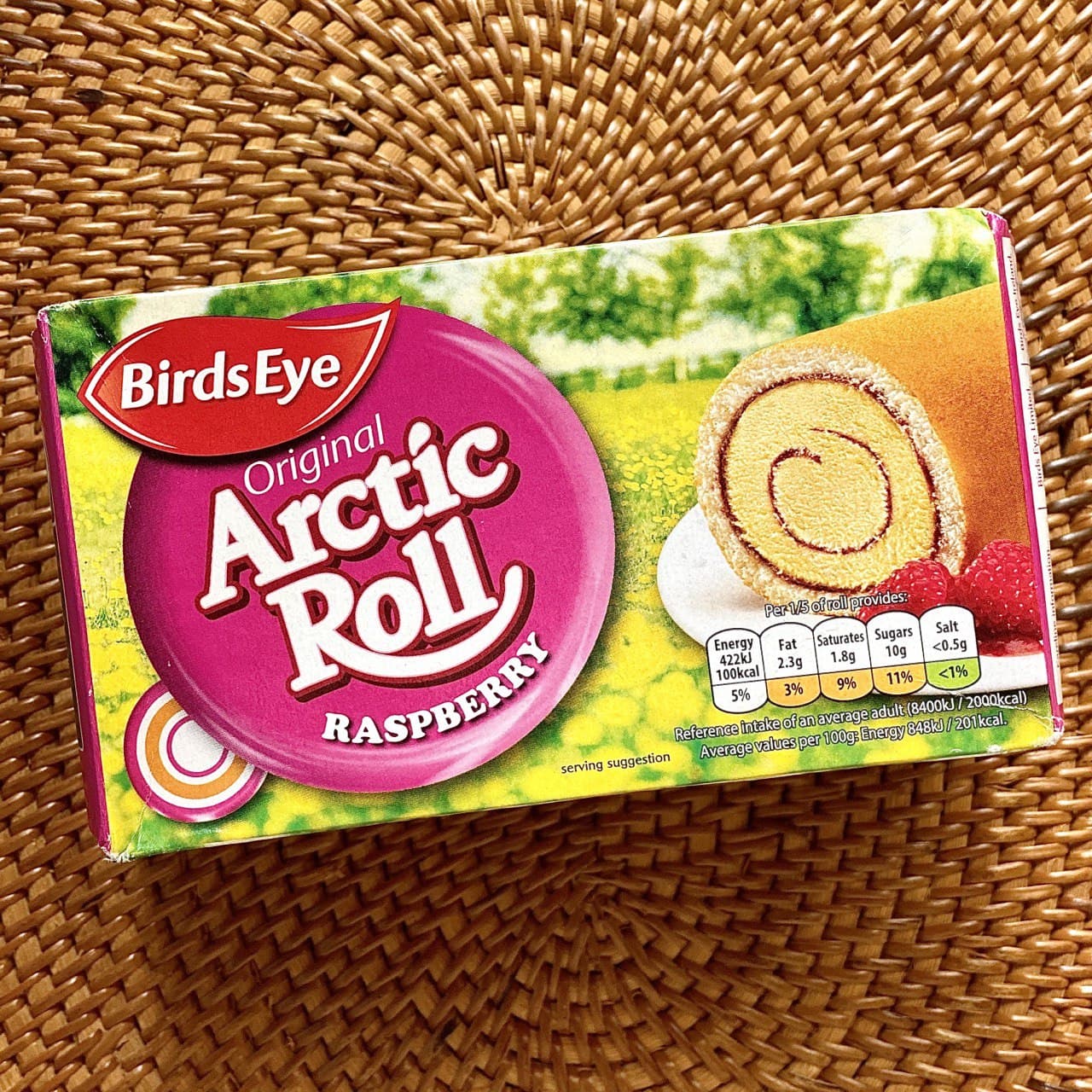 Nostalgic treat
This explains why the Arctic Roll hasn't been seen on shelves here for a long, long time (interestingly, it enjoyed a brief comeback in 2008 in England amidst the global financial crisis). But Singaporeans who grew up with the cake were excited to find it back in stock recently at NTUC FairPrice's supermarkets.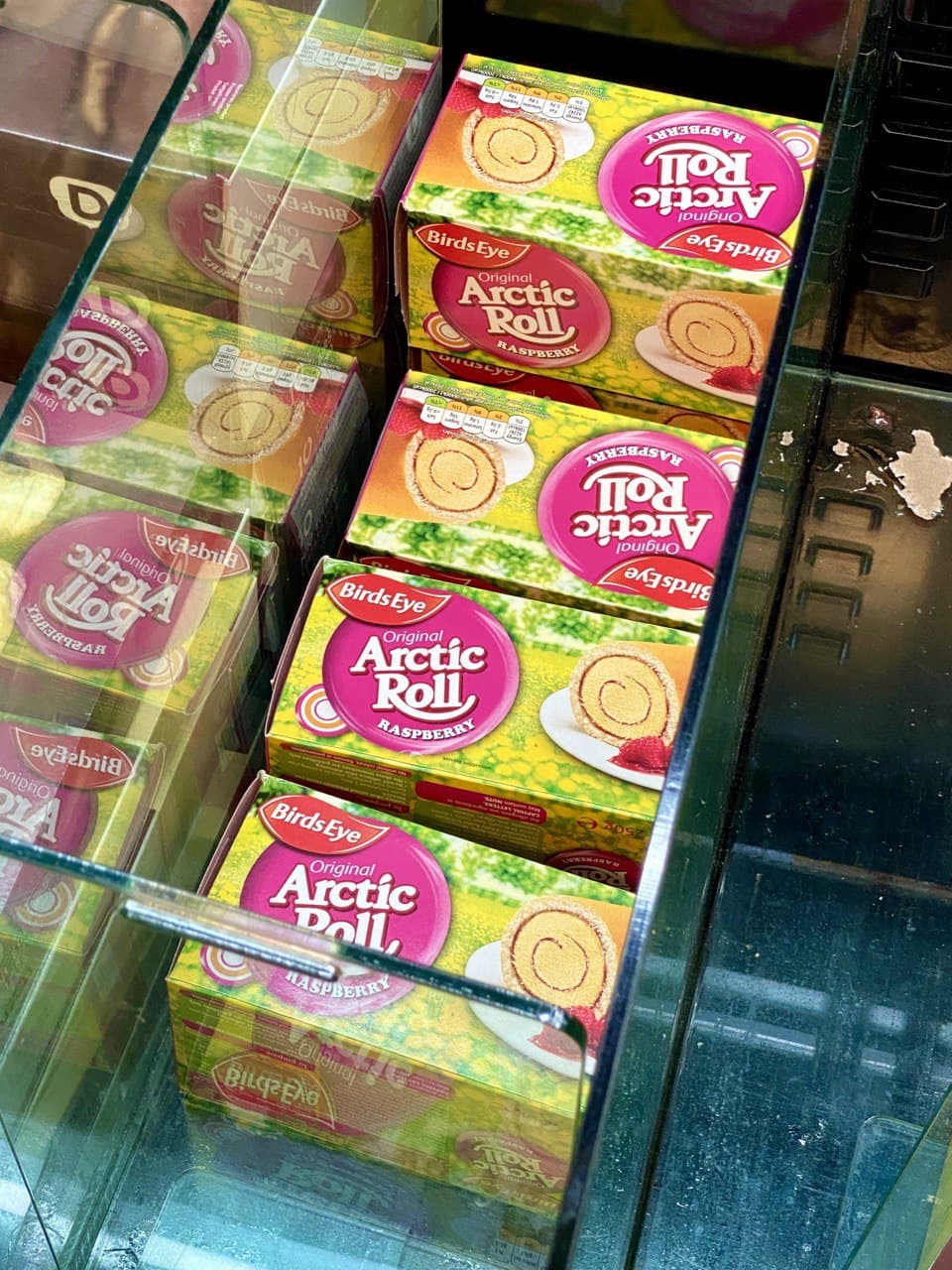 Sold out everywhere
Each roll costs S$6.90, but it's now sold at a promotional price of $5.45. Not exactly cheap, but it still sparked a massive shopping sweep, with netizens snapping up the rolls as soon as they hit the freezers (we at 8days.sg had tried searching for the cake at many FairPrice outlets for the past few weeks, but alas, it was as elusive as an escaped wild boar in Yishun).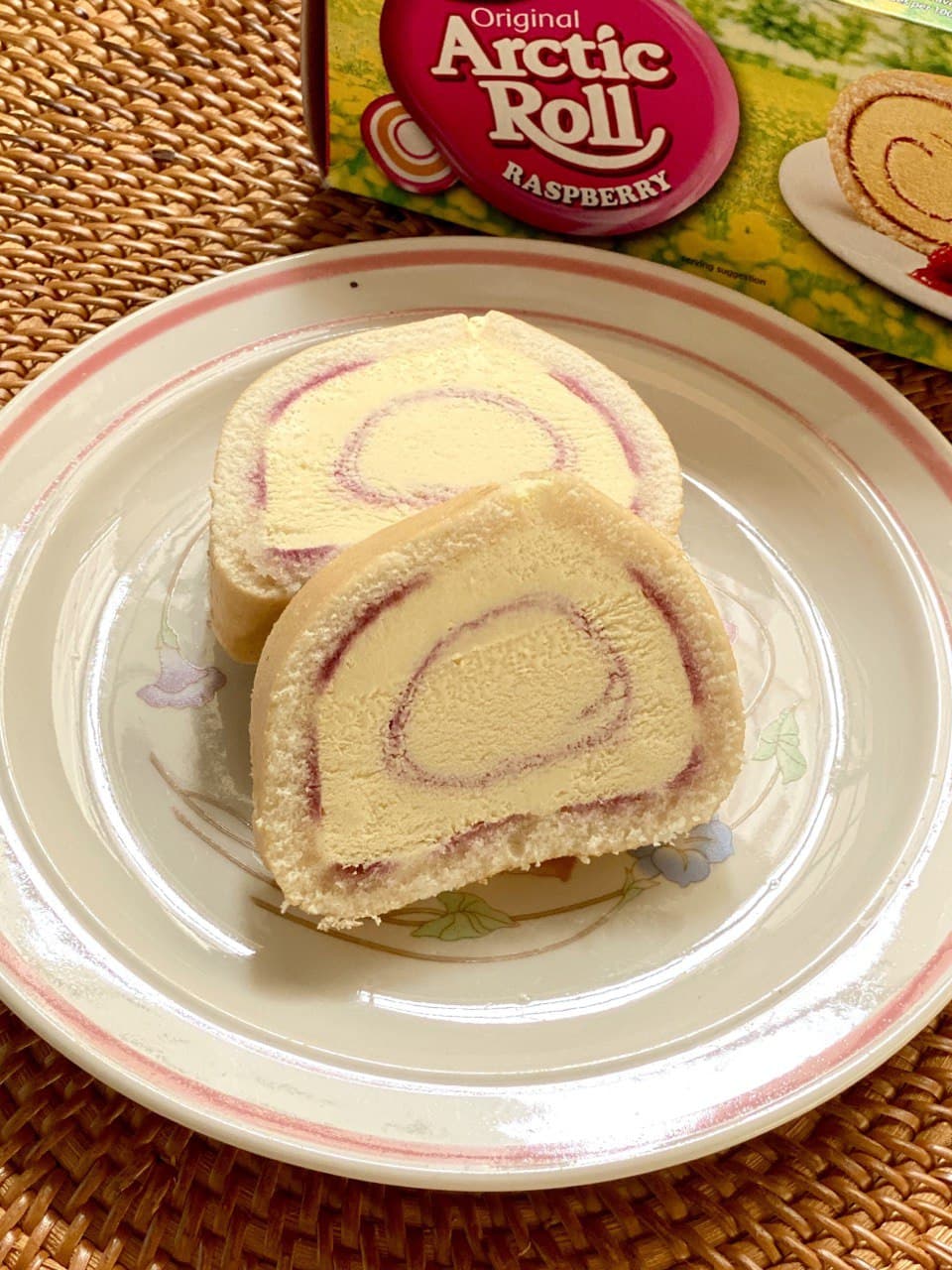 Arctic Roll, $5.45 (usual price $6.90)
But still, you can find the roll at FairPrice's frozen desserts section if you're lucky. This writer, who has never tried an Arctic Roll, does a taste test for the cake.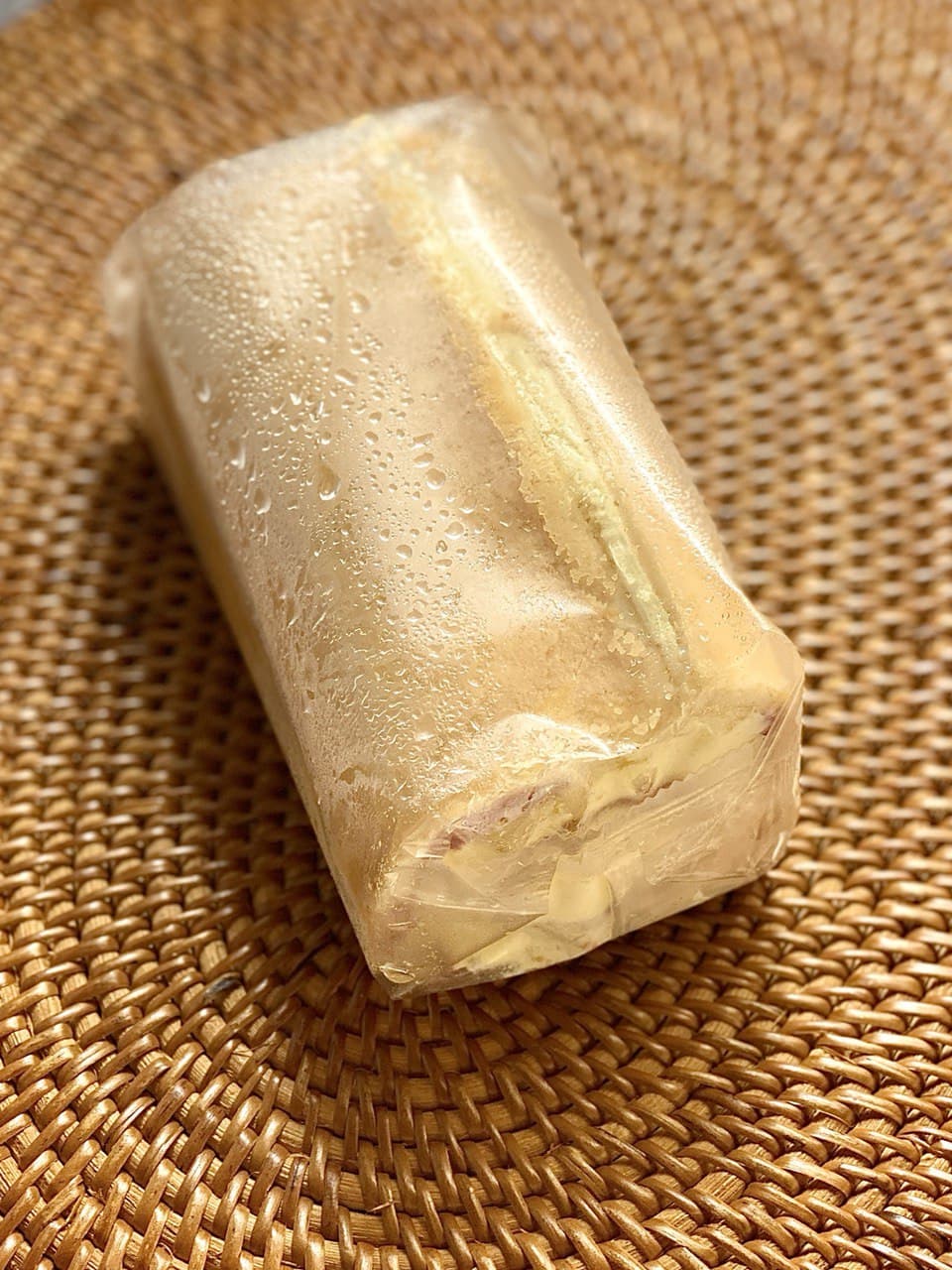 What it looks like
The petite roll, at around 10cm, is much smaller than we expect. It comes wrapped in plastic and is prone to melting if you do not store it promptly in the freezer, due to the ice cream filling. But once frozen, we find that it doesn't require much thawing, and can be consumed straight away.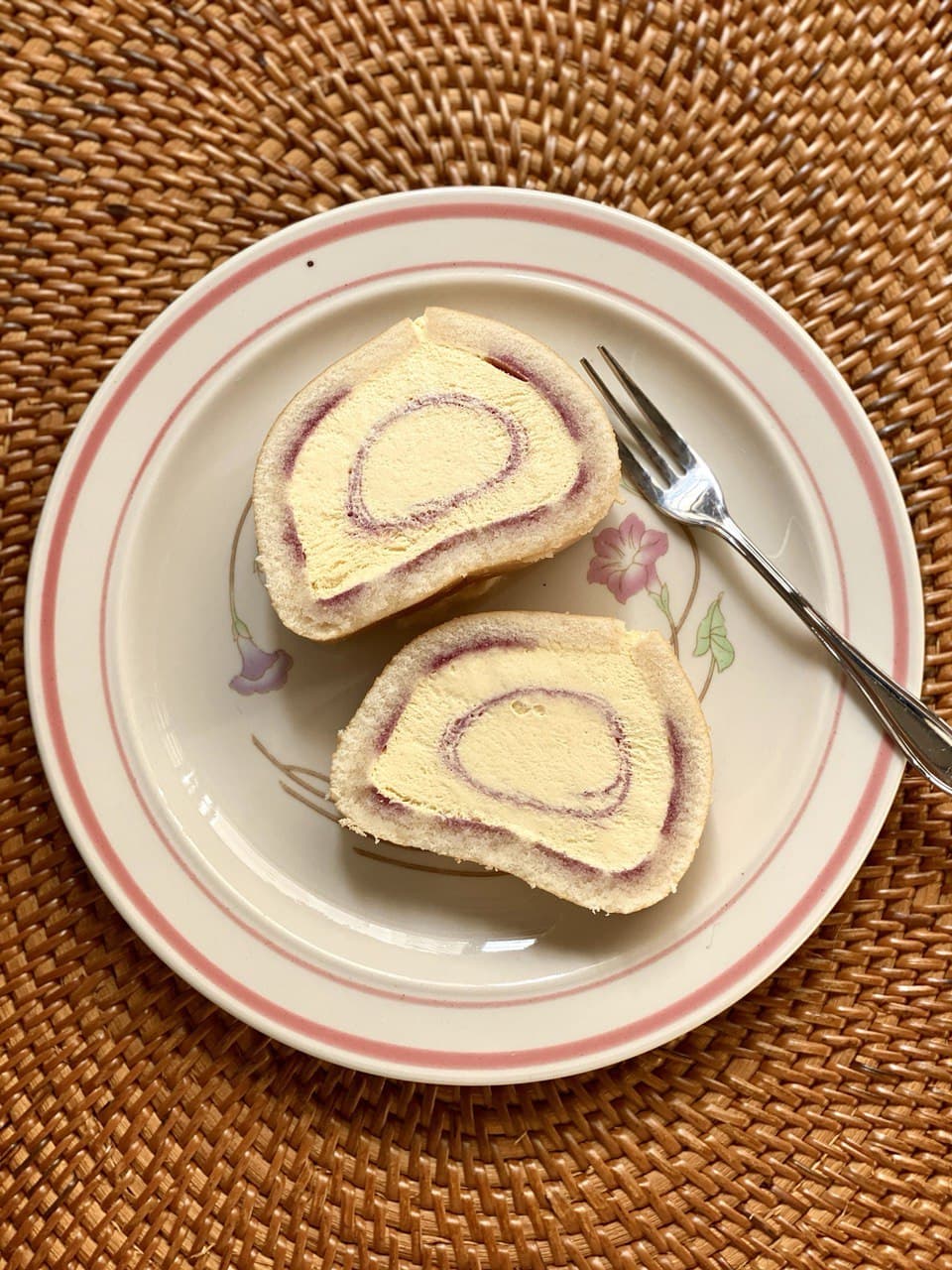 Taste test
After seeing the online hype, we have admittedly very high expectations for this much raved-about cake. But for those who have never had one, here's what we think: It's like eating the retro raspberry ice cream from an uncle-manned ice cream cart, cloaked in very soft, slightly soggy bland sponge cake.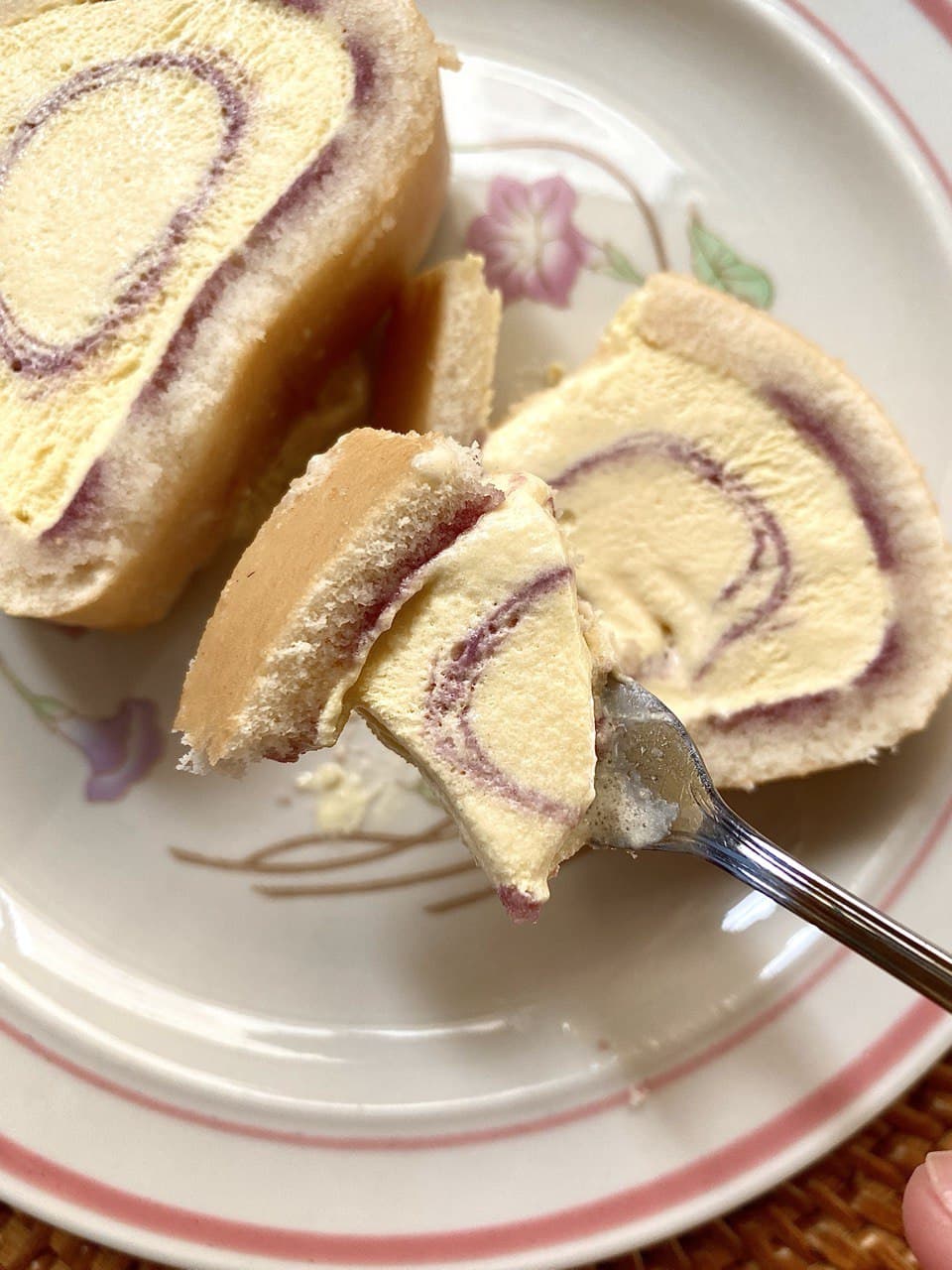 It doesn't taste as fancy as it looks, which is understandable as it was created as a budget dessert. But we can see why it's nostalgic comfort food, especially for kids in the '80s and '90s without bubble tea and coconut shakes. The ice cream has an old-school flavour that's exactly like what we grew up with, and one thick slice is enough to sate our craving for a sweet, cold snack in this hot weather.

Available at selected NTUC FairPrice outlets, while stocks last.