Photo Of Edison Chen's Parents In The '70s Goes Viral
Seems like Edison has dad and mum to thank for his good looks.
The words 'Edison Chen' and 'viral photo' usually don't go well together in a sentence.

But in this case, an old photograph of Edison's parents have been making its rounds on the internet, and for a very flattering reason.
The photo of the 42-year-old Hong Kong star's parents was taken Vancouver in 1979, a year before he was born.
His parents, Edward Chen and Carol were snapped posing in front of a lion statue, in peak '70s style.

Carol wore a matching two-piece outfit, while Edward was dressed in a handsome suit. Their hairstyles were also trendy for that era, a sign of how  fashion forward they were in their younger days.
Netizens have since praised Edison, who has two older sisters, for "inheriting his parents' good looks" and that he really "should thank his parents".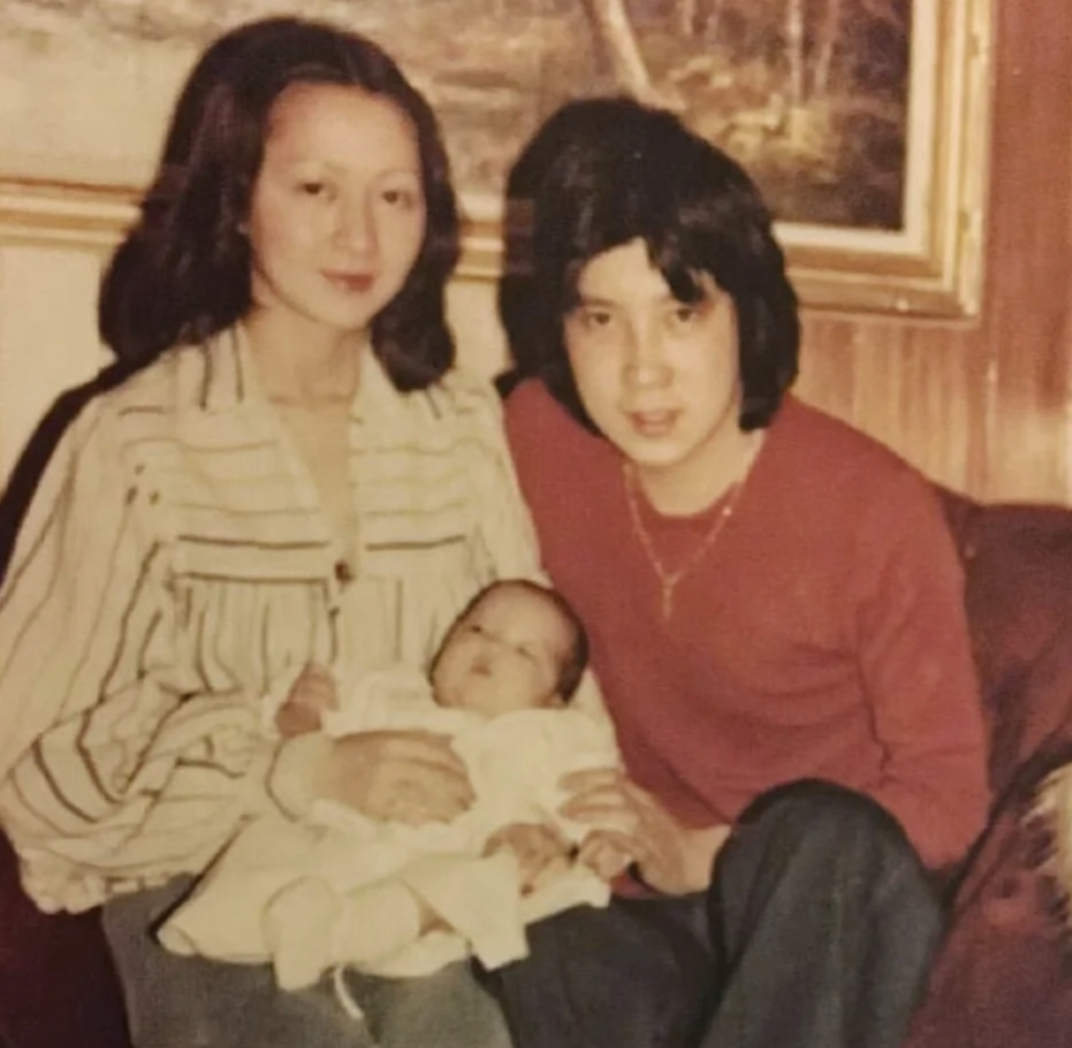 Edison's parents back in the day
Not much is known about Edison's mum, Carol, as his parents split up when he was only nine.
But many are of the opinion that the divorce had a huge impact on Edison growing up, and that it made him the 'bad boy' he was when he first entered showbiz.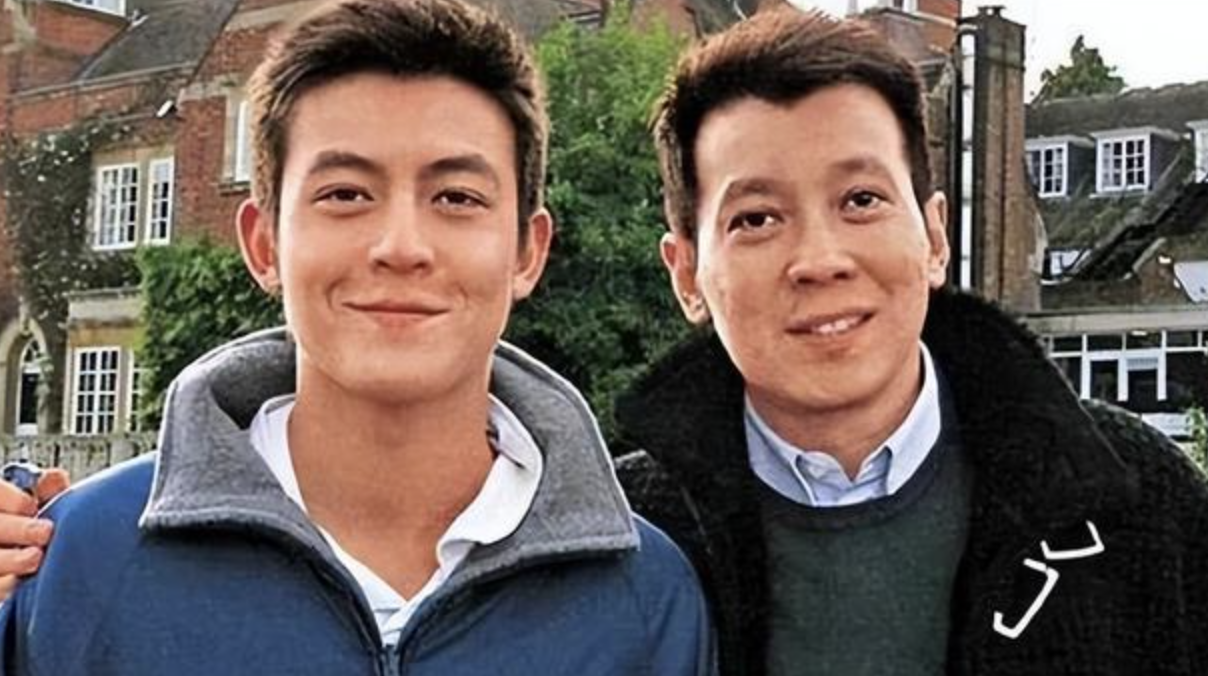 Edison and Edward
Edison's wealthy entertainment industry mogul dad, Edward, 69, was said to have drifted apart from his ex-wife and three kids after the divorce.
It wasn't until Edison had a daughter, Alaia, with girlfriend Qin Shupei, that the family reunited and took this photo (see below).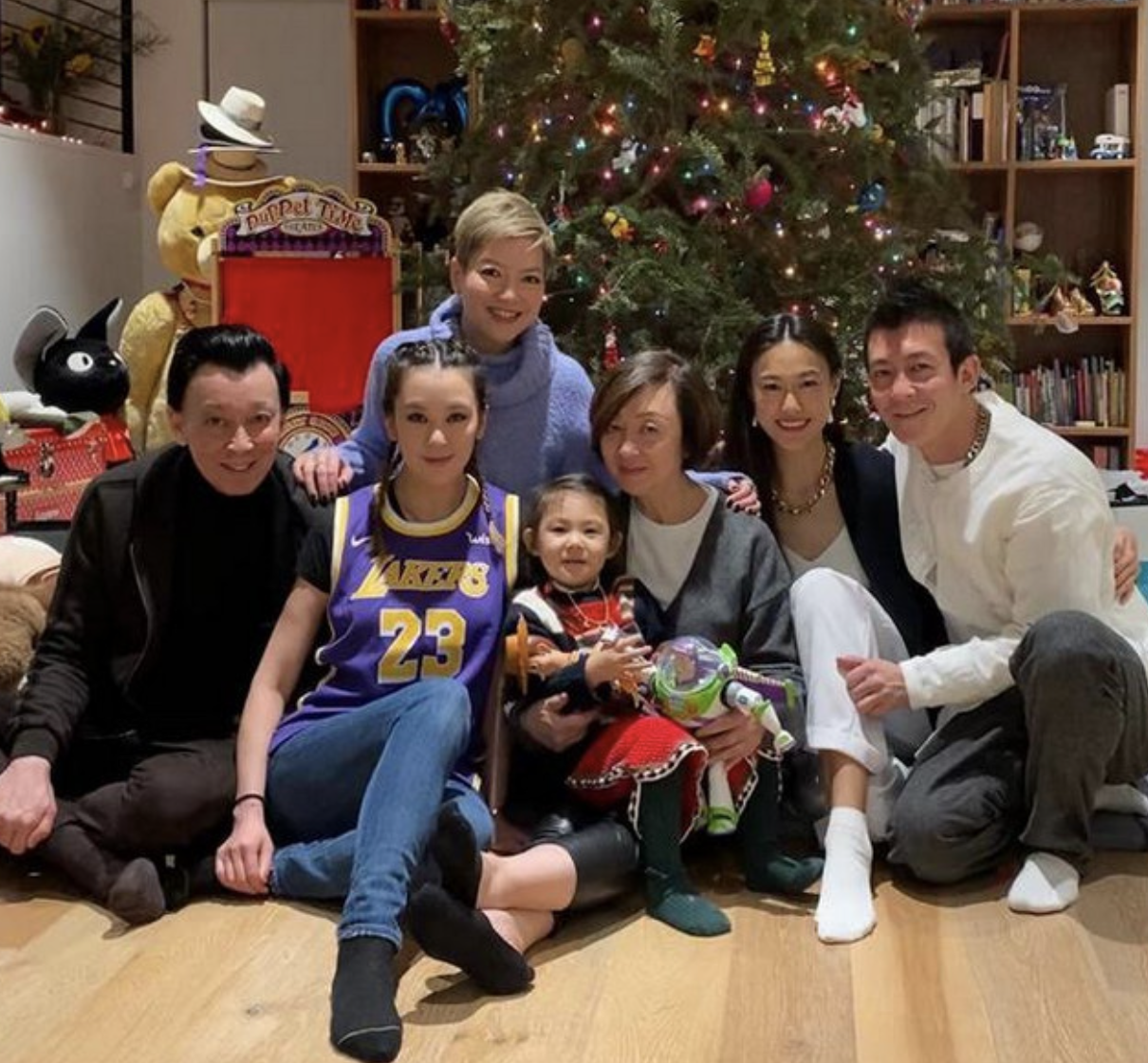 A rare photo of the Chen family
Photos: Orientaldaily, 163.com, ilifepost