Photos Of Ada Choi & Max Zhang's 3,500 Sq Ft Shanghai Apartment, Which They Have Put Up For Rent
It's said that the actors and their three kids have already moved back to Hongkong.
About a year ago, Hongkong actress Ada Choi, 48, relocated to Shanghai with her Chinese actor husband Max Zhang, 47, and their three kids, Zoe, 11, Chloe, eight, and two-year-old Le Er.
Unlike many other stars from Hongkong and Taiwan who have made the Mainland their permanent home, it's said that Ada and Max have since moved back to Hongkong. 

The rumour started after a property agent put up their opulent 3,487sq ft, four bedroom duplex in Shanghai's Cuihu Tiandi development for rent.
In the listing, it's said that tenants can move into the apartment, which has four bathrooms and two living rooms, immediately as the family-of-five have already vacated the home.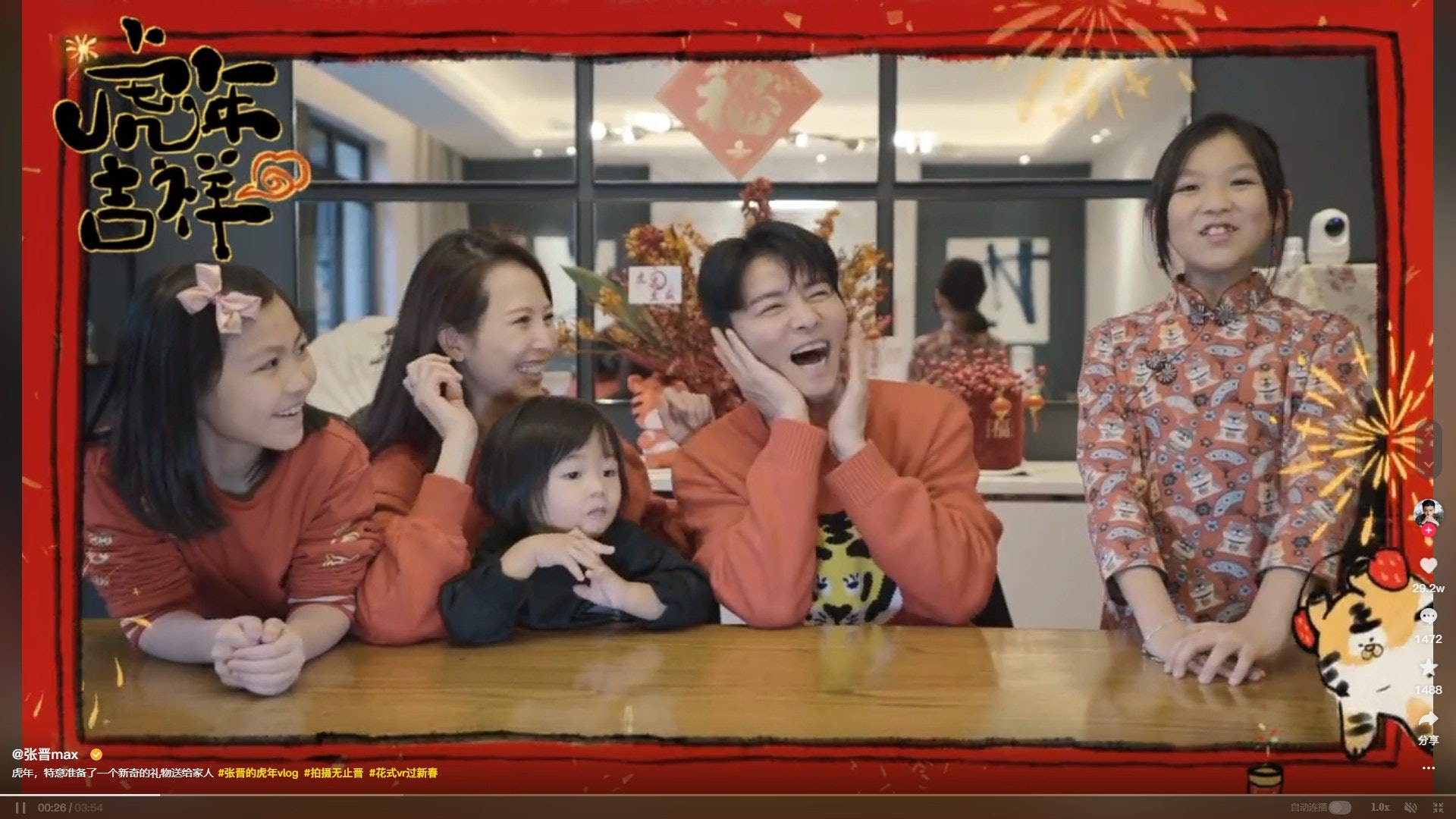 The family of five looking very happy in their former home
Just earlier this year, Ada shared on Chinese variety show Song Yi Bai Wei Nu Hai Hui Jia (or 'Girls Go Home') that she was having the time of her life living in China.
At that time, the actress said Shanghai is extremely convenient and that her living conditions "could not get any better".

We totally believe her. Just take a look at the apartment.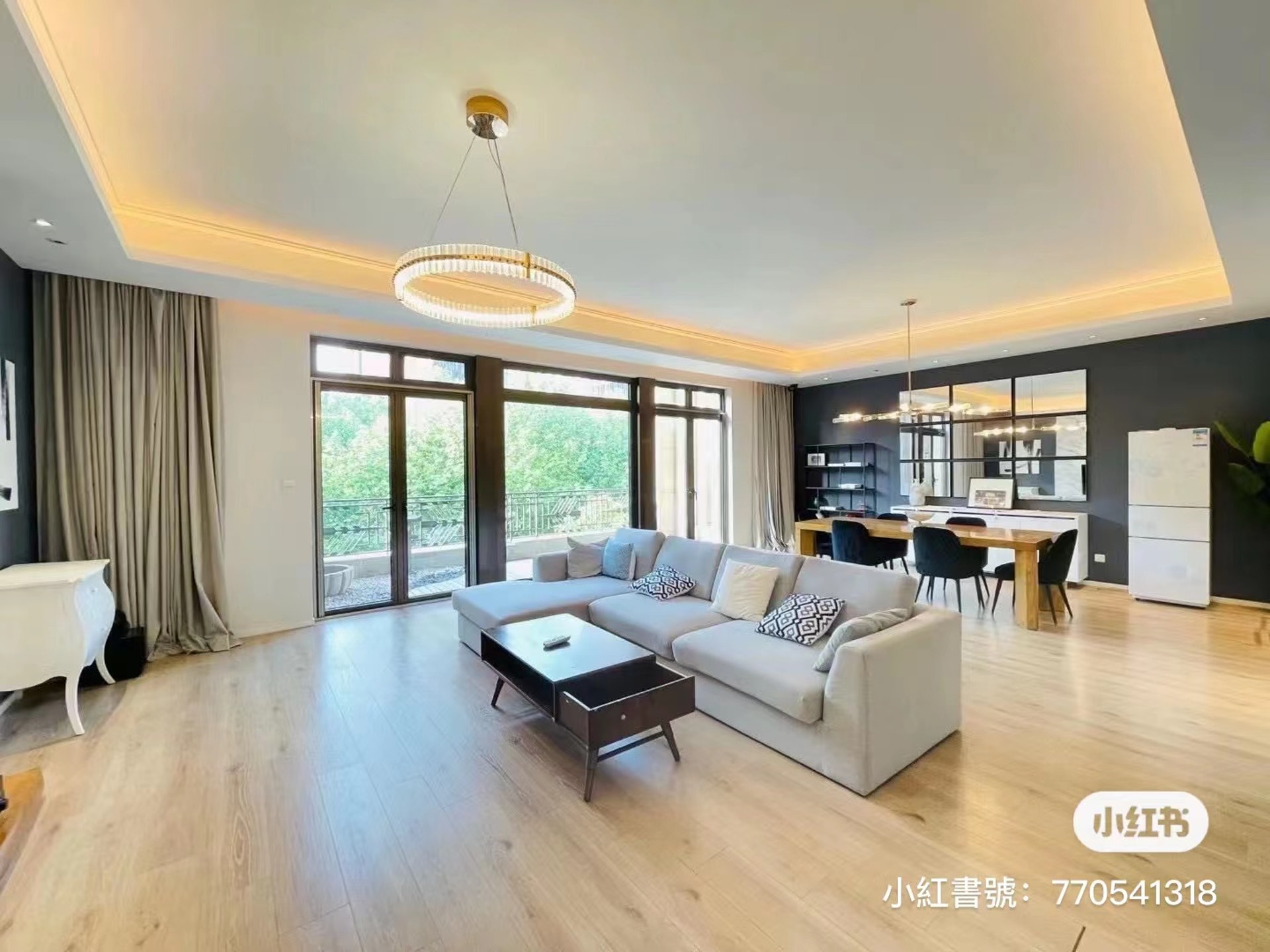 A super spacious living room where Ada used to play VR with her kids
So much fun
Who wouldn't want to have their dinner here?
A completely white kitchen is not the most practical, but definitely very aesthetic
Their deluxe toilet that is probably bigger than most of our bedrooms, just look at that bathtub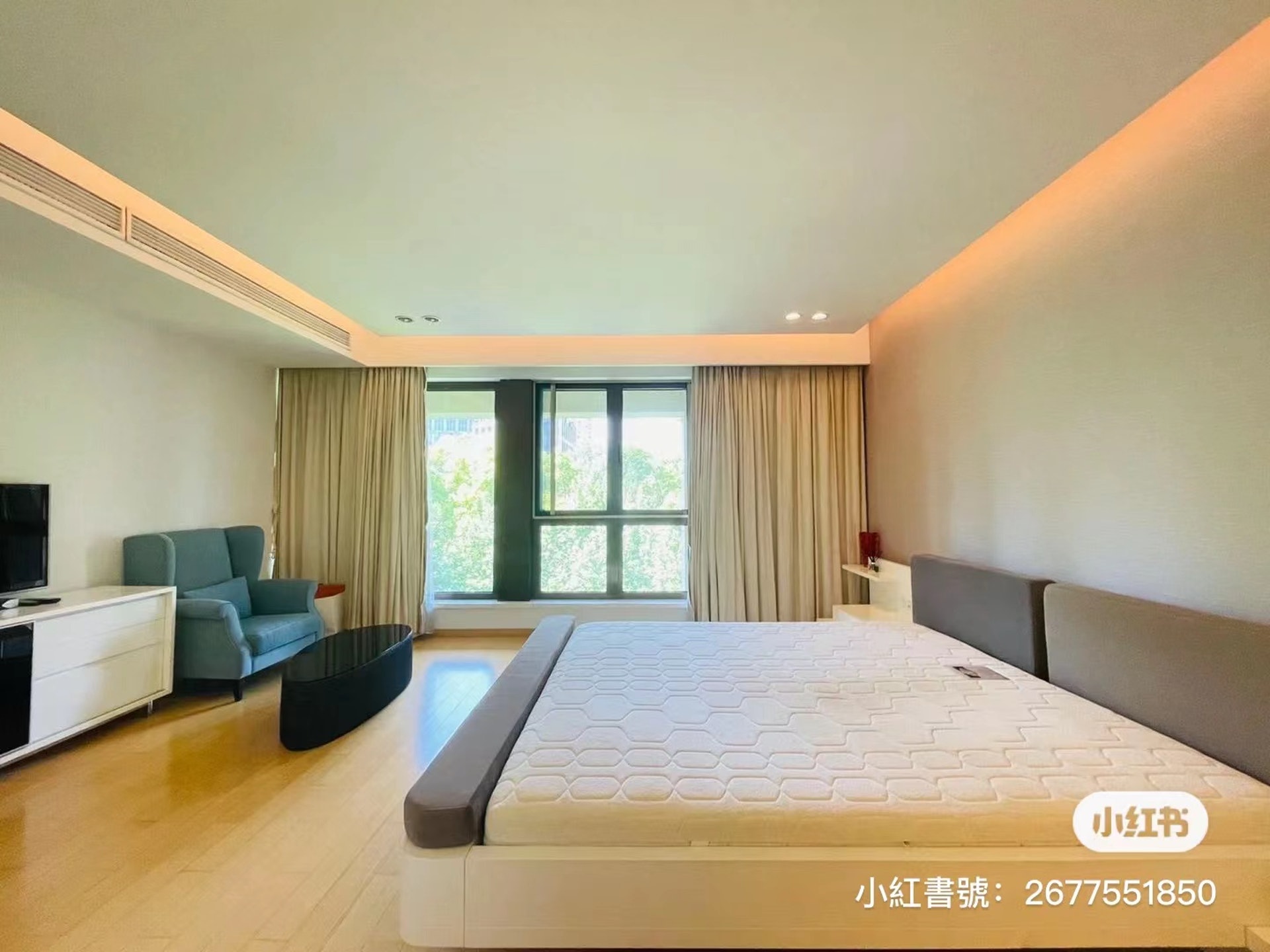 What a comfortable master bedroom
And even a terrace to grow some vegetables
However, it's speculated that due to the pandemic and Shanghai's lockdown, the cost of living there has gone up and there were also food shortages at one point.
Worrying about how their lifestyles will be affected, Ada and family then decided to move back to Hongkong for now. 
Photos: hk01