Pics From The Infernal Affairs Premiere 20 Years Ago Show They Don't Make Stars Like They Used To
Yes, the iconic movie may have just turned 20, but like its stars Andy Lau and Tony Leung, remains as timeless as ever.
The first Infernal Affairs movie premiered in 2002, and is widely considered as one of the most important movies in Hong Kong cinematic history. 
The movie won numerous accolades including Best Picture at the 40th Golden Horse Awards. It was also later remade by legendary auteur Martin Scorsese into Hollywood movie The Departed, which won the director his first Best Director Oscar.
Directors Andrew Lau and Alan Mak would later go on to film a prequel and sequel to the movie.
On Dec 12, a 4K remaster of the Infernal Affairs trilogy was released in celebration of the film's 20th anniversary.
The star-studded cast of 
Infernal Affairs. 
From left to right: Gordon Lam, Anthony Wong, Shawn Yue, Tony Leung, Edison Chen and Andy Lau
Another major selling point of the Infernal Affairs trilogy was its amazing cast, which was made up of Hong Kong's biggest stars.
Andy Lau, Tony Leung, Anthony Wong, Eric Tsang, Edison Chen, Shawn Yue, Gordon Lam, Chapman To, Kelly Chen and Sammi Cheng were in the OG Infernal Affairs while the 2003 prequel added Carina Lau, Francis Ng, Hu Jun and Roy Cheung to its lineup.
The third and final instalment, which also aired in 2003, saw the inclusion of another Heavenly King, Leon Lai. 
It's no wonder that the movie has stayed timeless, much like its stars.
Safe to say, we'll be hard-pressed to find another cast that looks as good as this. 
Don't believe us? Just take a look at the pics from the film's premiere two decades ago.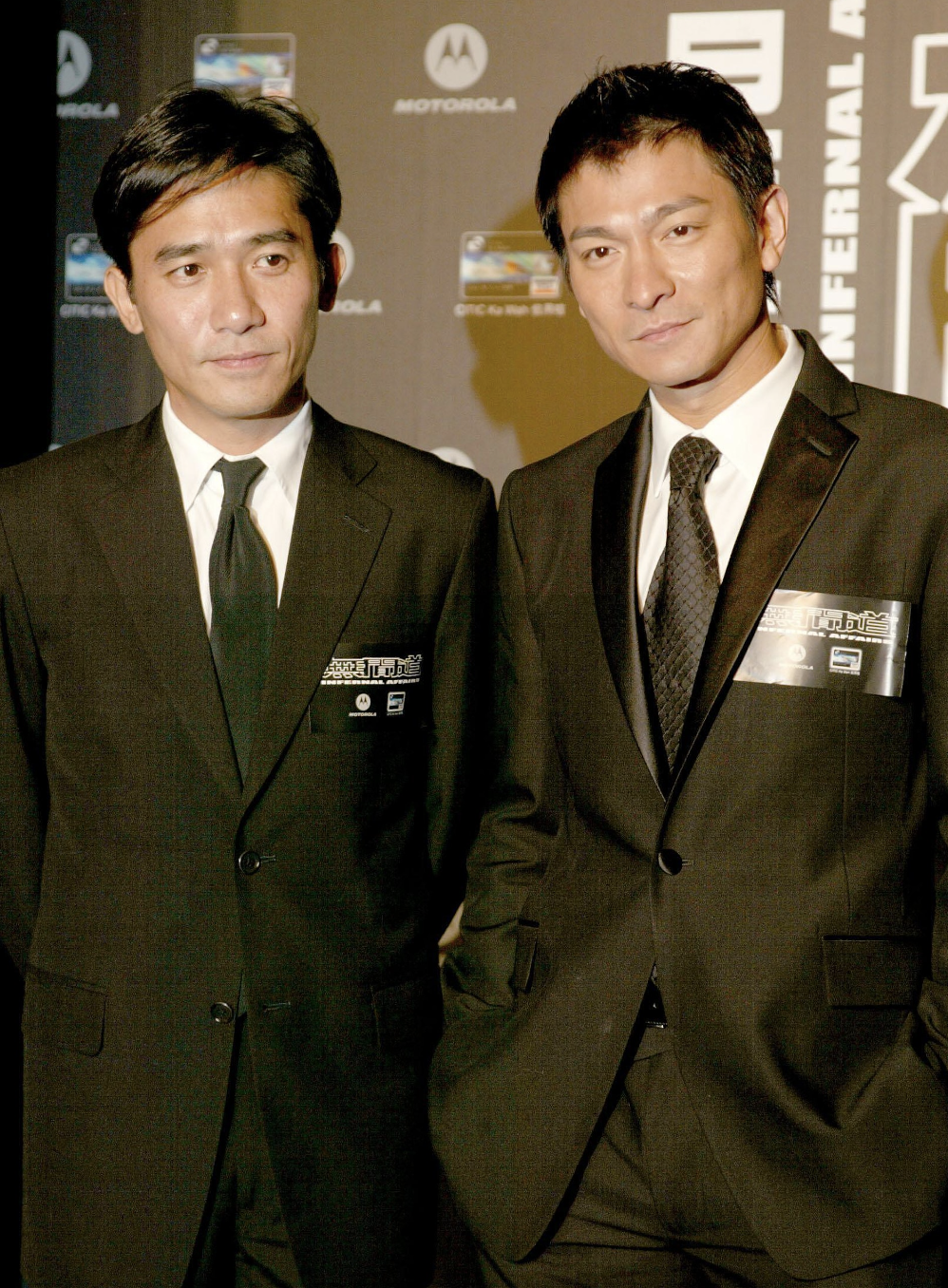 The iconic pair looked suave in their black suits
Fans of this duo can now rejoice — Andy and Tony are set to appear in upcoming film
Goldfinger 
two decades after their collaboration on Infernal Affairs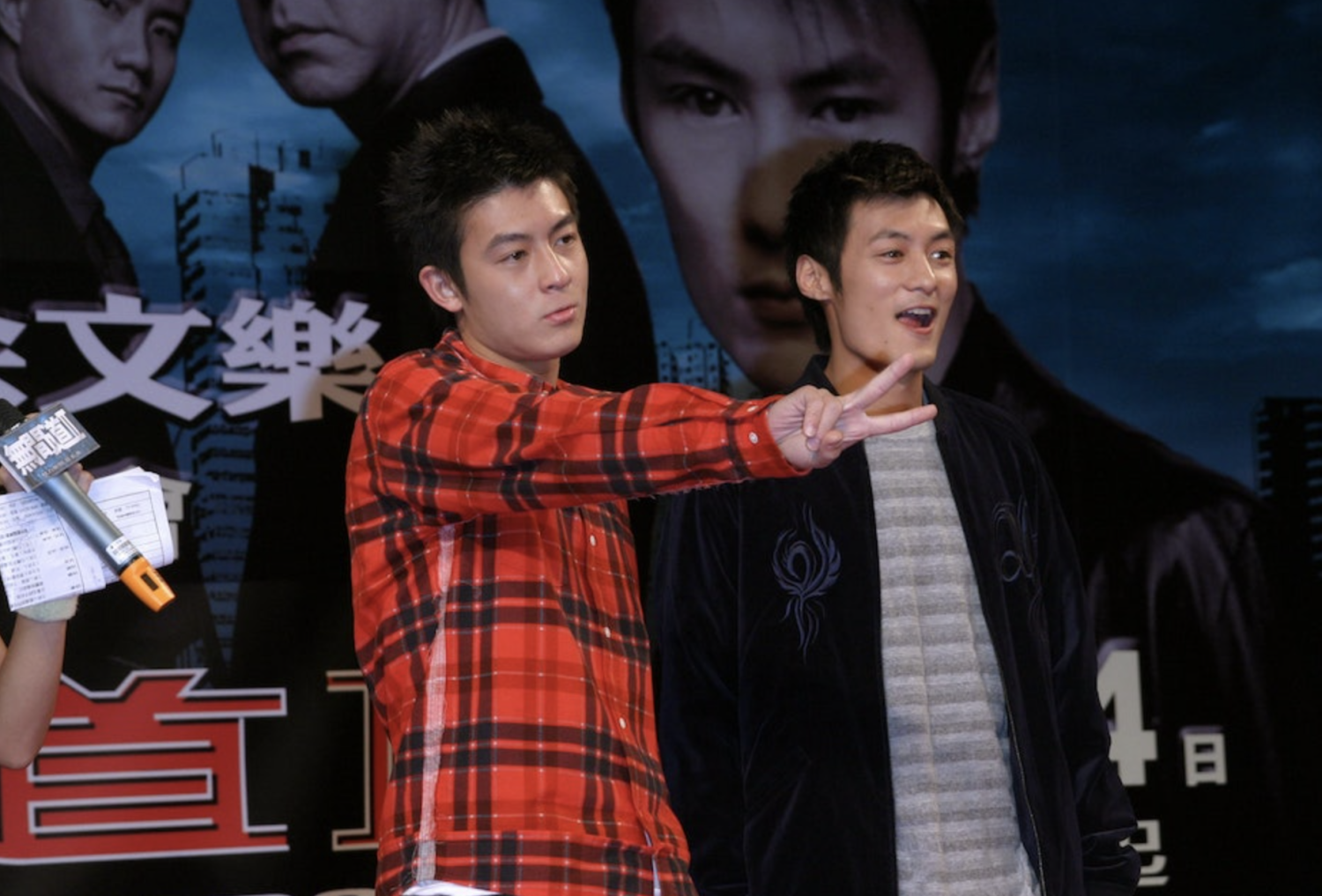 Heartthrobs Edison Chen and Shawn Yue
Doubt one will ever see Shawn and Edison gracing the same stage together again
.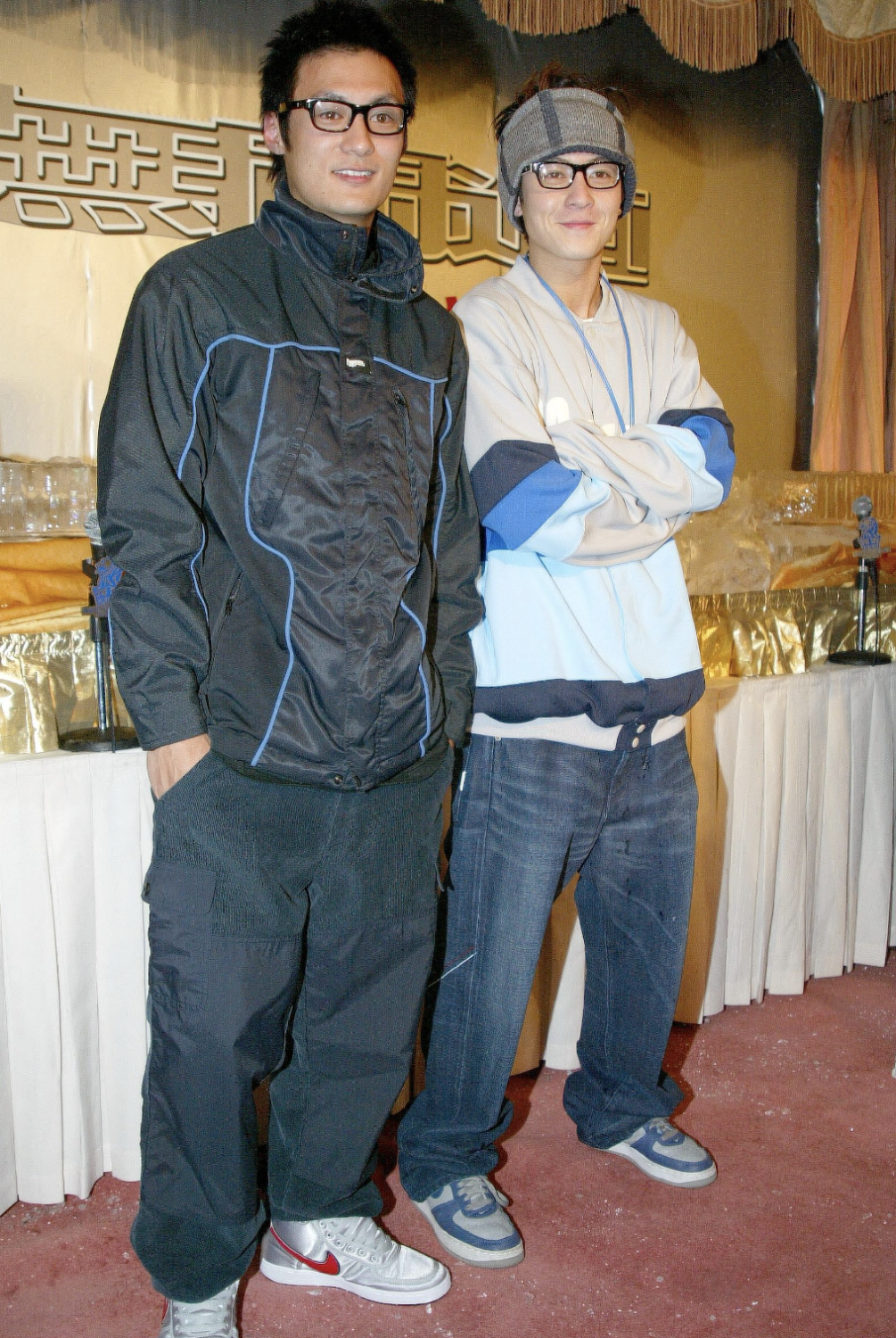 They are reportedly friends no more
Tony's wife, Carina, joined the cast in the second instalment of the trilogy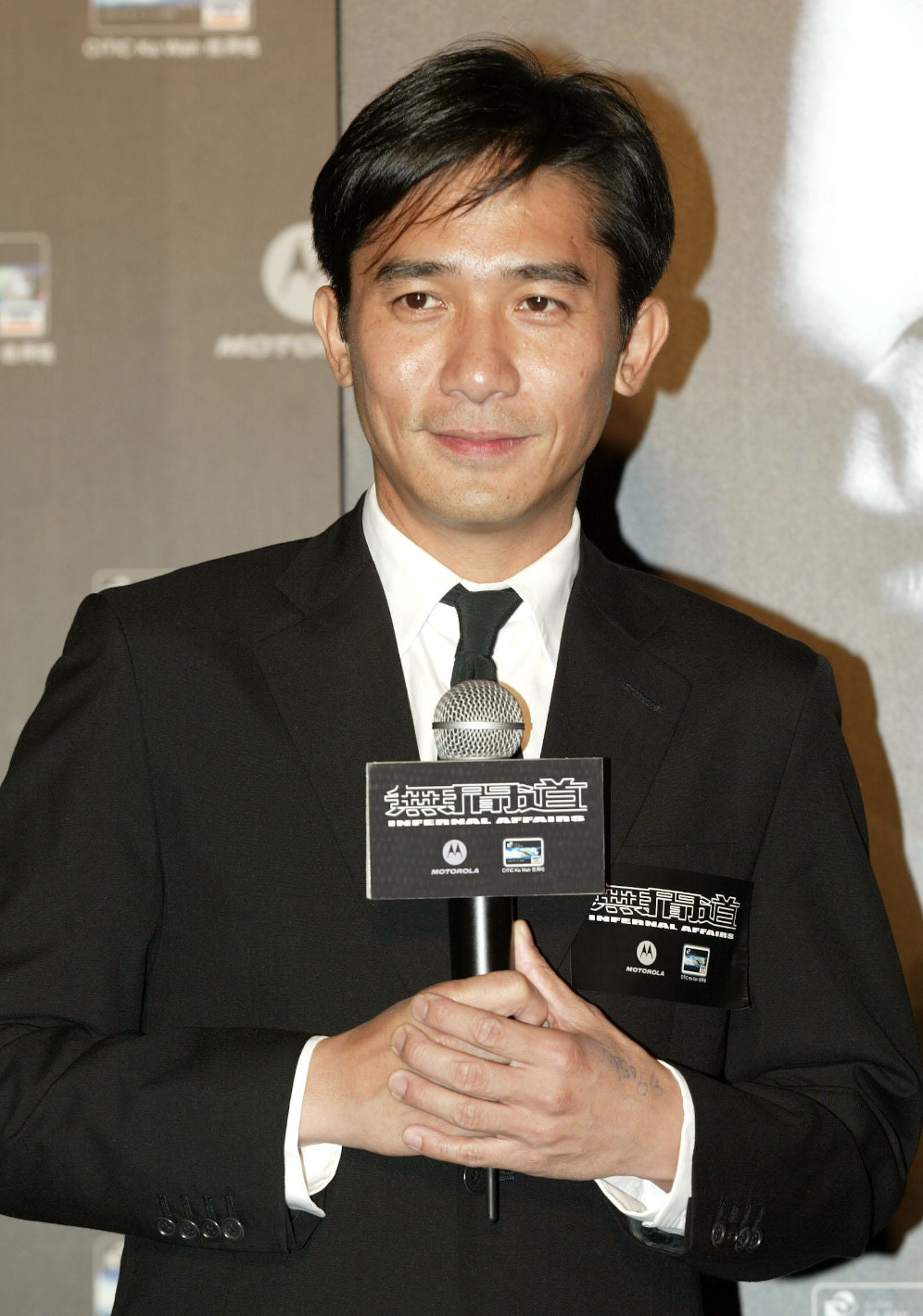 And here's Tony, way before he
was known to the younger audience as "the dad" from Shang-Chi and the Legend of the Ten Rings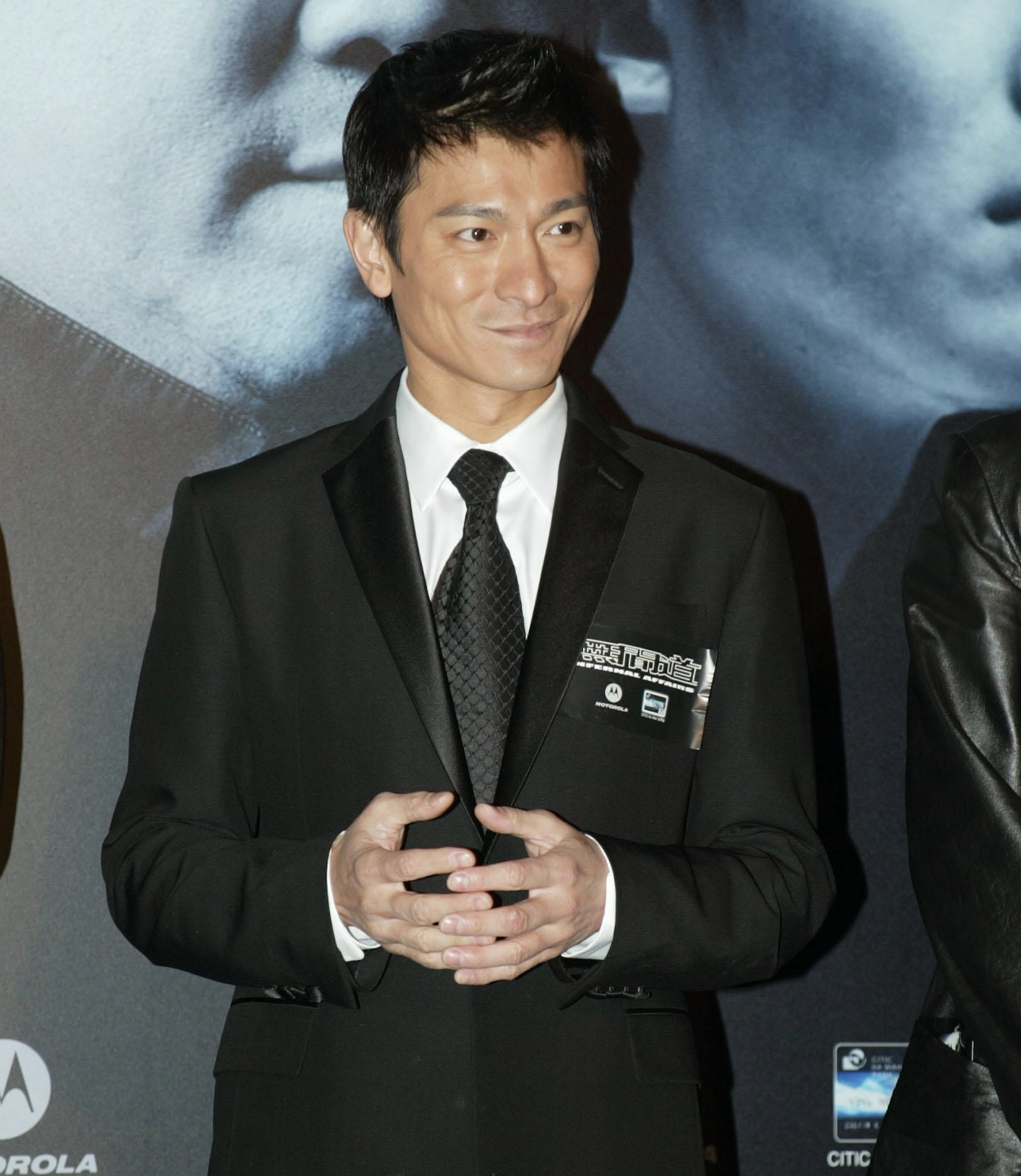 Just look at how handsome Andy was then?
Jackie Chan also attended the premiere of the film as a guest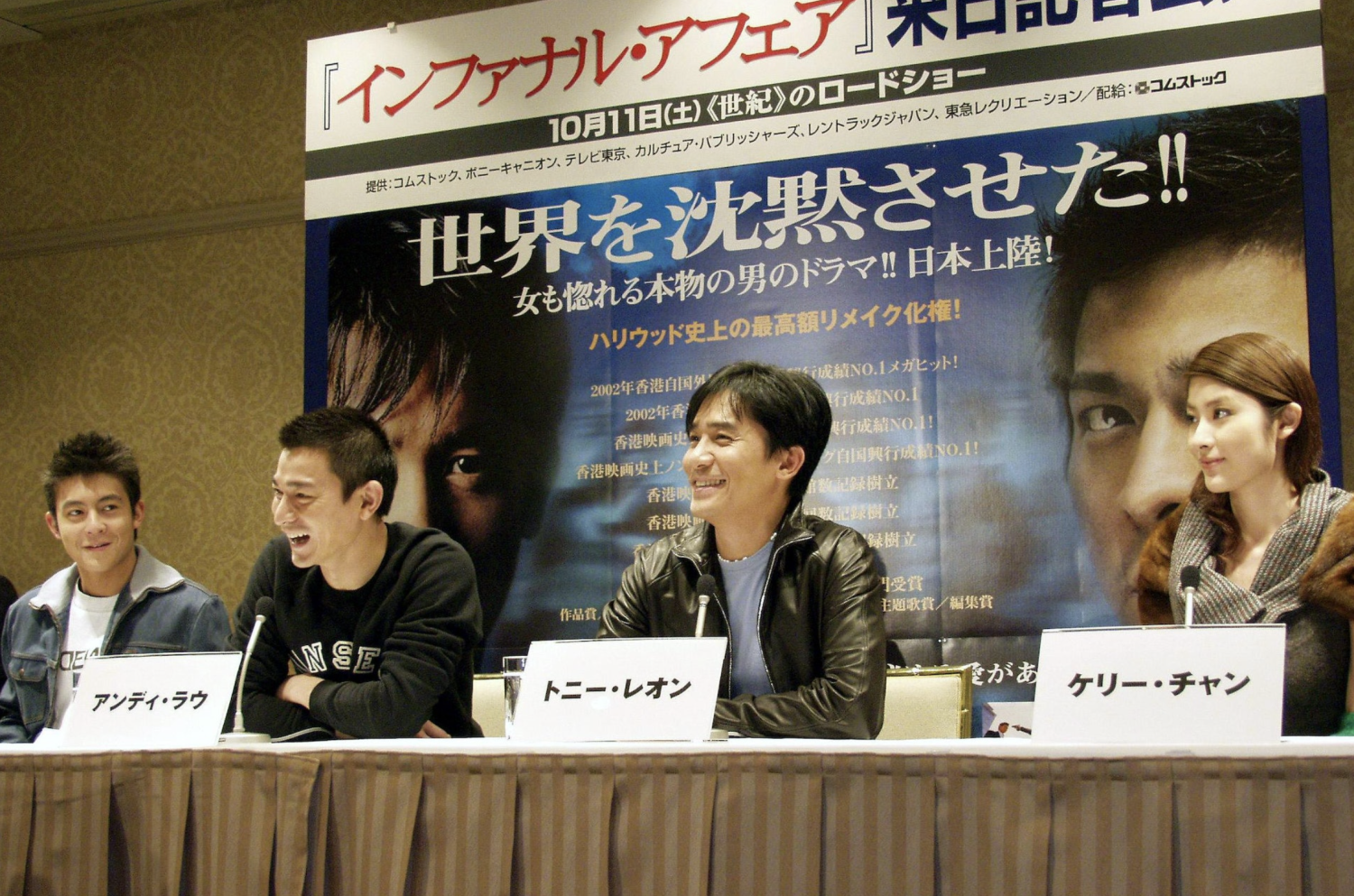 Edison, Andy, Tony and Kelly at the film's press conference in Japan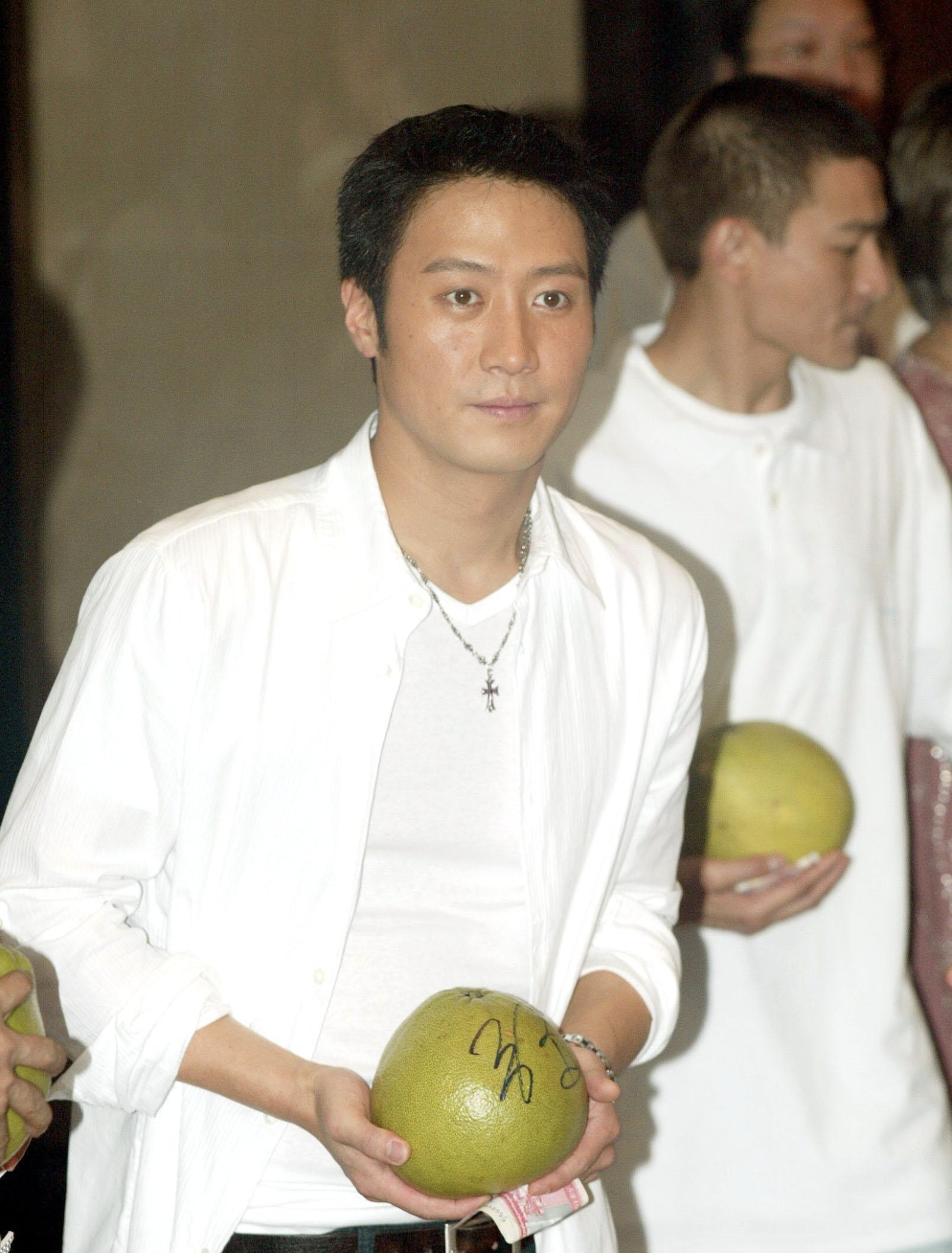 Leon joined the cast in
Infernal Affairs III
And that makes two Heavenly Kings in one place. And yes, that's Li Bingbing next to Leon
Photos: HK01