Pierre Png Reveals Very Sweet Reason For Donating His Liver To Wife Andrea De Cruz 20 Years Ago
The couple just celebrated the 20th anniversary of the liver transplant that saved Andrea's life.
Pierre Png, 48, and his wife, former host Andrea De Cruz, 47, are undoubtedly one of the sweetest celeb couples we know, and Pierre donating part of his liver to Andrea in 2002 is probably the greatest romantic gesture of our generation. 
Last Saturday (May 7) marked the 20th anniversary of the life-saving liver transplant and Pierre dedicated a post to commemorate this very important milestone.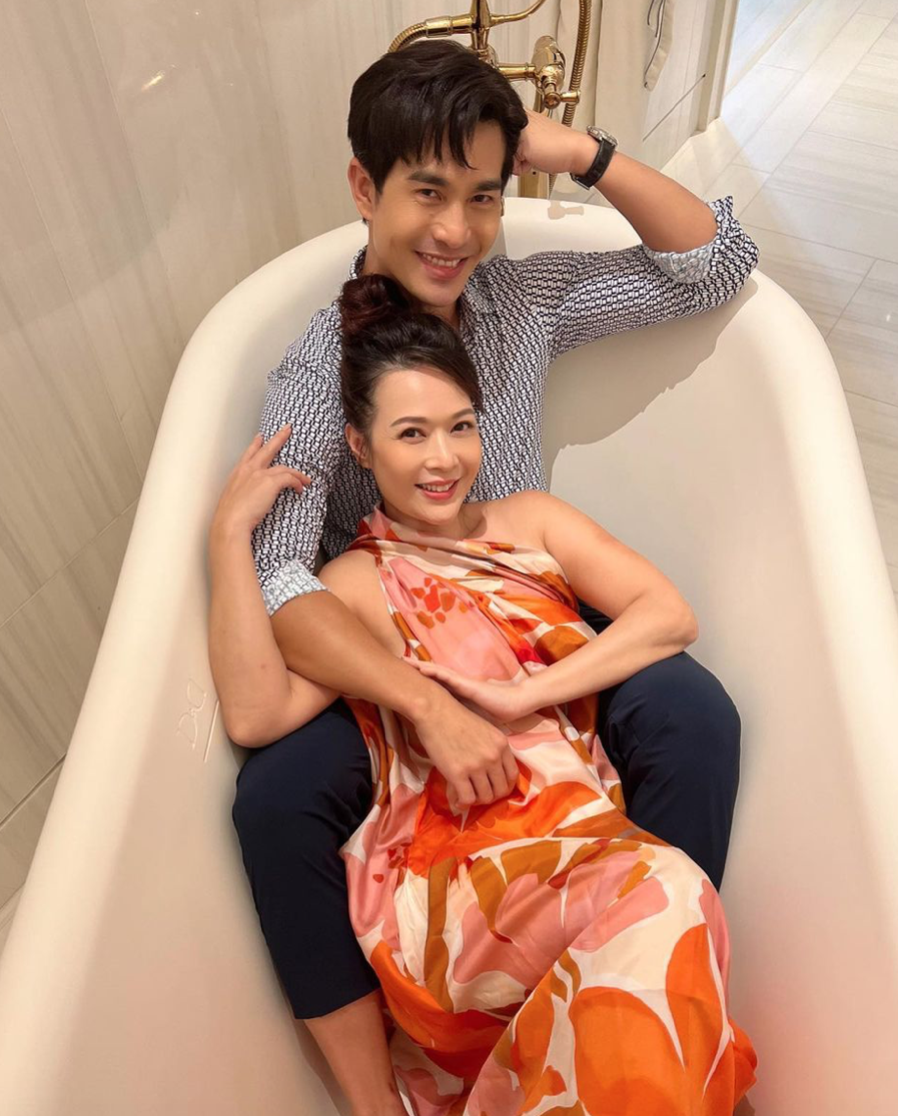 What's life without each other?
In 2002, Andrea suffered liver failure and almost died after consuming weight-loss pills Slim 10.
To save her, Pierre donated part of his liver to Andrea, making history in the process as it was the first liver transplant involving a non-related living donor that was allowed by the Ministry of Health.
Statistically, transplant patients have a 20-year life expectancy post-surgery but we're happy to report that Andrea is doing really well.
In his Instagram post, Pierre wrote: "Today marks our 20th year #posttransplant. I have been asked numerous times what the reason was for me to become her organ donor."
His answer? "It was simple — I couldn't see my life without her!"
Pierre's sweet sweet answer surely warmed the cockles of the internet's heart and their celeb pals also joined in to send the couple their blessings.

Benjamin Tan commented that Pierre and Andrea are "couple goals" while Ben Yeo said that Pierre's "da man."
Desmond Tan, who tied the knot with his girlfriend of 12 years last December, also applauded Pierre for "Always [being] an inspiration!" 
Photos: Pierre Png's Instagram
View Pierre's Instagram story here: