Popular HK Coffee Chain Cupping Room Opens Second S'pore Outlet With More Seats
Good news for fans of the brand, since it's a challenge snagging a seat at its perpetually crowded first outlet in Takashimaya Shopping Centre.
Famed Hong Kong cafe chain Cupping Room Coffee Roasters has opened its second outlet in Singapore. The cafe is located on the ground floor of Robinson Centre in the central business district. According to a social media post by the brand, it's currently in its soft launch phase. 
No part of this story or photos can be reproduced without permission from 8days.sg.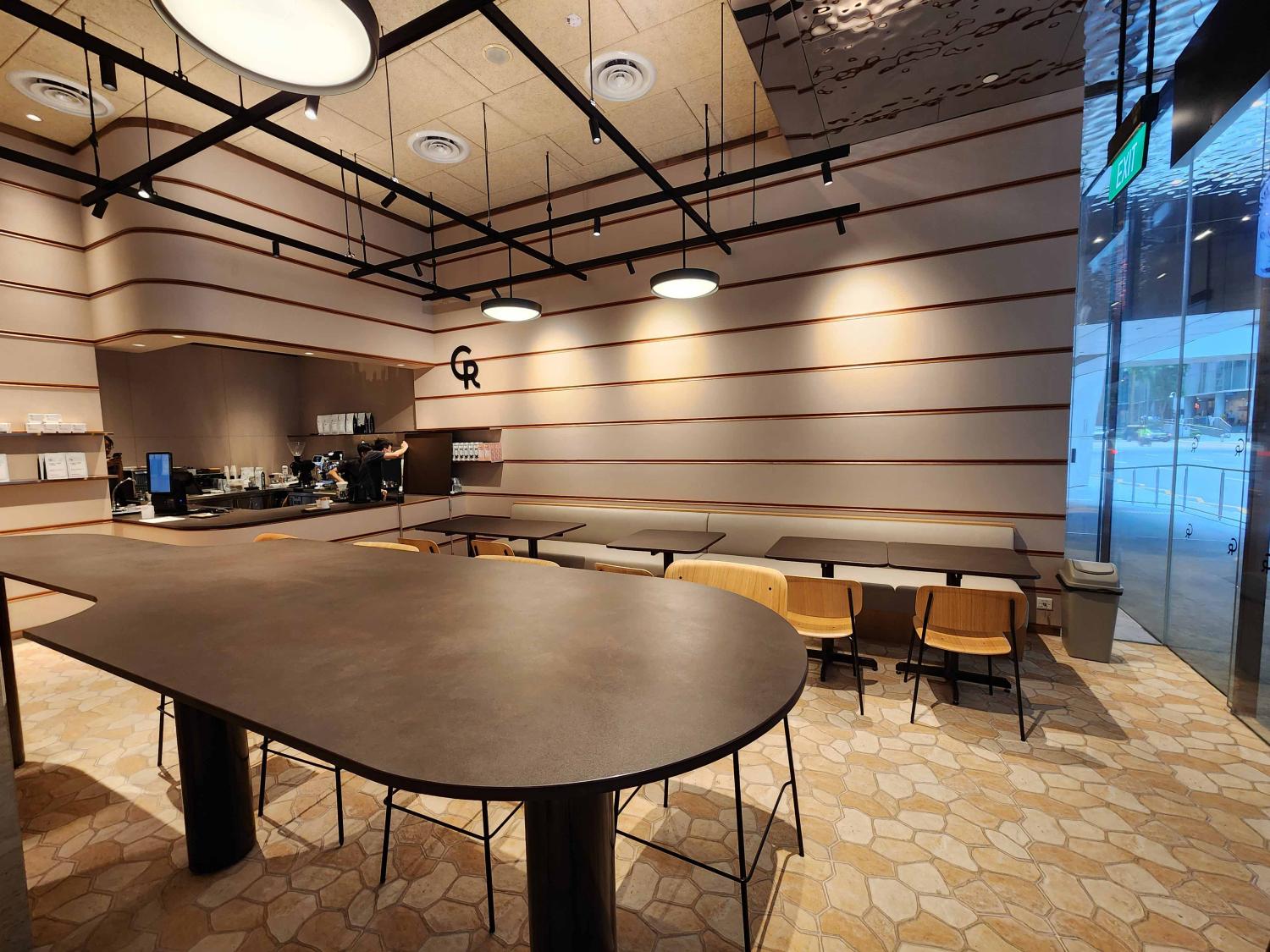 Second outlet in Singapore
Fab news for Cupping Room fans, who otherwise have to contend with the constant queues and limited seating at Cupping Room's first Singapore outlet, which occupies a cramped corner on the second floor of Takashimaya Shopping Centre in October 2020 (below).
In Hong Kong, the specialty coffee house boasts nine outlets. It was founded in 2011 by barista Kapo Chiu, who placed second in the World Barista Championship in 2014 and third in 2017.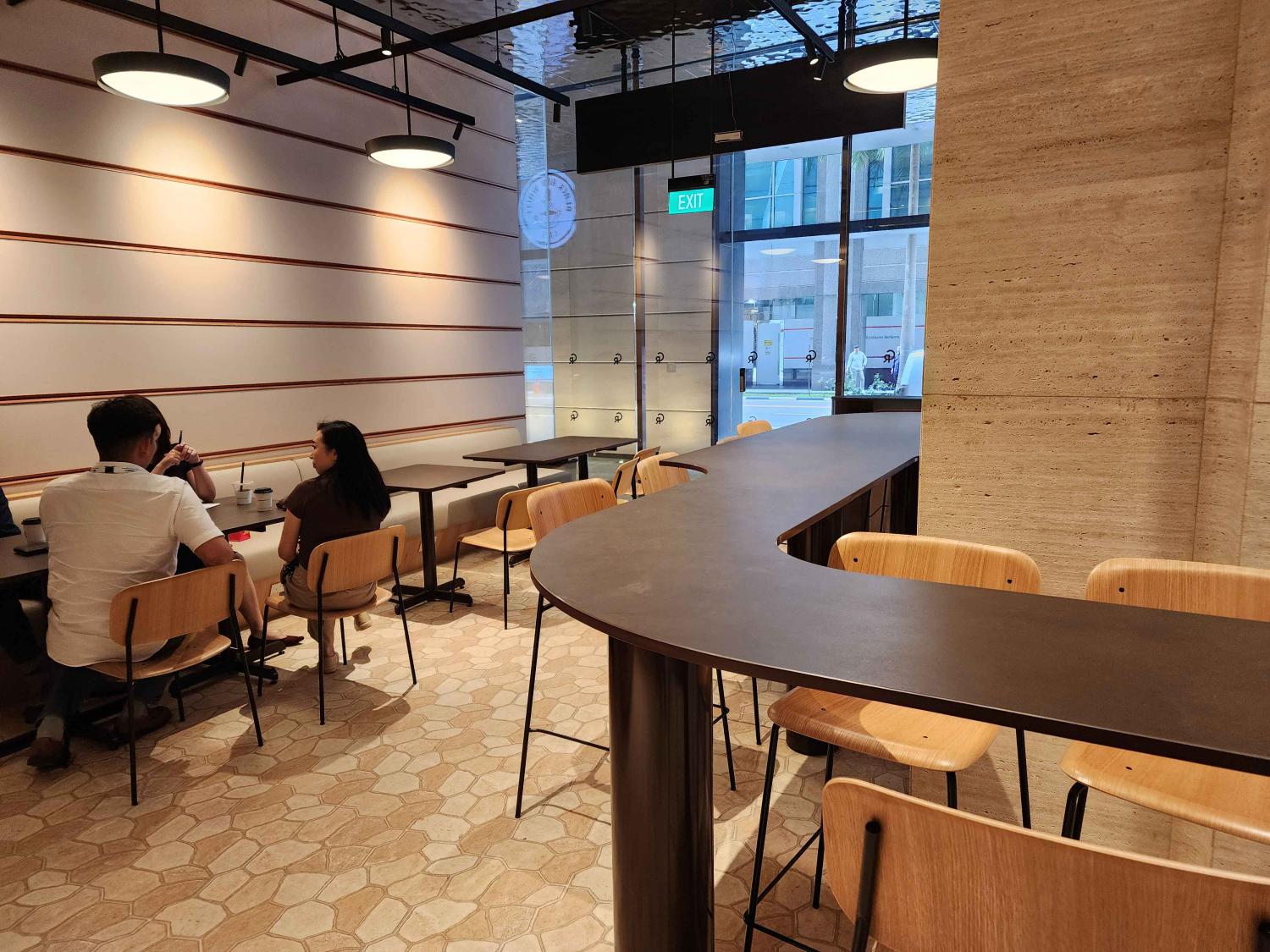 More seats at CBD branch
Cupping Room's newest SG outlet boasts a clean and modern look, with vibes that are a little more suited to the CBD than its hipper sister cafe in Orchard Road. 
There are more seats here too – about 23 in total, spread between an L-shaped counter and table seating, versus 17 counter and banquette seats at Cupping Room's Takashimaya outlet (a couple of which are sometimes inexplicably cordoned off by staff).
Unlike the Taka outlet, the Robinson Road cafe was very quiet when a pal popped by on a weekday afternoon, probably 'cos Cupping Room seemed to have kept the opening low-key. All the better for you to stretch out your legs and sip a cuppa in peace.
The menu
Standard brews like the Espresso, Macchiato and Mocha, both hot and cold, range from $5 to $8 here. Filter coffee using a seasonal bean blend and single-origin beans from Ethiopia and Colombia are also sold ($6 to $15).
While the Takashimaya outlet serves a selection of bakes like croissants, cakes and scones, it appears that the only snack you can get at the CBD branch for now is a Chocolate Chip Cookie ($4.50).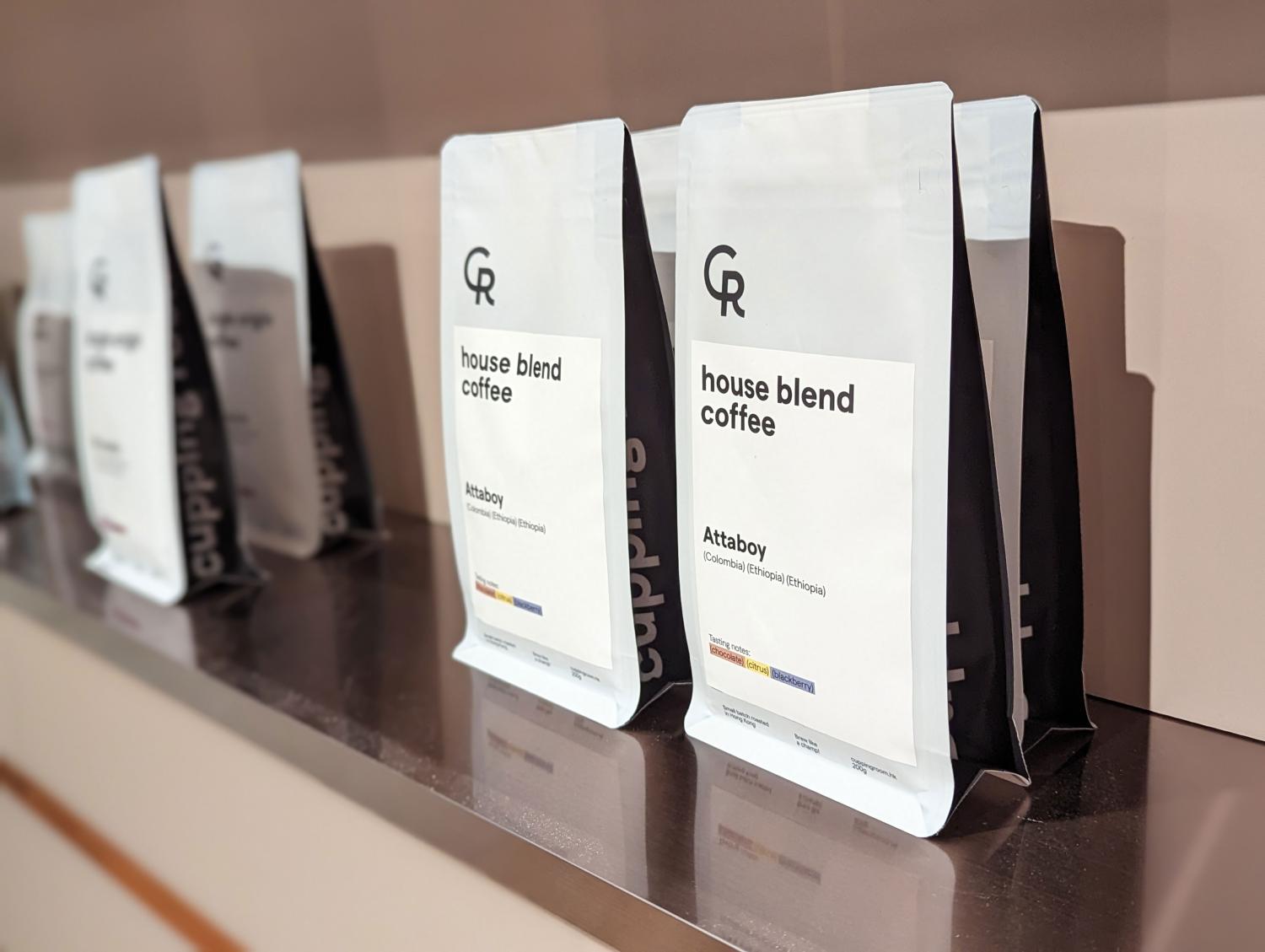 Coffee beans also sold by the bag
You can also purchase their house-roasted beans by the bag, starting from $23 for 200g of the Attaboy house blend.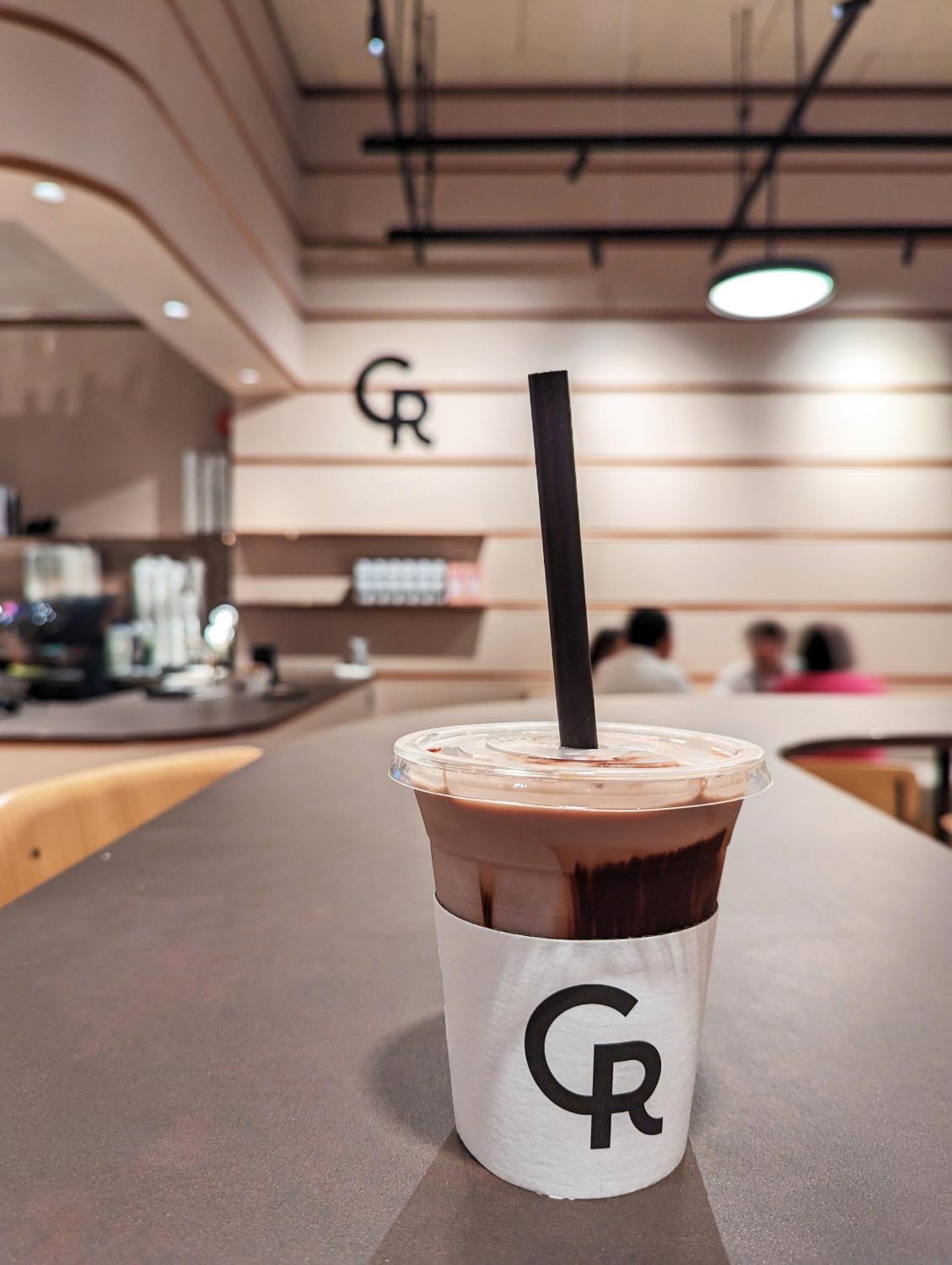 The details
Cupping Room Coffee Roasters' new outlet is at #01-03 Robinson Centre, 61 Robinson Rd, S068893. Open weekdays 8am – 4.30pm. Closed Jan 21 – 24 for CNY. More info via website, Facebook & Instagram.
Cupping Room Coffee Roasters' original outlet is at #02-10A Takashimaya Shopping Centre, Ngee Ann City, 391 Orchard Rd, S238872. Open daily 10am – 8pm. CNY operating hours: 10am – 5pm on Jan 21  (closed Jan 22 – 24).
Photos: Cupping Room Coffee Roasters, Teo Yi Tern
8days is now on #tiktok! Follow us on www.tiktok.com/@8dayseat
No part of this story or photos can be reproduced without permission from 8days.sg.