Popular Nan Rong Chee Cheong Fun Stall In Bendemeer Closed Permanently As Elderly Hawker Passed Away
The stall was well-loved for serving tasty chee cheong fun at just $1 a plate, and netizens recall seeing the hawker uncle at work just recently over the Christmas weekend.
Nan Rong Chee Cheong Fun
was a popular longtime stall at Bendemeer Food Centre. Helmed by husband-and-wife hawkers, it was well-known for its delicious and wallet-friendly breakfast fare like $1 local-style
cheong fun
served with a sweet red sauce, yam cake, economic bee hoon and bak chang.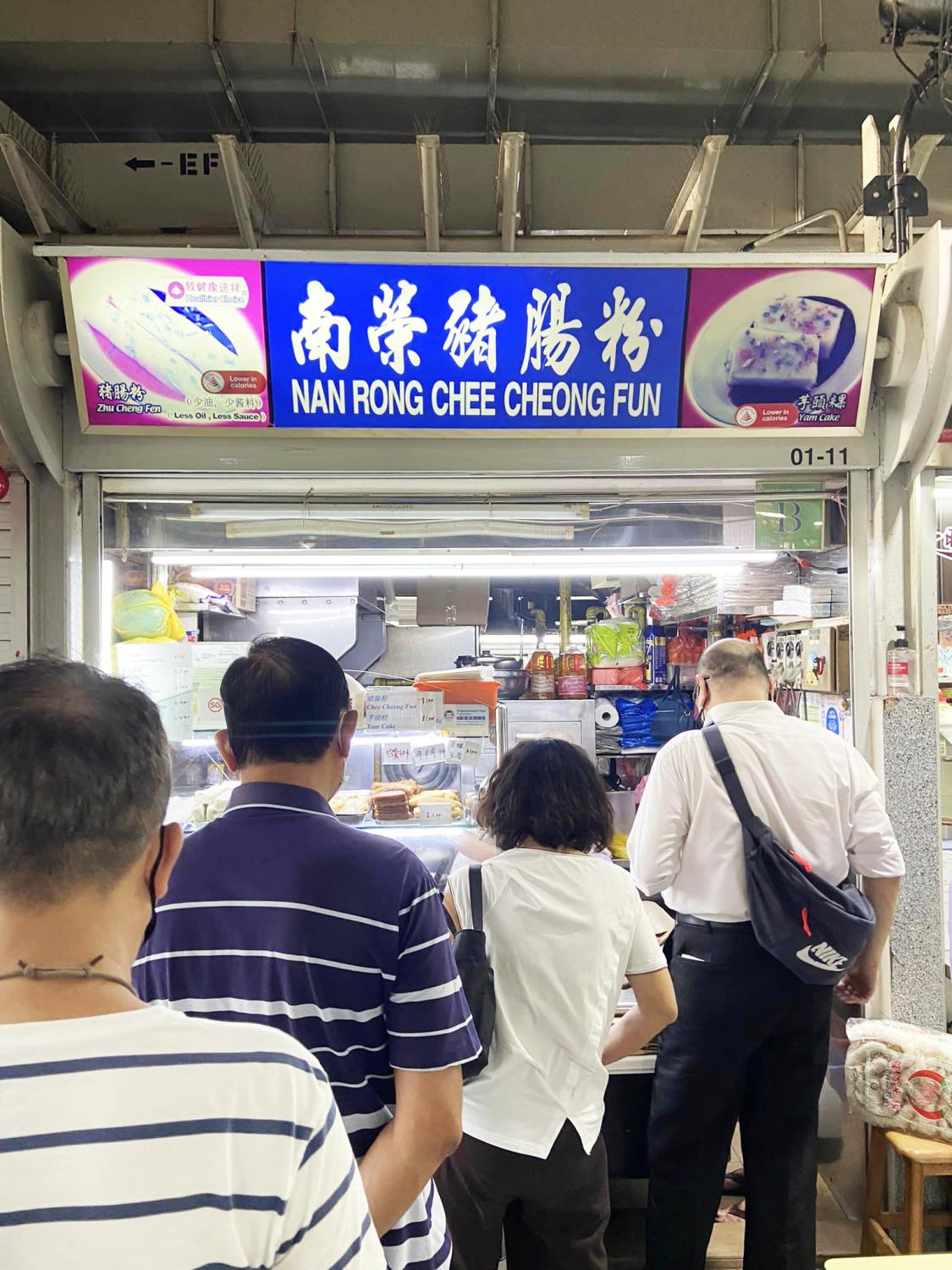 Photo:
Larry Lai
Stall suddenly closed after recent Christmas weekend
But Nan Rong's fans were surprised to see the shutters down at the stall this week, only to find out that the 83-year-old hawker uncle had unexpectedly passed away.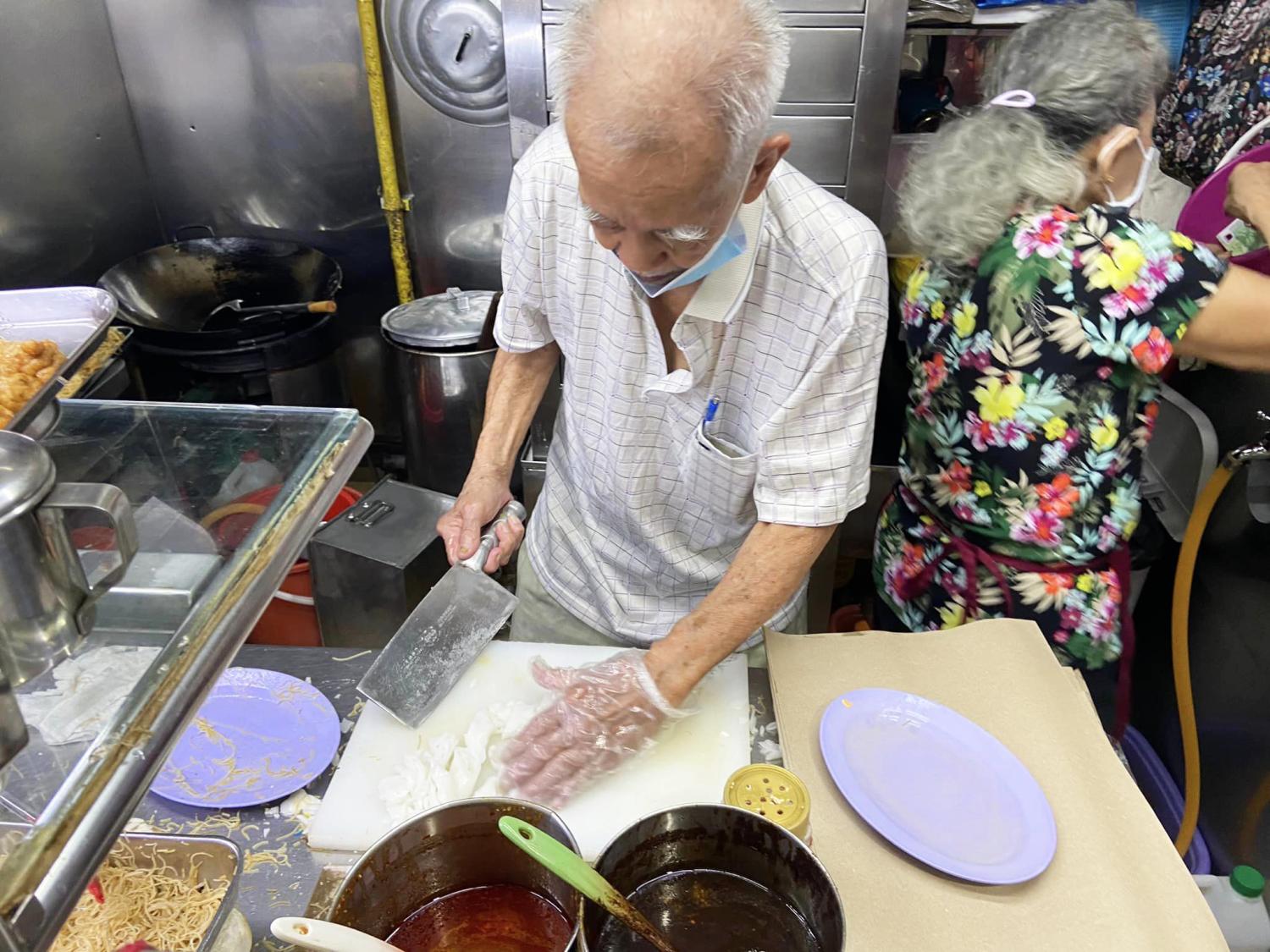 Photo:
Larry Lai
In a
post
on Facebook group Hawkers United, netizen Bai Ruihai - who is unrelated to Nan Rong's owners - announced the hawker's passing. Another netizen Cynthia Liew commented on the post, saying: "Yes uncle had a fall and passed on."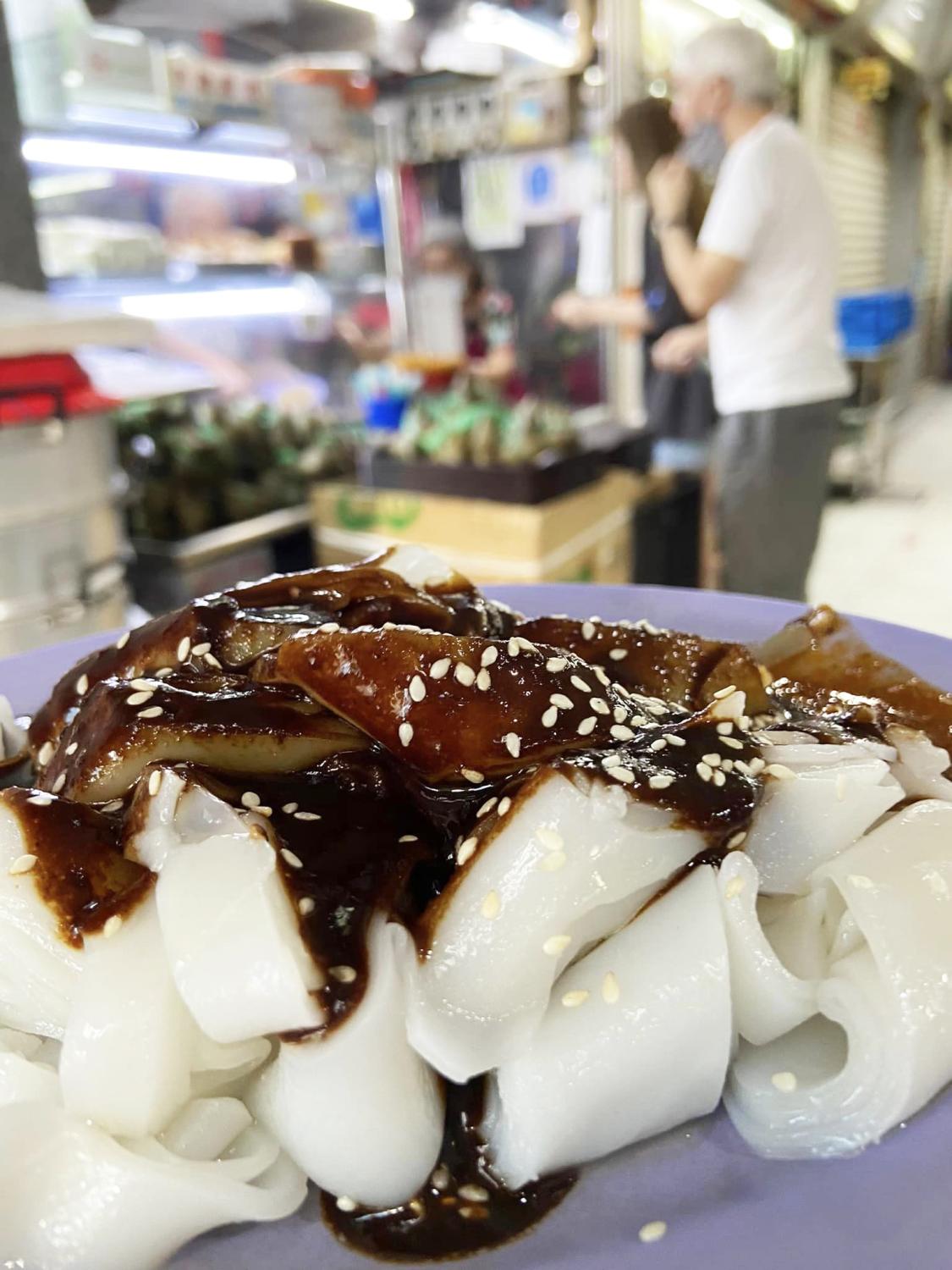 Photo:
Larry Lai
"

I might be one of the last customers he served"
For netizen Larry Lai, his last visit to Nan Rong was a bittersweet one as he recalled queuing up for its silky chee cheong fun, not knowing that it would be the last time he got to enjoy it.
Larry detailed his experience in a poignant 
post
on Facebook group Heritage SG Food, recalling that he bought food from the uncle at the stall just over the recent long Christmas weekend. " I might be one of the last customers he served before he fell and died suddenly," Larry wrote.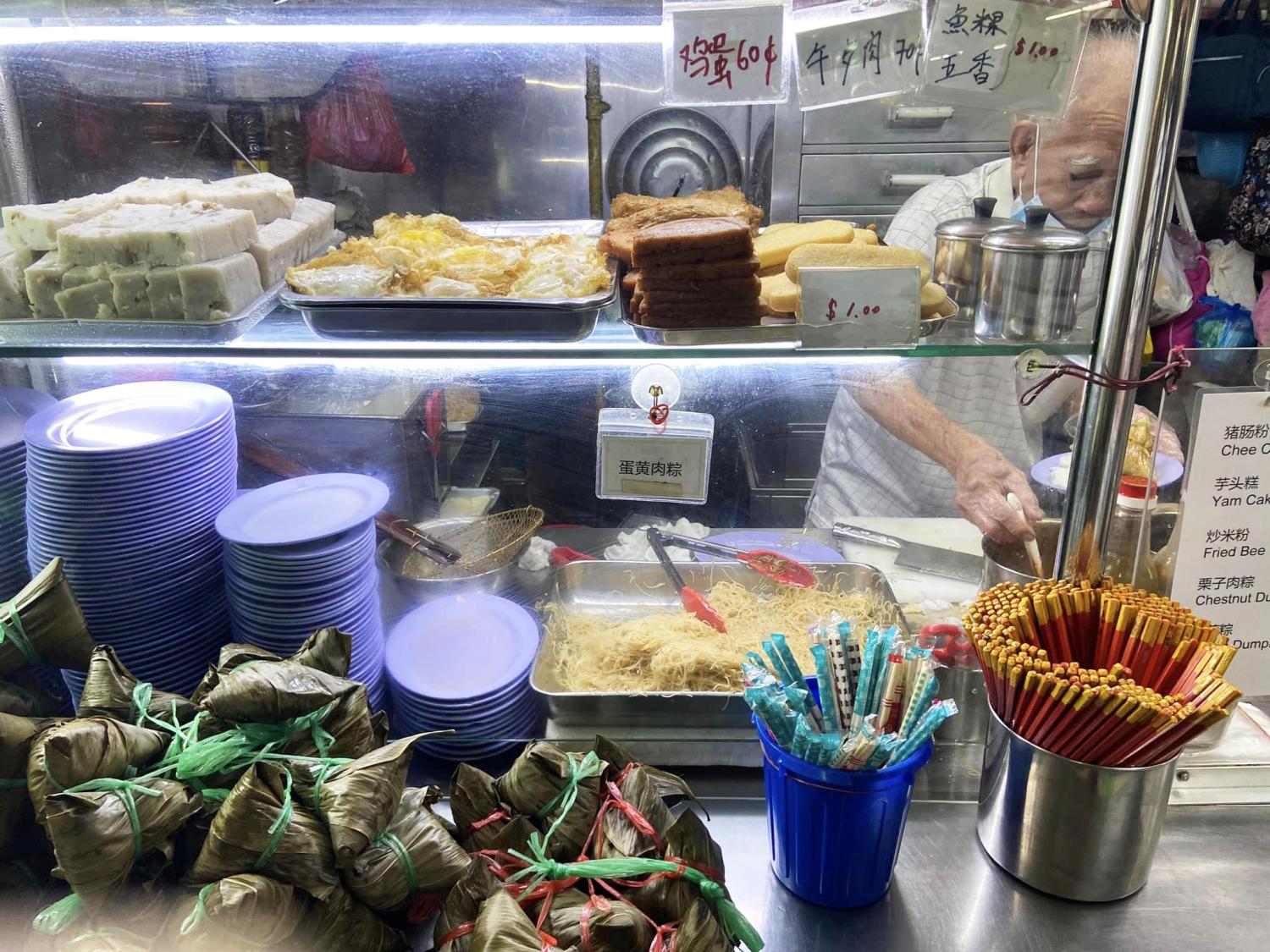 Photo:
Larry Lai
He added that he "checked with various sources" including the hawkers' stall neighbours, and found out that the uncle's wake was already over. The hawker is survived by his 81-year-old wife. It is not known if the couple has children.
According to Larry, the hawker auntie "will not be opening the stall again" and it is now "permanently closed", though he opined that he hopes "there will be someone who will take over. [Nan Rong's] food is unique especially the chee cheong fun and fried bee hoon. It is indeed a pity. Another heritage hawker has passed on. RIP."