Ruby Lin Impersonator Shocks Netizens When She Forgets To Turn On Beauty Filter During Live Stream
She claims she looked bad 'cos the make-up artist made her uglier on purpose.
A Chinese influencer, whose claim to fame is her resemblance to Taiwanese actress Ruby Lin, 46, has been ridiculed by netizens after forgetting to switch on her beauty filter during a recent live stream.
According to reports, the influencer, who hails from Shenzhen, became popular late last year after dressing up in videos as Xia Ziwei aka Ruby's character in My Fair Princess.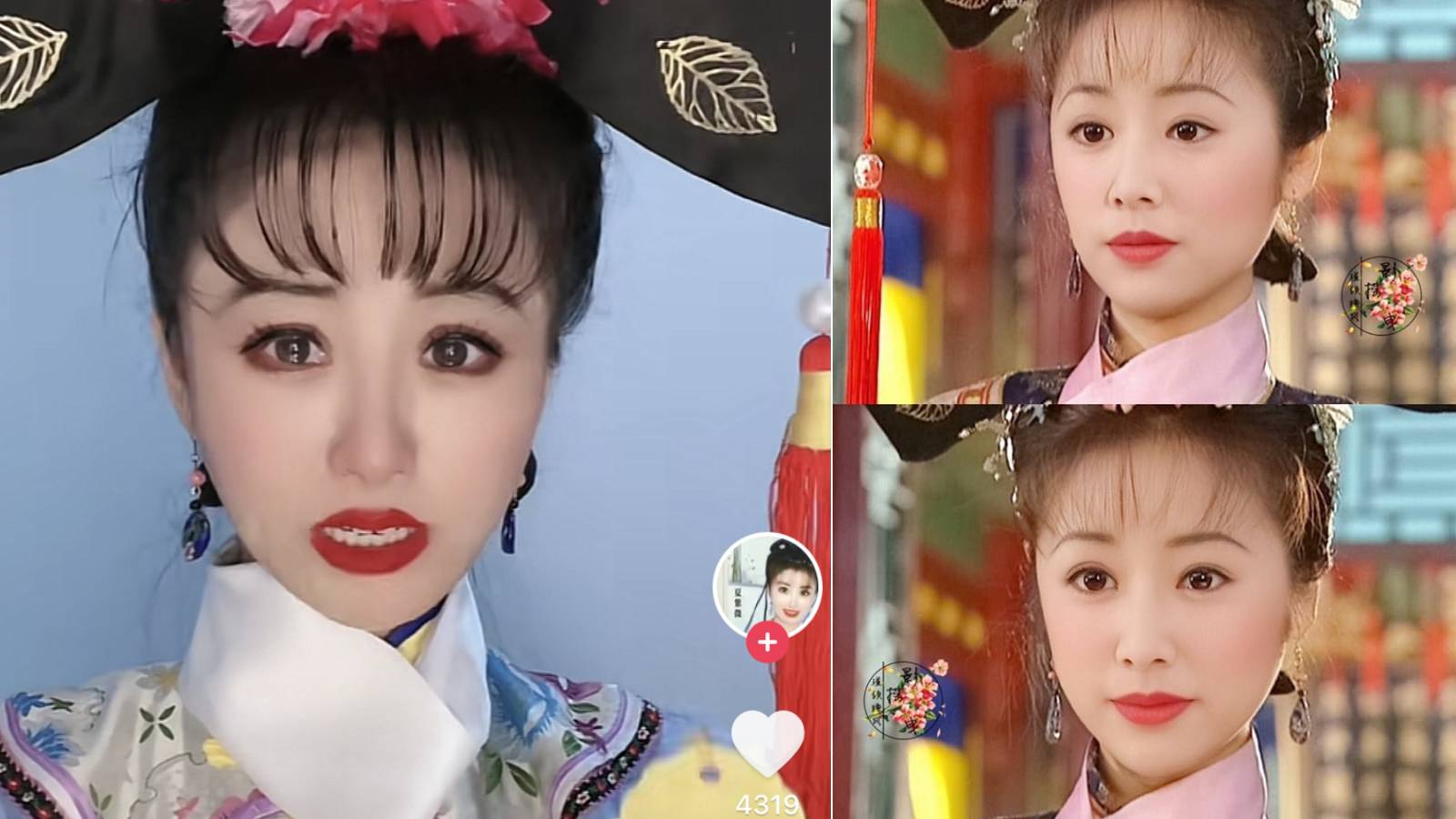 That's the real Ruby in My Fair Princess on the right, and the impersonator on the left
While she initially called herself "Little Ruby Lin", she eventually changed her name to "Xia Ziwei", you know like the My Fair Princess character, after a lawyer told her that she could get sued for impersonating the actress.
Recently, she held her first live stream session to sell some products. However, it turned out to be a huge failure.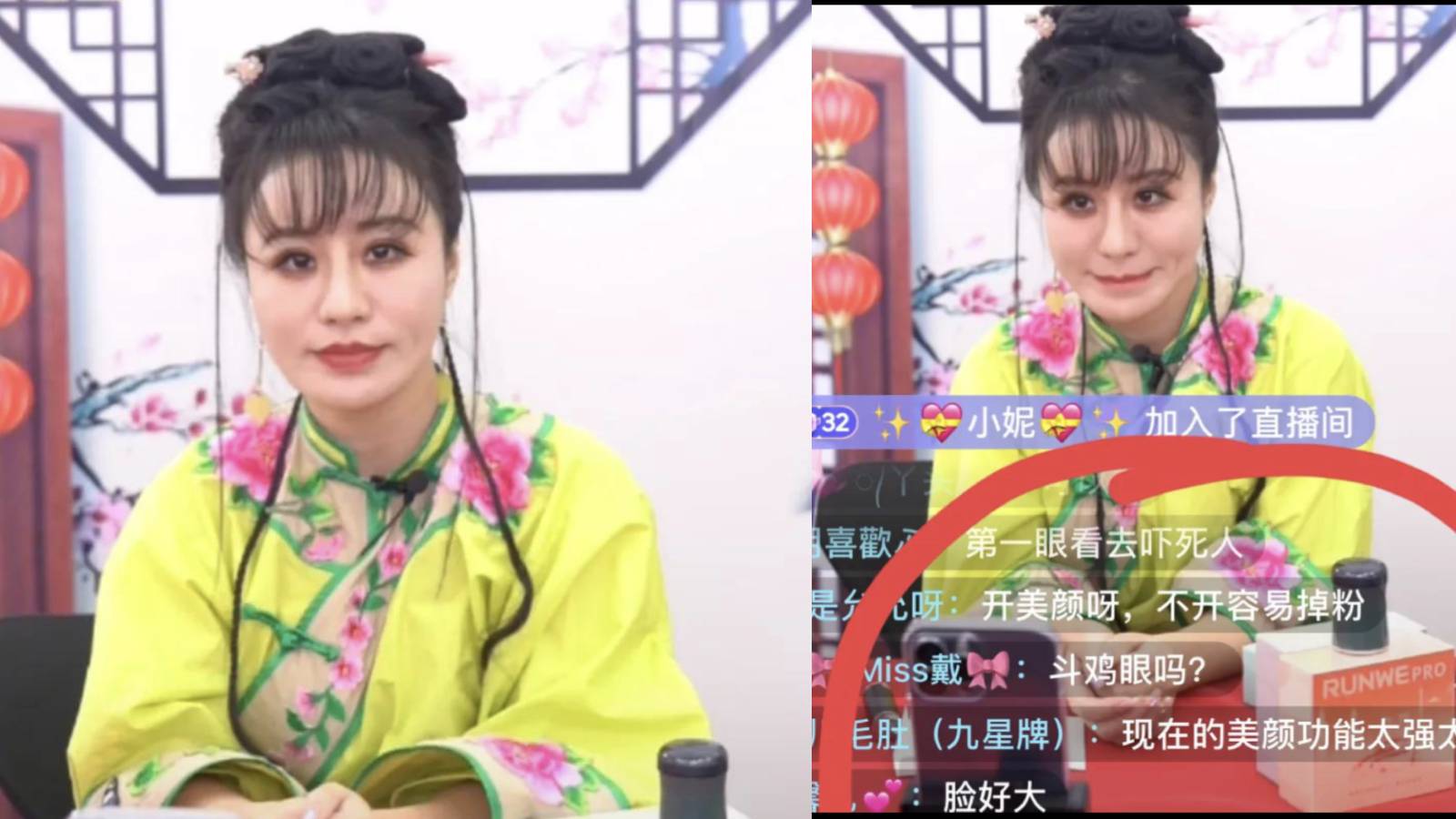 Ruby who?
Screenshots from the live stream were quickly posted by netizens, who revealed that the influencer appeared to have forgotten to switch on her device's beauty filter before going live.
And guess what? She looked nothing like Ruby.
This is what the influencer usually looks like in her videos
"Beauty filters these days are way too powerful," commented one netizen, while another urged her to quickly "turn on her beauty filter" fearing that she would lose fans.
The influencer later said that the reason she looked so different during the live stream was 'cos her make-up artist "made [her] uglier" on purpose.

Netizens, however, did not buy her excuses.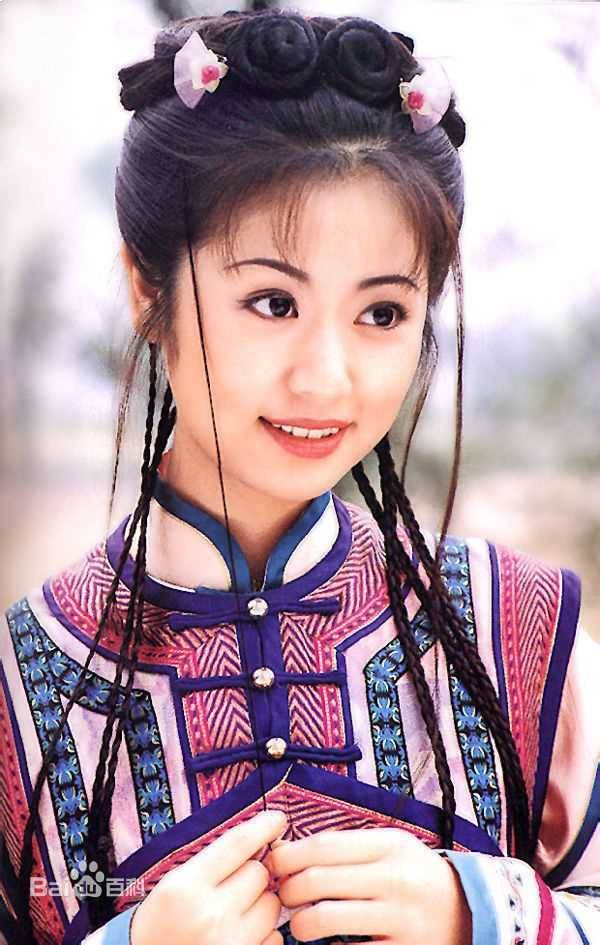 And this is Ruby herself
"This is not Xia Ziwei (夏紫薇), rather, it's Frightful Ziwei (吓紫薇)," wrote one particularly punny netizen.
Photos: Xia Ziwei/Douyin, Ruby Lin/Instagram