Sammo Hung Married His First Wife 'Cos A Hotel Staff Wanted "Proof" Of Their Relationship When She Was Helping Him Check In
The couple went to the consulate to register their marriage the very next day.
Sammo Hung's relationship with his second wife, Hongkong former actress Joyce Godenzi, 56, is a familiar one to many, with the martial arts legend even jokingly calling her "irritating" for being anxious about his health in a talk show last year.

Sammo and Joyce, who collaborated a few times onscreen, tied the knot in 1995.
Comparatively, not much is known about Sammo's first wife, Jo Eun Ok, who is Korean.
The ex-couple got married in 1973, and divorced 21 years later in 1994. They have three sons and a daughter together.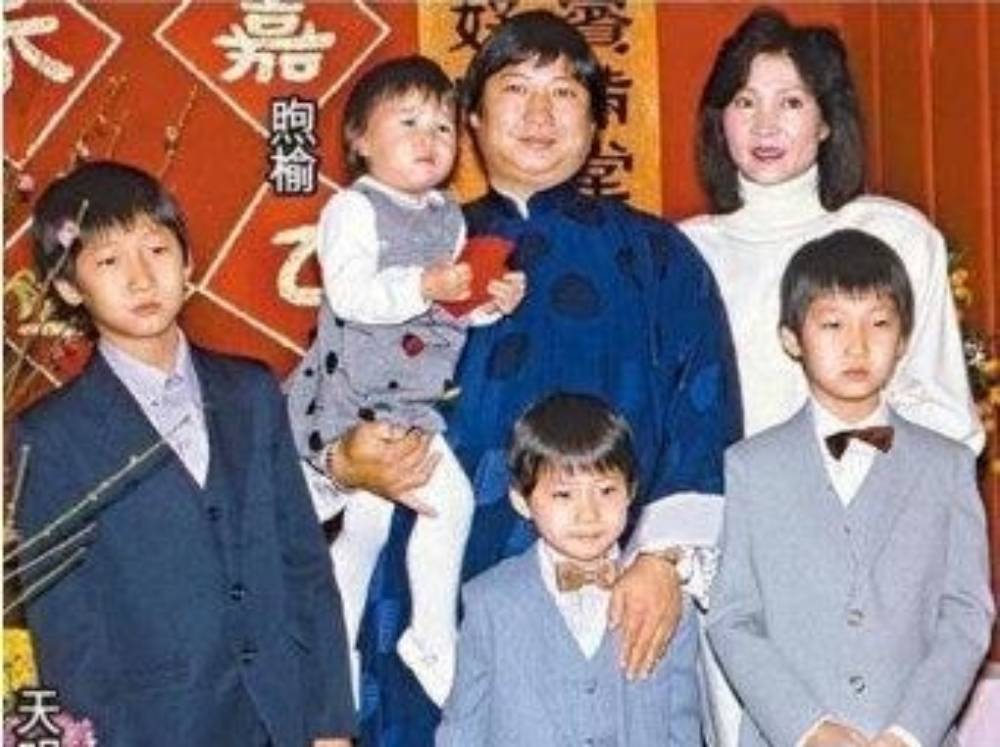 Sammo Hung, Eun Ok and their four kids
Their two older sons, Timmy Hung, 47, and Jimmy Hung, 46, went on to become actors, while their third son, Sammy Hung, 42, and daughter, Stephanie Hung, 37, chose to stay out of the spotlight.
Recently, Timmy shared a bunch of throwback photos with his parents online, shining the spotlight on his mum.
According to a report by Hongkong media outlet hk01, Sammo once revealed the reason he tied the knot with Eun Ok.
As Sammo shared, it all happened during a work trip to South Korea.

Eun Ok, who was his assistant for his Korea trips, was helping him check in to a hotel. However, the hotel staff refused to let Eun Ok in and demanded "proof" of Eun Ok's identity and their relationship even after Sammo reasoned with the staff.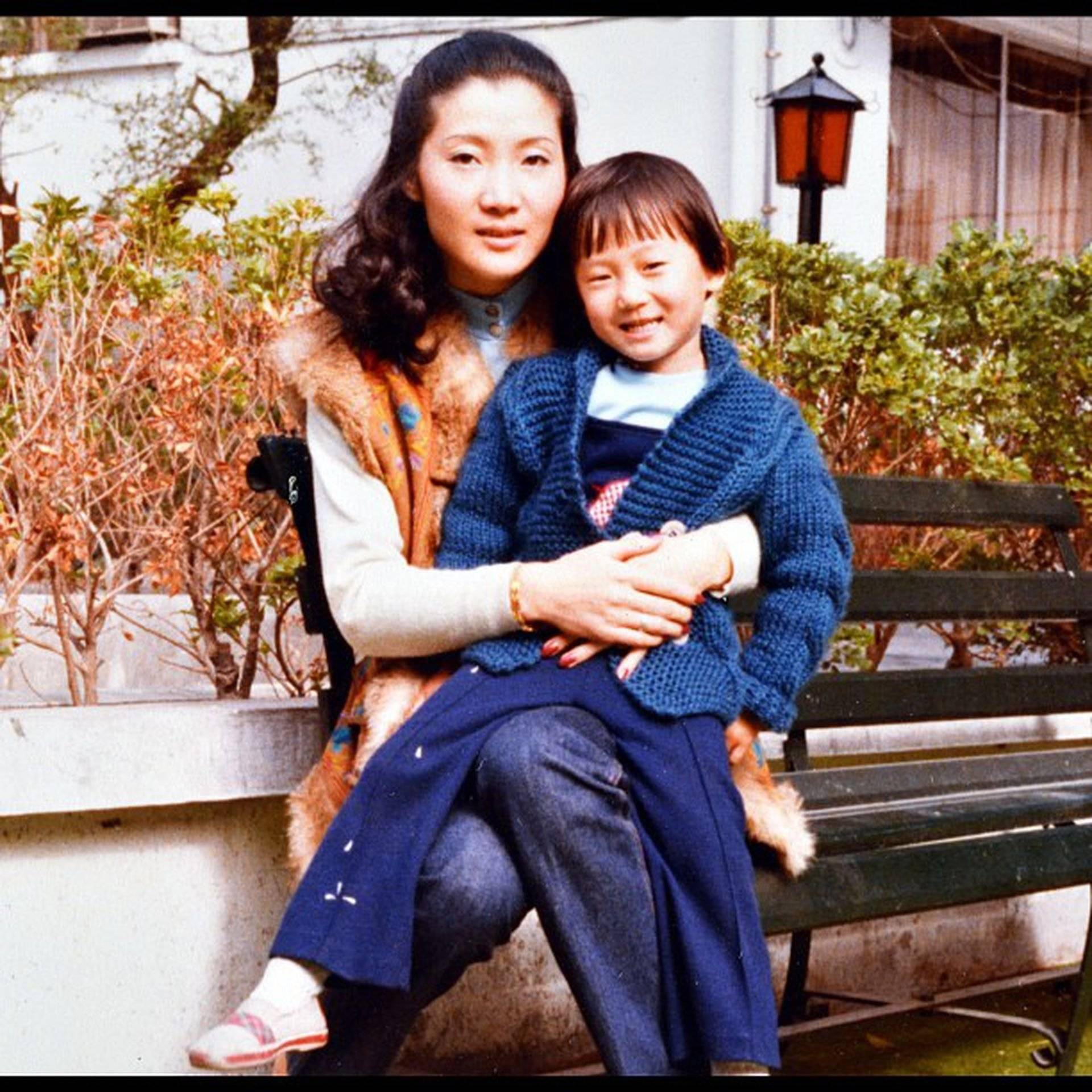 Eun Ok and Timmy
A furious Sammo then declared that Eun Ok was his wife.

And so, the very next day, the couple really went down to the consulate to register their marriage.
Unfortunately, while the couple did stay married for 21 years, their relationship became strained by the end of their union.
In an old interview, Sammo shared the reason for their divorce, saying: "In the past, we were quarrelling day and night. [Us] martial artistes will go out to dance and drink, returning home late. So of course my wife will kick up a fuss. In the end, the both of us felt there was no point [staying married], so we separated!"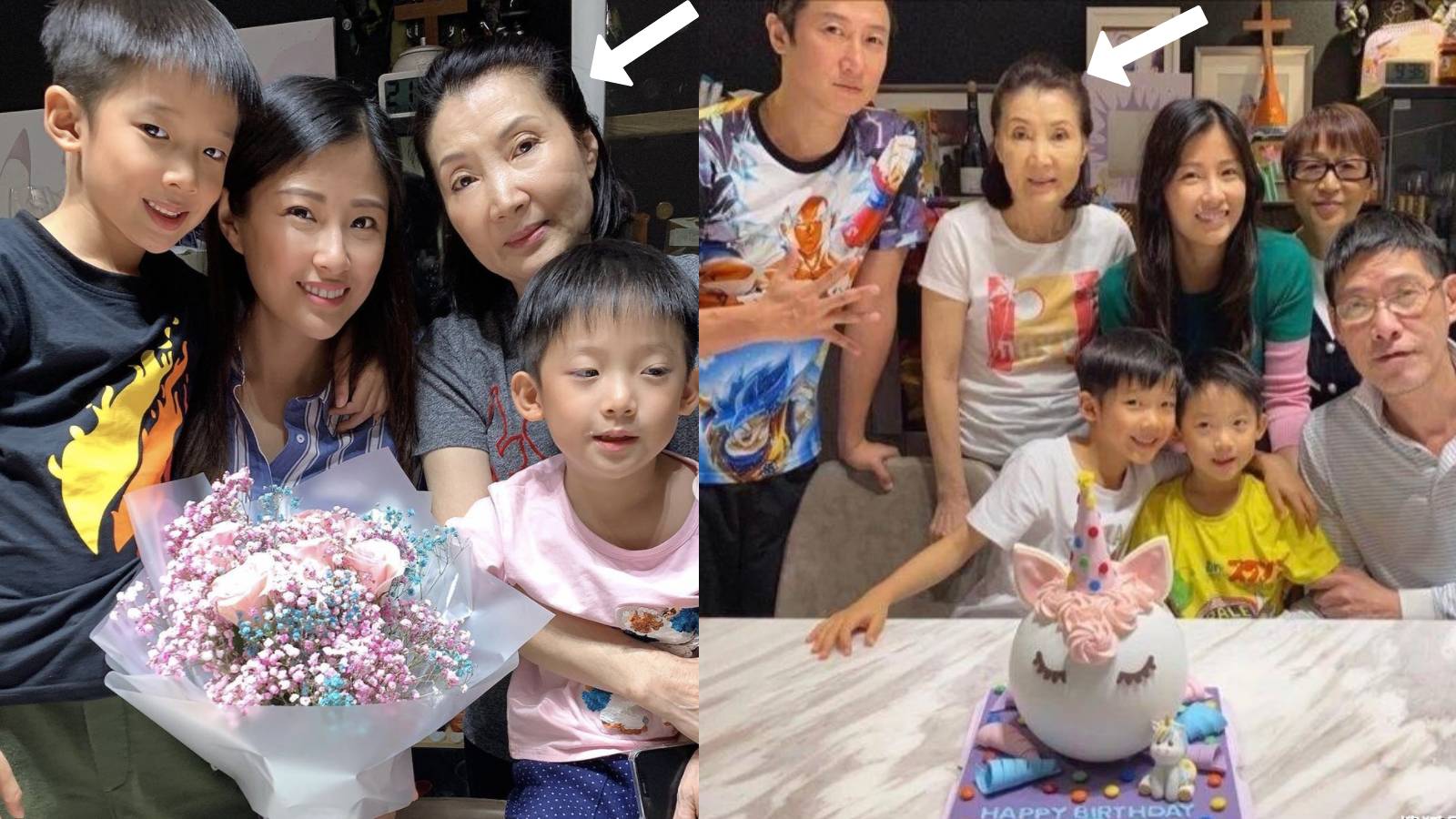 Eun Ok with Timmy's family and in-laws
To date, Eun Ok, who has not remarried and still lives in Hongkong, remains close to her kids. Timmy and his wife, Hongkong actress Janet Chow occasionally share pictures with Eun Ok on their social media as well.
Photos: Timmy Hung/Douyin, Janet Chow/Instagram, China Press, Timmy Hung/Instagram