Sandra Ng Did So Badly For Her Secondary School Final Exams, She Scored 'H' For All Subjects
Yes, H, which is like much worse than F.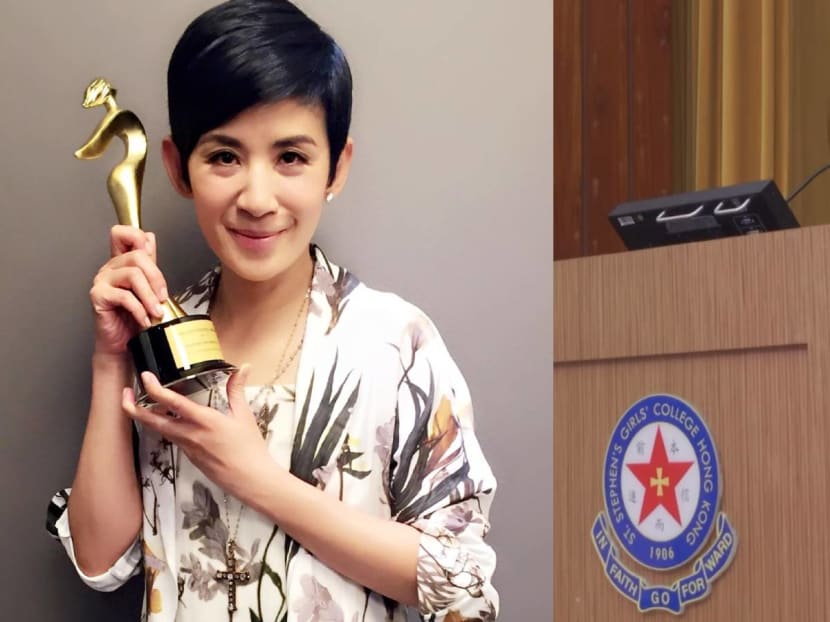 Hongkong comedienne Sandra Ng, 56, is one of the funniest, not to mention, iconic actresses of her generation.
However, as accomplished as she is in her career, there is just one little thing that Sandra isn't good at, as she recently revealed during a visit to her alma mater, St. Stephen's Girls' College.

The school is one of the top girls' school in Hongkong, and was established in 1906.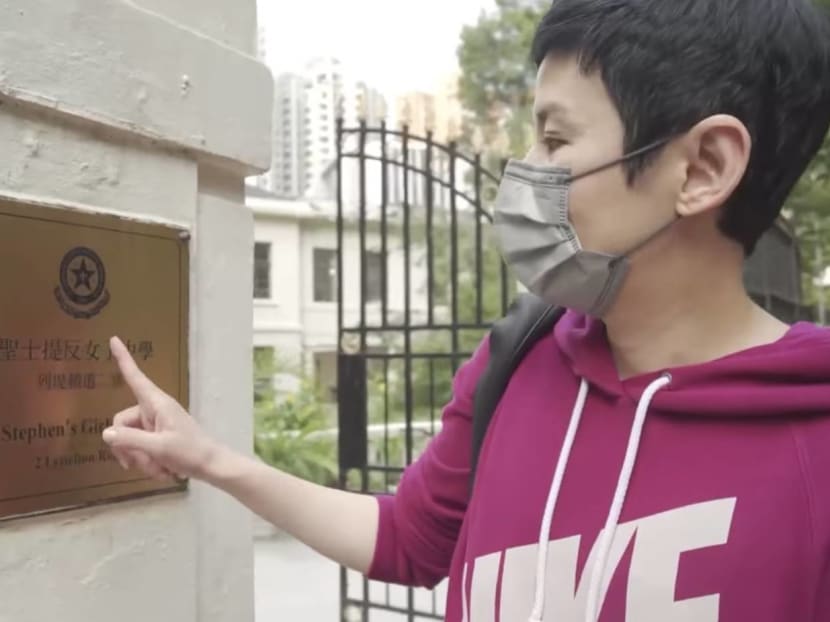 During her visit, Sandra revealed that she flunked her Hong Kong Certificate of Education Examination (HKCEE), which she took in 1982.

For those who don't know, the HKCEE is a standardised exam that all students in Hongkong take after secondary school, and is comparable to the O-Levels here in Singapore.

However, the HKCEE was discontinued and replaced by the Hong Kong Diploma of Secondary Education in 2012.
But back to Sandra. When the actress took the HKCEE, she did so badly, she was given an 'H' for all her subjects. Yes, you read that right.

The HKCEE results were graded from A to H. Those who scored A to E have passed, while those who scored F to H have failed.

So basically, Sandra was given the worst possible grades for her HKCEE.

The actress has called her 'achievement' of getting an H for her subjects as 'carrying the ladder' since the letter resembles one.

She also joked that she "couldn't understand" how she managed to get an H for everything and laughingly wondered if she even answered any of the questions in the exams.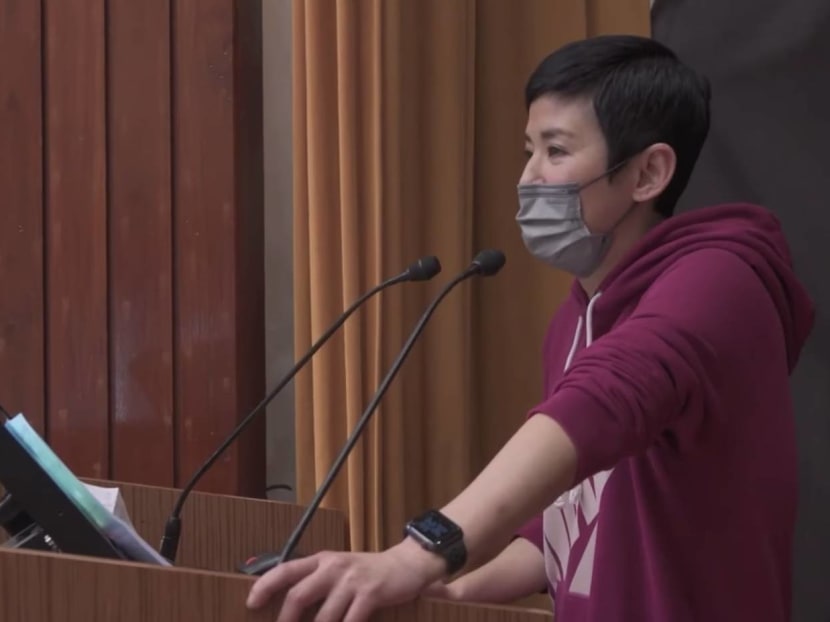 In an emotional speech to the current students of St. Stephen's Girls College, Sandra described herself as someone who'd "already lost at the starting line" of the race due to her results.

However, she wants to use her experience to remind everyone that doing badly in school does not mean that they're a failure in life.

"I've waited 40 years for the opportunity to come back here and share my story. [Right now], I feel happier than I did when I won Best Actress at the Golden Horse Awards! Just speaking about this right now makes me tear up. I [have always been] so proud of St. Stephen's Girls College, but now, the school is even more proud of me," she said.

Even though she flunked her exams, Sandra was able to make a name for herself in showbiz through sheer hardwork.

She joined TVB's acting class at the age of 17, and worked her way up as an extra. She then joined the cast of the popular variety show Enjoy Yourself Tonight as a host, and the rest, as they say, is history.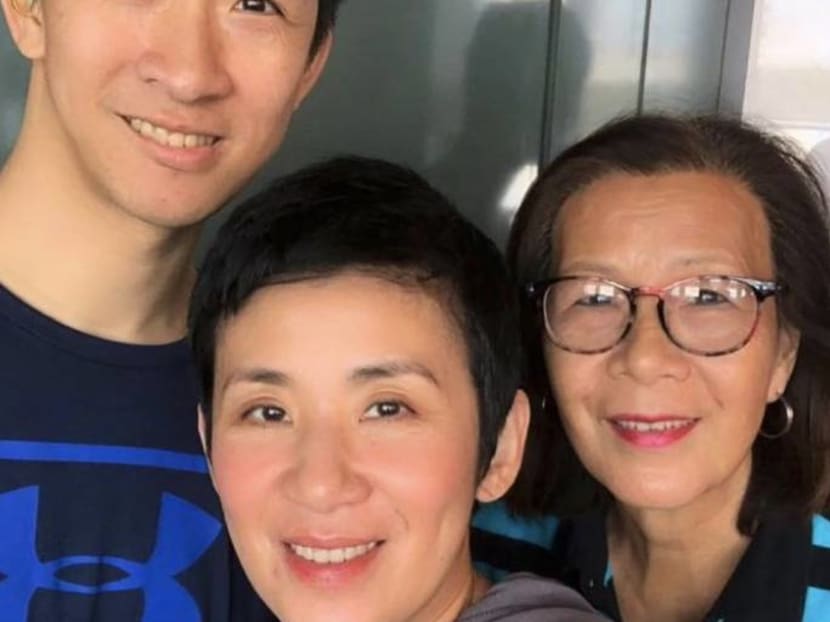 She also brought up her latest film, Zero To Hero, which she produced and stars in.

The film is based on the life story of retired Hongkong Paralympian William So Wa Wai, 40, who has won a total of 12 medals at the Paralympic Games. He is also the current world record holder for both the 100m and 200m men's T36 Paralympic events for athletes with cerebral palsy.

"It's alright even if you've already lost at the starting line of the race, what's more important is that you are able to catch up after," Sandra said.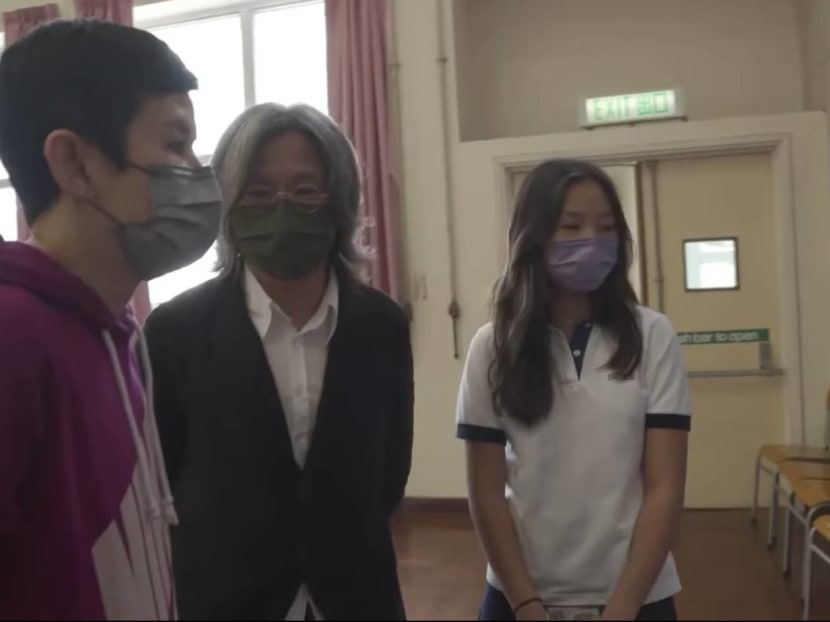 Photos: Sandra Ng/Facebook