Ann Kok Dumped Her Ex Who Said He Wanted To Marry Her 'Cos He Was All Talk And No Action
The 48-year-old says she no longer yearns for marriage, but won't say no should the right guy come along.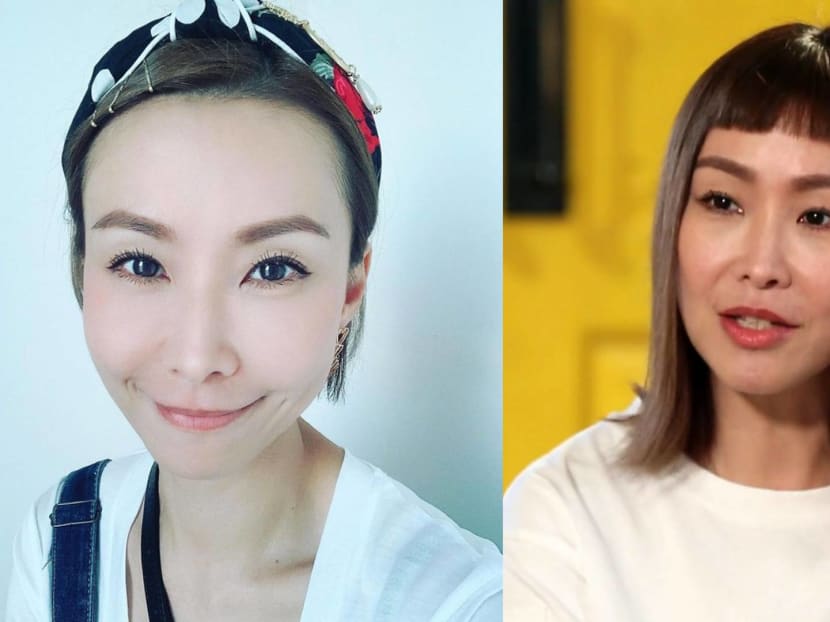 For many guys who grew up in the '90s, Ann Kok was the dream girl. However, the actress has always kept her love life away from the spotlight.
Surprisingly, the 48-year-old opened up a past relationship in this week's episode of Quan Yifeng's talk show Hear U Out, where she also revealed her thoughts on love and marriage.

"Times have changed and I don't think we need to rely on men any more, Ann said with a shrug. Women can be independent too (…) Even if I find a man who's willing to grow old with me, I don't think registering our marriage is necessary."
Ann admitted that she once thought that marriage was a must in her life.

I wanted to get married when I was younger. I think most women think this way when they reach a certain age. They might think of having children 'cos they like kids too. But you no longer think about it this way after you're a certain age."
She did come close to getting married once. She was dating a guy, who is not in showbiz, for two years but the relationship didn't work out 'cos of one very important reason.

Ann said: "When you want to get married, I think it's more important to act on it rather than to keep talking about it. He would say 'Let's get married' every day, and he would talk about what our future would be like, but he wouldn't act on it."
"We dated for about two years, and I initiated the breakup [because I was fed up with him]."
These days, she's no longer thinks marriage is necessary.

"I don't yearn to get married, nor do I want to quickly meet the man of my dreams and have kids, but I won't rule out the possibility should destiny come knocking on my door (…) I'm not afraid of being lonely 'cos I have a lot of friends and family around me," she said.
She has, however, drawn the line at having children. Ann laughed, "At this age? Having kids would kill me."
You can watch Part 2 of Ann's interview on Hear U Out here. Click here to watch Part 1.

Photos: Ann Kok's Instagram, Mediacorp, 8 Days