Chen Yixin's Boyfriend Gavin Teo Joined Her Family For A 'Reunion Dinner' After She Returned From A Long Work Trip In Batam
Netizens say Xiang Yun and Edmund Chen have gained an additional family member.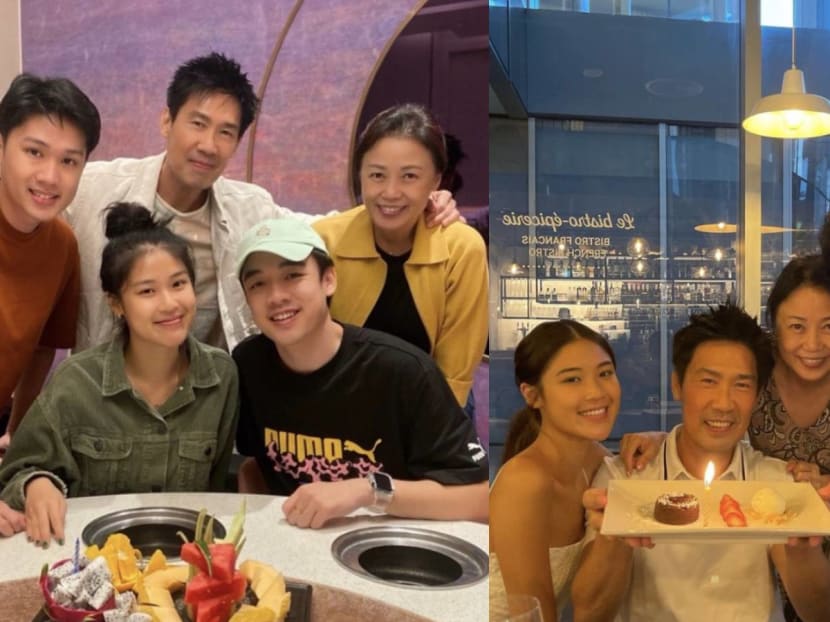 Around three months ago, Xiang Yun and Edmund Chen's daughter Chen Yixin travelled to Batam, Indonesia for work. And 'cos leisure travel's pretty much a no-go due to the pandemic, Yixin had to celebrate her 21st birthday in Batam alone since her family and boyfriend Gavin Teo were unable to join her there. Yixin and Gavin went public with their relationship in March this year

Even after filming wrapped, Yixin still had to go through a 21-day quarantine period in Singapore, which only further delayed her reunion with her family.
On July 18, Xiang Yun posted a picture on her Instagram, revealing that she and Edmund, together with their son Chen Yixi as well as Yixin and Gavin had all gone for hotpot together.
"My kids are finally all back", she wrote in her caption.

And just in time too 'cos the new dine-in rules kicked in yesterday (Jul 19), making eating out as a family a pretty impossible, not to mention, troublesome task now.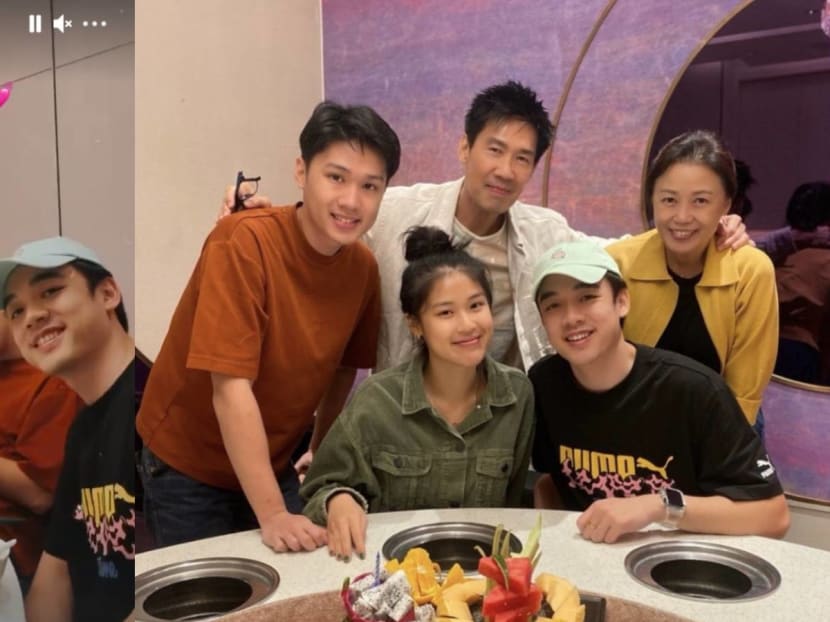 Yixin also left a comment on Xiang Yun's post, with four heart emojis and a simple: "I'm finally home", along with a short video on her Instagram Story of their dinner together.

Netizens were very much heartened to see Xiang Yun's post, with one writing: "With one additional family member, it's even sweeter". Another also added: "Your future son-in-law's included too!"
Additionally, Edmund also updated his Instagram Story on the same day, revealing that he had gone for what appears to be a workshop with Yixi, Yixin and Gavin. And the cutest thing? Yixin, Edmund and Gavin were all decked out in matching masks too. Cute.

Guess Edmund has finally gotten used to the idea that his little girl is dating now.
Photos: Xiang Yun/Instagram, Chen Yixin/Instagram