Edmund Chen Says He Retired From Acting 'Cos He Wanted To Spend More Time With His Daughter
Never underestimate a father's love for his kids.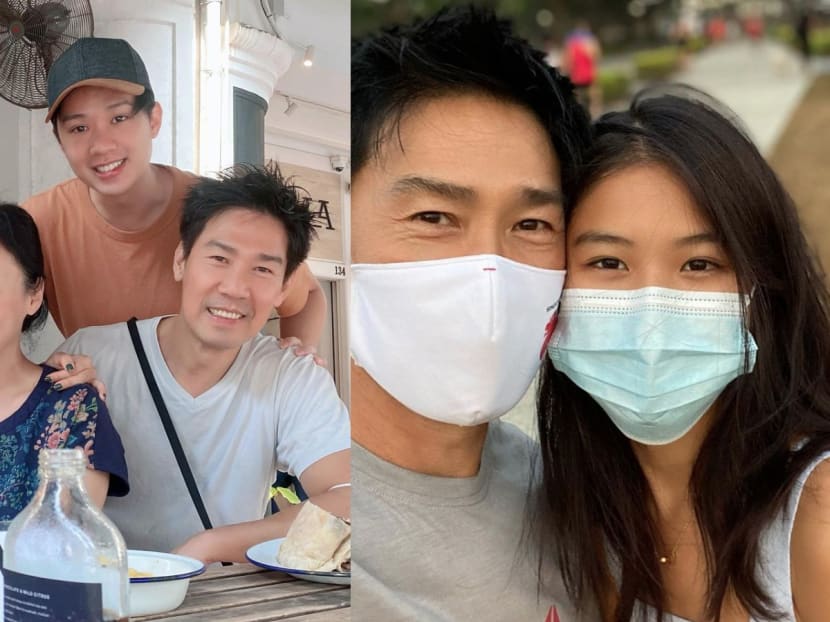 Edmund Chen recently revealed that he decided to retire from showbiz back in the noughties because he wanted to spend more time with his daughter Yixin.
The 60-year-old former Mediacorp actor was a guest on LOVE 972's Breakfast Quartet, where he chatted with the show's four hosts — Chen Biyu, Dennis Chew, Marcus Chin and Mark Lee — about fatherhood for its Father's Day Special. Previous celeb guests who regaled listeners with their stories about being a dad include Wang Lei and Henry Thia.
Edmund is married to Mediacorp actress Xiang Yun, 59, and their two kids Yixi and Yixin are now 30 and 21 respectively.

"When we had Yixin, I told Xiang Yun that one of us had to retire because the nature of showbiz is such that we can't just take time off," said Edmund. "I regretted not being able to be there for Yixi once when he had to be hospitalised, and so I made the decision [to leave showbiz] for Yixin."
At that time, Edmund felt that Xiang Yun's career was "more stable", so he told her to stay on as an actress while he bowed out.

"I didn't have any concrete plans then. All I wanted was to be there for my daughter while she grows up," he said. "Kids are very simple — they'll be close to whoever spends a lot of time with them. She was very close to me when she was young, but that changed when she grew a little older and became conscious of the fact that she's a girl."
Yixin then got closer to her mum, whom Edmund said, could talk to their daughter about stuff like nails and fashion.
One day, Yixin surprised Edmund when she told him that there was "someone that she likes". Yixin was, of course, referring to her boyfriend, actor Gavin Teo, 26.

Edmund's first reaction to his daughter's relationship status was denial. "I kind of knew that she had a boyfriend but I wasn't very receptive to the idea, and I wanted to avoid the topic while I still could. Honestly, I couldn't come to terms with it after she went IG official with him," he said.
"It somehow felt like I'd been looking after her heart for long but was [suddenly] handing it over to someone else," he continued. "Her boyfriend is a great guy and I dote on him a lot too, but I felt tremendous heartache [when I first heard the news]. Frankly speaking, I'm still getting used to it."
According to Edmund, it's his responsibility as a dad to learn to accept the choices his kids make when they grow up.

"It's really difficult to learn how to let go (…) I know that I won't be able to be with [my kids] for the rest of their lives. To find someone to take our spot and look after them unconditionally, or even better than us, is a blessing. But it still takes time getting used to."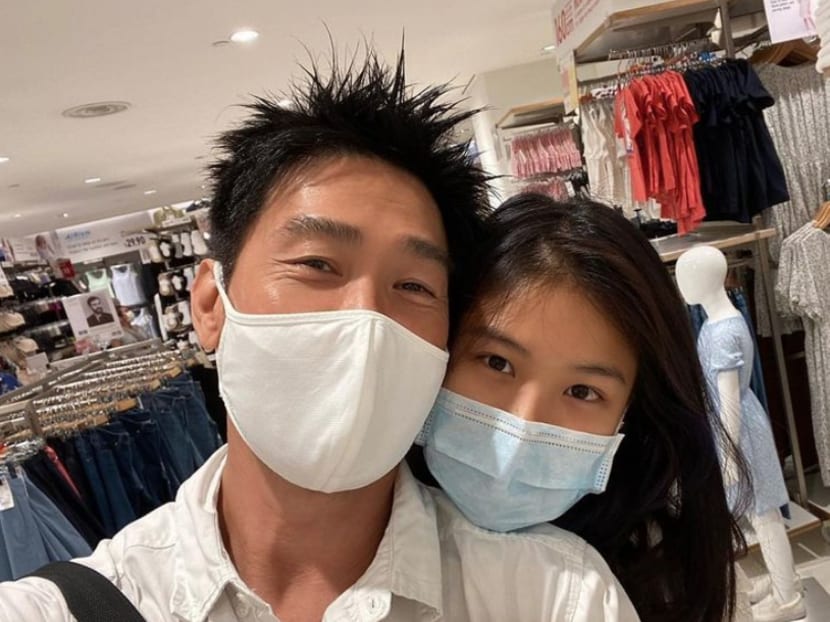 Photos: Edmund Chen's Instagram, Chen Yixin's Instagram​​​​​​​