Gold 905 DJ Mike Kasem On His Wife's Pregnancy: "I Thought I Was Never Going To Be A Dad"
The 46-year-old jock and his 32-year-old ex-professional golfer wife are having a baby boy!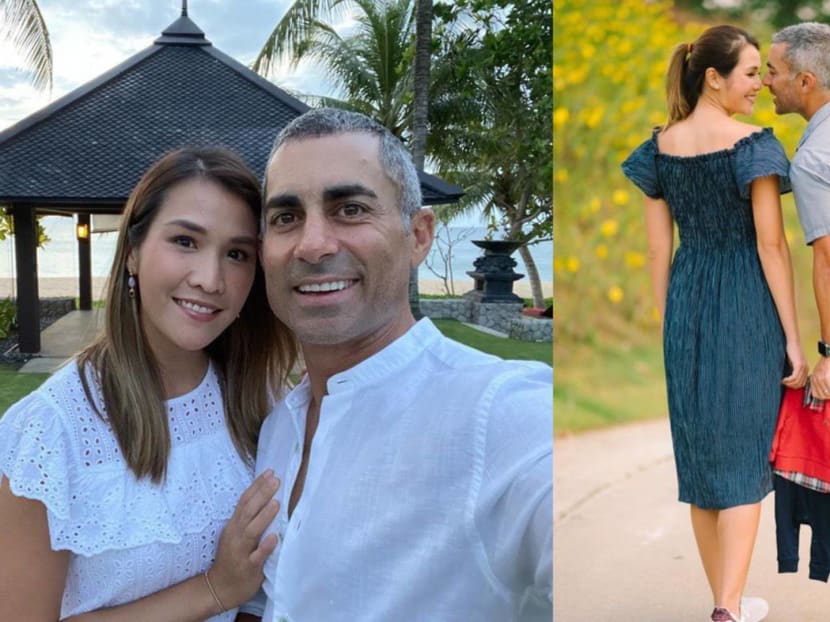 It looks like Tay Kewei and Alfred Sim aren't the only celeb couple going shopping for baby strollers.
Gold 905 DJ Mike Kasem announced yesterday (Feb 4) on IG that his Singaporean TV presenter wife, Su-Ann Heng, is now pregnant and that she is due in June.

"It's time for the next chapter in life. 46 years old, a dream job, a wife with movie star looks and an LPGA Golf game with a best friend's personality! And now a new addition to the family! The Kasem name lives on after all. It's a boy!" Mike proudly declared, with his 32-year-old wife adding on her IG that baby Kasem is currently 19 weeks old.
While Mike declines to reveal what name he would give his baby, he mentions that he originally wanted a girl while Sun-Ann, who is a presenter on Fox Sports Asia, wanted a boy. Until he realised that there was "nobody to carry [on] the Kasem name".
"So then, I was hoping for a boy and got it!" Mike exclaims.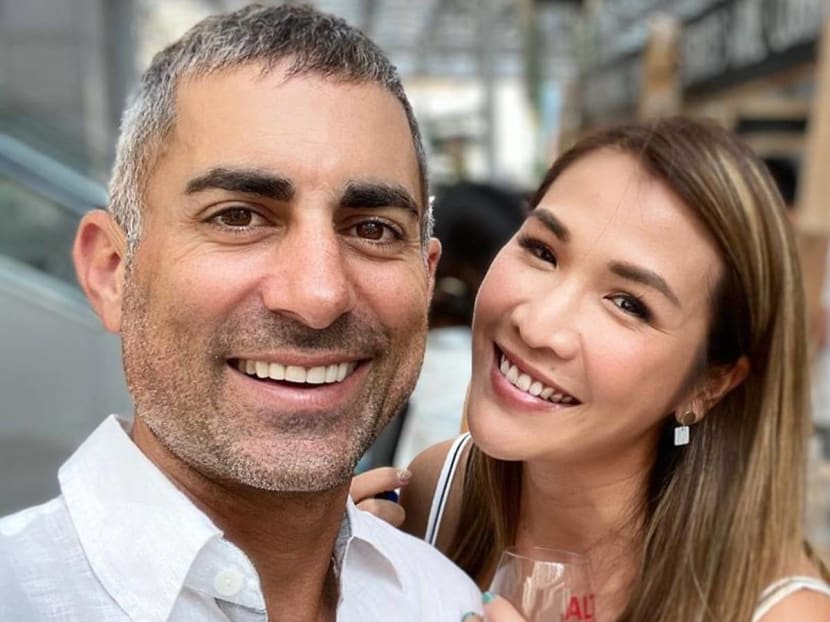 The couple, who fell in love over several games of golf and drinks, registered for marriage in 2018 after three years of dating. A year later, they had their wedding in Malibu.
"I first saw her on TV hosting a golf game, which was something that I used to do. We shared mutual colleagues so I figured that she would know who I was and it wouldn't be creepy to ask her out. I messaged her and asked her for a round of golf, as she was an ex-professional golfer. We played at Laguna Country Club a few days later and had a few cocktails while blasting '90s rap in the background… I was in love right there and then" Mike tells 8days.sg when we spoke to him over the phone.
Further into the conversation, the soon-to-be first-time dad happily lets on that they had just started "trying" for a baby and fortunately for them, "it happened instantly".
In fact, Su-Ann's pregnancy was so unexpected that the couple had to tweak their travel and party plans (which included a lot of drinking) for the rest of 2019.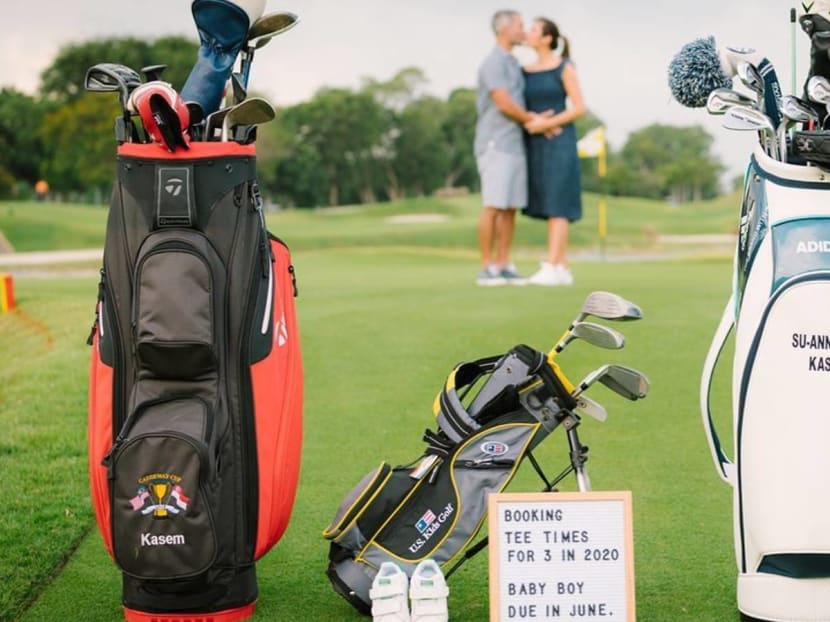 "We thought it might take a while. We were thinking that Su-Ann might get pregnant some time in 2020, but we got lucky," Mike enthuses. "About four months ago, Su-Ann was at a friend's wedding overseas when she told me she felt strange. But at that time, we seriously didn't think she'd be pregnant. When she came back, we got a test kit and when she walked out of the bathroom, I knew right away that she was pregnant. We were all so excited and we're both very happy!"
Understandably so, since Mike had almost lost all hope of getting married and having kids. Mike confesses that most of his past relationships lasted only six months, with the longest being two years, until he met Su-Ann, that is.
"It was getting to the point where not only did I think I was never going to be a dad, but also wondering if I would ever get married. So no, I never thought it would actually happen. I'm blessed," he says.