Gurmit Singh Apologises On IG After Getting Fined & Banned From Driving For 3 Months For Speeding
The 56-year-old was caught for speeding on April 12 and was sentenced in court today (Jun 8).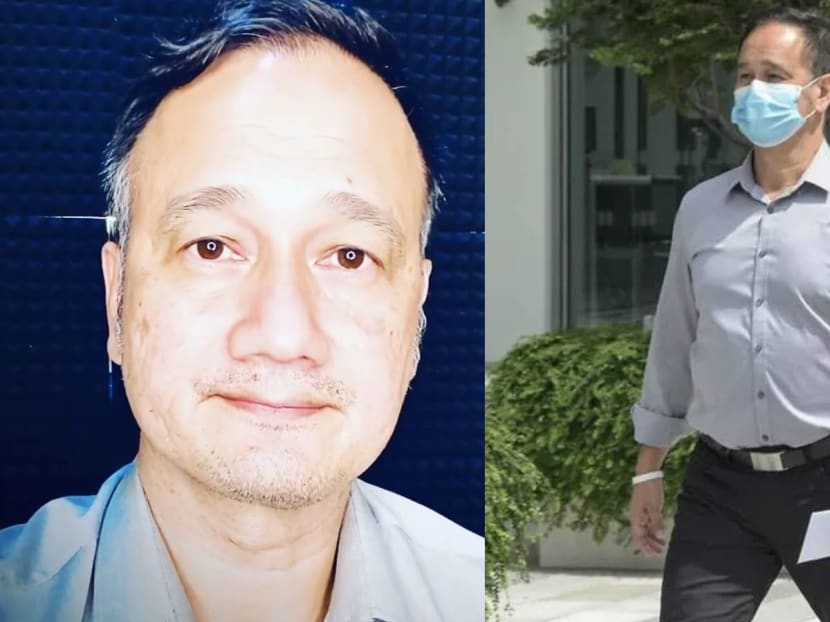 Gurmit Singh
was fined $800 and banned from driving for three months today (Jun 8) after he pled guilty to one count under the Road Traffic Act for exceeding the speed limit while driving a vehicle.
According to CNA, the 56-year-old was caught for speeding at 131km/h on April 12. He was travelling along Woodlands Avenue 12 towards Seletar Expressway at about 9.30pm. As the speed limit for that road is 70km/h, Gurmit was travelling at a speed that was almost double the limit.

A Straits Times report added that Gurmit is believed to have been driving an Audi A8 L, a luxury sedan that was released only recently".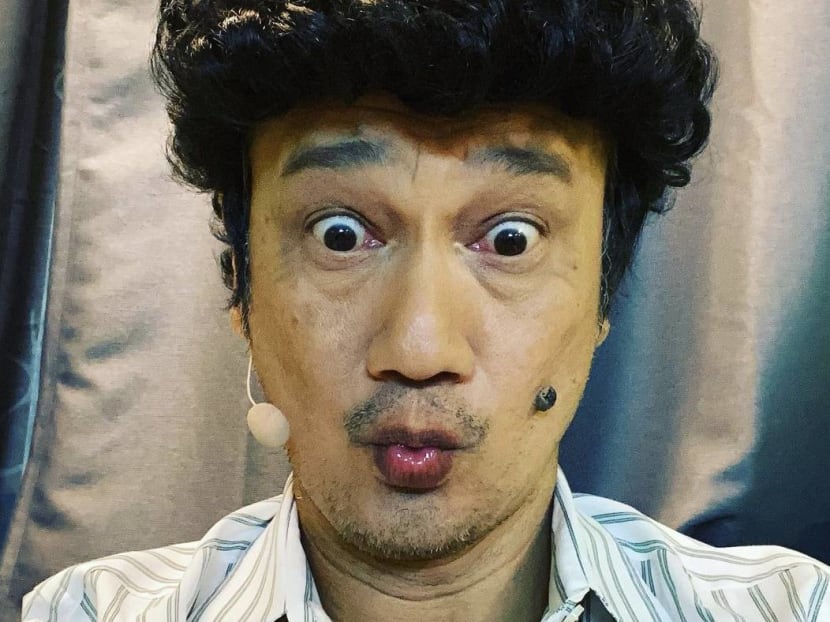 When he appeared in court, Gurmit said that he noticed his car making a flapping sound" when he was on his way to fetch his 18-year-old son, Elliott, from the workplace he was interning at. Gurmit later realised that the sound was only audible when he drove above 100km/h.

On their way home, Gurmit exceeded the speed limit as he "wanted [his son] to hear the same sound".

He added that this was a "one-off incident" and that he's not a "reckless driver".

In her sentencing, the judge noted that Gurmit could have endangered his son's life, as well as his own.
"Hi everyone. You may or may not have heard about the news, but I just want to say that I'm sorry, and I hope to do better. Take care." he said.

He also wrote this caption: "I will do better to be a better driver/rider. Take care."
Gurmit is the second local celeb in recent months to make the news for committing a traffic-related offence. Former Mediacorp actor Shane Pow was also charged in court for his second drink driving offence in April this year.
Photos: Try Sutrisno Foo​​​​​​​/CNA, Gurmit Singh/Instagram