He Yingying Once Tried To Ride A Bus For Free By Imitating The EZ-Link Card Reader's 'Beep' Sound
Kids, don't try this when you're out.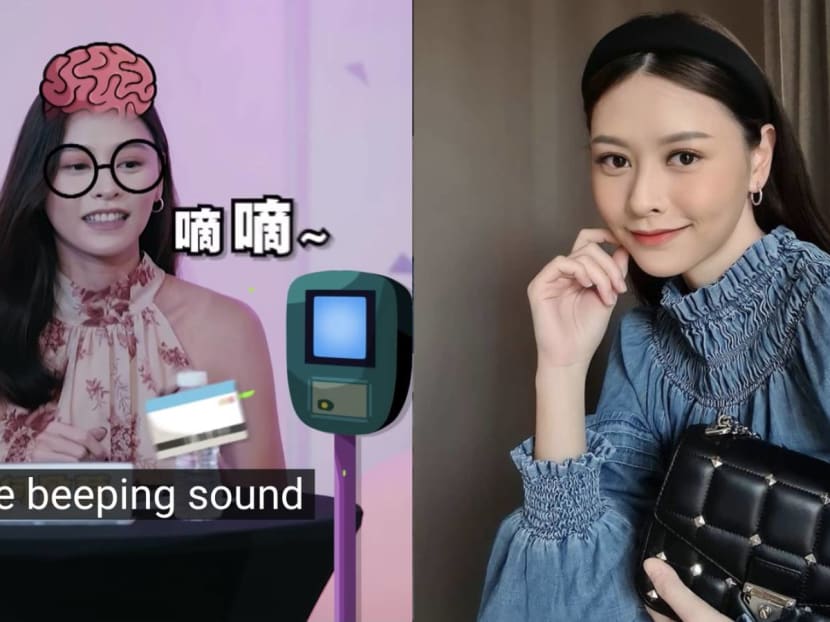 In this week's episode of meWATCH variety show Liar Liar Pants on Fire, the theme was "cheapos", or rather, the most miserly thing you've done.

And the celeb guests, He Yingying, Xiaxue and Star Search 2019 finalist Tyler Ten, as well as hosts Kimberly Wang and Rao Zijie, came very prepared.

In Liar Liar Pants On Fire, both the hosts and guests take turns to share a true story about themselves that's related to the episode's theme. The only thing is, there's a liar among them. At the end of the show, everyone will then vote on who they think is the liar.

No spoilers here, but we have to say, this week's liar did a very, very, good job.

Back to Yingying's story, though. The 26-year-old was the first to share her story, which was equal parts adorable, hilarious, and also very true.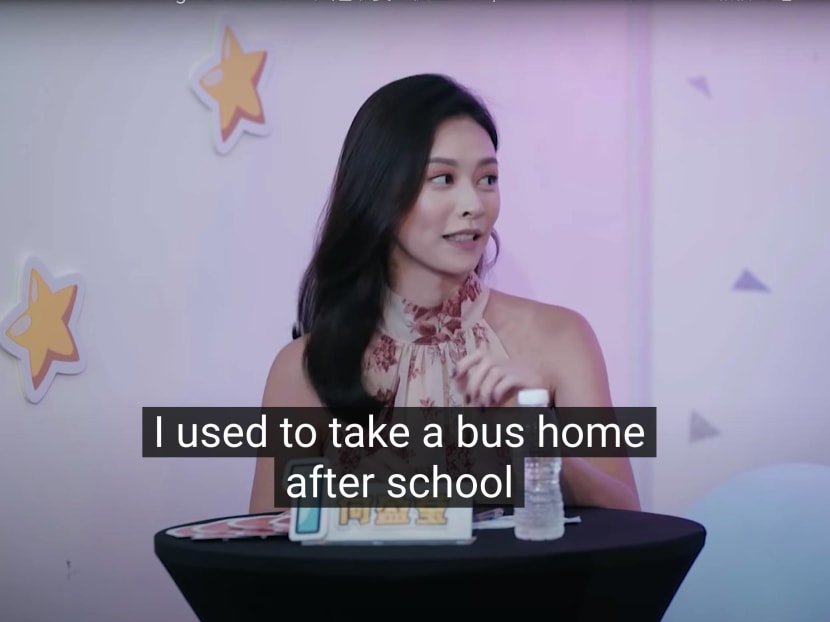 According to Yingying, when she was in primary school, she would took public transport home every day since she lived just two bus stops away.

However, there was once when she realised her EZ-Link card was not topped up and she had no cash on her either.

So what was she to do?
While most would think of turning to their friends to borrow some money, a younger Yingying decided to come up with this plan instead. To imitate the sound of the card reader when she taps her wallet on it.
"There were a lot of students at the bus stop at that time, so I thought I'd board the bus last. That way, if I got caught, I wouldn't have to make my way out through the crowd. So I let everyone board first. When it was my turn, I tapped [the reader] and went 'beep'," shared Yingying.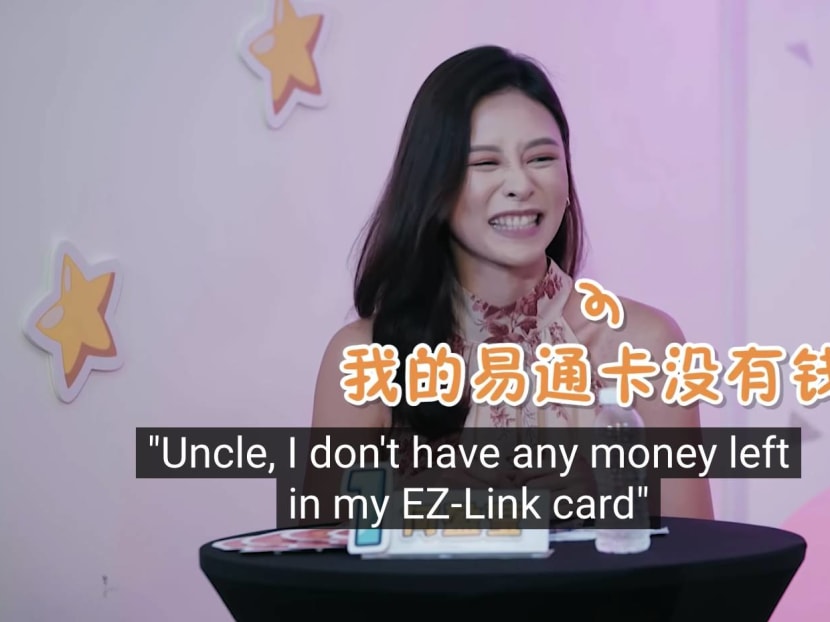 "I took a while to think of my plan, so when I boarded the bus, I probably had a guilty expression on my face," Yingying added, revealing that the bus driver immediately caught her in the act.

But luckily, everything turned out well for her.

"When he looked at me, I felt that I should just confess. So I said: 'I have no money, but my house is only two stops away, so can you let me take the bus?'," Yingying laughed, adding that the bus driver agreed to her request.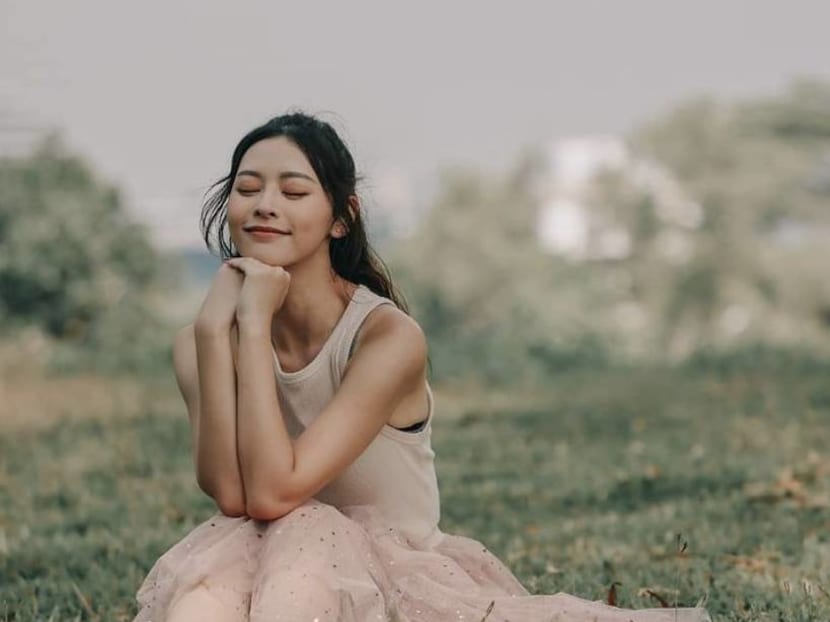 Watch this week's episode of Liar Liar Pants On Fire here.
You can also catch Yingying in upcoming drama Soul Old Yet So Young. It will be available on demand for free on meWATCH from June 7.​​​​​​​

Photos: meWATCH, He Yingying/Instagram