Hot Viral Sensation Chuando Now Has 1.1 Million Instagram Followers And Is Going Into Acting
He also talks about having kids.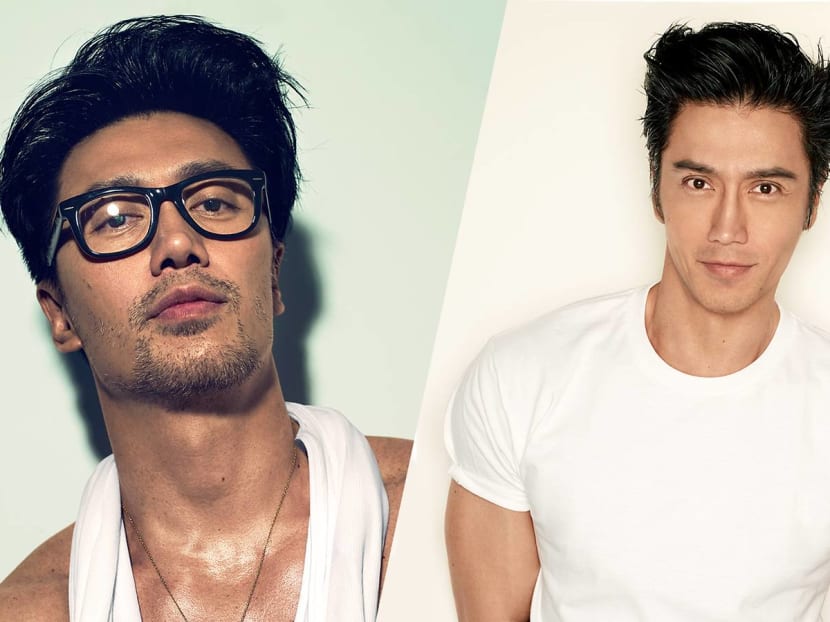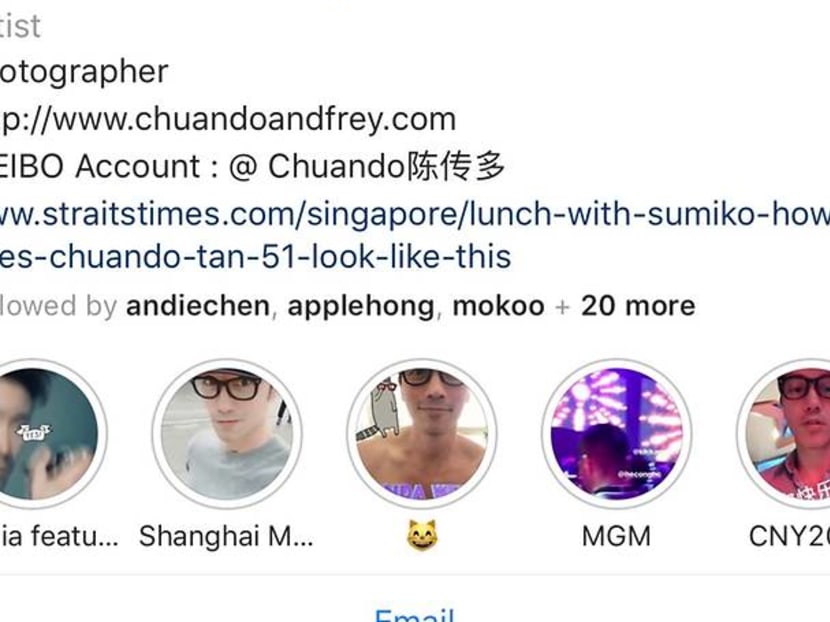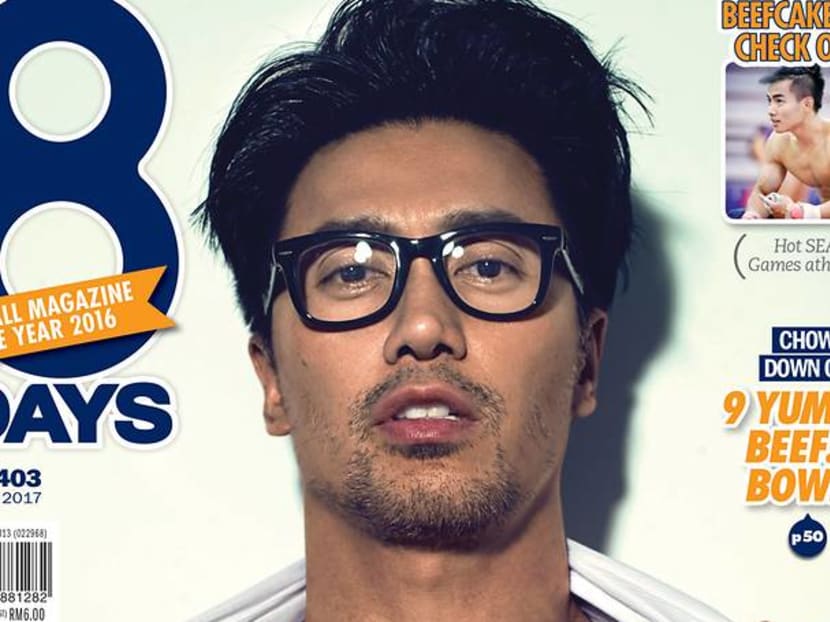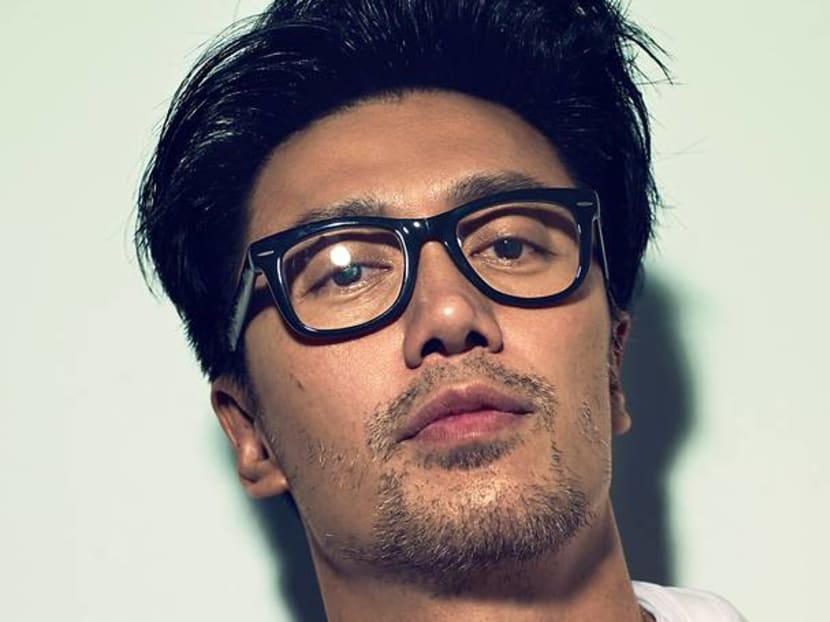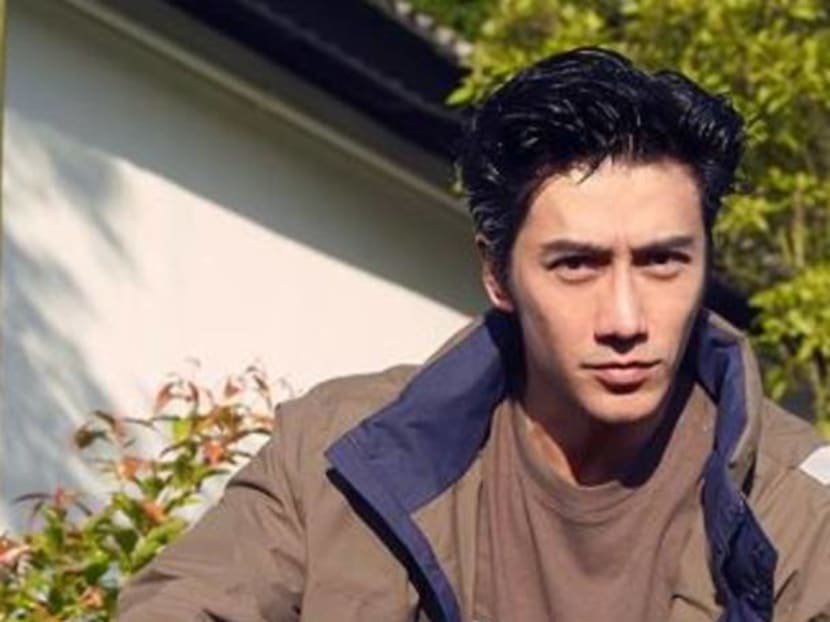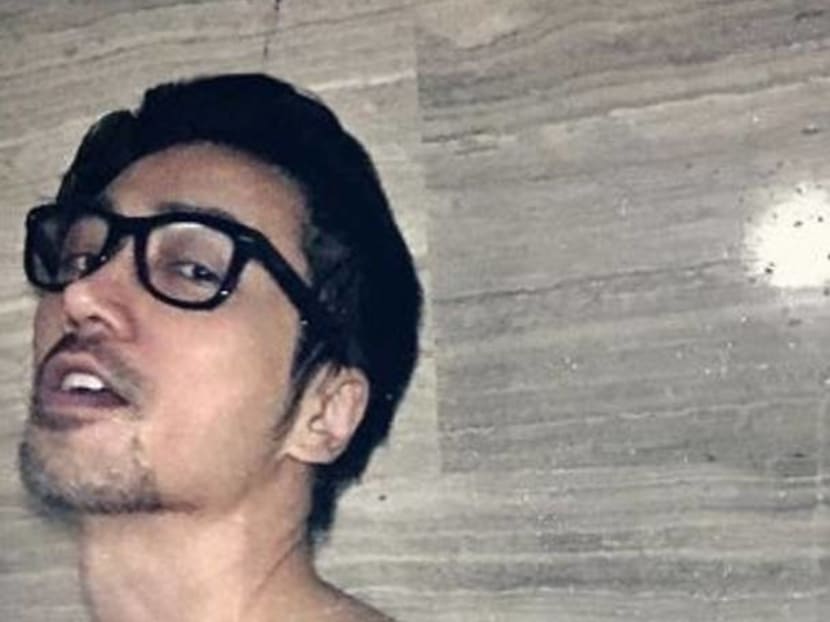 Unless you have an ab blocker installed on your phone, you would have heard of Chuando Tan, the ripped 52-year-old photographer and professional thirst trap who went viral in 2017 for looking impossibly youthful. Heck, you might even have followed him on his Instagram account ( @chuando_chuandoandfrey), just so you don't miss out on the hot shirtless photos he posts. He's now the third Singaporean after JJ Lin and Aaron Aziz to have over a million followers on the social media platform.

Unlike other meme'd Internet flavours of the month (remember Salt Bae?), Chuando has only gotten more popular over the past year. When he made our cover last September, he had over 450k followers. That number has since ballooned to over a million. In April, he uprooted himself and moved to China, which is really where his viral Internet fame started: a Chinese website had ran an article about the curious case of his everlasting youth.