Pornsak AKA Dr Porn is Now A Full-Time TCM Physician; Helped A Fellow Celeb With His Hair Loss Problems
It took him nine years to get his license. So what's going to happen to his showbiz career now?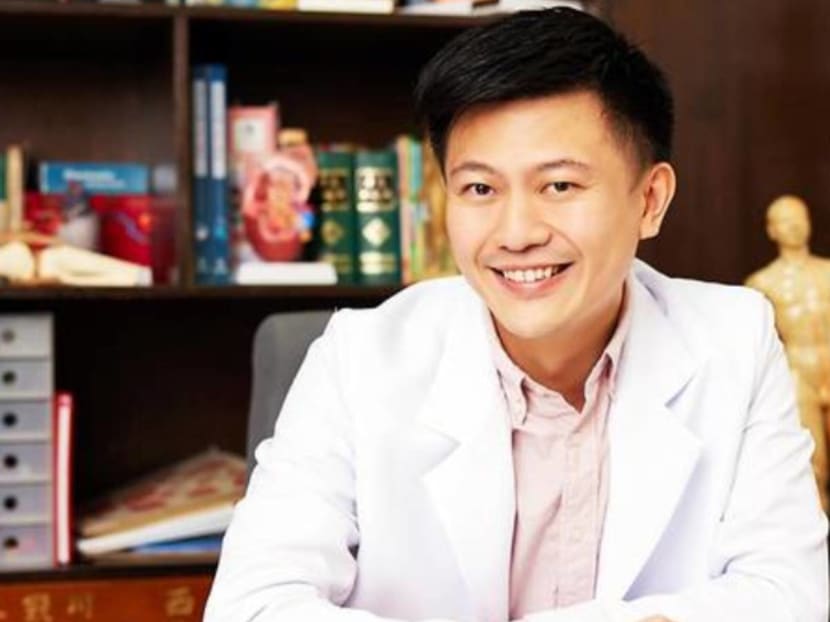 After 14 years as one of Singapore's most popular hosts, Pornsak is now a full-time TCM physician. But before you ask, no, this isn't something that he's doing for a show. No "doctor-for-a-day shenanigans going on here.

The 39-year-old, whose contract with Mediacorp ended in January, is a Guangzhou University of Chinese Medicine graduate, and a fully-licensed traditional Chinese medicine (TCM) physician now.
After a decade of working in the day and studying at night, I have finally achieved the [licence to practise]. This is a [dream] come true. I hope I can be a worthy and good doctor." he wrote in his caption.

In a new interview with CNA Lifestyle, Pornsak shared more about his decision to study TCM.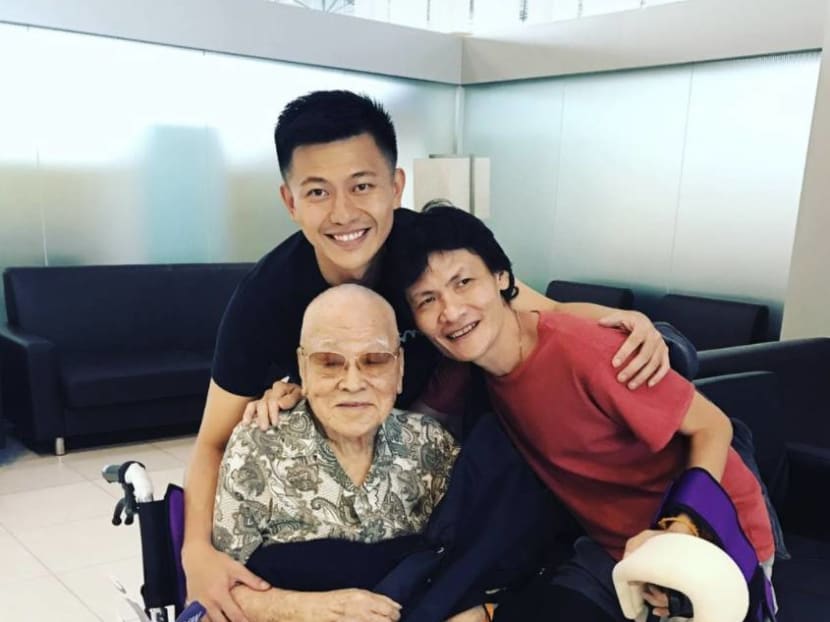 It all began 15 years ago when Pornsak's dad developed a swollen left hand that specialists in Thailand and Singapore could not treat. At that time, Pornsak was still working as a radio DJ but had already found a mentor in TCM physician Tan Bee Gawh, whom he met at work.

After exhausting all other medical options for his dad, Pornsak then took him to see his mentor, and the results were almost instantaneous.

According to Pornsak, his dad's hand reverted to normal" after just one session with a few needles. That was the starting point of Pornsak's nine-year quest to graduate from the Guangzhou University of Chinese Medicine with a TCM degree
The degree, which Pornsak took as a distance-learning course, is actually a seven-year course, but he took nine years to complete it, as he had to take a leave of absence twice to host award-winning infotainment show Food Source.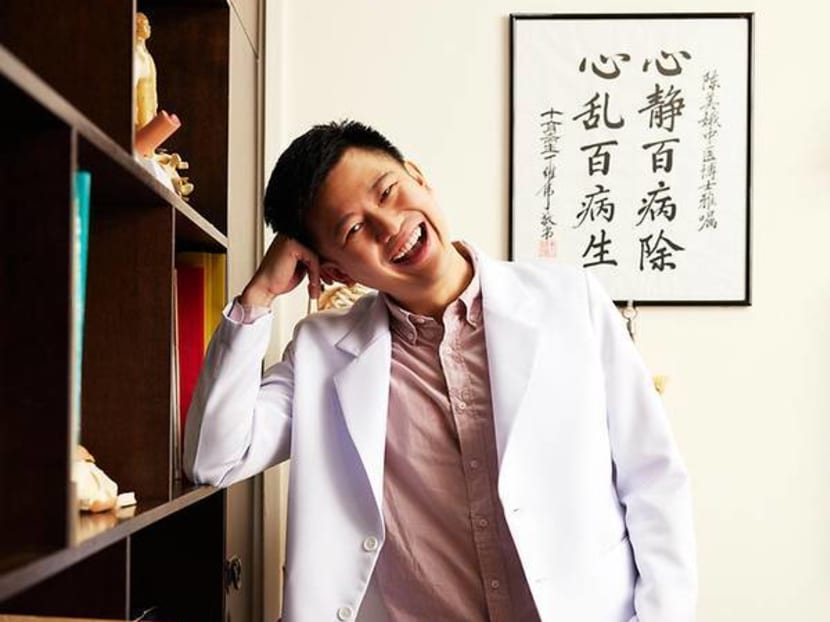 You can say he's found his calling in life. While his fellow celebs weren't exactly lining up to let Pornsak practice acupuncture on them, those who did saw some pretty convincing results.

Like this celeb, who "shall remain forever unnamed", according to Pornsak.

Said celeb was dealing with hair loss, and eventually turned to Pornsak, who stuck eight needles on his scalp.

"I wasn't very good then so the first few times, he could feel pain," said Pornsak. "After doing it continuously, he told me, 'Eh there's baby hair!' It took three to four months, one or two sessions a week. But the first few times were honestly just trial and error!" Pornsak revealed.
He is now practicing at the Everspring Medical Group clinic, where he said people turn up asking for him, though he's sure the "excitement will wear off after the first time they have a selfie with [him]".

He also said his celebrity status brings added pressure because he has to "make sure [he] can cure them". "They are not going to come back to me for future ailments if after the first or second time, they're still not okay," he said.

So what's going to happen to his showbiz career now? Pornsak, who was named one of the Top 10 Most Popular Male Artistes at this year's Star Awards, said his focus now is to be a TCM physician.

However, he believes that "it's not goodbye forever".

Click here to read Pornsak's full interview on CNA Lifestyle

Photos: CNA Lifestyle, Kelvin Chia, Pornsak/Instagram