Rebecca Lim Told Korean Actor Gong Yoo That He "Made [Her] Cry"
The busy actress may be a tough cookie in The Good Fight, but she's marshmallow soft in front of the Korean star.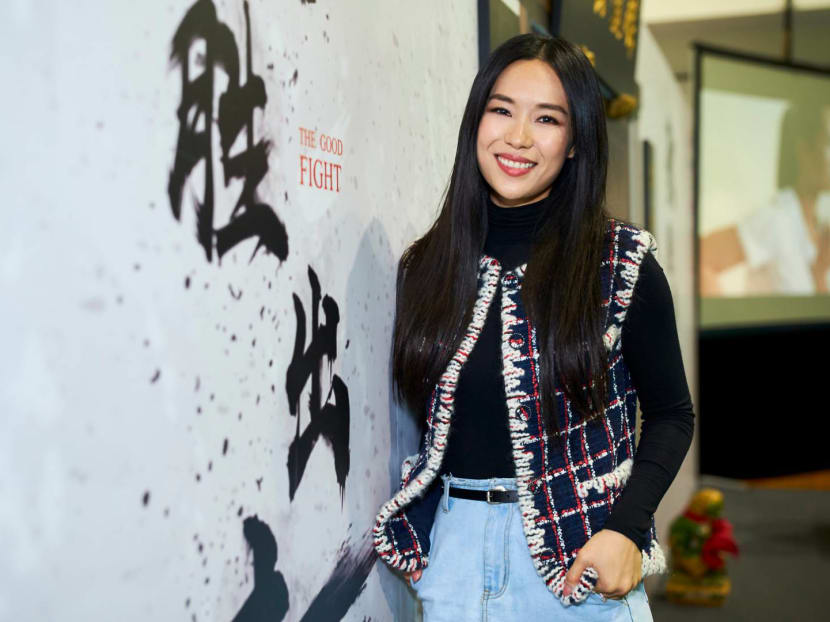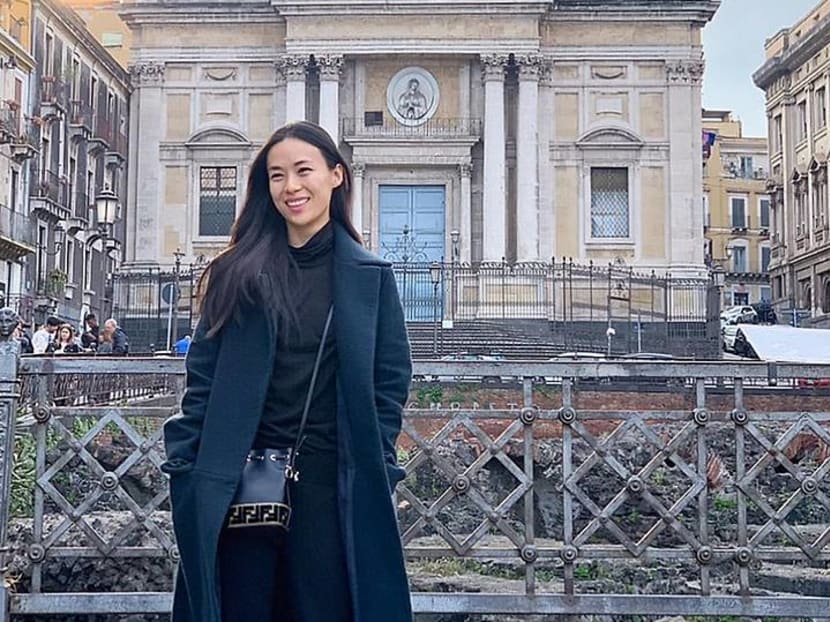 You see, there are few stars as busy as Rebecca Lim. The actress has been working non-stop since the start of this year, having gone straight into the back-to-back filming of Ch 8 dramas The Good Fight and C.L.I.F 5 right after wrapping up her HBO crime drama, The Bridge.

In between the different productions, the 32-year-old also found time to jet set around the world. She was in Sicily with Nicole Kidman (yes, that Nicole Kidman) for supplement brand Swisse and was a guest of Dior during Paris Fashion Week. Most recently, she flew to Seoul to attend a Louis Vuitton event where she got to rub shoulders with Korean heartthrob Gong Yoo.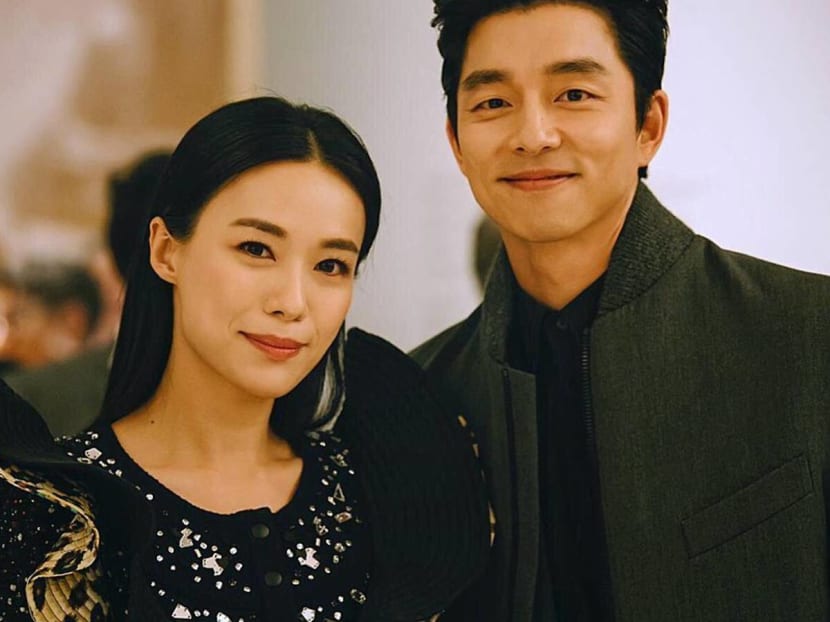 Never mind that we're still envious that Becks got to meet Korean hottie Song Joong Ki in 2016 but with her recent encounter with Gong Yoo, we can say that we're officially jealous.

"Gong Yoo speaks English very well and has a charming personality. He may be one of the biggest stars in the room, but he's the nicest, Rebecca swoons to 8days.sg at the Pencak Silat Sports Hall in Bedok. I'm a big fan of Train to Busan and I've watched it twice, and it made me cry so bad. To be able to meet him and tell him that he did a good job at making me cry, it was just… (Laughs). Ah, how charming...


Rebecca and Joong Ki at the Seoul International Drama Awards in 2016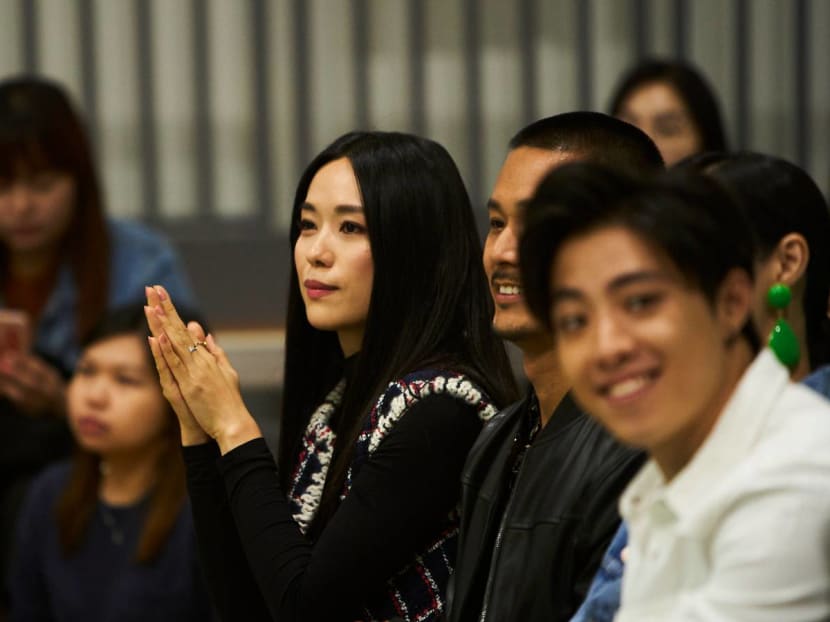 But she quickly snaps out of fangirl mode when she tells us that she's about to start work on a new drama soon. (See, she's that busy).
"Next week, I'll begin filming the second season of The Bridge and I'll be going to Malaysia and Indonesia for two and a half months," she chirps.
We stare at her and we wonder out loud if she ever thinks of going on a well-deserved break. However, she waves us off and assures us that she really loves working.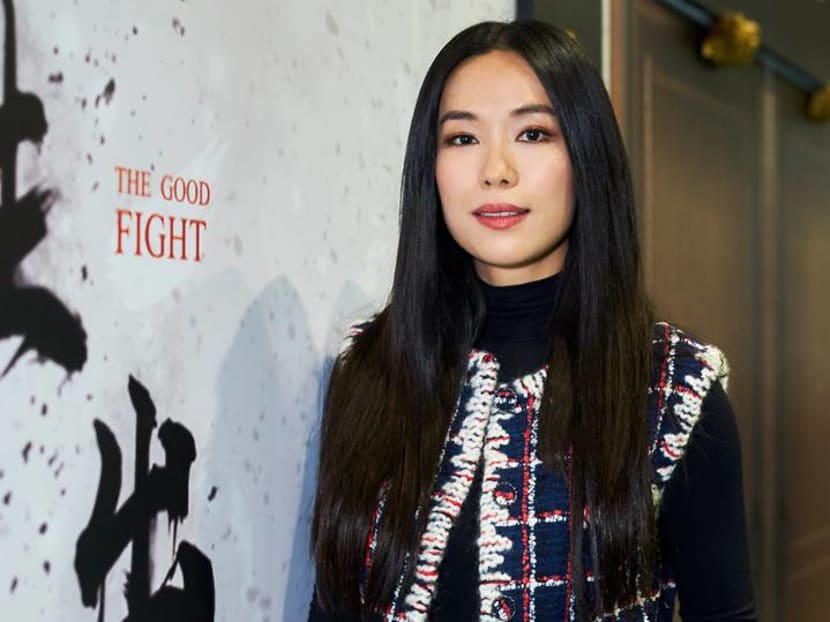 "I don't think I consider myself a workaholic but I enjoy what I do, she says. Actually, a lot of people tell me to go on a holiday, but to be very honest, I'm not someone who thinks travelling is necessary to take a break. I can stay at home and not do anything, and that to me, is also a break. Everyone has different views of what true rest is, and for me, it's spending time with the people I love. Whenever I film, there are some days where I don't see my mum for 10 consecutive days even though we stay in the same house.
But for now, Becks says she's on what she considers a "semi-break" as she's dedicating most of her free time to her family. "I've always been so busy and now that I'm having a semi-break this week, I'll set time aside for my family above everything else. I think family is a priority for me and I want to spend as much time as I can before I start filming again, she smiles.

Photos: Alvin Teo/ 8days.sg & Rebecca's Instagram

The Good Fight debuts Nov 18 on Ch 8 at 9pm. It is also available on demand for free on Toggle. Click here to watch.