Rui En Cooks For Her 'Gor' Dennis Chew For His 48th Birthday, Shares Hilarious Footage Of Her In The Kitchen On IG
The 'siblings' should have their own cooking show.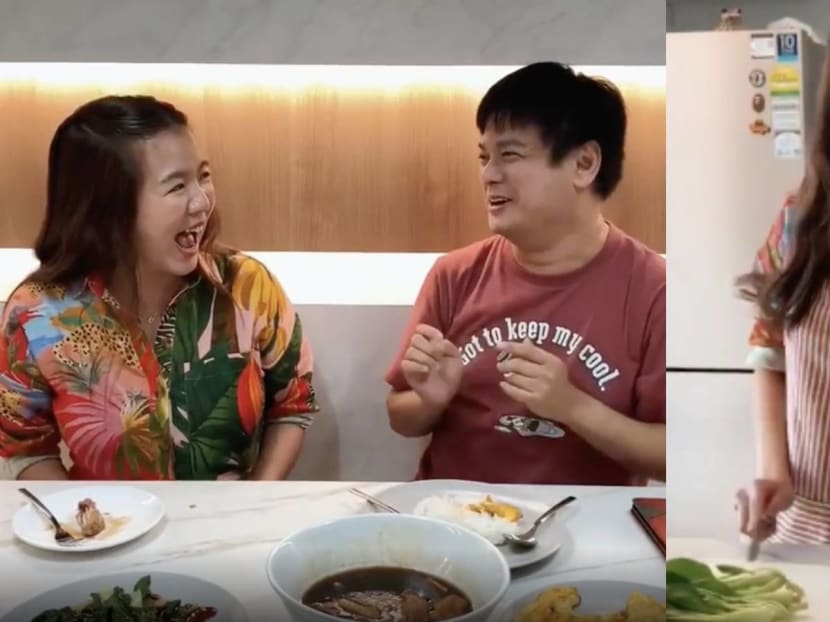 The eternally young Dennis Chew turned 48 on August 15 and of course the well-loved star had a weekend full of celebrations.

Apart from the many cakes that were delivered to him, he also received a very special surprise from Rui En, with the newly-minted IG star (56.8K followers in 12 days!) recording it all for her fans to watch too.

And that really makes us wonder: Is this what we've been missing out in all the years of social media without Rui En?
Anyway, the actress also penned a very touching caption dedicated to Dennis, or her 'Gor', as she calls him.
She also thanked Dennis for being part of [her] journey . Every time things get too dark and noisy inside my head, I know the guffaws and chuckles are just a car ride or phone call away, she added.

Keep shining your light in the darkness Gor. We all need it now more than ever. Here's to more frantic sprinting around in foreign airports trying to catch our flight. Rockefeller Center next Christmas, steady boh?

She also went on to share that they were joined by Desmond Tan, Chantalle Ng and Chen Hanwei for their hotpot celebration that night.

Dennis replied to Rui En's post with this very sweet comment: "The highlight of life is not to bring joy to yourself, but to others. Thank you to all my friends who were willing to slow down in their steps [for me]. As for mei, you not only slowed down, but you've already entered my world. Love you".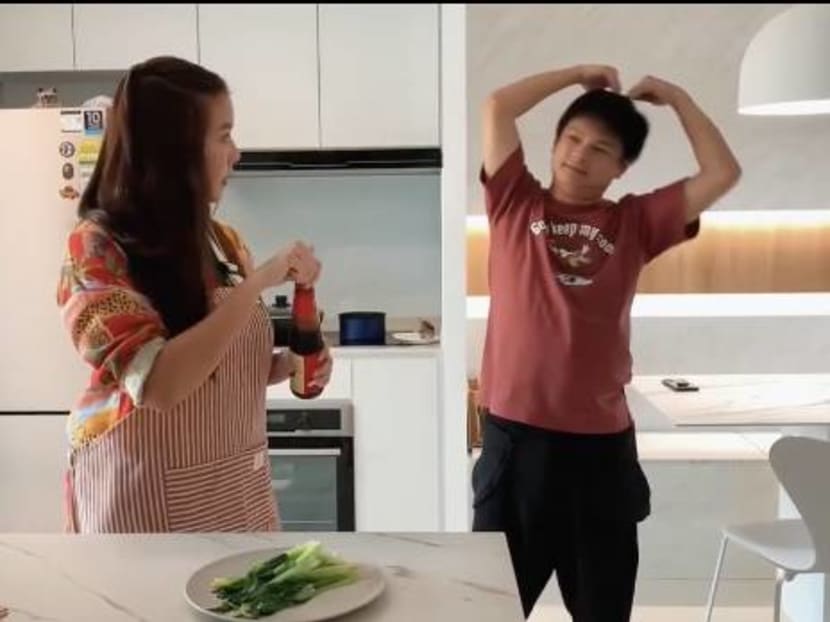 Later that night, Rui En also shared not one, but two videos, documenting her attempt to whip up a home-cooked meal for Dennis as a birthday present.

The two videos, which total about 16 minutes, are filled with Dennis' signature laughter, most of which was directed at a very cheery Rui En, who, let's be honest, isn't exactly Violet Oon in the kitchen.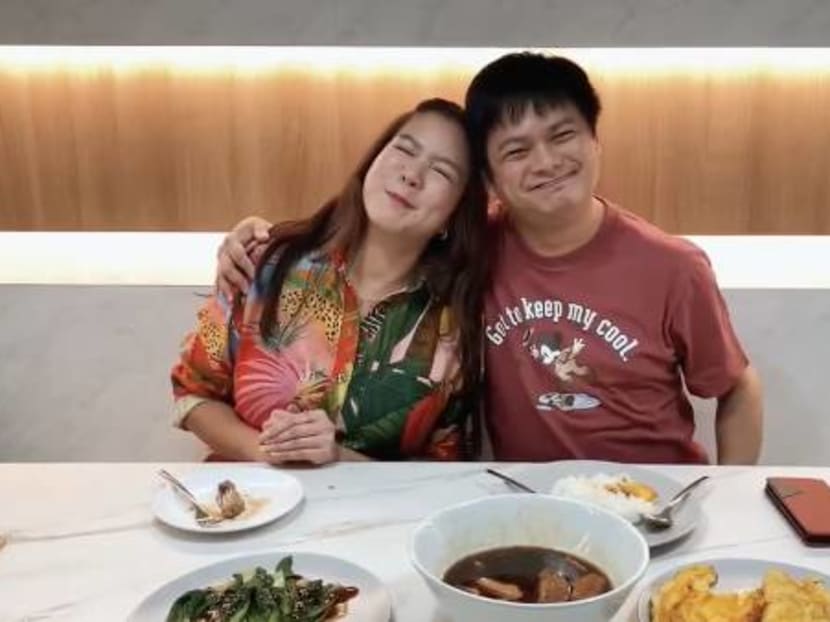 Their followers were also thrilled to get an inside glimpse of Rui En and Dennis' friendship, with some clamouring for the pals to get their own show.

What say you?