Rui En's Dad Hospitalised After Suffering A Heart Attack In New Zealand
The actress asked for fans to keep her and her family in their prayers.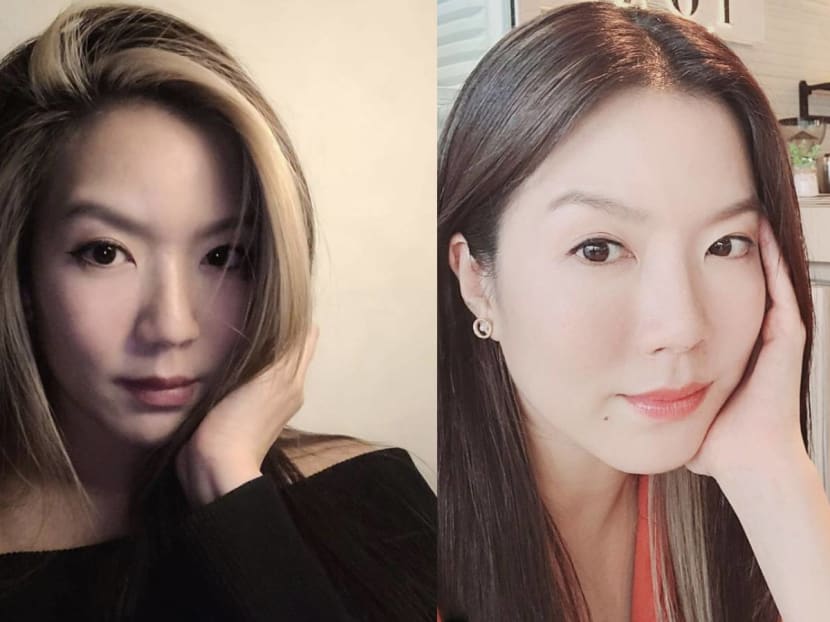 On March 30, Rui En's fanclub shared a somber update from the 40-year-old actress, revealing that her father is in hospital after suffering a heart attack earlier this week.

At 7 plus on the 28th, while on set doing a night scene, I got a text from my dad in New Zealand. He calmly explained his symptoms and informed me that he was having a heart attack. That he had 3 or 4 similar attacks in the past few days but he didn't inform anyone. Ambulance was on the way. He asked me to begin praying." wrote Rui En in the first part of her caption.
She went on to share that her retiree dad, who lives in New Zealand, was hospitalised soon after.

On March 30, he had an angioplasty to restore blood flow through the arteries in his heart, with a triple bypass scheduled for the next week.

According to the doctor who treated Rui En's dad, he would have had a major life-threatening event in as little as 6 months" if he had not gone to the hospital that day.

Rui En had previously shared in an interview with 8days.sg that her dad lives a "very rural" and "off-the-grid life" in New Zealand.
She also shared how losing her beloved pet cat, Muppet, last October made her realise that trusting God in helpless situations is very much about muscle memory".

Rui En described it as a slow, incredibly painful but ultimately rewarding growth process", that doesn't erase stress or tears but which brings peace and even joy."

The actress also extended her thanks to all her friends and fellow churchgoers who don't even know my dad but have been praying for him".

Please keep me and my family in prayer." she added, before ending off with a verse from the Bible.

Photos: RBKD/Instagram, Hype Records/Instagram, Mediacorp