Sharon Au Posts Throwback Pics Of Ex-Boyfriend Thomas Ong; Netizens Wonder If They Will Date Again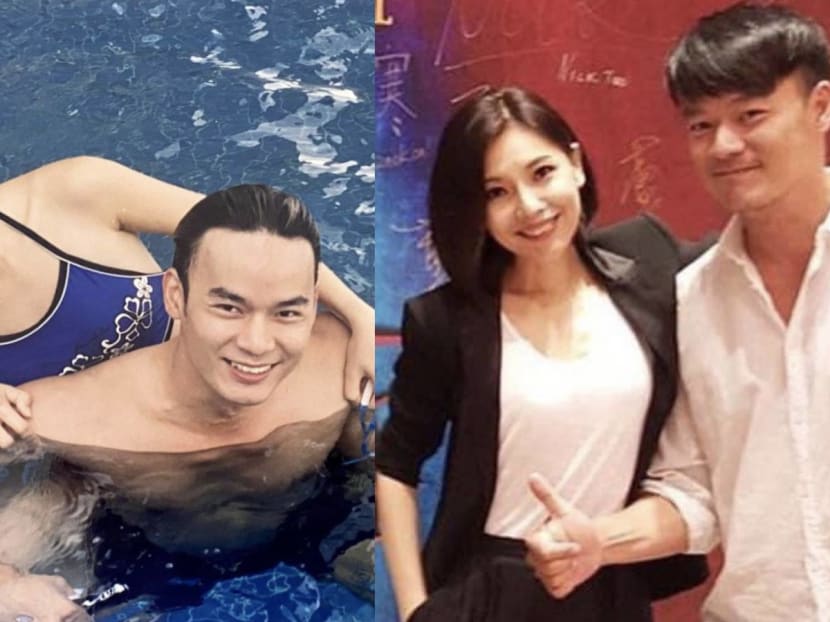 In case you haven't heard, Sharon Au, 45, is back in Singapore to spend time with her mum… and in the process, she's dug up these major throwback photos of her time as an artiste in Mediacorp.

Spring-cleaned my stuff at Mum's house and found a series of photos that made us laugh so hard. Now I know what old photos are for: a form of therapy that reminds us how lucky we are to be young once..., wrote Sharon, before asking her followers if they recognise anyone in the photos.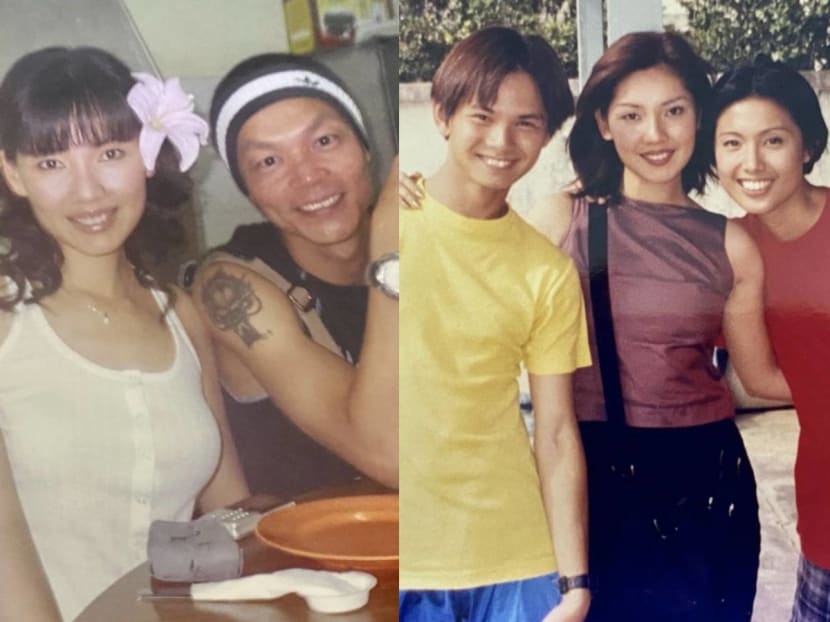 The pictures featured a number of Sharon's former colleagues, like Lina Ng, Dennis Chew, Mark Lee and Felicia Chin, but none of those pics drew as much attention as the ones of her with her ex-boyfriend Thomas Ong. In case you forgot, the pair dated back in the'90s.

It might be 'cos Sharon mentioned Thomas by name in her caption — she quipped that the 52-year-old actor had joked that their photos were taken in 1968."

A quick scroll through the comments on Sharon's post also showed that her followers have a massive soft spot for the former couple.

First and last photos so sweet... Nice looking couple…" wrote one netizen, while another wondered if her photos were a sign that a reconciliation might be possible. If it's a hint, I am so happy. If it's true, I am overjoyed, that netizen wrote.
There was also one netizen who straight up asked: "Can you start over with Lao Wang [Thomas' nickname]?"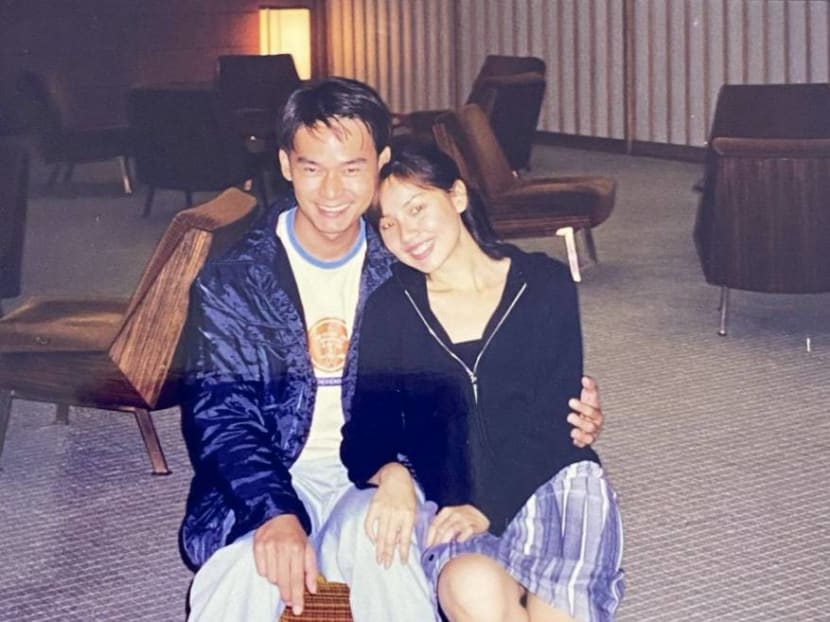 ​​​​​​​Photos: Sharon Au/Instagram