111 Industry Insiders Signed An Open Letter To Denounce The Creators Of Story Of Yanxi Palace & Tiny Times
Both Guo Jingming and Yu Zheng have been accused of plagiarising the works of other writers.
The works of Guo Jingming, 37, and Yu Zheng, 42, may be huge hits with the general public (Jingming is the writer and director of the Tiny Times movie series, while Yu Zheng wrote and produced Story of Yanxi Palace), but they sure aren't popular with their peers.

Both Jingming and Yu Zheng were recently invited to sit on the judging panel of three different reality shows: Everybody Stand By 2 for Jingming, and Voice Monster and I Am The Actor for Yu Zheng, a decision that didn't sit too well with other industry insiders.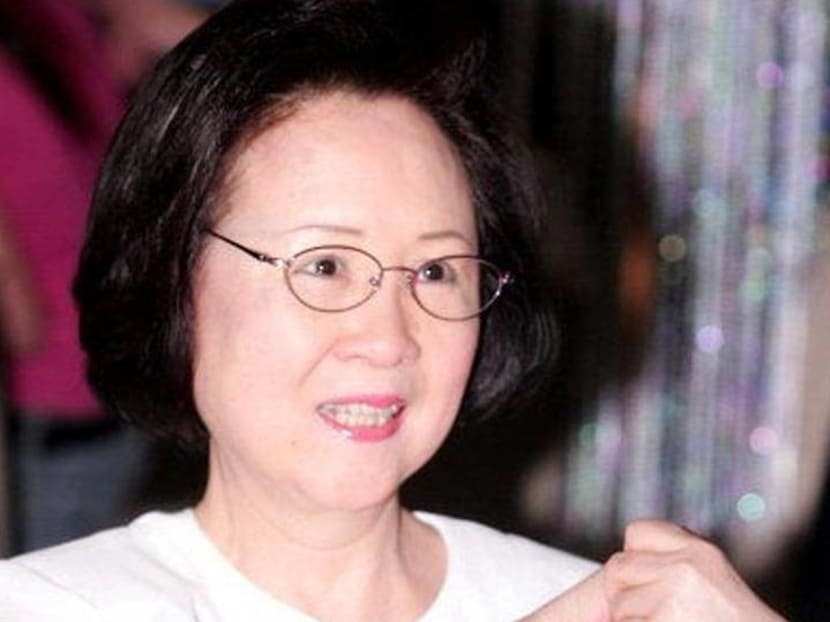 In fact, this decision irked these industry insiders so much, they got together to issue an open letter to better express their displeasure. And no, this wasn't some half-baked attempt to stir up controversy. The open letter was signed by a whopping 111 industry insiders, made up of directors, writers and producers.

Some of the more prominent names who'd signed the letter include famed Taiwanese romance novelist Chiung Yao (who famously won a lawsuit against Yu Zheng for plagiarism in 2015), Chinese writer Wang Xiaoping, who wrote Empresses in the Palace, Chinese writer Wang Hailin, who wrote Legend of Chu and Han, Chinese writer Dong Ruinian, who wrote Mr Six, and Chinese director Gao Qunshu, who directed Detective Hunter Zhang.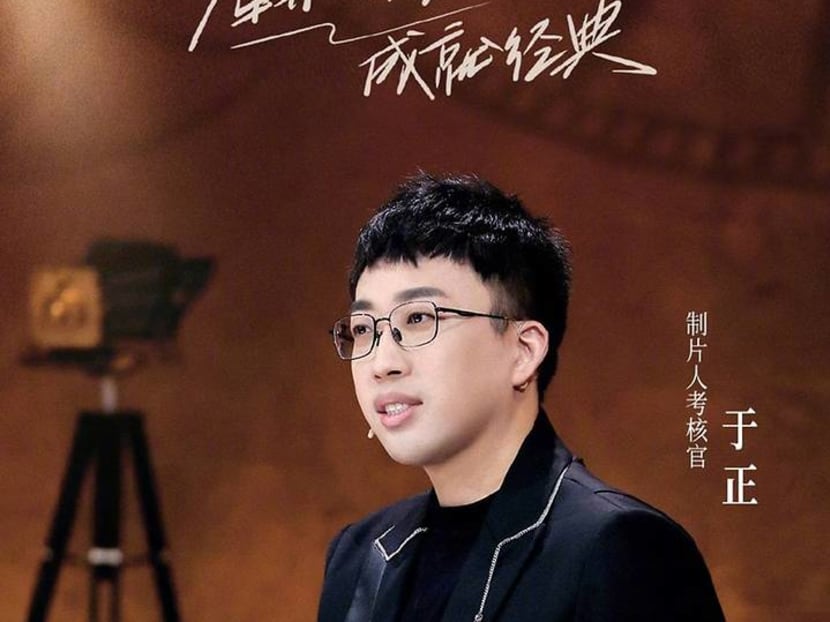 In the letter, these industry insiders protested the fact that Jingming and Yu Zheng were featured so prominently on television, especially with their history of plagiarism.

In 2006, Jingming was accused of plagiarising "12 major plot elements and 57 other similarities" from fellow writer Zhuang Yu's book, In And Out Of The Circle for his 2004 book, Never Flowers In Never Dream.

While the 37-year-old maintained that there was no plagarism involved, the courts eventually found him guilty. Jingming was ordered to pay Zhuang Yu 200,000 yuan (S$40,775) in damages, and publish an official apology. While Jingming eventually paid up, he has yet to apologise, and apparently does not intend to ever do so.

Similarly, Yu Zheng was accused of plagiarism by Chiung Yao in 2014, with Chiung Yao accusing Yu Zheng of using her 1992 novel Plum Blossom Scar as a reference for the drama Palace 3: The Lost Daughter.

Despite Yu Zheng's denials, he eventually lost the lawsuit, and was ordered to publicly apologise, as well as pay 5mil yuan (S$1.01mil) in damages. Just like Jingming, Yu Zheng refused to apologise, until his hand was forced by the courts in 2018, when they published the ruling on a newspaper covering legal issues.
Which probably explains why so many insiders don't exactly have the best impression of Jingming and Yu Zheng, whom the letter describes as "literary thieves".

An excerpt from the open letter reads: "After receiving the ruling of the courts, Guo Jingming and Yu Zheng refused to make an apology, as required by the courts. They have yet to do any self-reflection for their illegal actions. These 'literary thieves' have been hailed as mentors on television, so that they can peddle their "success stories" [to the general public], which will only negatively impact society, giving the youths of today a terrible role model."

Yikes.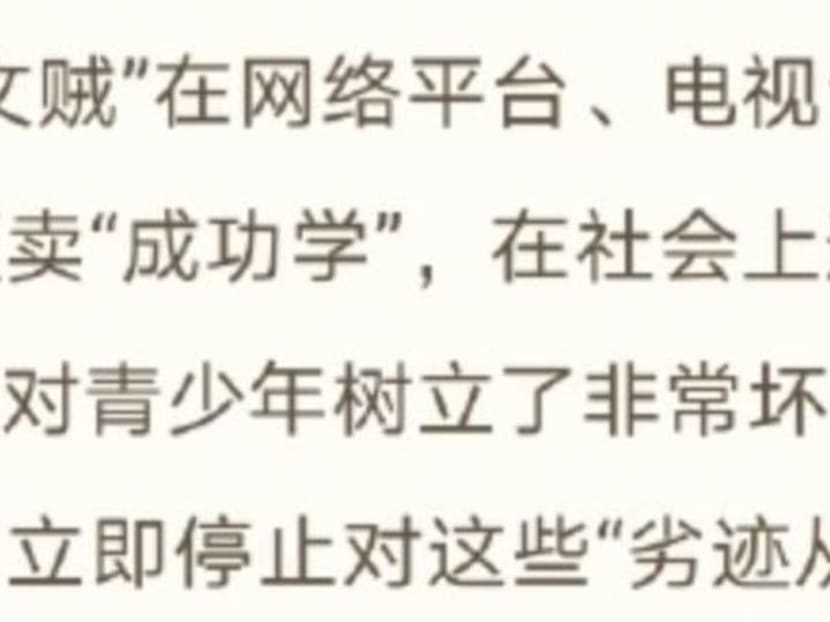 Photos: Guo Jingming/Weibo, Yu Zheng/Weibo, Gao Qunshu/Weibo, PBE Media, Baidu