All You Need To Know About Seungri's Sex Scandal
You can say he started his year with a big bang.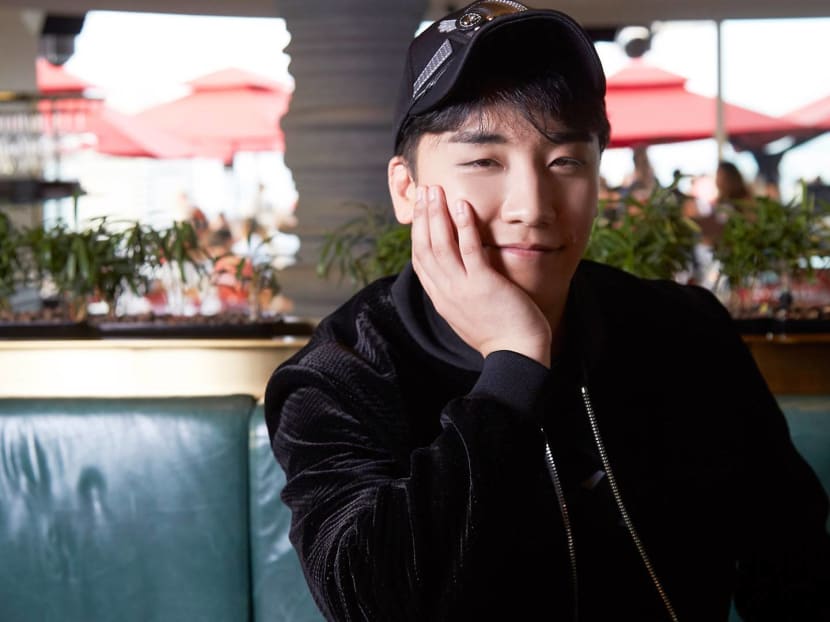 Ah, Seungri. The former member of one of the most successful Korean bands is now embroiled in one of the biggest scandals in K-pop history. Seungri is now in hot water for a slew of severe allegations, including soliciting prostitutes and watching spycam porn.
It all started when CCTV footage of an assault at Burning Sun, a club which Seungri owns, was released. But instead of brushing this off as a usual club brawl, the police decided to dig deeper, opening up a Pandora's box of scandal which led to the sorry state Seungri's in now. And the best thing? All these happened in a span of just two months.

The singer, who was in Singapore last month for his solo concert, The Great Seungri, isn't a stranger to such scandals. In 2012, a Japanese tabloid had released a series of pictures of Seungri in bed, along with an interview with an anonymous Japanese woman, who claimed that she had slept with him that night.
The 29-year-old pop star, who previously mentioned to 8days.sg in an exclusive interview that he "doesn't check the sales [of his album]', has since announced that he's quitting showbiz so we guess album sales will continue to be the least of his worries.

Scroll down for the timeline of events leading from the Burning Sun controversy up until now.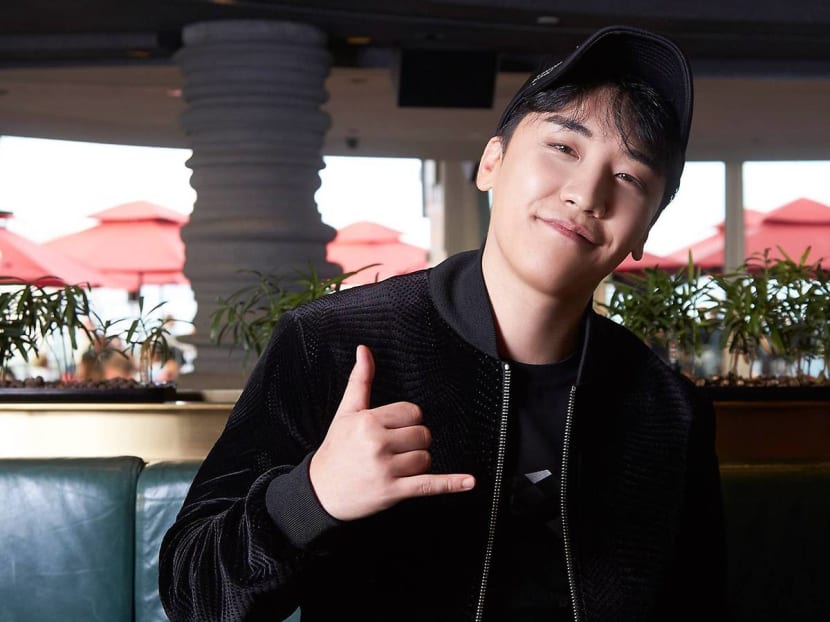 Jan 28
A CCTV footage taken at Burning Sun last year is revealed on a Korean news channel, MBC's News Desk. The video shows the victim, Kim Sang Kyo, getting assaulted by security guards when he attempted to help a woman who he claimed was being sexually harassed in the club.
The police start to keep tabs on the nightclub, which they suspect is a hotspot for drug distribution and sexual activities.
Jan 29
A statement is issued by the CEOs of Burning Sun, Lee Sung Hyun and Lee Moon Ho. In the statement, they announced that they had fired the staff involved, expressed their apologies for the assault and promised to fully cooperate with the police.
They insist that Seungri was not present at the club that day, and that he's someone they don't see often.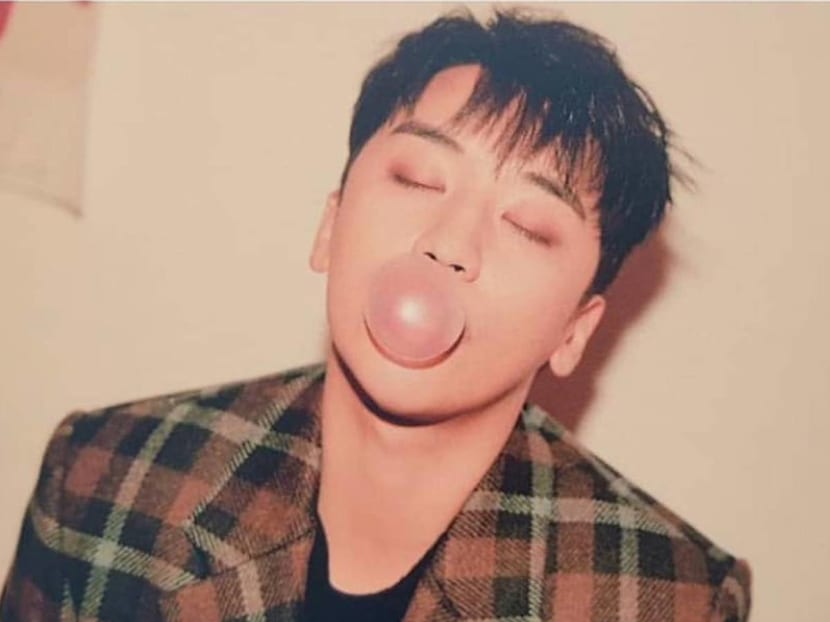 Feb 1
Seungri's boss and YG Entertainment CEO Yang Hyun Suk confirms that the singer is no longer a part of Burning Sun as he has resigned from all current business roles to prepare for military service.
Feb 2
Seungri takes to Instagram to explain his situation. He said that he was "not at the scene when the assault incident that started this controversy occurred". He also insisted that as he was only the "executive director", and that the "operating and managing the club were not [his] roles".
Feb 16
During his concert in Seoul, Seungri apologises to his fans for "causing disappointment to so many people".
Feb 17
Burning Sun ceases all operations.
Feb 23
Seungri holds his solo concert in Singapore.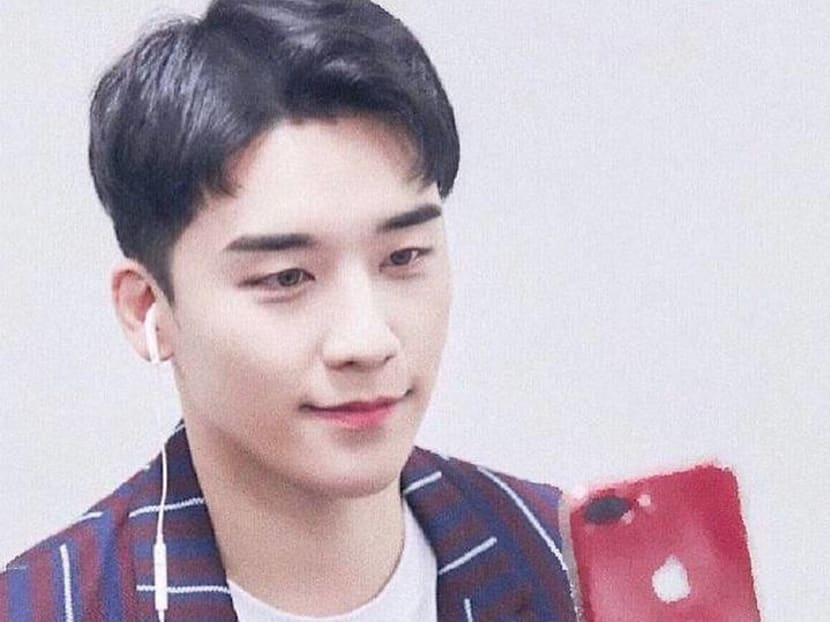 Feb 26
Korean news outlet SBS funE releases a KakaoTalk conversation between Seungri and three other people, which suggests his involvement in providing sexual services to VIP members of Burning Sun in exchange for financial support. It is believed that the group chat was created by Seungri himself, with the main purpose of obtaining prostitutes for potential clients.
According to the text messages on Dec 6 2015, Seungri had sent a text to "prepare a spot in the main area" of Club Arena, a club in Gangnam, and to "call the girls" for a foreign client.
Shortly after the news hit the headlines, YG Entertainment issued a statement to rubbish the texts. The police decides to deepen their investigations, and Seungri becomes a suspect.
Feb 27
Seungri voluntarily undergoes police questioning over his drug use allegations and provision of sexual services to VIP customers at Burning Sun. The interrogation reportedly lasts for 8.5 hours. He issues a statement via his management, saying that he will cooperate with the police and apologises again for the issues that have been raised over the past month .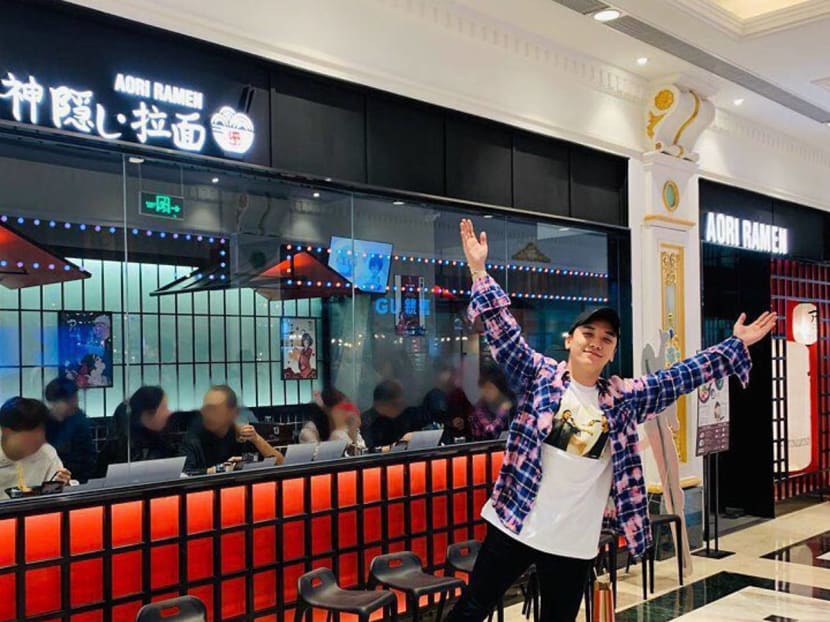 Feb 28
The singer calls off all activities, including his upcoming concerts in Osaka and Jakarta.
Mar 8
YG Entertainment confirms that Seungri is enlisting into the army on March 25.
Mar 10
Seungri is charged with providing prostitutes and sexual services to his VIP clients. He is under investigation alongside three to four other people who were involved in the KakaoTalk group chat.
Mar 11
Seungri announces his decision to quit showbiz. He reveals on Instagram, without YG Entertainment's consent, that he thinks "it is right for [him] to retire from this industry. I will cooperate (with) ongoing investigation and clarify every suspicion.
The company follows up with a statement, saying that It has still yet to be decided whether or not [Seungri's] contract will be terminated.
SBS funE releases another exclusive report on the scandal, this time bringing two other male singers down with Seungri. They were also believed to have shared the explicit pictures and videos. One of the singers is later identified to be Jung Joon Young, a singer-songwriter and TV personality.
Mar 12
More text messages from 2016 are uncovered, suggesting police cover-ups and illegal structures on of Seungri's club, Monkey Museum.
Mar 13
YG confirms the termination of Seungri's contract.
Mar 14
Korean magazine Sisa Journal releases messages from 2014, implying Seungri's involvement in the provision of escort services to his business partner. He is also revealed to have gambled overseas, which is illegal for Korean citizens.
Mar 15
Seungri concludes a 16-hour questioning by the police, and says that he plans to request for a delay his enlistment date in order to fully assist with the investigations.
The identities of everyone in the chat group are exposed, with more K-popstars implicated. The confirmed members include Seungri, Jung Joon Young, Choi Jong Hoon (the member of FTISLAND quit the band and showbiz on Mar 14 amid allegations), CNBlue's Lee Jong Hyun (his agency maintains that he had left the chat a long time ago), Yoo In Suk (former CEO of Yuri Holdings), Mr. Kim, (former Burning Sun MD), Mr. A (a relative of a girl group member), a former employee at YG Entertainment, and a friend of Jung Joon Young.
Seungri and Joon Young surrender their mobile phones to the police for investigation.

Aori Ramen, a food chain founded by Seungri, issues a statement to say that they're cutting ties with Seungri.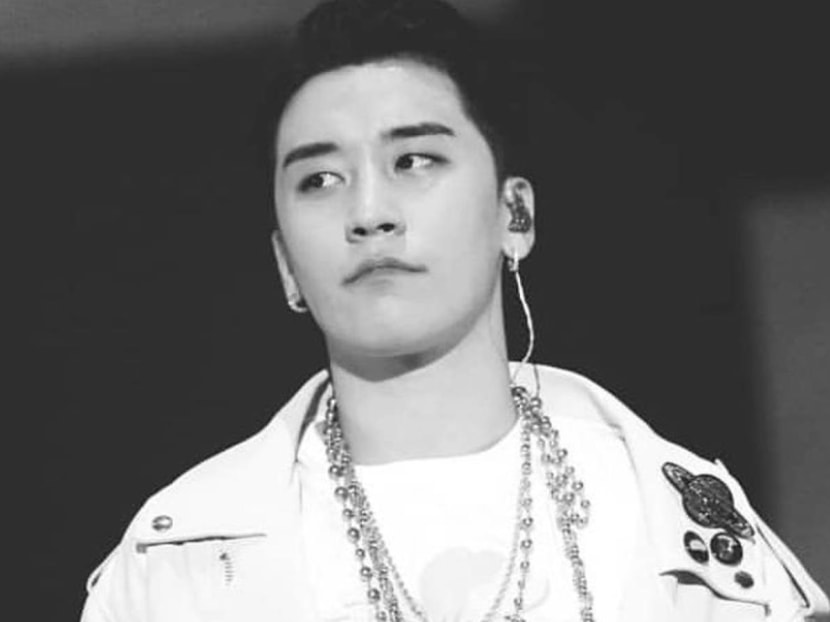 Mar 16
New chat logs surface, allegedly proving Seungri's involvement in sending Korean prostitutes to Japan to entertain business clients. Seungri's rep denies the allegations about sexual favours.

It's reported that Joon Young's sex videos in question are being spread among members of the public via the iPhone's Airdrop function.
Jong Hoon becomes a police suspect, and the erstwhile FTIsland leader issues an apology.

Mar 18
Seungri's legal team files an official application for his military deferment, which is due to begin on Mar 25 should the application be denied.
Meanwhile, as a result of Seungri's scandal, authorities in Korea announces plans to amend laws to allow for deferment if an individual is involved in police investigations, among other factors. We are planning to make an amendment to the law to allow the Military Manpower Administration to postpone one's enlistment if one causes a societal uproar, and enlists for the purpose of escaping from reality, or if there is a request from an investigative authority to delay the enlistment, they stated.
Police request for an arrest warrant for Joon Young after his second round of questioning, but reports state that there are no plans for Seungri's arrest.
YG Entertainment releases another statement, saying that Seungri's actions are beyond their control, and that there are plans for BigBang to return as a quartet after the remaining members have completed their military terms later this year.
The police announce that they have secured a statement on Seungri's sexual bribery, and are looking into allegations of overseas sex trafficking and gambling . Meanwhile, Joon Young admits to all charges.

Seungri's application for his military postponement is denied, because the form wasn't filled out properly. The application needs to be filed at least five days before his enlistment on Mar 25. He's been accused by Netizens of deliberately stalling for time. If Seungri is denied the postponement, he will enlist into the army as planned, which may disrupt current investigations.

Mar 19
Seungri denies all allegations of sexual services and gambling, claiming that it was a case of just fools, just friends who were bluffing and showing off without knowing anything, he says.
Seungri's name is removed from BigBang's Naver profile, leaving only the names of the four remaining members. BigBang And YG Entertainment are also removed from Seungri's Official Naver profile page.
Seungri is suspected of deleting posts from his Instagram page connecting him to the police. In 2014, he uploaded a picture of him in a police uniform, and captioned: Salute (above picture). It is believed that the uniform belongs to Senior Superintendent Yoon, the police officer suspected of covering up criminal activity involving the controversy.
Korean media reports that the police receive a testimony regarding Seungri's drug use from a source at Burning Sun.


Mar 20

Seungri's request for military deferment is approved, and his enlistment date is officially postponed to June 25, when his status for military duty will be re-evaluated and may be further postponed if there's imprisonment or other unavoidable reasons , according to a statement from the military.
MBC's News Desk reveals that they have obtained phone conversation recordings about the entry of a minor into Burning Sun last July, alleging that Seungri had been aware of it and had discussed bribing the police.
The police have obtained a testimony of Seungri using cocaine overseas at his birthday party in the Philippines. His lawyer has rubbished the claims. Seungri had previously tested negative for drugs during his first round of questioning on Feb 27.