Anita Yuen Opens Up About Failed IVF Attempt; Says She Regrets Not Having A 2nd Kid
She and her husband Julian Cheung both wanted another child but it was not meant to be.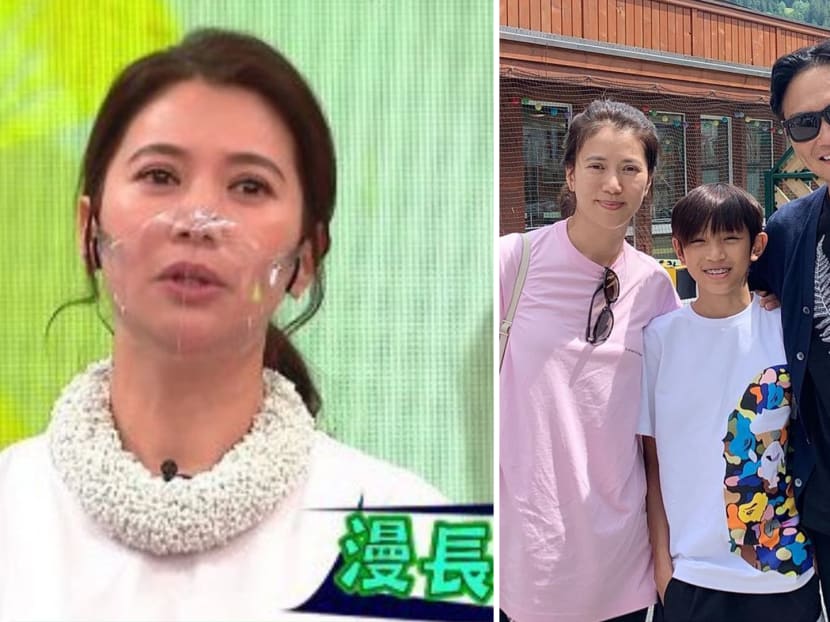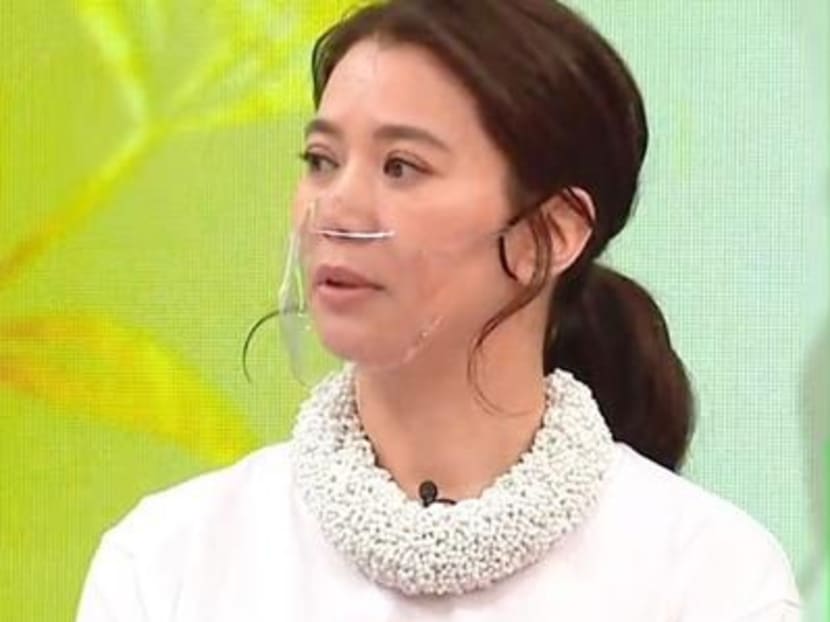 Anita recently opened up about her fertility struggles on Hongkong talk show Mamas' Day. Anita said that though she used to quarrel with her older brother and younger sister when they were younger, they would share their problems with each other, and she wanted Morton to have the same kind of relationship.
But getting pregnant wasn't easy, not even the first time.
To prepare herself for pregnancy, Anita quit smoking and even kept an ovulation calendar, measured her body temperature, and paid attention to her posture to increase her chances of conceiving.
"I wanted my kid to grow in a healthy body, so I quit smoking. We tried for a baby for a few months but to no avail. Just when I was about to give up, I found out I was pregnant," said Anita.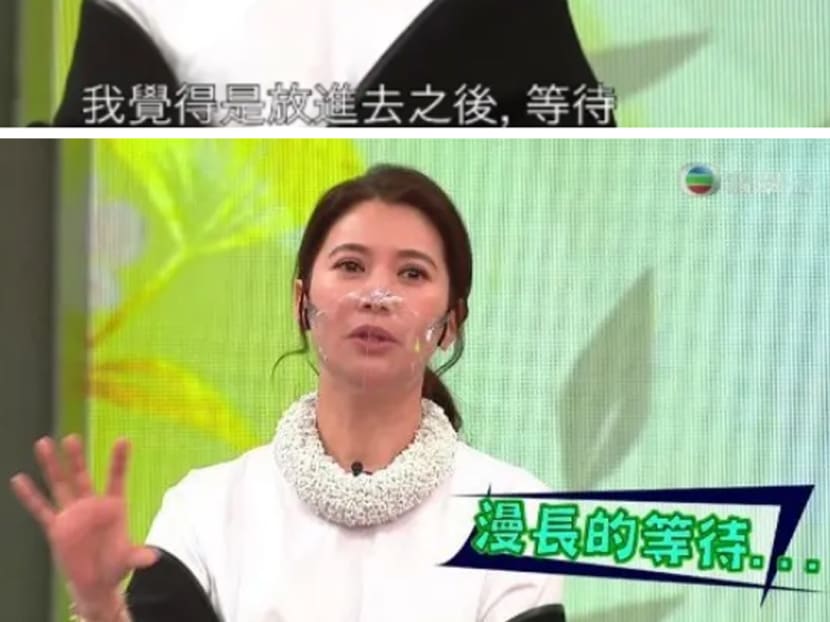 Though Anita had always wanted a second child, she decided to wait a few years before trying again so she could spend more quality time with Morton.
"I saw an expectant mother who was unable to carry her child ['cos she was pregnant], so I told myself that I had to wait at least two or three years before planning for another kid, but I forgot that I was already 35 years old," said Anita.
She tried to get pregnant again for some years before turning to IVF. But that failed too.

"I think age does have an impact. I regret [not having a second child], she shared.
It wasn't just about the pain of injections. The excruciating wait for the results, only for the doctor to tell her that the IVF failed, was too much to bear, said Anita.
"I am not disappointed, but during the process of waiting, you can't do anything and in the end, you find out you have failed, I feel that's the most uncomfortable part. I am not unhappy because whether I have a kid is destined. I never want myself to go through those emotions again," she said.
Photos: Anita Yuen/Instagram