Carman Lee Admits She Really Fell In Love With Louis Koo In The Condor Heroes 95, But They Were Too Busy To Date
She also opened up about her past relationship with a wealthy businessman 20 years her senior.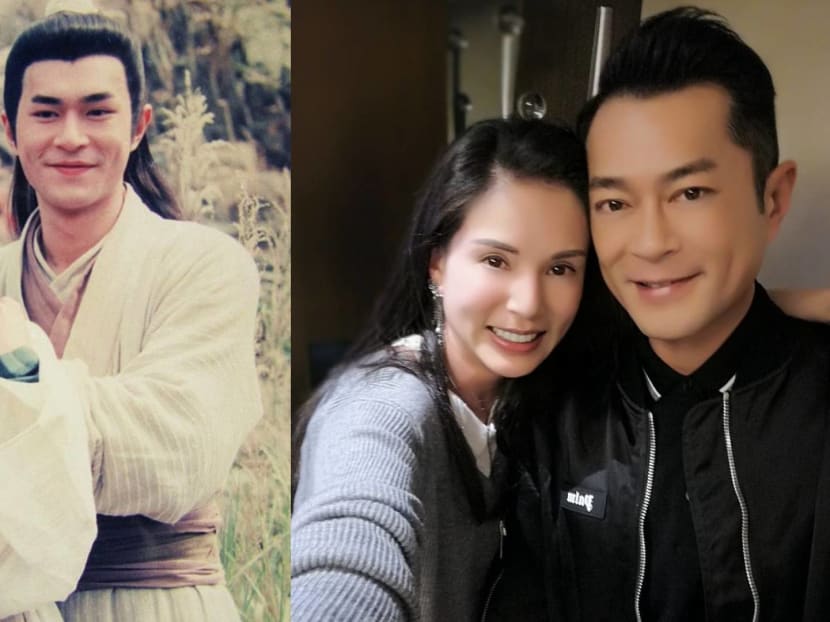 As it turns out, Carman really did develop feelings for Louis… or his character, at least. In her new autobiography, the 54-year-old admitted to falling in love with "Guo Er" (a nickname for Yang Guo), but she did so while identifying as Xiao Long Nu. Um, so it was just some form of intense emotional method acting, then?
"At that time, Guo Er was the only one I could think of. There could be nobody else in my eyes and in my heart," she wrote.
Alas, romance never blossomed behind the scenes 'cos the two of them were way too busy with filming and trying to memorise their lines. In fact, they barely had enough time to sleep, let alone get to pursue a relationship. Guess that's her way of denying any dating rumours between her and Louis, 50.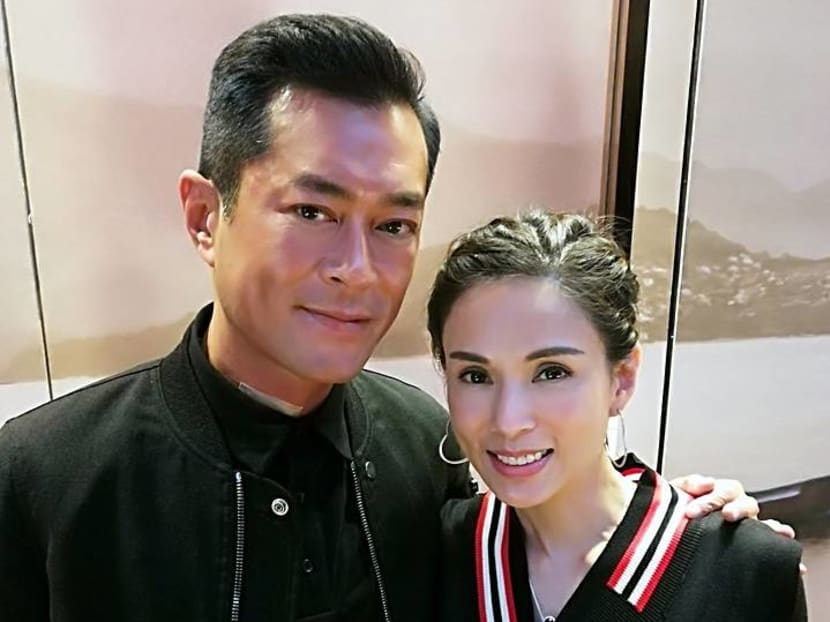 Carman also opened up about her previous relationship with wealthy businessman Kwok Ying Chuen, who is two decades her senior. She revealed that she was so madly in love with him that she was willing to give up her career for his sake, but he reciprocated by saying they should break up once a year. Still, she kept returning to his side after each 'break-up'.
In their eighth year of dating, Ying Chuen was determined to end things once and for all, which Carman reluctantly agreed to. They reconciled (again) briefly and held on for two more years before parting ways, finally bringing their turbulent 10-year relationship to a close.
Since then, Carman has remained single (at least in the public eye), which has led to an endless bombardment of questions about when she intends to tie the knot. She addressed this in a Weibo post last Friday (Dec 11), saying that whenever she gets asked why she still isn't married, she can't help but laugh.
"Why is marriage something we must do?" she mused. "Someone who isn't married may not have met the right person at the right time, but that is better than being with the wrong person. And happiness shouldn't be determined by your marital status. You decide what makes you happy."
Carman added that in the past, she regarded marriage as the ultimate end goal of a relationship, and thought that meant happiness as well. However, she has since come to realise that each individual knows their own needs best and is the only one who can define what kind of happiness they want.
"There are as many definitions of happiness as there are people in this world," she concluded.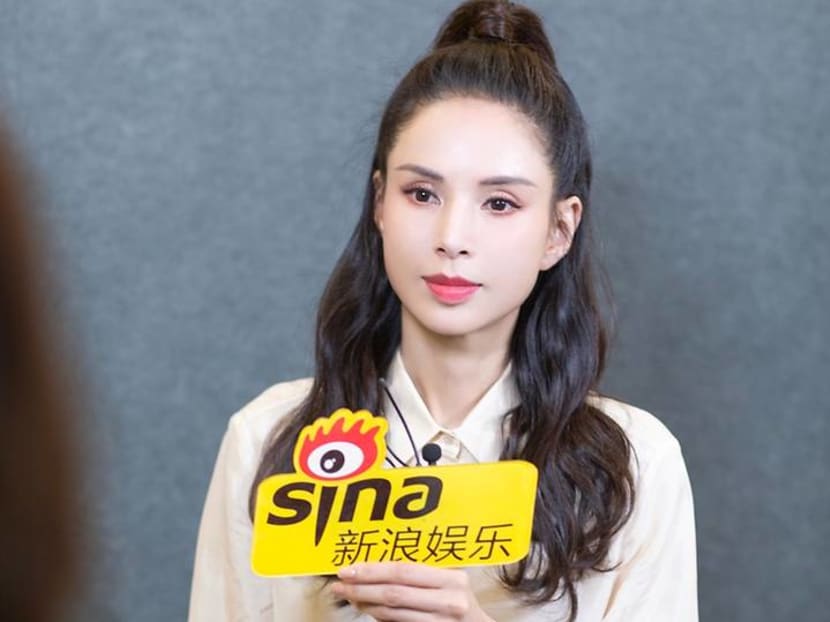 Photos: IMDb, Carman Lee/Weibo, Louis Koo/Weibo