Chinese Actor & National Hero Wu Jing Slammed By Netizens For Being An iPhone User
They think he should be using a Huawei phone instead 'cos it's a Chinese brand.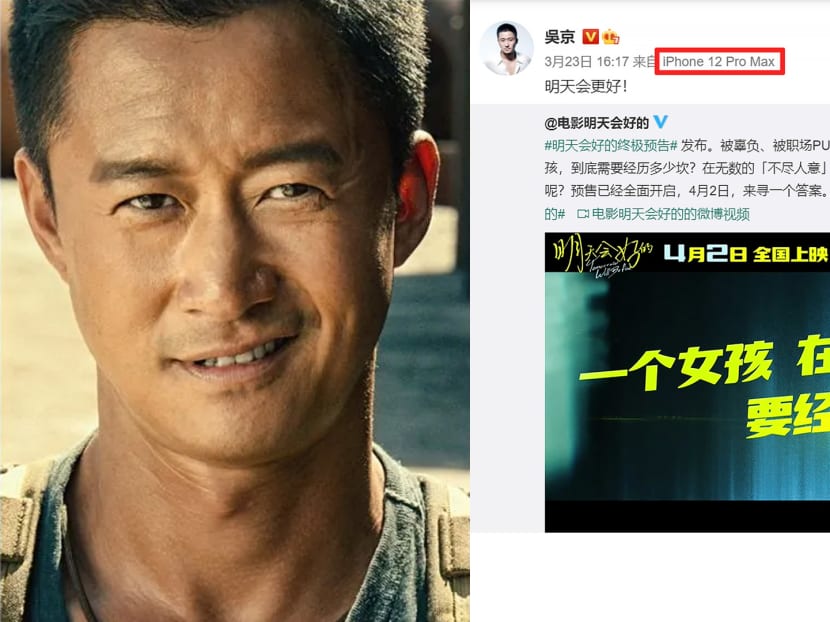 Chinese actor Wu Jing has come under fire after he used an iPhone instead of a Chinese brand phone to upload his Weibo posts.
The 46-year-old shot to superstardom in 2015 after directing and starring in the hugely-popular Chinese action film, Wolf Warrior, in which he plays a special forces soldier who battles a group of foreign mercenaries.
The 2017 sequel, Wolf Warrior 2, which received praise for its patriotic plot, became the highest-grossing Chinese film ever released.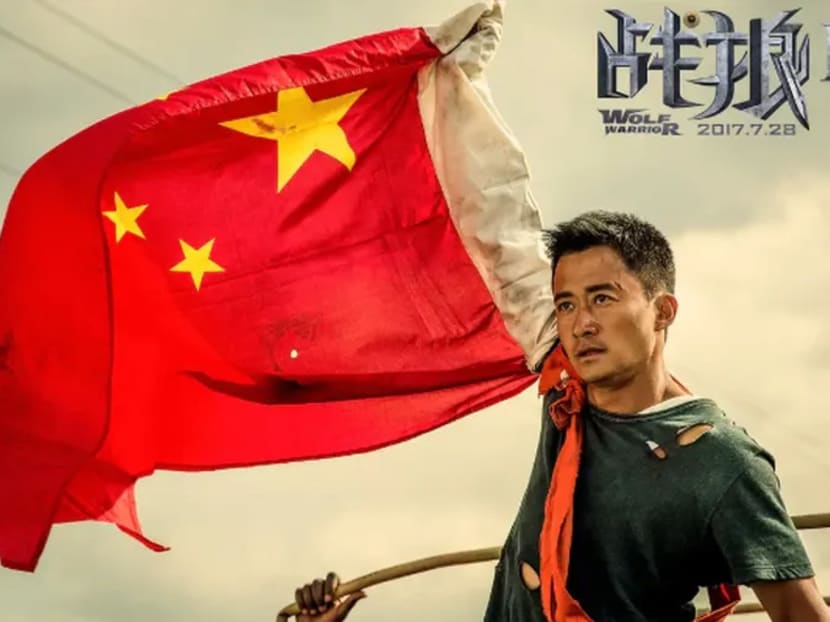 During the pandemic, the term wolf warrior was adopted in China's diplomatic sphere to describe a new tactic of hitting back at any criticism of China or the ruling Communist Party online. Due to his role in the blockbusters, Wu Jing is regarded by Chinese netizens as a national hero and the "head wolf warrior".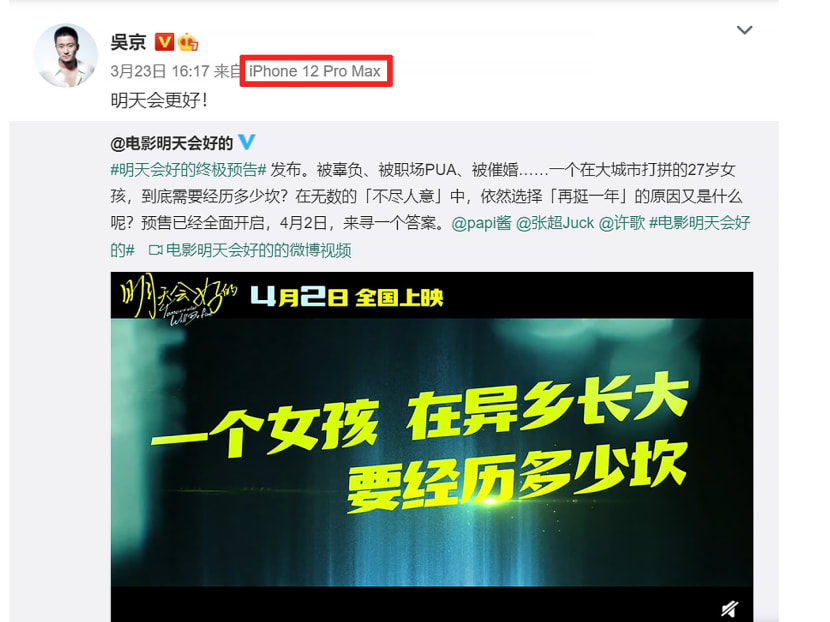 Since mid-March, netizens noticed the words "iPhone 12 Pro Max" appearing in Wu Jing's Weibo posts, indicating that the mobile phone was used to upload his posts.
Given the political tension between the United States and China, the head wolf warrior using an American brand has angered patriotic netizens who have called out the actor for being a "Chinese traitor" and for "betraying the wolf warriors".
Aren't you shameless? How many bullets does this phone make for the enemy? We Chinese won't fall for this con. Please quickly switch to a Huawei, otherwise, you are a fake patriot," wrote one netizen, while another asked: "Why don't you use Huawei? Don't you want to make the motherland strong?"
Then there were others who chided netizens for overreacting, saying: "Some people really have nothing better to do. Why does it matter to you what phone he uses?"
Wu Jing has not responded to the complaints and his most recent Weibo post uploaded on March 23 was still posted from an iPhone.
Photos: Wu Jing/Weibo