Chinese Netizens Are Mad At Liu Yifei For Calling Herself "Asian" Instead Of "Chinese" At The Mulan Premiere
It really is impossible to please everybody.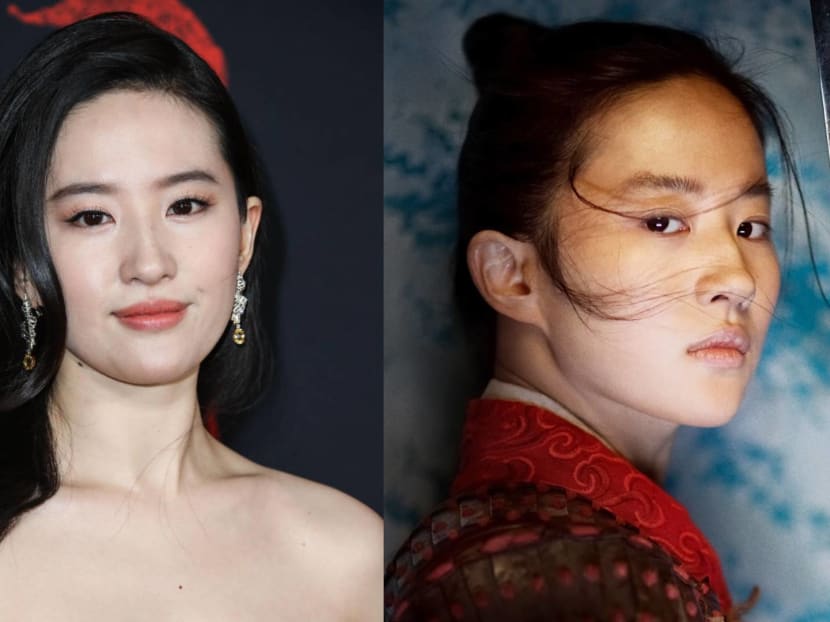 Uh oh. It looks like the #BoycottMulan party guestlist could be getting longer and longer.
Although the hashtag was first created by supporters of the Hongkong protests in response to star Liu Yifei's controversial pro-police — and hence, pro-China — statement on social media, her choice of words in a recent interview have angered the people from the very country she seemed to side with at first.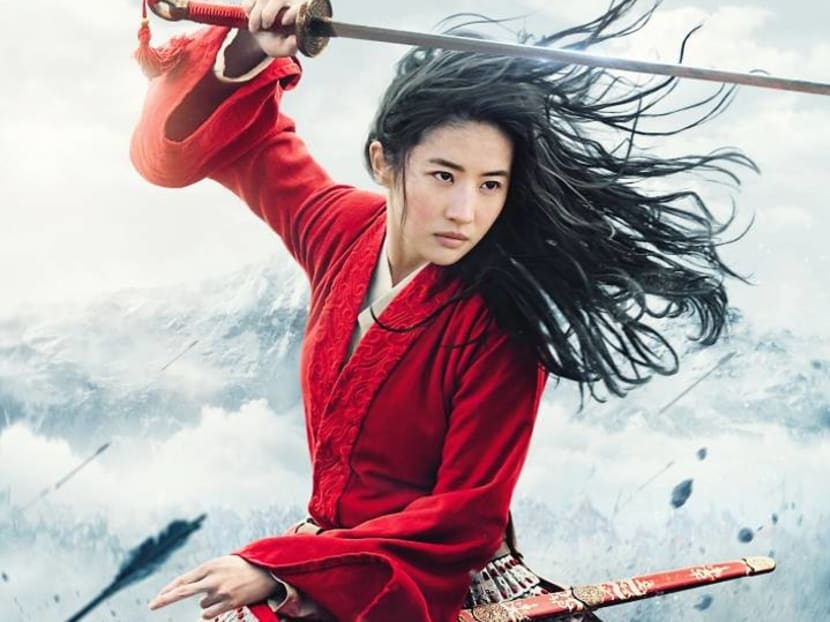 While speaking to Variety magazine at the red carpet premiere of Mulan on March 9, the 32-year-old actress was asked what the words from her character's motto "loyal, brave, and true" mean to her. She replied, "Loyal, brave, true to her family and also to her true self. [I'm] so proud to be an Asian and just knowing that if we think of something, we're gonna have the opportunity to be the best version of ourselves."
Although the clip was published on March 12, it only recently caught the attention of Chinese netizens. Specifically, the part where Yifei, who was born in China but holds American citizenship, calls herself "Asian". And they were not happy about it.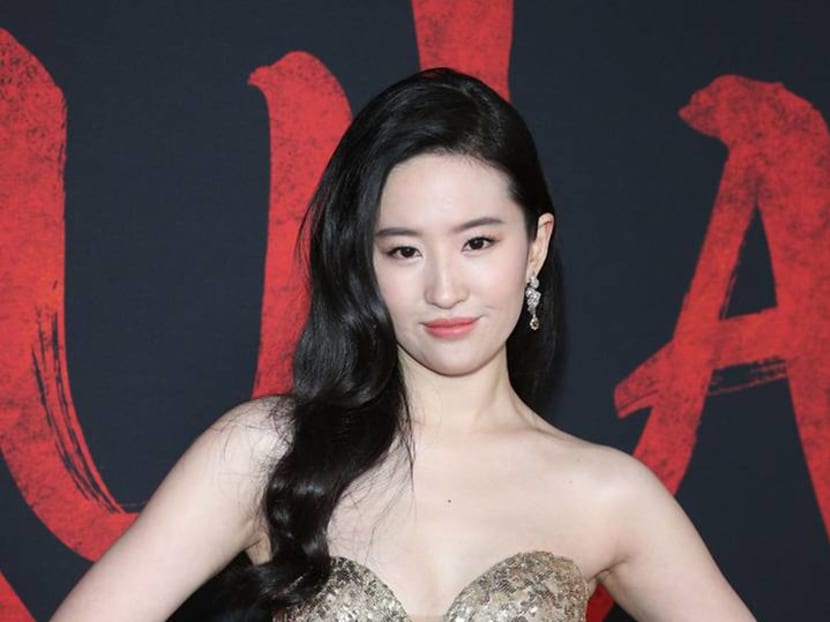 "Are you ashamed to admit that you're of Chinese descent? I would like to advise Liu Yifei to stop coming here to China to make money," raged one netizen.
Others accused her of forgetting her roots, some threatened to blacklist her and her new film, and another commenter questioned why the Chinese should give their money to a non-Chinese national playing a legendary Chinese icon like Hua Mulan.
Well, in any case, we'll all have to wait and see if this outrage affects the movie's box office performance because, like many other highly-anticipated films, Mulan's worldwide release date has been pushed back indefinitely.