Chow Yun Fat, Who Was Just Conferred An Honorary Doctorate; Saw This Actress More Than His Own Mum In His Early Showbiz Days
For nine years, he would work from 6am to 2am the next day.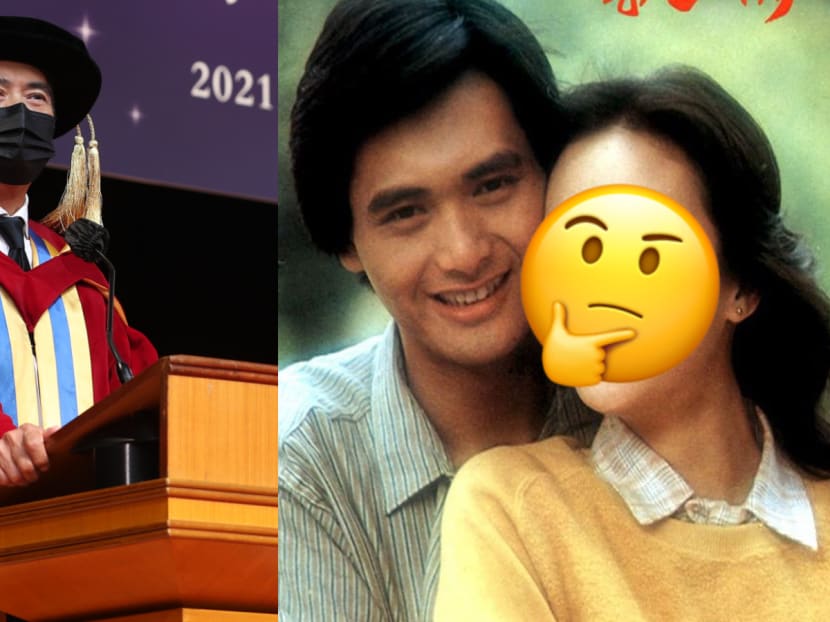 Screen legend Chow Yun Fat — ahem, we mean, Dr Chow Yun Fat — has been awarded an honorary doctorate in humanities by Hong Kong Baptist University in recognition of his professional achievements and contributions to society.
On Saturday (Aug 7), the 66-year-old, who is fondly known as Fat Gor, attended the conferment ceremony to receive his degree and he gave a six-and-a-half-minute speech looking back on his illustrious life and career.
Recalling his tough childhood, Fat Gor shared that he would often go to the cinema to escape from his harsh and stressful environment... and to enjoy the air conditioning.
After a stint working odd jobs like being a hotel bellboy and camera salesman, Fat Gor signed up for TVB's actor training course and soon kicked off his showbiz career.
However, the days were long and extremely difficult, with filming sometimes taking place from 6am to 2am the next day.
As a result, he found himself reciting his lines even in his sleep, and this went on every day for nine years.
According to Fat Gor, the person he saw the most during that period wasn't his own mother, but Hongkong actress Carol Cheng, now 63, who starred alongside him in classics like The Brothers, The Good, the Bad, and the Ugly, and The Fate.
"We accompanied each other every day, said 'goodbye' when we finished work, and would see each other again a few hours later," he said. "Carol Cheng is the artiste who spent the most time with me when I was with the TV station."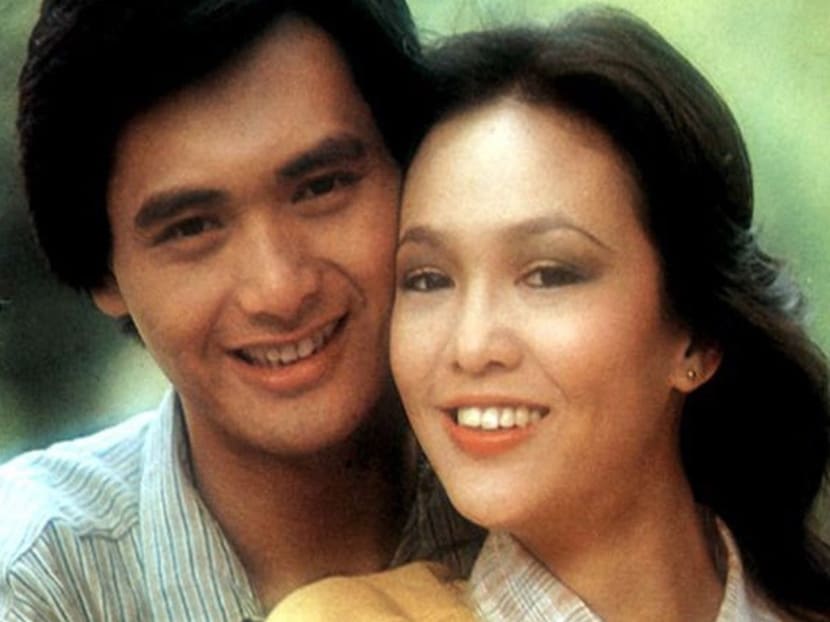 In 1986, Fat Gor landed his breakout role in director John Woo's iconic A Better Tomorrow, which is credited as the movie that set the standard for similar action flicks.
It also supposedly kickstarted Fat Gor's "rain of bullets" career, which lasted throughout the next decade.
"I can say that I fired more bullets than the police commissioner at that time," he quipped. "I could fire up to tens of thousands of bullets in a day, it was amazing."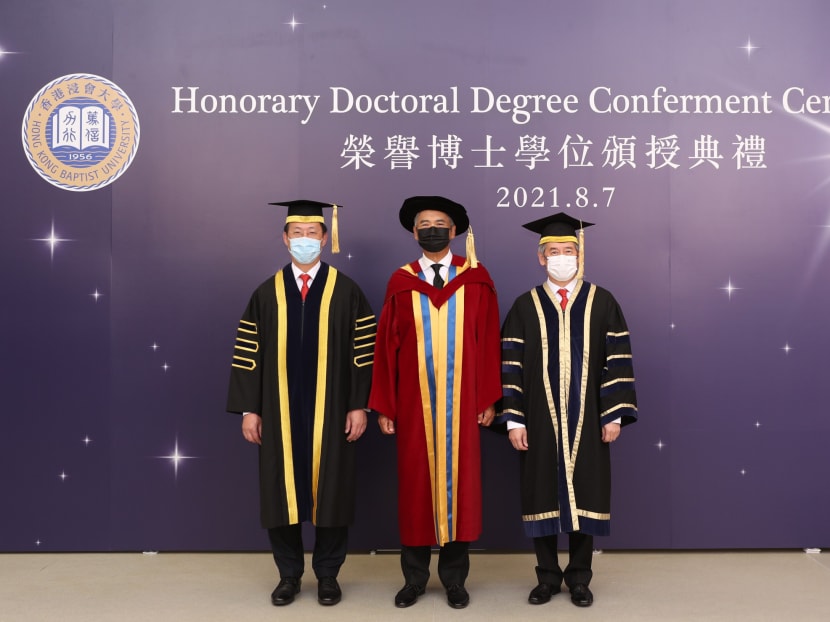 Fat Gor also opened up about the challenges he faced when he shifted the focus of his career to Hollywood in 1994, including having to attend night school to learn English.
He finally landed the chance to shoot his first Hollywood film, 1998's The Replacement Killers, two years later, but he had only less than 10 lines of dialogue.
"I still remember my first line, which was 'My condolences'," he laughed, quipping that he believed such a sad phrase would also reflect the eventual state of his Hollywood career.
Fortunately, Fat Gor was later cast in 2000's Crouching Tiger, Hidden Dragon, which became the first Asian picture to win Best Foreign Language Film at the 2001 Academy Awards, allowing him to "keep acting until now".
Of course, the famously humble and down-to-earth star didn't forget to express his gratitude on stage.
"I have been shown wisdom, patience, and a lot of love, so I want to once again say thank you to Hongkong and to the people of Hongkong. Thank you, everybody," he said.
This is the third time Fat Gor has been conferred such an academic honour.
In 1999, he was named an Honorary Fellow by The Hong Kong Academy for Performing Arts, and he also received an honorary doctorate of letters from the City University of Hong Kong in 2001.
Photos: Hong Kong Baptist University, HK01