Daniel Wu And Wife Recreate This Super Sweet 20-Year-Old Pic; Makes Fun Of His Own Hair Loss
His missus Lisa S turned 43 recently.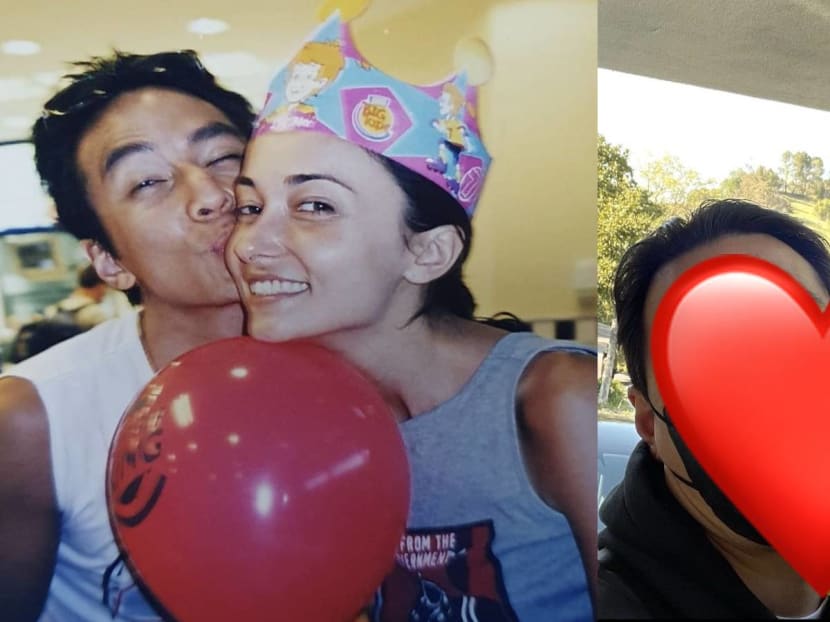 Chinese-American actor Daniel Wu, 46, and his model-actress wife Lisa S, are basically couple goals. Which is why this super sweet Instagram post from Daniel, wishing Lisa a happy 43rd birthday, was pretty much par for the course.
The first pic was taken 20 years ago today. Birthday at a Burger King in Phuket, Thailand. We tried to recreate it 20 years later but I don't have as much hair and I don't eat Burger King anymore." Daniel wrote in his caption.

Oh, and of course they have masks on now, 'cos well, we are in the middle of the pandemic after all.
Happy Birthday to my partner in crime and life. Love you so much babe!" Daniel added in his caption.
Netizens loved his post, with many heaping praise on Daniel for his self-deprecating caption, especially the part about having not as much as hair as he used to.

But of course, there were the usual trolls and hate comments, with one hater saying that he can accept Daniel's receding hairline, but not Lisa's wrinkles Seriously!?
Daniel and Lisa tied the knot in 2000 and their daughter Raven is now seven.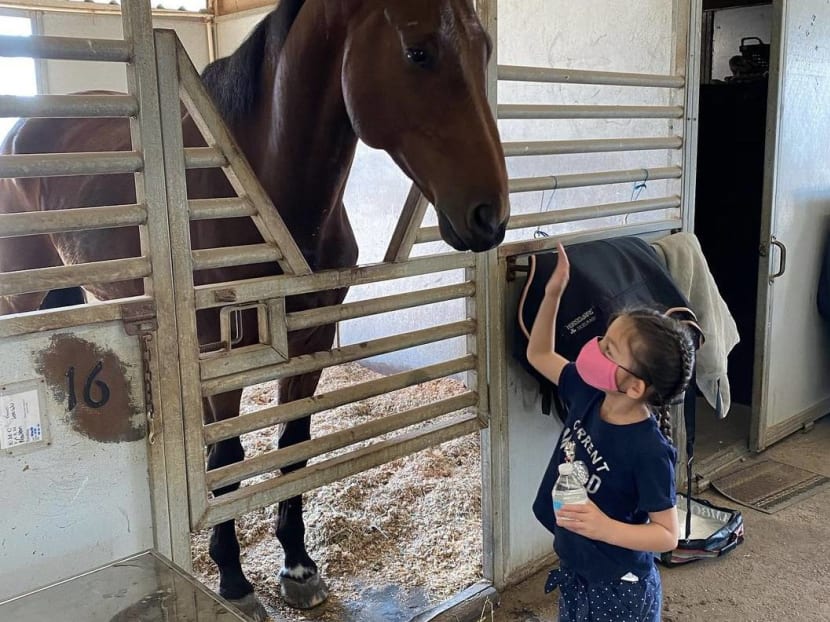 Photos: Daniel Wu/Instagram, Lisa S/Instagram, PBE Media