Edison Chen Plans To Retire In 2020
Fatherhood has really changed him.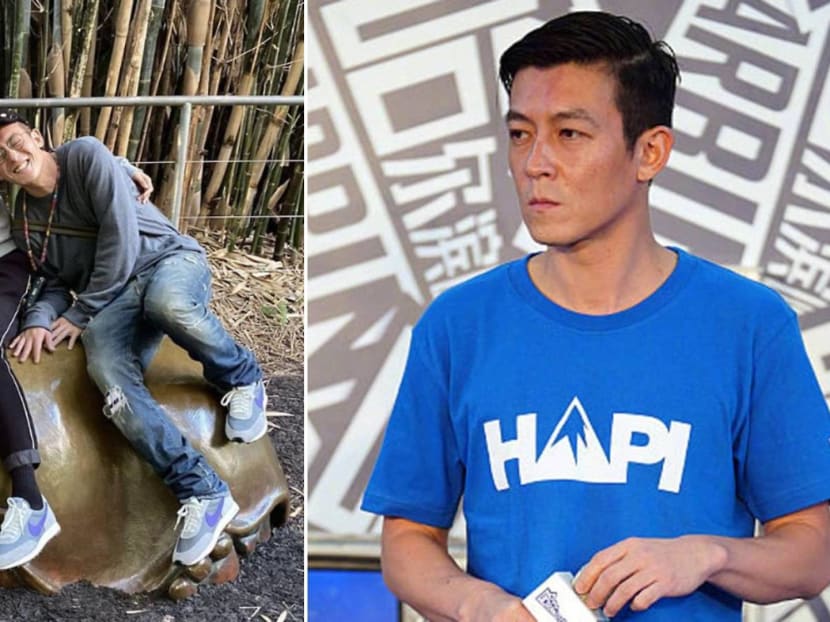 In an interview published on December 16, it was revealed that Edison Chen intends to retire next year. And the 39-year-old star shared that becoming a father — he welcomed his daughter Alaia two years ago — has changed him. .

"After having a child, my entire way of thinking has changed," Edison said, going on to share more about his parenting philosophy.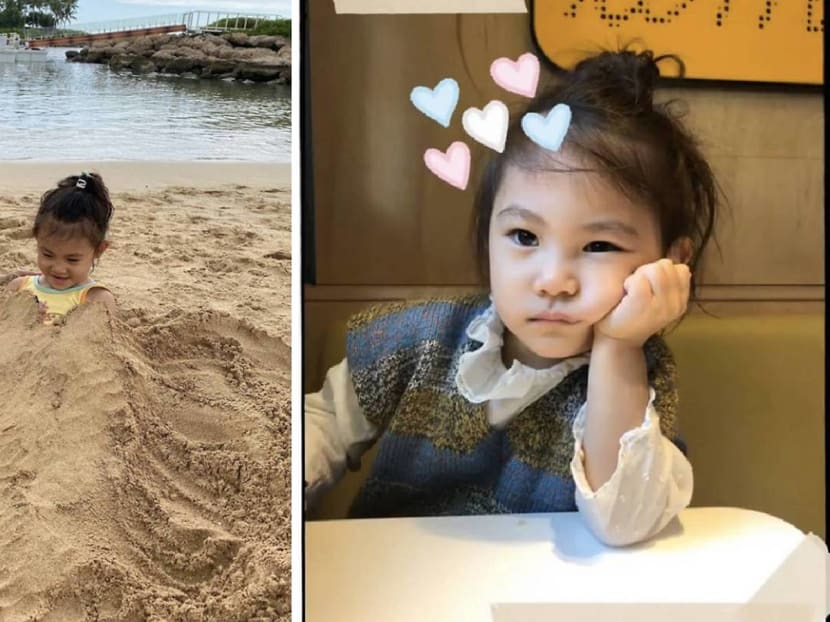 Edison hogged headlines back in 2008 when pictures of him getting intimate with a number of female celebrities, like Gillian Chung and Cecilia Cheung, were posted on the Internet. Since then, Edison has taken a step back from showbiz, choosing to focus on his fashion brand CLOT instead.
However, his personal life continues to make the news, with reports of him flaring up at reporters popping up once in a while.
In 2017, however, Edison and his Chinese supermodel girlfriend, Qin Shupei, welcomed their first child. The birth of Alaia saw a change in Edison, who was instantly smitten with his daughter, posting pictures and videos of the baby girl on his social media.