Eric Moo Invests S$480K In Music Production Company To Launch Daughter's Singing Career
His 21-year-old daughter Yonghuan is slated to release her debut album next month.
While some celebrity parents aren't keen on their kids following in their showbiz footsteps, Taiwan-based Malaysian singer Eric Moo is going all out to help his daughter become a pop star.

The 58-year-old has invested S$480,000 to set up a music production company in Shanghai to launch his 21-year-old daughter Yonghuan's singing career.
The doting dad revealed that he hopes to tap on his contacts in the music industry to help Yonghuan.
As a father, I must give my best," said Eric, who has another daughter, 15-year-old Yongle, with his wife Peng Meijun.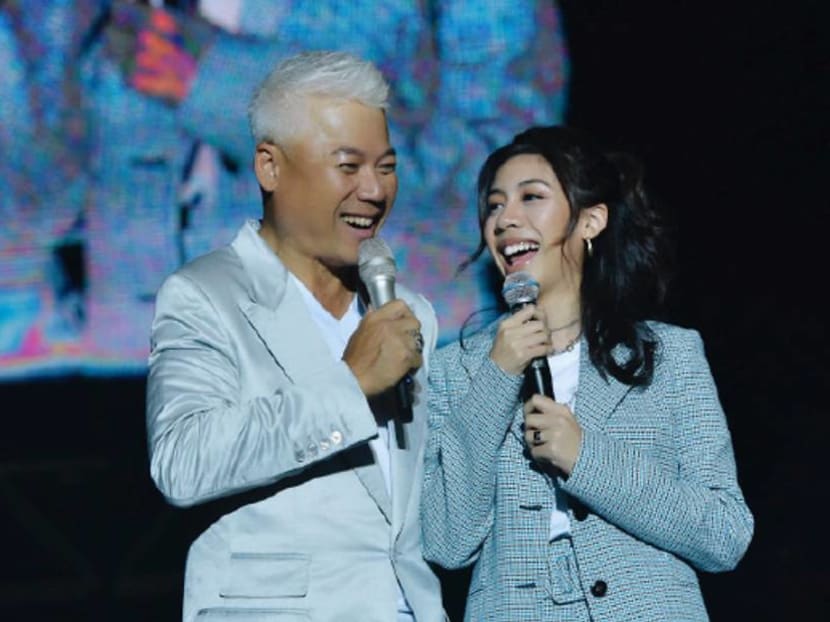 However, Eric clarified that he didn't start the business just for Yonghuan.
"I already had the idea of ​​starting a music production company. Apart from my daughter, there are many talented people in China, so I hope to discover them through the company and shine the spotlight on them, he told Lianhe Zaobao.
Eric shared that Yonghuan had received invitations to participate in Chinese talent shows like The Coming One, but he turned them down as he didn't want her to make her debut through a talent show.

I hope she will start out as a music creator, he reasoned.
Yonghuan is currently based in Shanghai in preparation for her debut album Ni Zen Me Le (loosely translated as What's Wrong With You ), which is slated to be released next month.
And while Eric is open to hitting the variety show circuit with Yonghuan, it would depend on the nature and content of the programmes.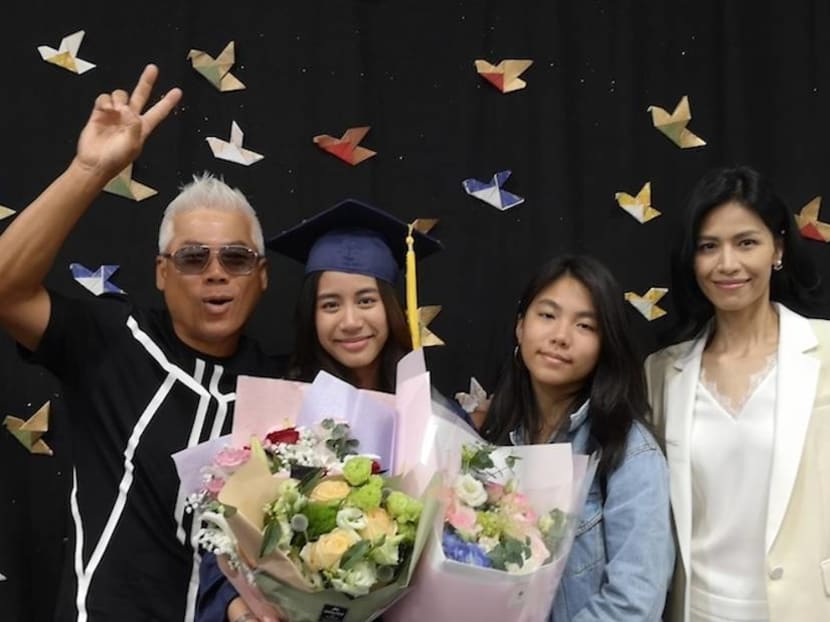 When Yonghuan was 18 and still relatively unknown, she participated in reality singing competition Jungle Voice, where she impressed judges Jam Hsiao and Yoga Lin.
In 2019, she enrolled in the prestigious Berklee College of Music, where she studied composition and performance. She returned to Taiwan last year due to the ongoing pandemic and is currently taking a break from her studies to launch her music career.
Photos: @happymoosic/Instagram