The Ex-Girlfriend Of Chinese Singer Huo Zun Accuses Him Of Being A Serial Cheater; Says He Offered To Pay Her Off When She Confronted Him
Male pop idols getting called out by for being cheating cads is becoming a real trend.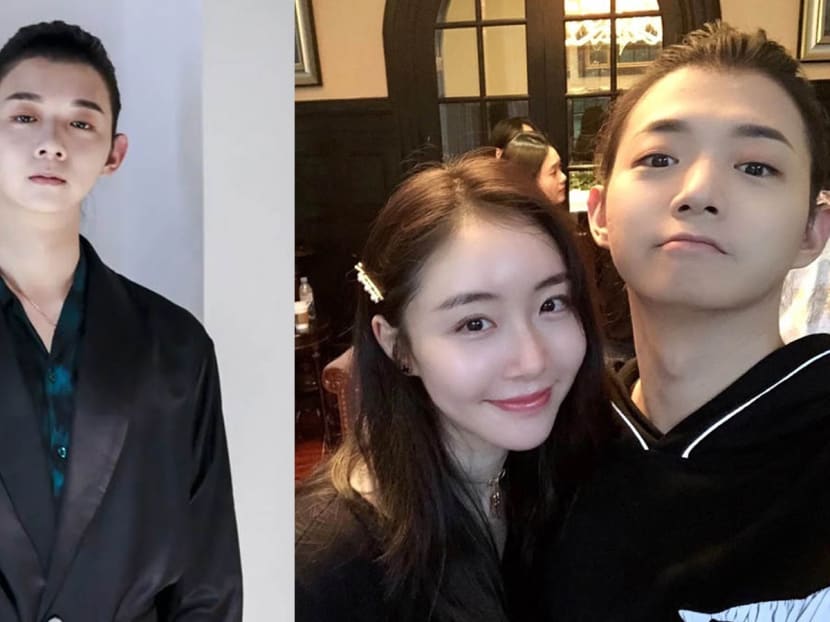 Chinese singer Henry Huo Zun, 30, has been called the Show Luo of China after his ex-girlfriend, a dancer named Chen Lu, came forward with claims that he cheated on her throughout their nine-year relationship.
Huo Zun, who is well-versed in Peking opera, shot to fame after winning the first season of Chinese talent show Sing My Song in 2014. He is known for his romantic love songs, like 'You Are Everything To Me', which have earned him many female fans.

But Chen Lu's exposé might have just changed that.
On her Weibo post, Chen Lu said that she and Huo Zun were each other's pillars of support as they're both in the arts. She also said she quit her job 'cos Huo Zun had told her his plans to marry and have kids with her.

In fact, they had even picked out baby names together, which led Chen Lu to believe that the singer was serious about their relationship.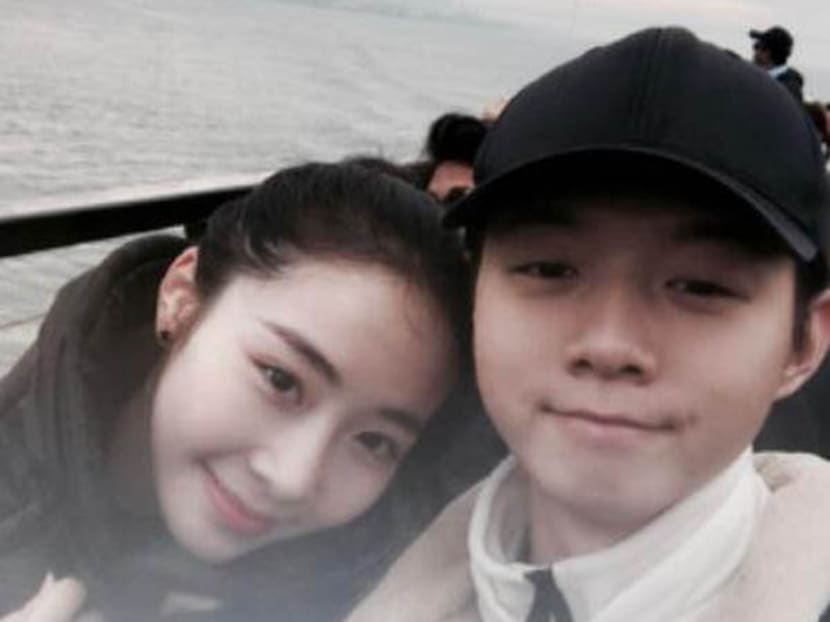 When they were shopping for a house and ring last year, Chen Lu claimed that Huo Zun was actually planning on breaking up with her.

"He was telling his buddies about how he didn't have any more feelings for me," she wrote. "He said that he thinks he can find a better girl, and that he's doing me a favour by being with me because of his status.
According to Chen Lu, Huo Zun had numerous one-night stands with different women when they were still together. After they broke up, Huo Zun's friends were so upset by his behaviour that they showed her evidence of his misdeeds.
Feeling betrayed, Chen Lu demanded an explanation from Huo Zun, and was shocked when he said to her: "How much do you want me to pay you?"

It was then that Chen Lu decided that exposing his true colours would be for the best.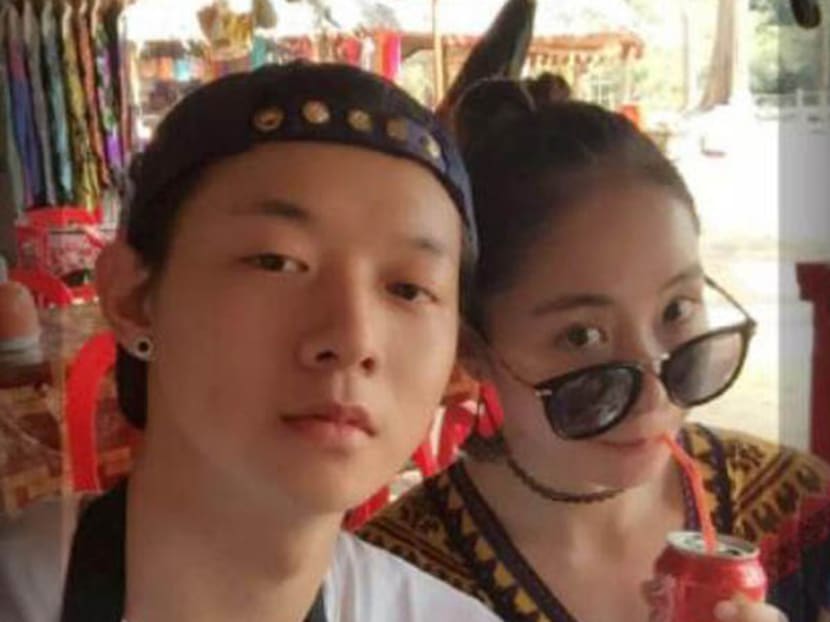 On her post, Chen Lu also shared photos of her and Huo Zun on vacation as proof of their relationship. She also revealed that they were photographed by paparazzi four years ago.

"I wanted to go public with our relationship back then, but he told me to delete all traces of him on my Weibo instead," she recounted. "I was labelled as a slut and an attention seeker by [his fans] who thought that I was just trying to get close to him, but I still stuck by his side and loved him all the same."
Her expose has since gone viral on Weibo, with netizens calling for Huo Zun to be cancelled. "Is he trying to be the Show Luo of China?" one netizen seethed. "In fact, Show may even be a better person because he apologised and asked for [Grace Chow's] forgiveness!"

Another netizen added, "To think nine years of her youth were wasted on a man who clearly doesn't love her. I hope that she finds a better man."
Photos: PBE Media