EXO's Lay Zhang Flaunts His Stuff As Calvin Klein's First Chinese Global Spokesperson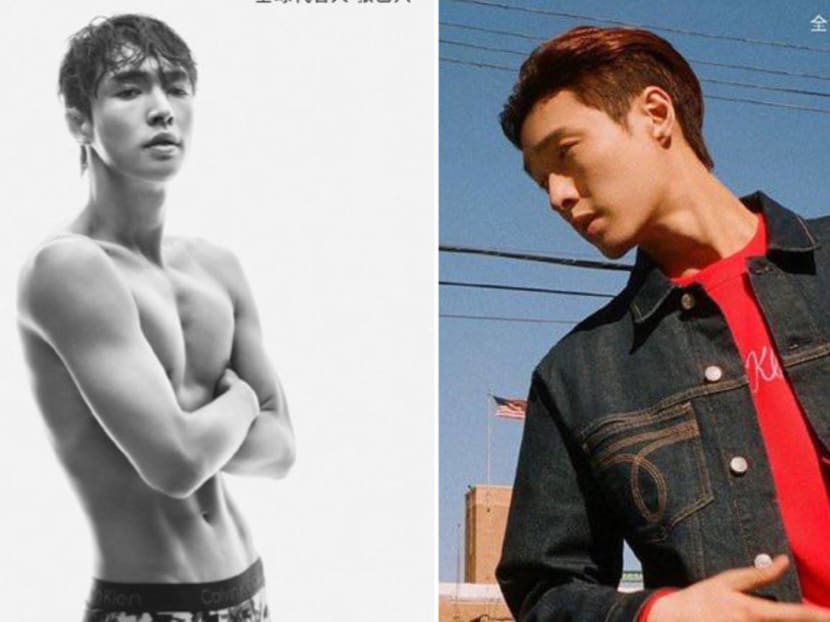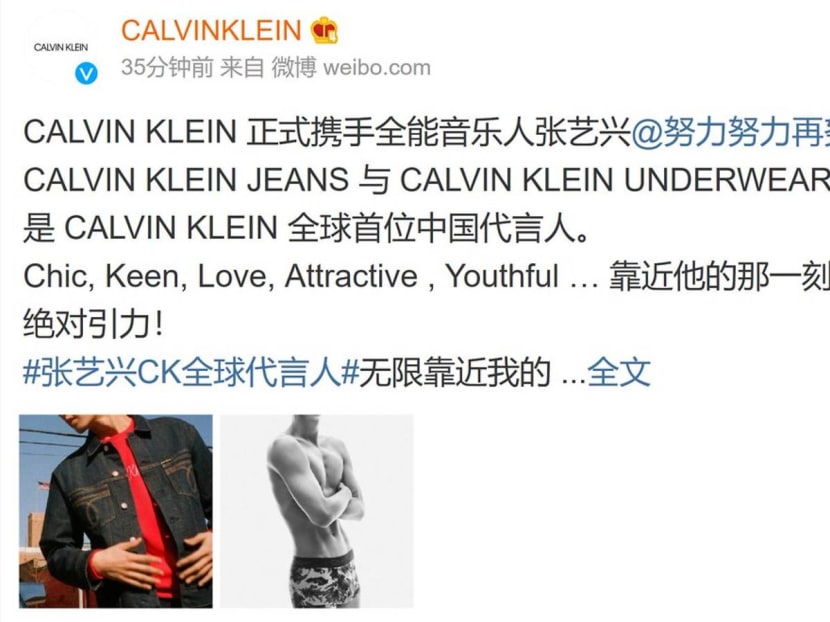 On Jul 30, Calvin Klein China announced the addition of the singer/producer/actor to its team of ambassadors. The brand wrote on Weibo: "Calvin Klein has officially joined hands with all-rounded musician Lay Zhang as our global spokesperson for Calvin Klein Jeans and Calvin Klein Underwear. He is also our first global ambassador from China."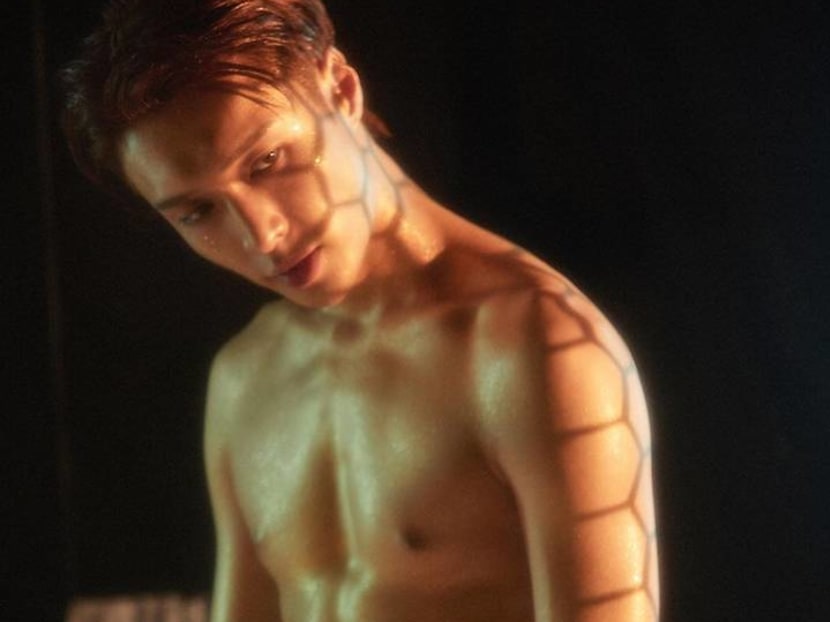 If you've been keeping up with the 27-year-old's Instagram, you would've noticed that he had subtly hinted (okay, maybe not that subtly) about his new gig a week earlier when he posted this abs-tastic pic of himself.

The K-pop star now joins the ranks of Billie Eilish, Justin Bieber, Shawn Mendes, American actor Noah Centineo as well as South Korean actor Yoo Ah In as Calvin's Klein's ambassadors.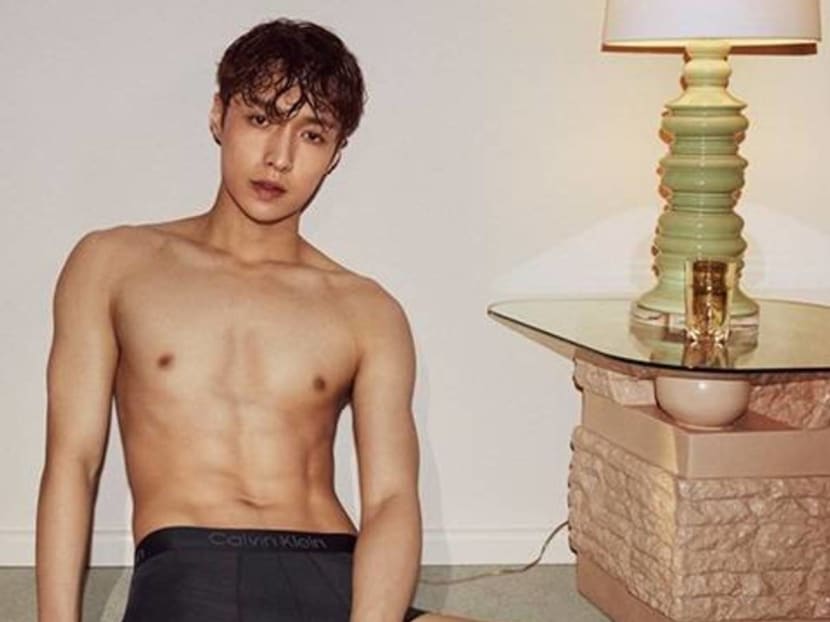 The news of Lay's newest endorsement quickly sent the Internet into a frenzy. Netizens and EXO fans alike drooled over Lay's photoshoot, especially the ones where he's clad only in his underwear.

"If we keep getting pictures like these, I fully approve of the decision to make him the ambassador!" wrote a fan.

Scroll down to see more pics of Lay looking hot as Calvin Klein's newest package, we mean, face.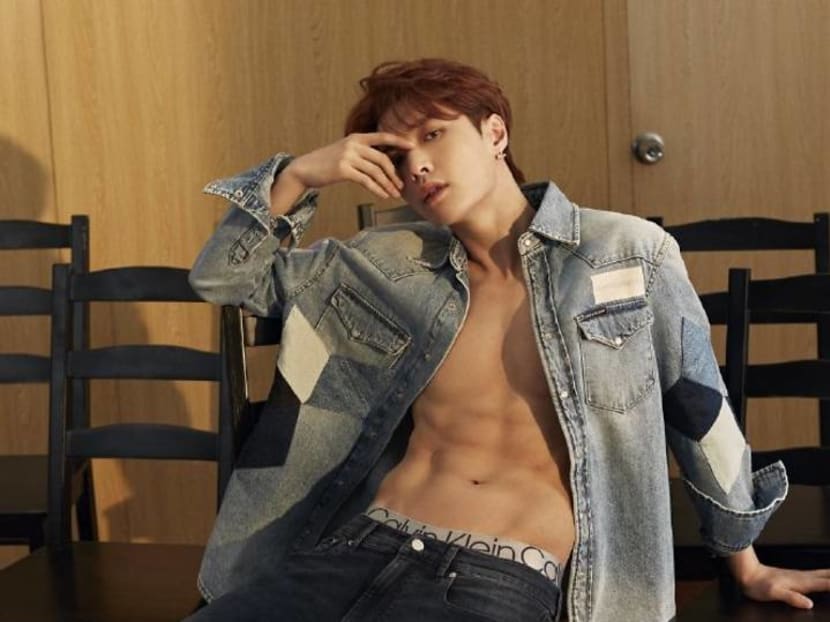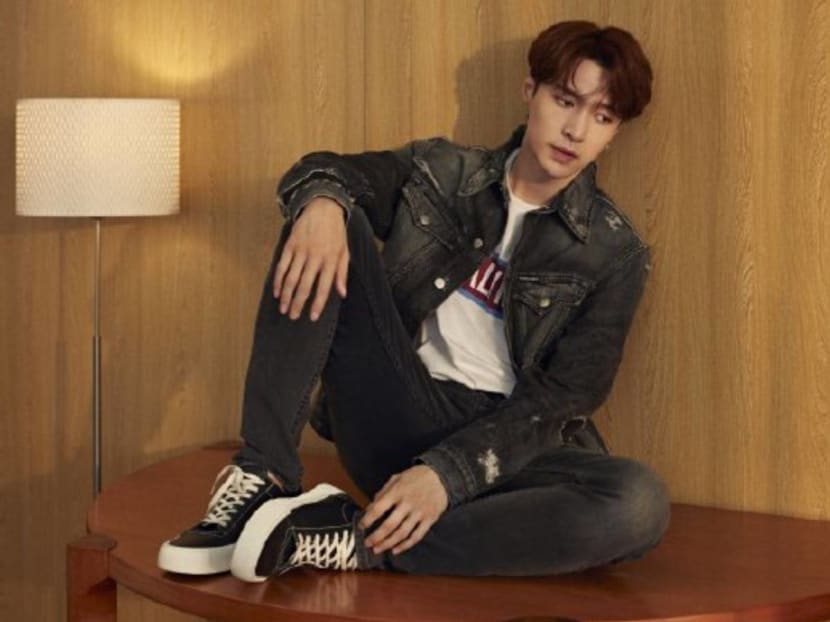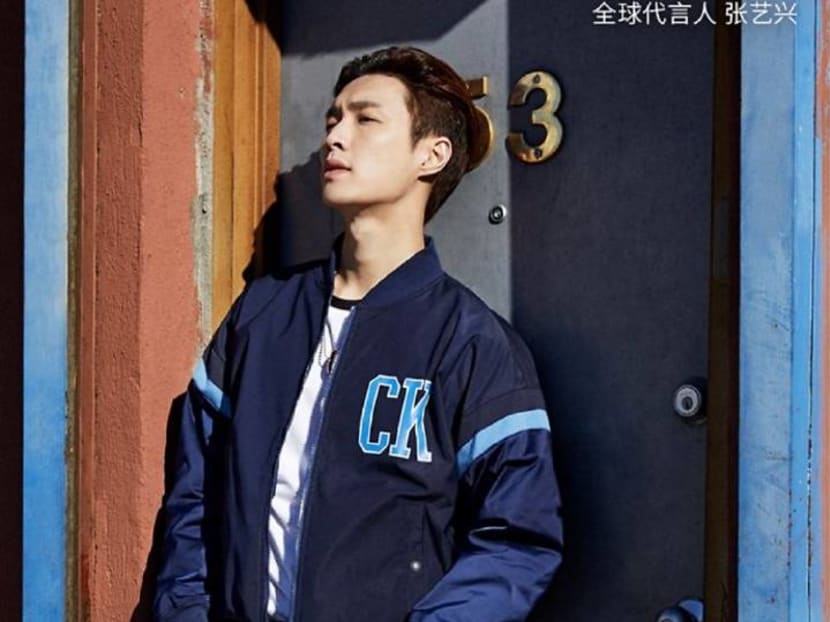 Photos: Calvin Klein's Weibo, Lay Zhang's Instagram