Fan Bingbing Reportedly Banned From Acting For Three Years
Fan Bingbing's disappearance from social media also isn't of her own accord, it seems.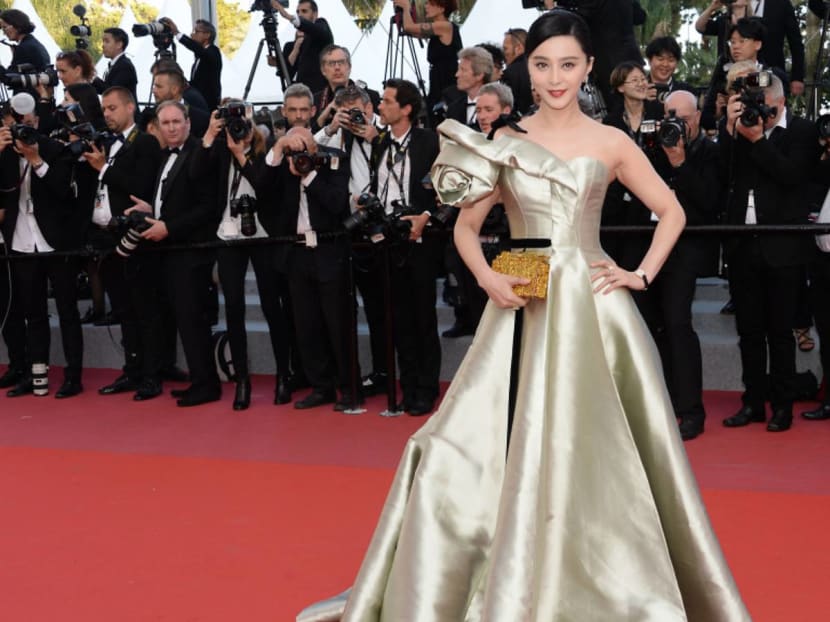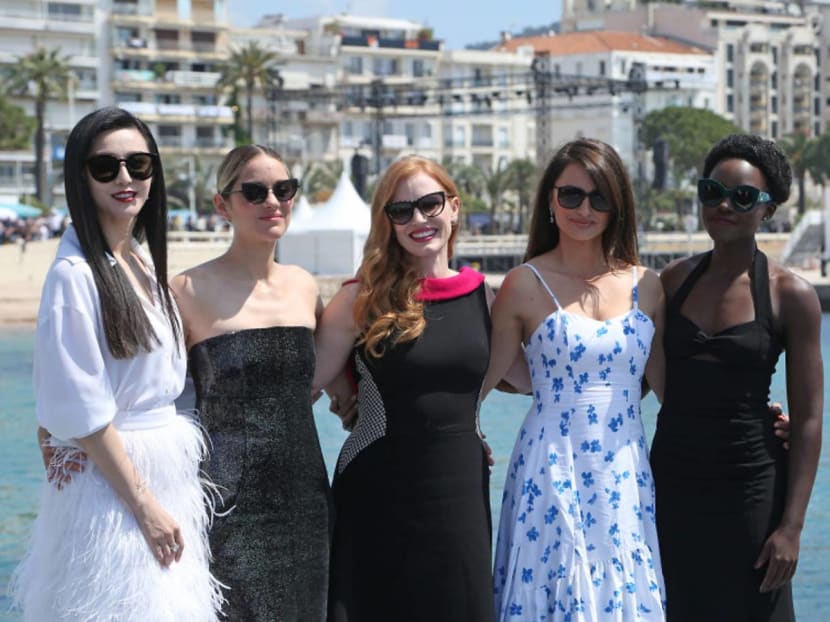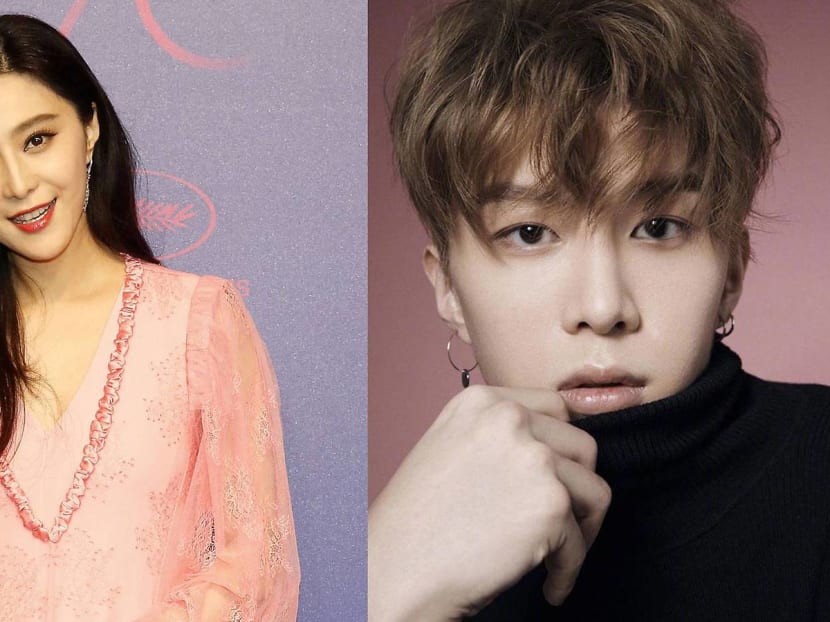 Could this be the downfall of China's most influential actress, Fan Bingbing? First, let's look at what has happened to the star in recent months.
It all began in March, when period drama The Legend of Ba Qing which stars Bingbing and actor Gavin Gao, was put on indefinite hiatus after the latter was arrested for allegations of sexual assault. Bingbing reportedly invested NT$1.2 billion (S$54mil) in the show.

Bingbing and fiancé, Chinese actor Li Chen reportedly lost US$12mil (S$16mil) in gambling over three days in Las Vegas. While there are conflicting reports over the June casino woes, it seems to tie in with the financial scandal that is making huge waves in the Chinese entertainment industry.

The real storm happened in May, when TV anchor Cui Yongyuan exposed on social media the existence of yin-yang contracts, or double contracts for the same job to help stars evade taxes. In short, for her new movie Cell Phone 2, Bingbing allegedly had a contract for 10 million yuan (S$2mil) and another one for 50 million yuan (S$10.4mil). If the allegations are true, it is assumed that Bingbing evaded tax by declaring only the former (and less-costly) contract. Click on the hyperlink to find out more about the drama behind the fiasco.

The fallout resulted in China's State Authority of Taxation ordering a thorough investigation of the yin-yang contracts in the Chinese entertainment industry. Shares of Chinese film studios and production companies soon plummeted, including one where Bingbing owned a 1.6 per cent stake.

Bingbing soon disappeared. Last seen publicly on July 1, her last Weibo activity was on July 26. She's rumoured to be holed up in a hidden location in Beijing , but we'll get to that soon - because what is an actress if she cannot act? According to Apple Daily, Bingbing has been banned by the Chinese authority from acting for three years, in addition to causing a 'witch hunt' for tax evasion in the industry. But that's not all - China's State Authority of Taxation issued on August 7 a new regulation that is already making a drastic impact on the entire Chinese film industry. They raised the taxable amount of stars' salaries from 6.7 per cent to 42 per cent , or roughly a 7-fold jump. This new tax regulation is effective from January 2018, which means Bingbing has to pay an additional 500 million yuan (S$100 million) in taxes. The new law also caused over 70 movie projects to halt, with some production companies going bankrupt.

Regarding Bingbing's wherabouts, an insider told Chinese broadcaster New Tang Dynasty Television that she's not been released from a secret location in Beijing by the authorities since being apprehended. According to the source, the 36-year-old is forbidden from concealing her hands on the bed while sleeping, turning off the lights, and is monitored 24 hours a day. Her situation was described as harshly devoid of freedom . Her mother Zhang Chuanmei was also reportedly questioned by officials.

Bingbing's name on Chinese World War II movie Unbreakable Spirit's poster has also been removed as of Aug 9, though movie-goers said her scenes remain intact. She's also stars in Hollywood films The King's Daughter (2019) and 355 (2019). Forbes has ranked Bingbing as China's highest-paid celebrity for the past four years, taking in 300 million yuan (S$62.5mil) last year, and world's fifth-highest paid actress, with earnings of US$17 million (S$22.6mil) in 2016.
So is Bingbing's is career over? And how hard will the scandal hit her brother Fan Chengcheng and her n fiancé Li Chen?
Scroll through the gallery for more pictures of Fan Bingbing.