Fish Leong's Ex-Husband Caught Leaving Suggestive Comment On 27-Year-Old Influencer's Instagram
It was soon deleted... but not before netizens took screenshots.
Malaysian singer Fish Leong made headlines last September when she confirmed rumours that she and her husband, Taiwanese wine merchant Tony Chao, had signed their divorce papers after nine years of marriage.
While the reason for their split was never revealed, various sources have claimed that it was due to Tony's infidelity. He denied those allegations at first, but just two months after Fish's announcement (and before their divorce was even finalised in December), the 45-year-old businessman was spotted holding hands and behaving intimately with socialite and single mother Lin Yijie. It showed, at the very least, that he's been able to move on quickly.
Not long after that, Tony was romantically linked to yet another woman — 27-year-old Taiwanese influencer Demi Lin, who had joined him and Yijie on a holiday to Singapore. The trio wore matching outfits, and Tony reportedly took care of all their expenses.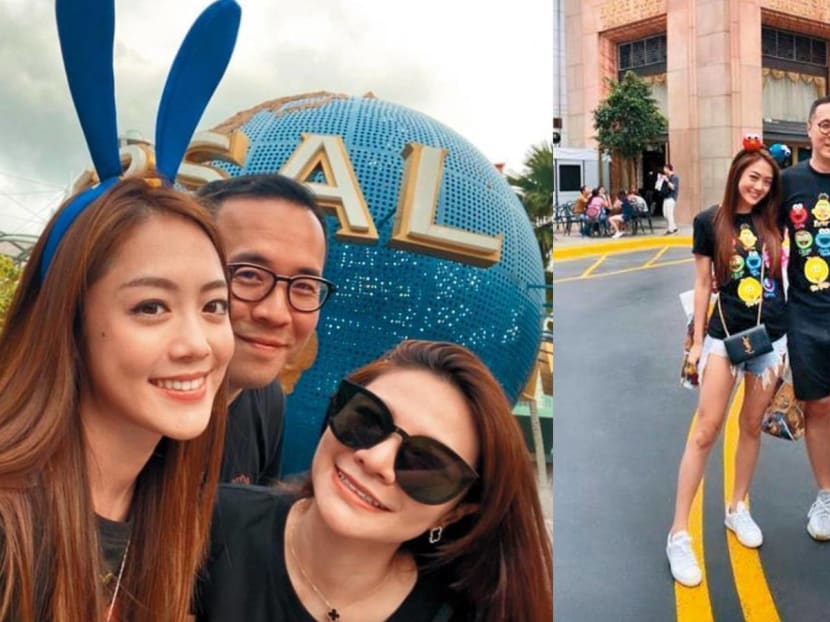 Lately, it looks like things have been heating up between Tony and Demi. On February 17, eagle-eyed netizens noticed that Tony had left a rather suggestive comment on Demi's post from February 3, which shows her wearing a skimpy bikini. (See pic below)
His words? "Hard… [my] fist is hard."
Even though he eventually deleted the comment, it soon became the double entendre heard around the World Wide Web. Netizens, who were fast enough to take a screenshot, started sharing the comment all over social media. And let's just say not everyone believes he was talking about his fist.
That wasn't the first time Tony had left a comment on Demi's Instagram. In September last year, Demi shared a selfie of herself in a black bikini and cap, along with this caption: "I don't wanna live without you (...) I don't wanna be alone and [I'm] missing your every angle. I don't know what to do."
Tony commented, "[Y]ou talking about the cap?" Demi responded, "Exactly !!!!!! (sic)"
These comments were subsequently deleted as well… but not before 8days.sg managed to take a screenshot, which suggests that Tony might be purging the Internet of his potentially damning comments.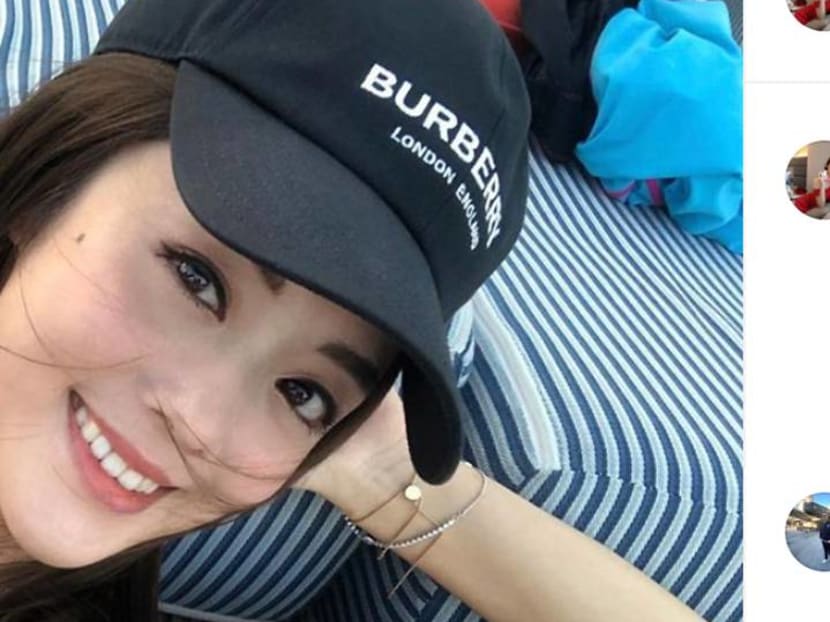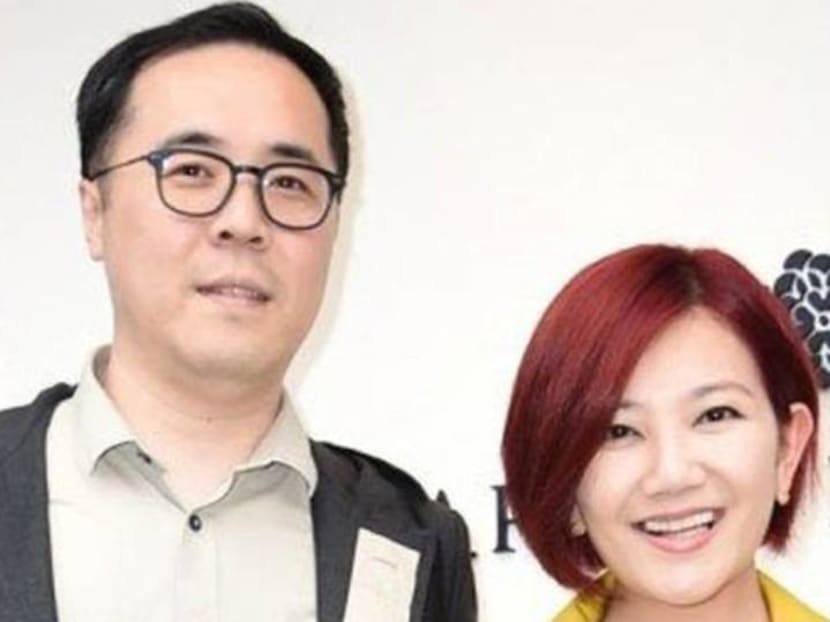 Photos: Demi Lin's Instagram, PBE Media