'Goo Hara Act' Passed By South Korea's Cabinet, Will Prevent Parents Who Neglected Their Kids From Claiming Inheritance
However, the act, which was established by Goo Hara's brother, will not be applied to the late singer's case as the ruling for the division of her inheritance was made last year.
Almost one-and-a-half years after the death of K-pop singer Goo Hara, the 'Goo Hara Act' has finally been approved by South Korea's Cabinet.
The Act, which prevents a parent's claim on their children's assets if they neglected their parental duties, was established by Goo Ha In, the older brother of the late star, after their estranged mother demanded half of Hara's assets.
Hara was found dead in her home in November 2019 and is widely believed to have committed suicide after being targeted by abusive online trolls.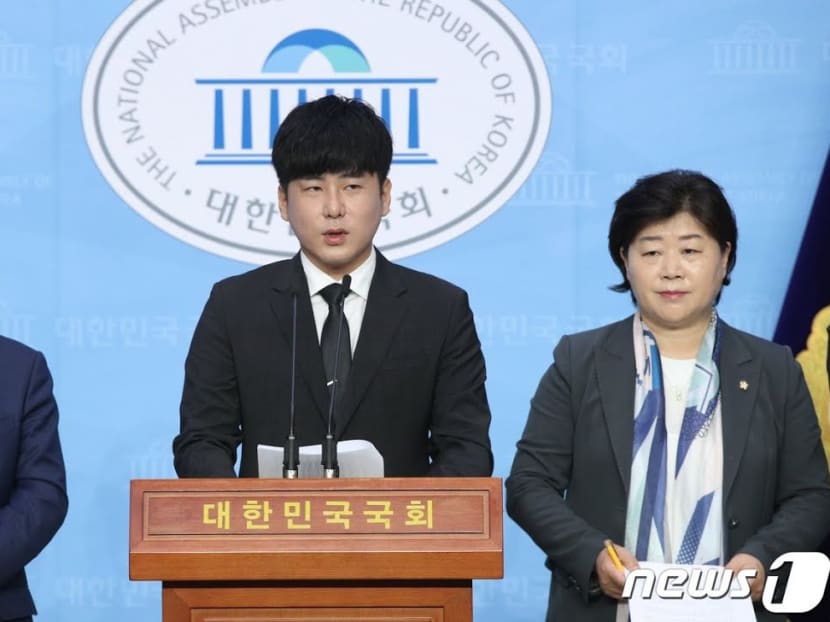 According to Ho In, their mother had abandoned him and Hara when they were kids. But she showed up at the singer's funeral and also tried to assert her right to the inheritance.
Under Korean law, parents are entitled to the assets of their late children even if they did not raise or provide for them.
To stop her from getting her way, Hoo In filed a lawsuit against his mother and also petitioned for the Act that aims to change the country's inheritance law last March.
The petition managed to gather 100,000 signatures in 17 days and was submitted to the Standing Committee of South Korea for formal review. However, it was not approved in the National Assembly.
The Act, which Hoo In said is his "last gift" to his sister, was later passed in December after further review.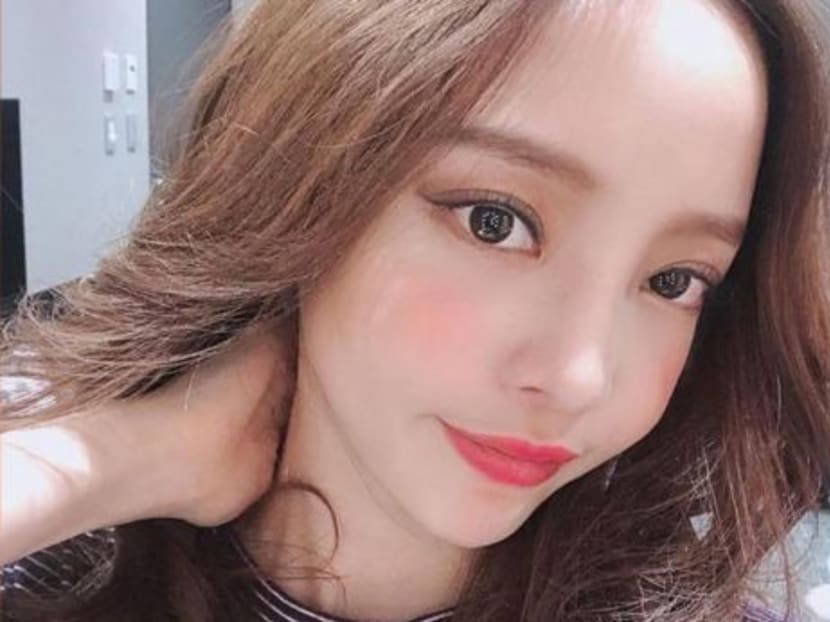 That same month, the court ruled that 60 per cent of Hara's inheritance be given to her father, who has in turn given it to Ho In, and 40 per cent to her mother, instead of the usual 50-50.
Though the Goo Hara Act has been passed, it will not be applied to their case as the ruling for the division of Hara's inheritance was made last year.
Ho In now intends to use the inheritance to set up a foundation to help single parents and struggling trainees.
Hara made her debut as a member of now-defunct K-pop group Kara in 2008 before going solo in 2016.
Photos: Goo Hara/Instagram