Here Is What Jet Li's Four Elusive Daughters Look Like
His two younger daughters look like glamazons next to their old man.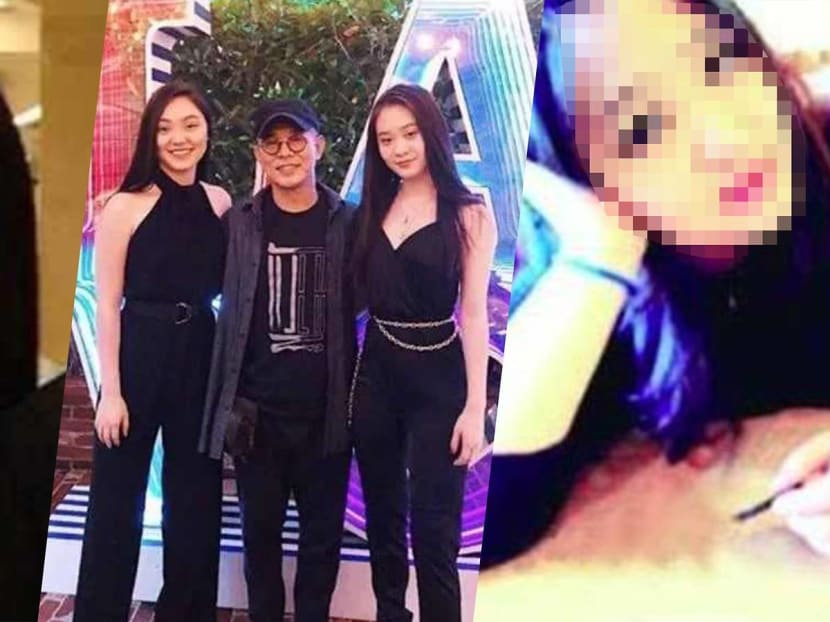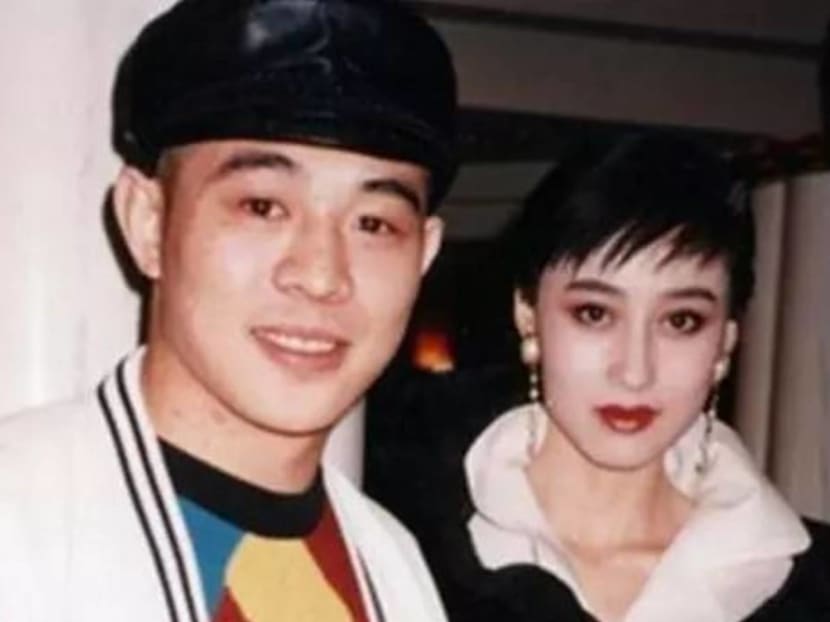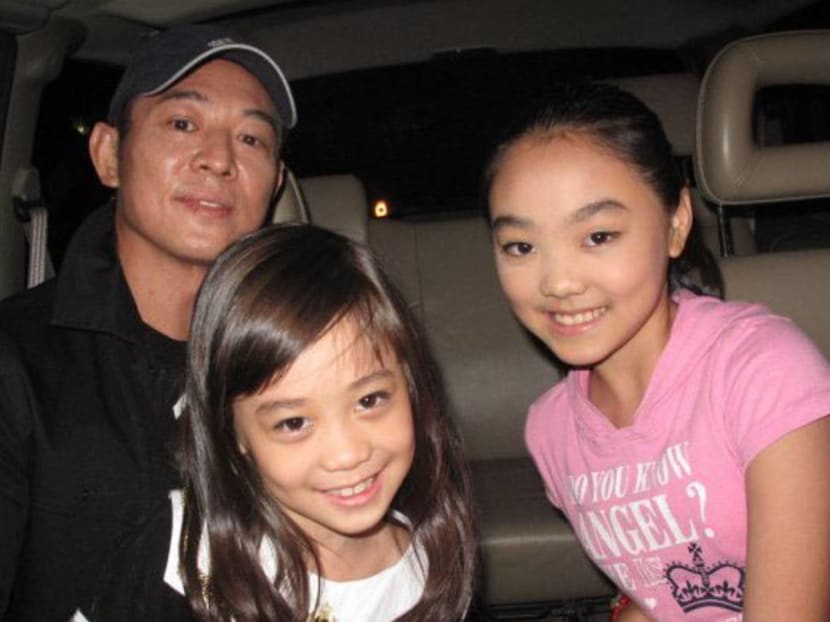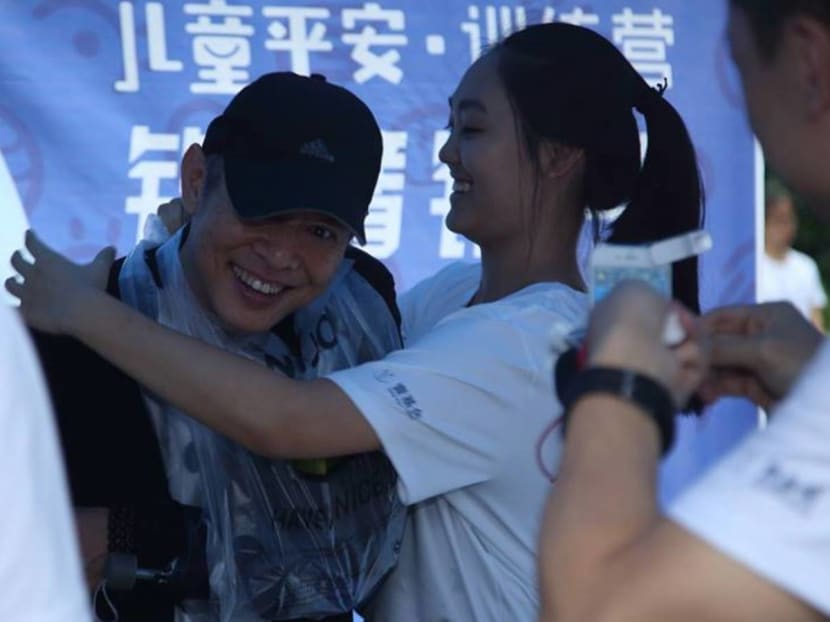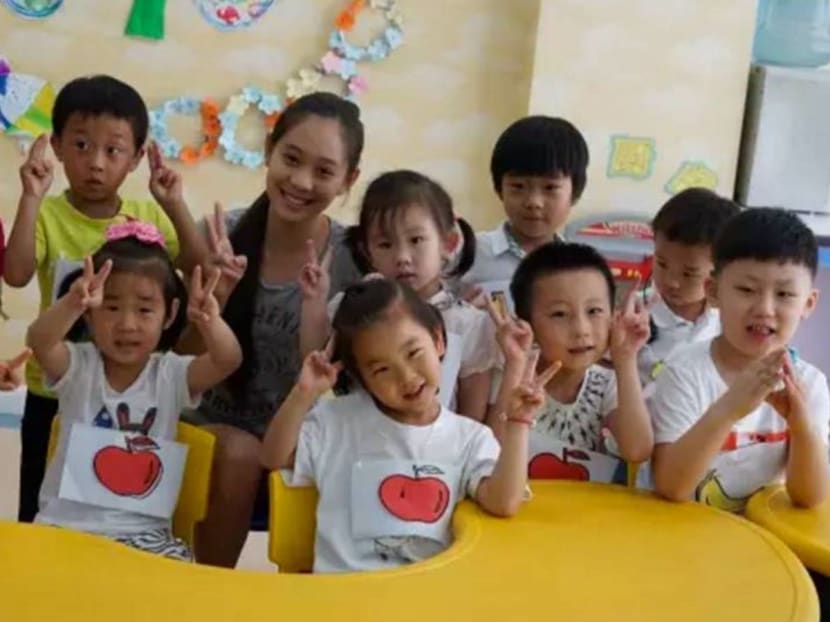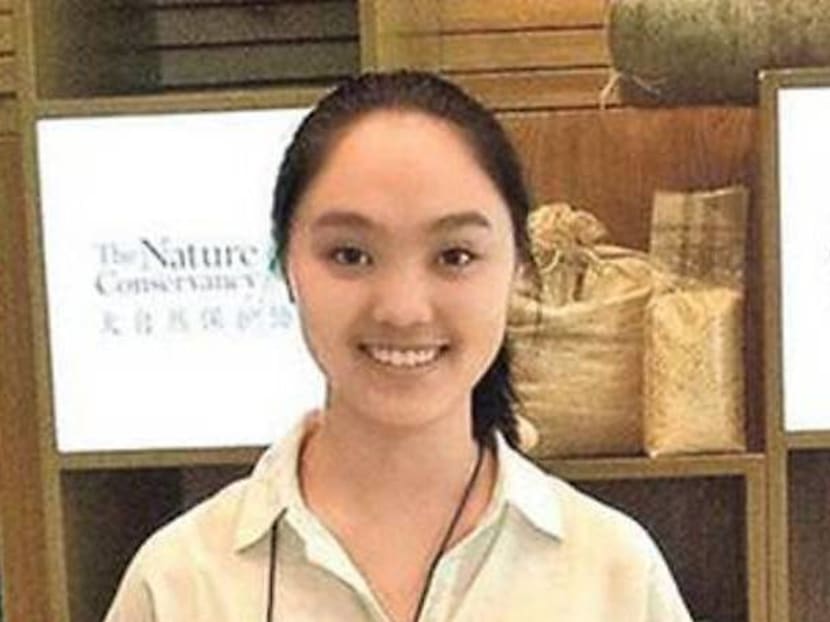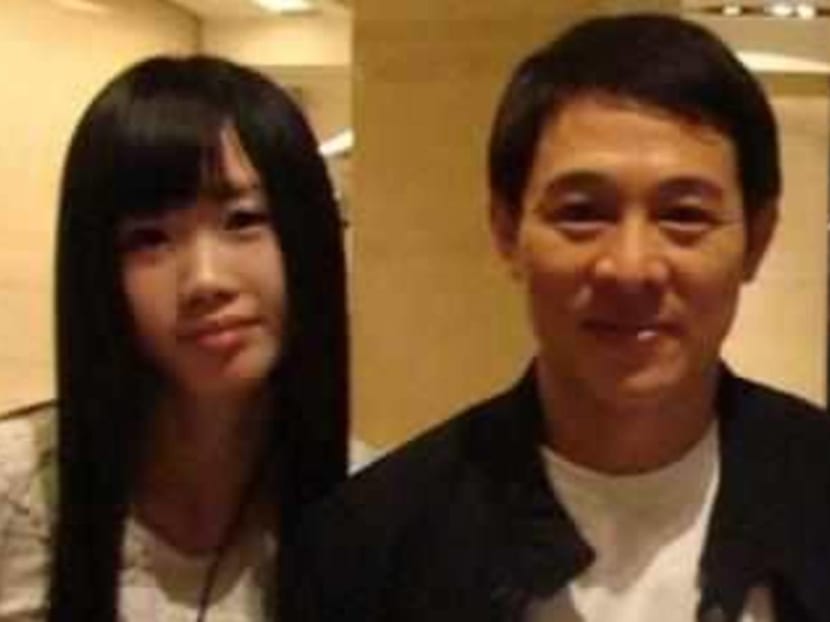 Action superstar Jet Li made headlines a while back for appearing startlingly frail and old in public — though it was later revealed that the actor had been suffering from hyperthyroidism, which severely affected his health and appearance. But it looks like Jet has bounced back from his health scare, as he recently Instagrammed a photo of himself with his daughters at an event and where he wished his followers a Merry Christmas.