Huo Zun Withdraws From Call Me By Fire After Ex-Girlfriend Posts Screenshots Of Him Saying He "Really Dislikes" Such Shows
Hell hath no fury like a scorned ex-girlfriend.
The scandal involving Chinese singer Henry Huo Zun, 30, and his spurned ex-girlfriend, dancer named Chen Lu, has gotten a lot more complicated now that she has revealed more damning screenshots of their conversations.

Earlier this week, Chen Lu had accused Huo Zun of being a serial cheater during their nine-year relationship. And the bombshell she dropped this time? That he had insulted talent competitions Sisters Who Make Waves... and Call Me By Fire — the same show he had just been announced as one of its contestants.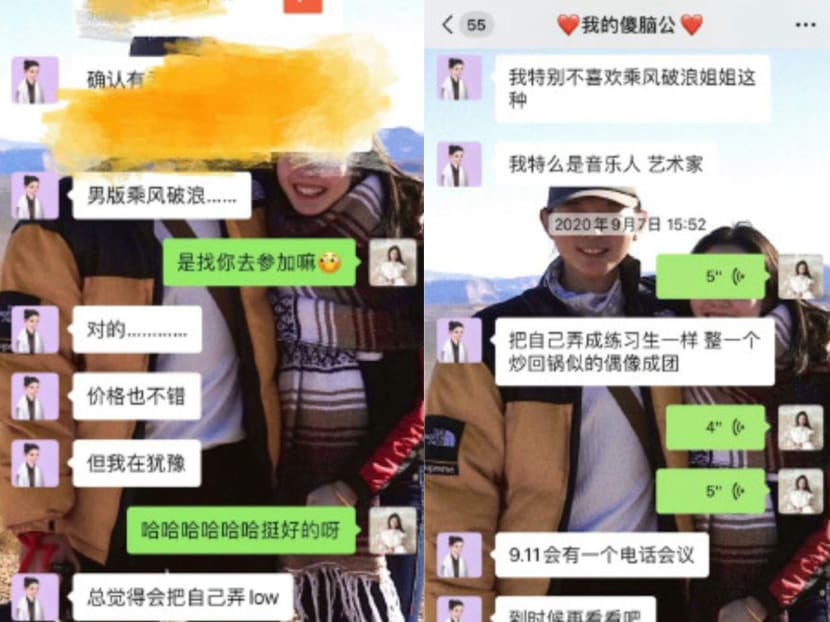 According to the screenshots, when Chen Lu asked Huo Zun if he was going to be part of the "male version of Sisters Who Make Waves" aka Call Me By Fire, he said, "The price they're offering is not bad. But I'm still thinking about it because it feels like I'll be making myself look very 'low' [if I do it] (…) I really dislike stuff like Sisters Who Make Waves. I'm a musician and artiste, but I'll have to turn myself into a trainee again just to be part of some idol group made up of has-beens."

Yikes.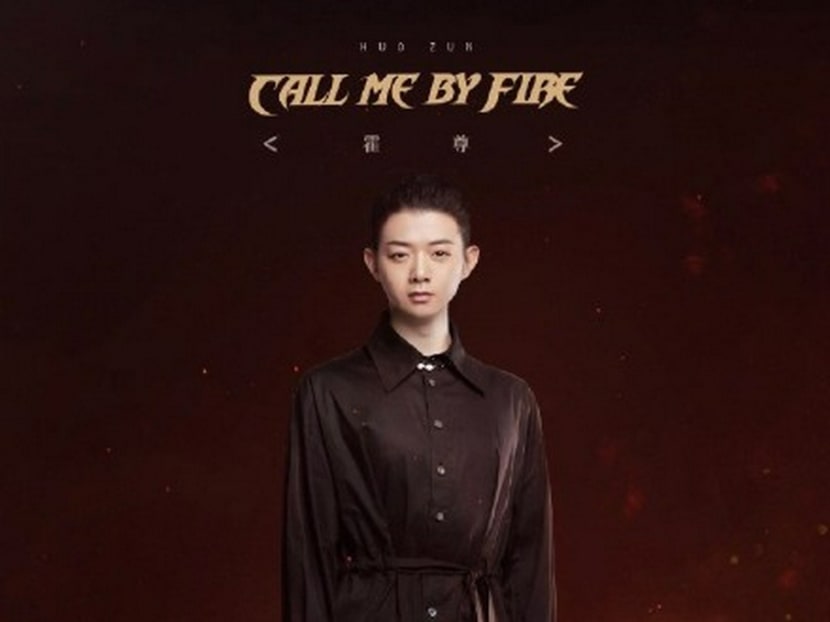 After the screenshots went viral on Weibo, netizens have demanded that Huo Zun leave the show since he feels that the competition is beneath him.
The production team has since announced that Huo Zun has "withdrawn from the competition after some talks". They have also removed his first and only performance on the show.
Photos: PBE Media