Jackie Chan Seen Needing Help To Walk At Recent Event
The action movie icon's lower back injury had reportedly flared up.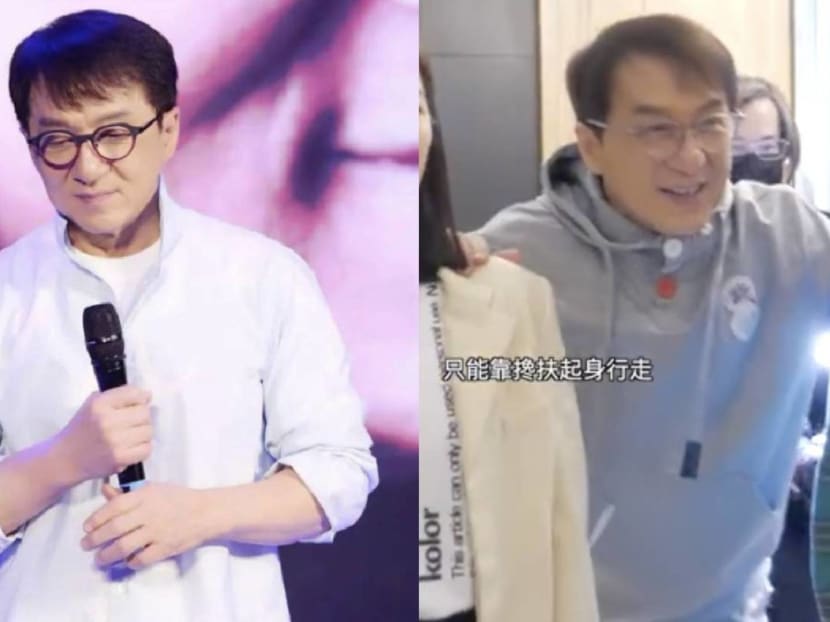 It's no secret that Hongkong martial arts star Jackie Chan really goes all-in when it comes to performing stunts for his movies. Just last year, it was revealed that Jackie had nearly drowned while filming a stunt for his latest movie.

The 66-year-old has cheated death many times, with countless injuries sustained on-set, like that one time he fell 15 feet while filming The Fantastic Brothers.

According to reports, blood started flowing out from Jackie's ears immediately, a sign of serious internal bleeding. Luckily, he was immediately rushed to the hospital and his life was saved. Since then, a medical team has been on standby on any of Jackie's film sets.
But of course, Jackie didn't exactly walk away unscathed from his many injuries.

At a recent event to promote his new animated movie, Wish Dragon, he appeared to be in bad shape. The actor's lower back injury had reportedly flared up, causing him to walk with a visible limp.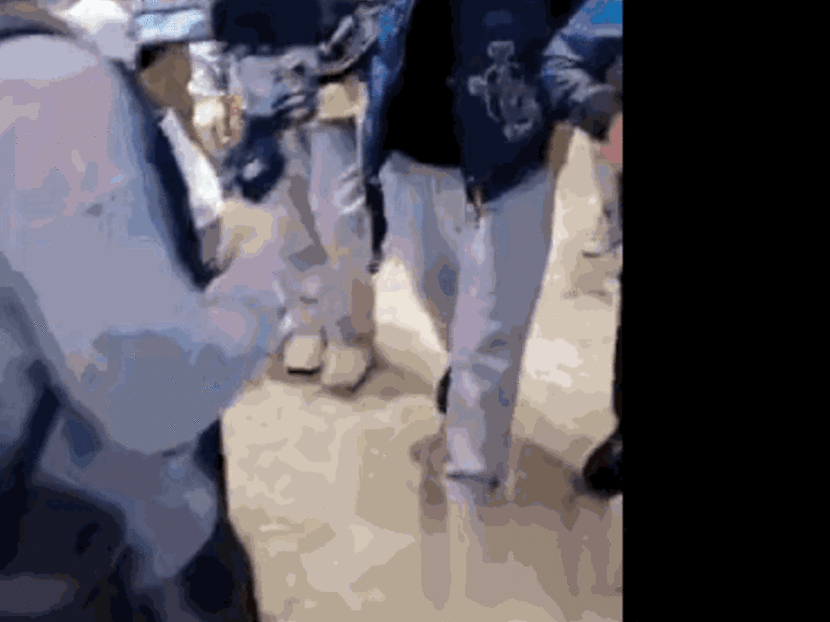 Despite the smile on his face, it was apparent that Jackie was having trouble walking and had to rely on members of his team.
However, once he reached the door of the movie theatre where moviegoers were waiting to meet him, Jackie refused their help and chose to walk in unassisted.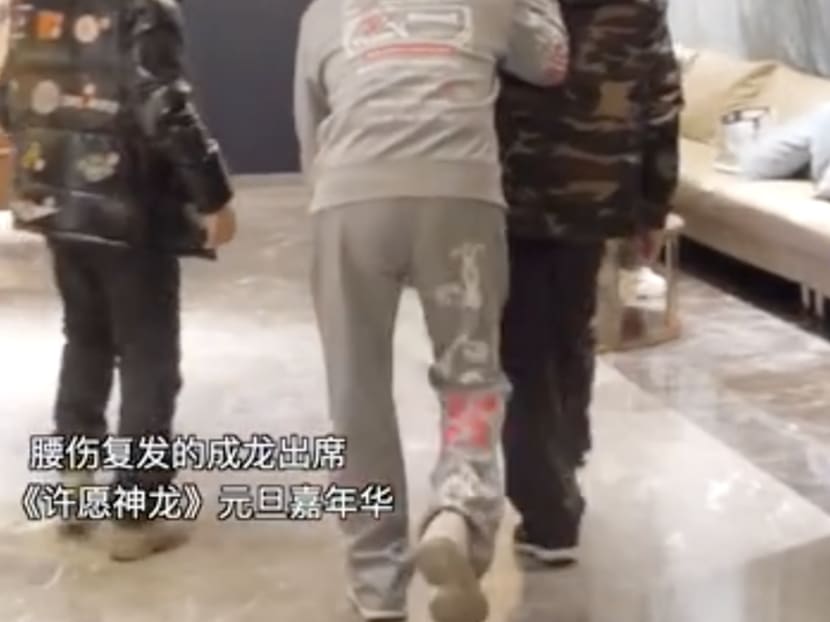 The videos of Jackie looking so uncharacteristically weak soon started circulating online, with some fans bringing up an old interview Jackie a while back, reminiscing about his youth.

"When will one start to feel that they're growing older? These few years, every time I receive news that a friend has passed on, I feel my age. When I was younger, I wished to be famous, so that Hongkong, Asia, and the entire world would know my name," he said.

And so, he set out to make his dream a reality. In those days, Jackie busied himself with filming, flying to all four corners of the world for work.

"[I faced death everyday with my brothers,] today, they might break their arm, and tomorrow, I might break my leg. In those days, I didn't have the time to get sentimental. Later, when I'd finally achieved the life that I'd dreamed of, becoming someone who's known to so many people, I had to fly to so much that oftentimes, I wouldn't even know where I was when I woke up that day, [all I did] was to accept new projects and work," he said, hinting at the loneliness and emptiness he felt then.

Photos: Jackie Chan/Instagram, Sina Entertainment/Weibo, 娱乐探神/Weibo