Jackie Chan's Ex-Mistress Elaine Ng Basically Just Called Her Daughter-In-Law Lazy
It's not the first time she has made such a remark.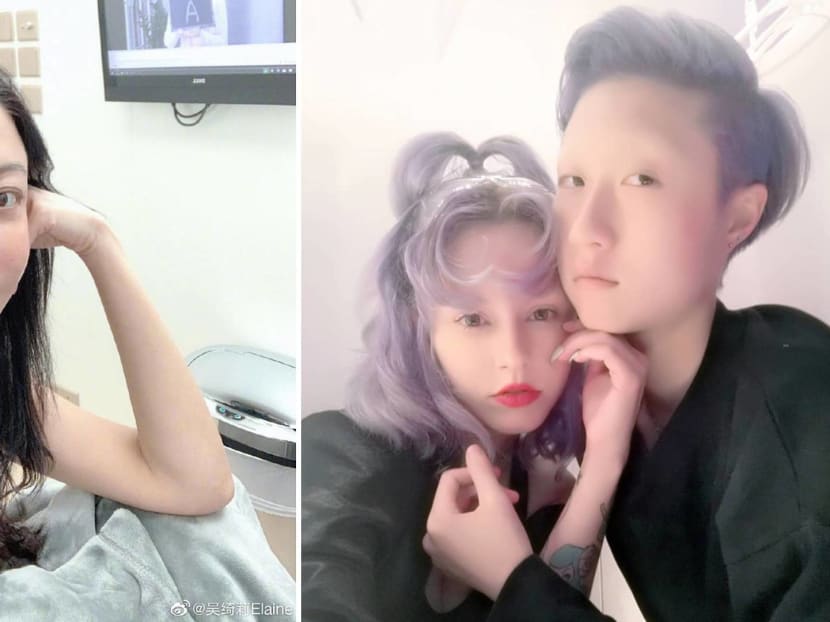 To call the relationship between former Hongkong actress Elaine Ng and her 21-year-old daughter, Etta Ng, who was born out of wedlock after an affair with Jackie Chan, complicated is an understatement.
Over the past five years, the pair have feuded publicly on multiple occasions. It all started when Etta called the cops on her mum, accusing her of abuse and having a drinking problem. On the other hand, Elaine, 47, has publicly expressed her dislike for Etta's wife, Canadian influencer Andi Autumn.
Elaine claims that Andi, who is 12 years older than Etta, is a "bad influence" on her daughter and has an ulterior motive for marrying her. Her biggest complaint though is that Andi refuses to get a job. And it looks like that hasn't changed.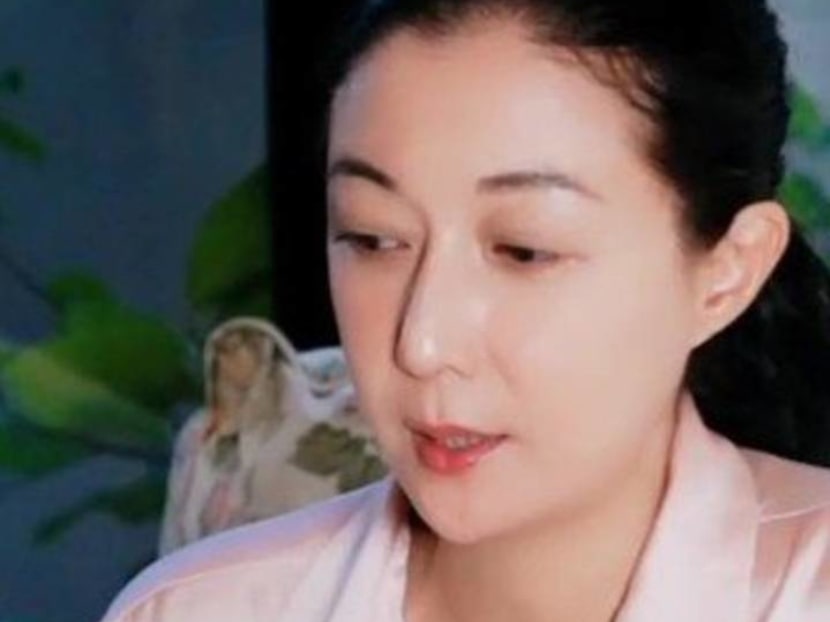 On Monday night (Sep 22), Elaine posted a clip on social media, sharing her views on love and relationships. "When I was in love, I felt that the worst thing that could happen is losing the person I love most. But actually, the worst is losing yourself, not the person you love most," she said.
A kaypoh netizen decided to take the opportunity to ask her about Etta. Surprisingly, Elaine didn't ignore the comment and replied: "My daughter is working hard to find ways to earn money to support her wife… because her wife doesn't like to work.
Etta and Andi made international headlines when they tied the knot in Canada in 2018. But married life has been far from a bed of roses for the couple.
Reportedly homeless and jobless, Etta posted a video on YouTube pleading for help. The situation didn't improve after they relocated to Hongkong. Elaine had to bail the pair out after they could not pay the bill for their stay at a Mongkok hostel.

Get our stories delivered to you on Telegram: t.me/eight_days