Jackie Chan's Wife Lin Fengjiao Reportedly Spends Almost S$50K A Year On French Lingerie
Who needs that many pairs of underwear?
Like her husband Jackie Chan and other property savvy celebs with deep pockets, former Taiwanese screen goddess Lin Fengjiao loves investing in real estate.
Though she retired from showbiz decades ago, the 68-year-old still makes headlines from time to time, not just for her relationship with Jackie and son Jaycee, but for her spending power too. In fact, Fengjiao was once described as someone who "buys houses like handkerchiefs".
Buildings aren't the only things she likes to splurge on.
According to reports, Fengjiao is a huge fan of a particular French lingerie brand called Chantelle, and would always visit the store to buy underwear whenever she flies home to Taiwan from Hongkong to visit family (at least, before the pandemic made travel difficult).
It's said that Fengjiao shops at the place twice a year, and each time, she spends NT$500,000 (S$24,000) on underwear and pays for it with a black card.
This means she racks up a NT$1mil (S$49,000) bill there annually, which has unsurprisingly made her into the store's VIP.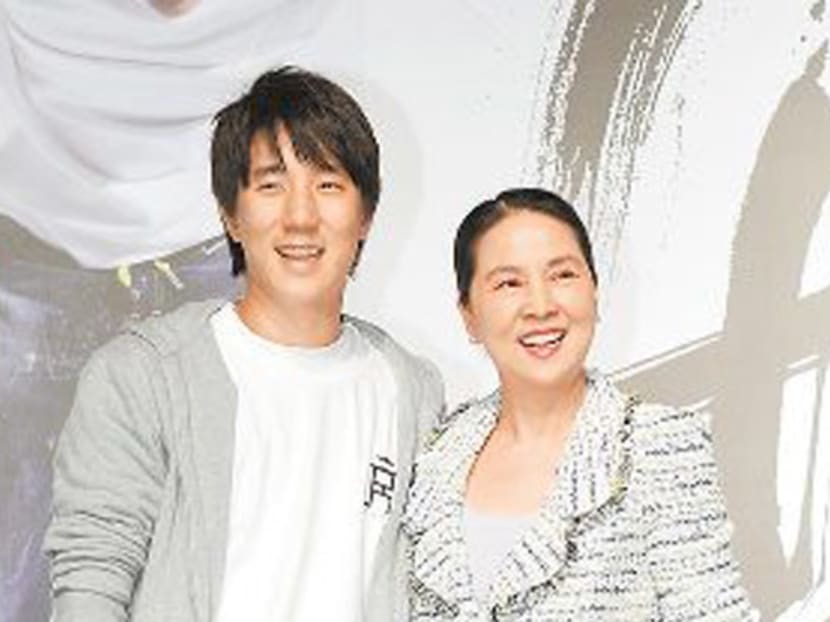 The stuff from Chantelle aren't super expensive, by the way.
A quick check on the brand's Taiwan online boutique shows that slips cost up to NT$5,980 (S$291), bras go up to NT$5,080 (S$247), and the priciest pair of panties are NT$3,280 (S$160).
It may be a little out of budget for most people, but not exactly the jaw-dropping price tags we were expecting.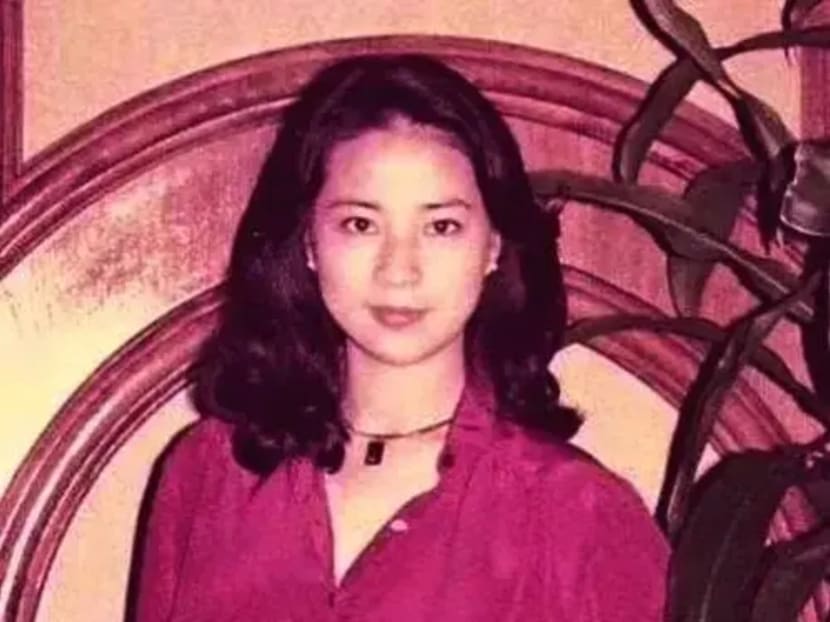 So why on earth does Fengjiao spend so much?
Well, one sales clerk allegedly got curious enough to ask her, and the former actress said with a laugh that some of them were to be given away as presents (oh, to be one of her lucky girlfriends).
Insiders have also explained that Fengjiao loves the brand 'cos of its "elegance" and "simplicity".
Photos: PBE Media, Jackie Chan/Weibo, 奇趣综汇/Weibo