Jacqueline Wong Reportedly Fired By TVB After Her Last 2 Dramas Were Hit With Negative Feedback
Though unconfirmed, one of the dramas was said to possibly be the "lowest-rated TVB drama of all time".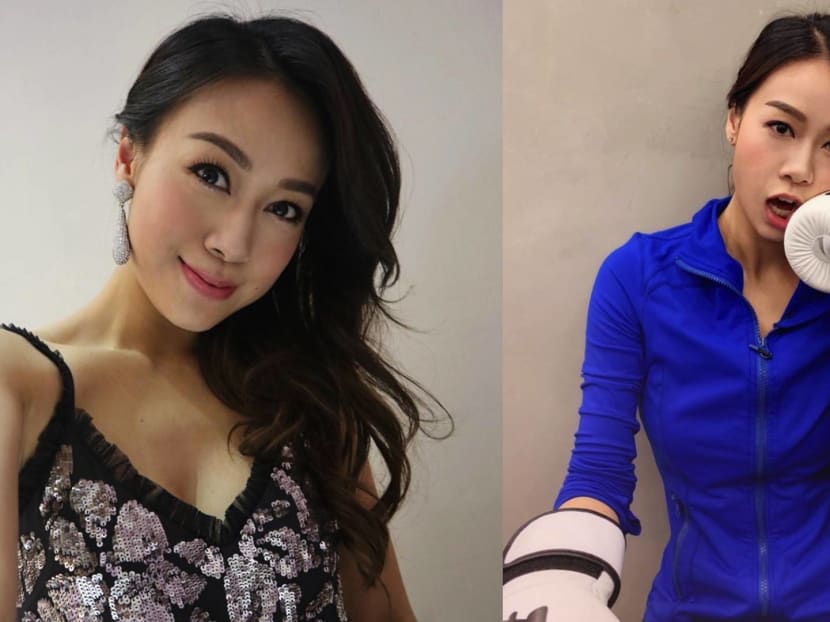 According to recent rumours, the station has decided on early termination of Jacqueline's contract, an update that comes rather out of left field given her boss Virginia Lok's seemingly forgiving attitude towards her in the past.
TVB executives reportedly came to this decision after having a meeting to talk about Jacqueline. Some pointed out that there were still too many negative reactions towards Jacqueline's two shows Handmaidens United and Finding Her Voice, which were aired last year. These shows served to test the waters for her return.
Handmaidens United was said to possibly be the lowest-rated TVB drama of all time when it aired in January this year, while some viewers said they stopped watching Finding Her Voice 'cos of Jacqueline. Yikes. The hostile comments towards her involvement in upcoming series The Offliners, which could air next year, don't help either.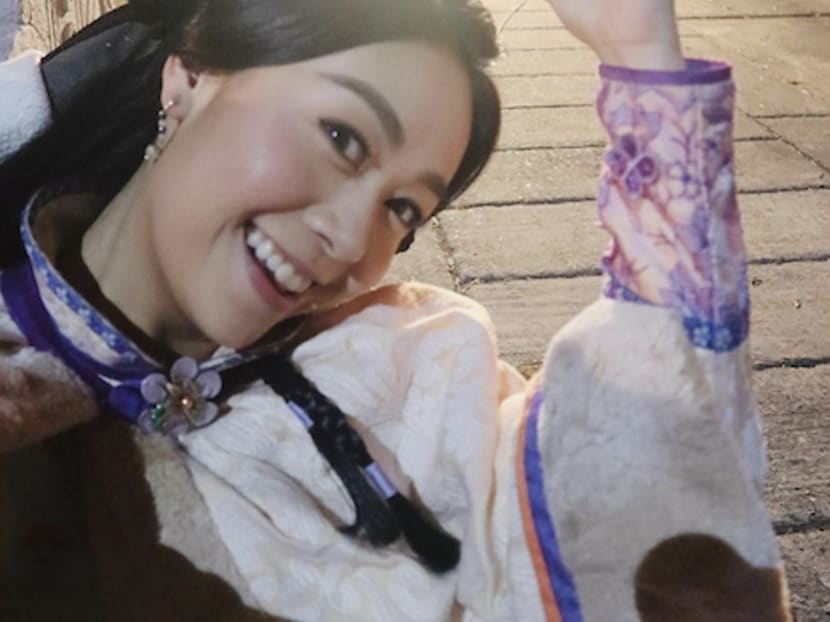 The reports also claim that TVB had considered reshooting Jacqueline's scenes in The Offliners, just like they did with Forensic Heroes IV, but they thought that it would not be worth the time, effort, and money as The Offliners was not a tentpole series, unlike Forensic Heroes IV.
Coming to the conclusion that it'd still take time for viewers to warm up to Jacqueline again and that keeping her on board would not be financially viable, they decided to terminate their contract with her within the next two months, bringing their eight-year working relationship to an end.
When contacted by the media about the news, all Jacqueline told them was, "I will let everyone know when there's an update, thank you for your concern." She also reassured them that she's doing fine, adding, "I'm great, thanks."
Virginia was just as evasive with her response, neither confirming nor denying the reports about Jacqueline's dismissal and telling journos that she would speak to them again when there were new developments.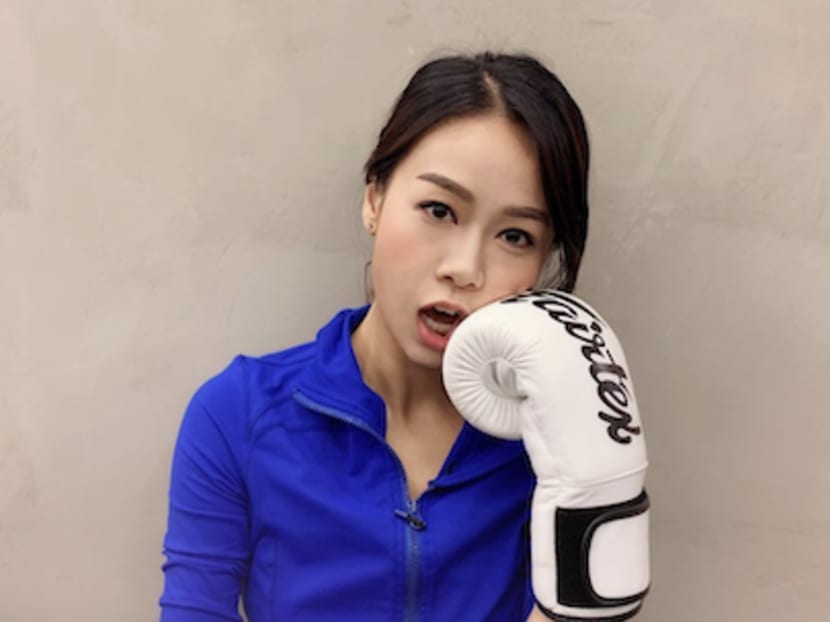 In other related news, Jacqueline and her BFF — or is it former BFF now? — Roxanne Tong, whom many of you might know as the actress who not only replaced her in Forensic Heroes IV but also started dating her ex-boyfriend Kenneth Ma, were found to have unfollowed each other on Instagram, suggesting that they might have had a falling out. While their photos together have not been deleted, their 'likes' and tags on each other's accounts seem to have disappeared.
Strangely, Roxanne denied unfollowing Jacqueline, telling reporters that she doesn't know what happened and that she would go check her Instagram again. But, uh, we did a search in their 'following' list and can confirm that they are no longer following each other.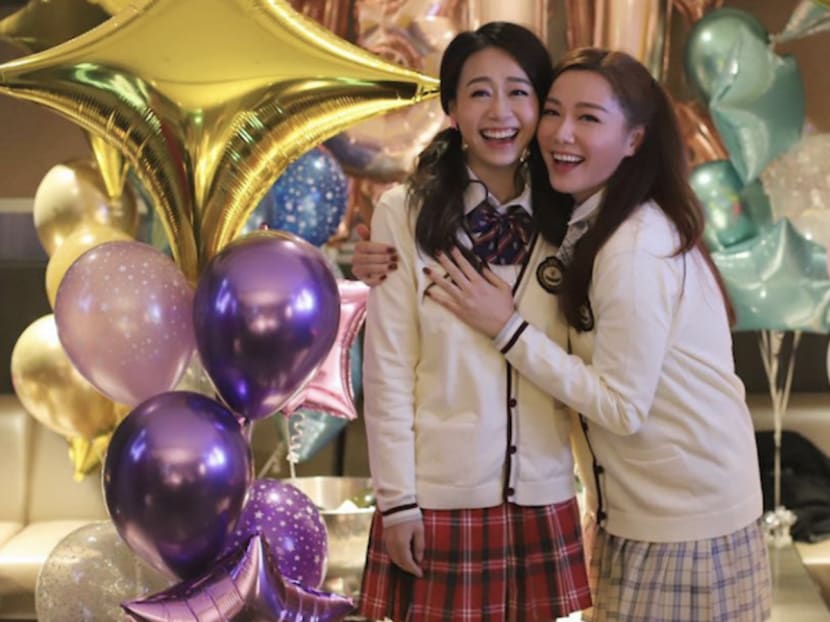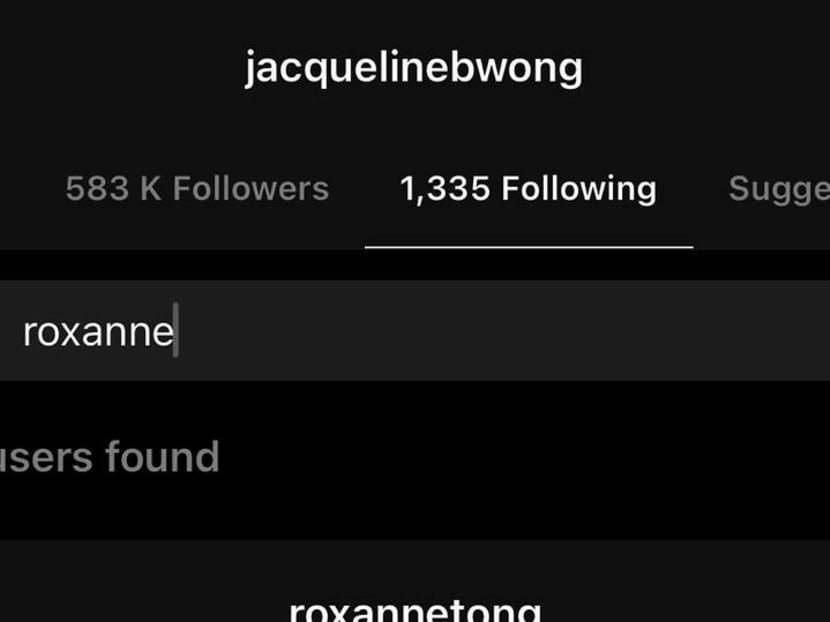 Photos: Jacqueline Wong/Instagram